A {BIG} Project La Tienda Update
"{Be} a little pencil in the hand of a writing God who is sending a love letter to the world …"
What exactly *is* La Tienda: 
La Tienda is a fair trade co-op for women located in the Dominican Republic. The women create original designed items for sale such as beautiful jewelery, bags, candles, lip gloss, soap, paper and more. This co-op enables these women to provide enough money for rice and beans to feed their families everyday. Most of the women in the co-op have been rescued from prostitution or a lifestyle of poverty.
Why did you going to the Dominican? 
 They say a picture tells a thousands words. My mission with this exciting trip was to empower  women by telling their stories & the story of the 
La Tienda
 mission through honest and realistic images. I spent one week in the Dominican village, photographing each Haitian woman, capturing their life in images that will then, in turn, extend their story to Canada and beyond where support will be raised. Basically, it's this – the more people that know about La Tienda, the more support is raised, more women will be rescued from the streets of Haiti and in turn will be educated, trained and given a new hope, a fresh start and a new life – not only for them, but for their children.
What will happen with the pictures you take?: 
Literally, for those of you who are wondering, the images that I captured will be used in the following: calendars marketing publications of all sorts (brochures, postcards, etc.) online website fundraisers art showcases. etc.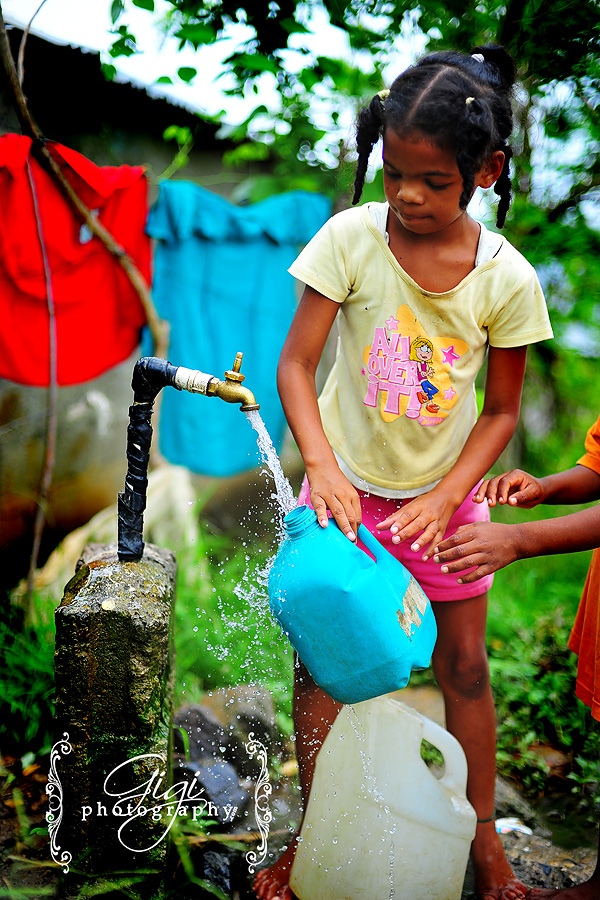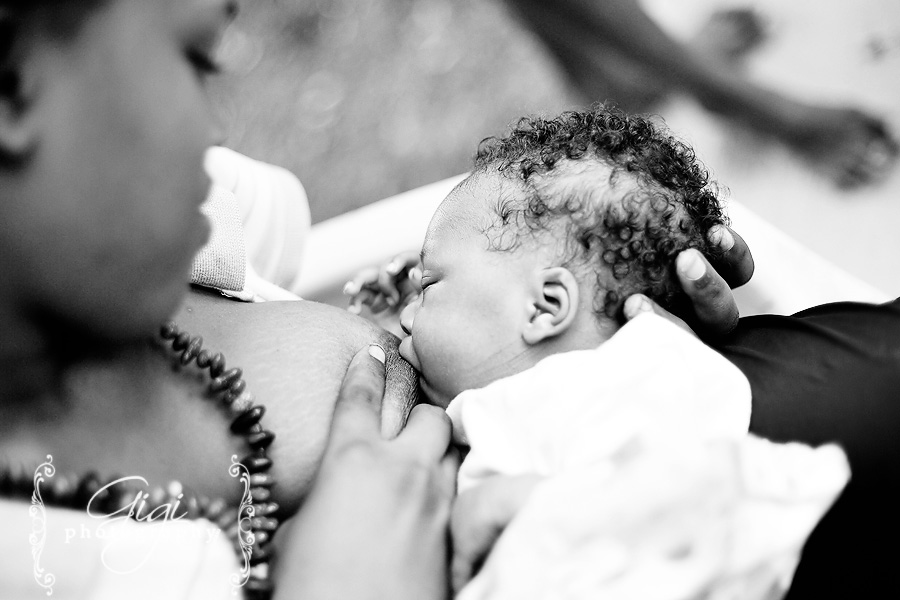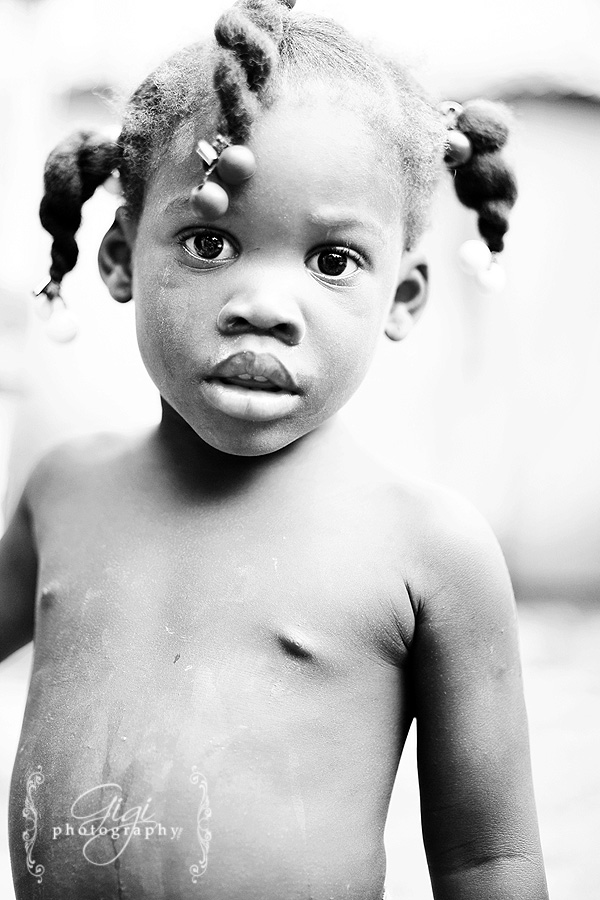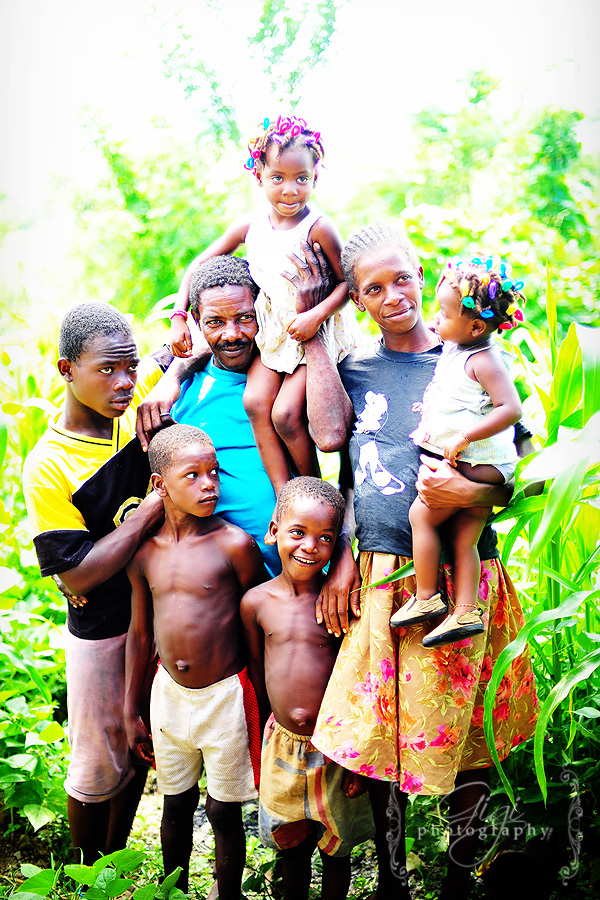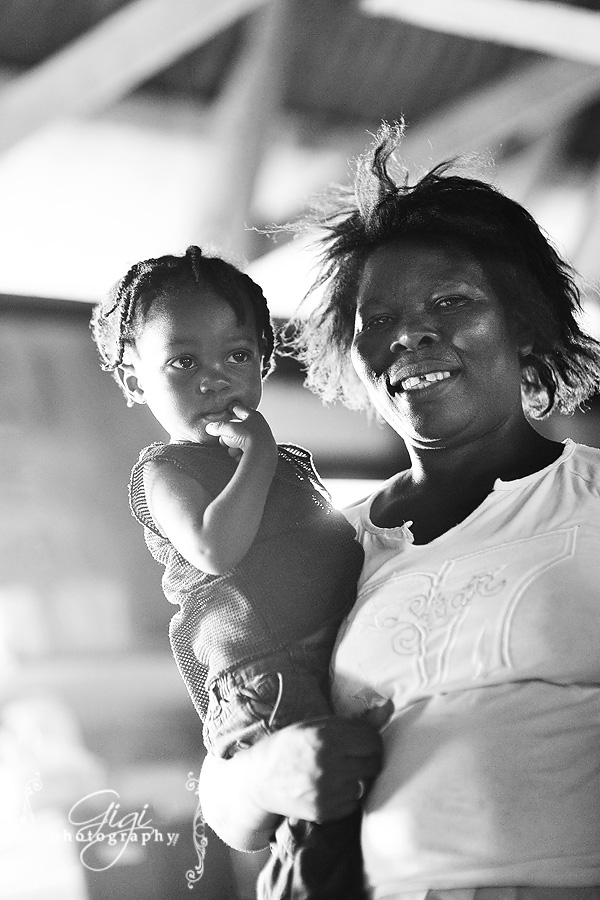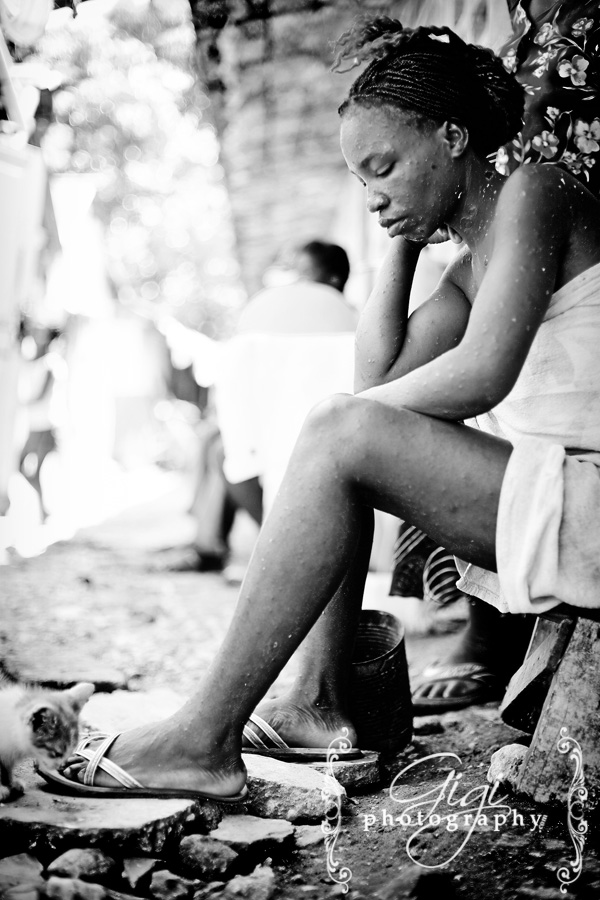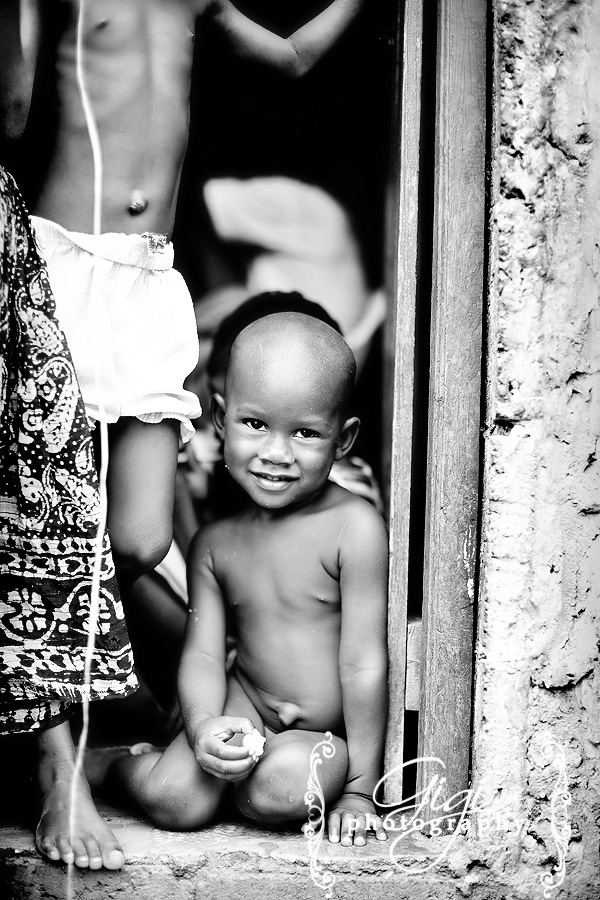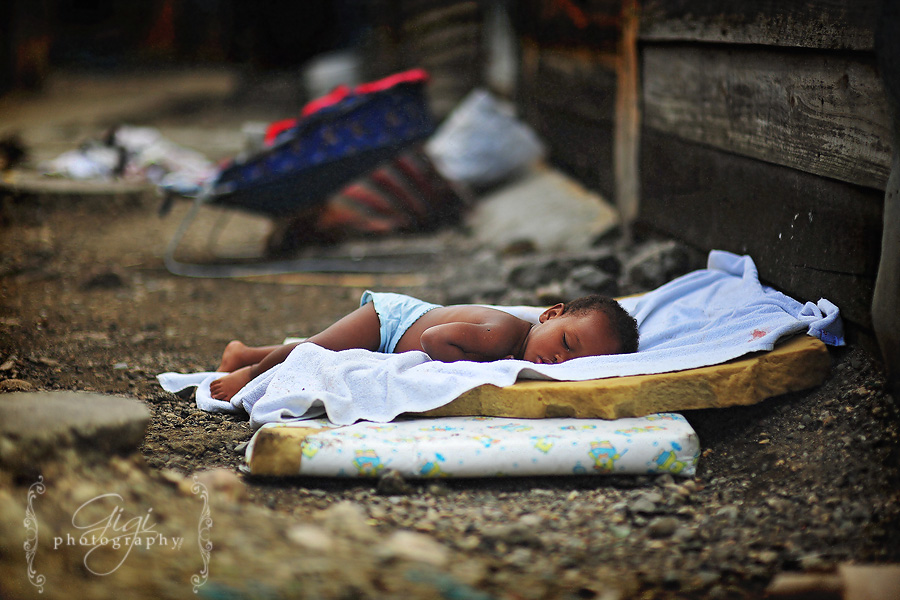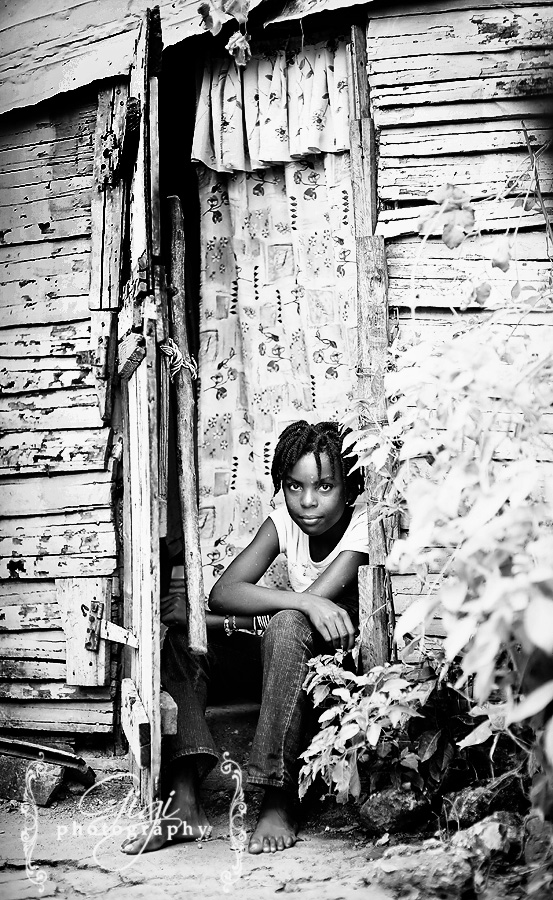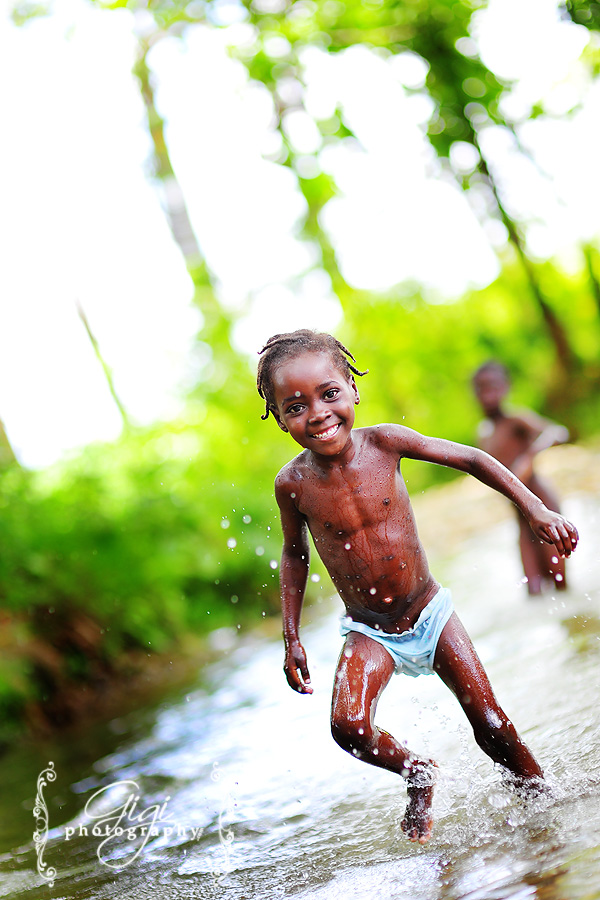 The work is not yet done … I am looking forward to seeing where God leads Gigi Photography in serving a higher calling …