'The eye is the lamp of the body …
if therefore your eye is good, your whole body will be full of light."
Matthew 6:22
Tomorrow is the BIG day! Tamara and I will be heading off to work with La Tienda – a day we have waited for and worked towards for months now, but amazingly enough, I can't believe this day is here already! Both Tamara and I were quite weepy tonight, as we tucked our little kids into bed for the last time over the next seven days I know we will both be missing our kids VERY much … but we're also hoping that even through our experiences with Project La Tienda, our children and family will also learn a bit about paying it forward, helping others and doing the deeds you are called to do.
I'm still proofing like a mad woman (I rented Gone with the Wind and so Scarlett O'Hara is keeping me company tonight while I work – yeehaw!), working hard to get a majority of my galleries up before I leave. Here's one little cutie pie that I couldn't resist sharing … happy six months, Jett! Love ya!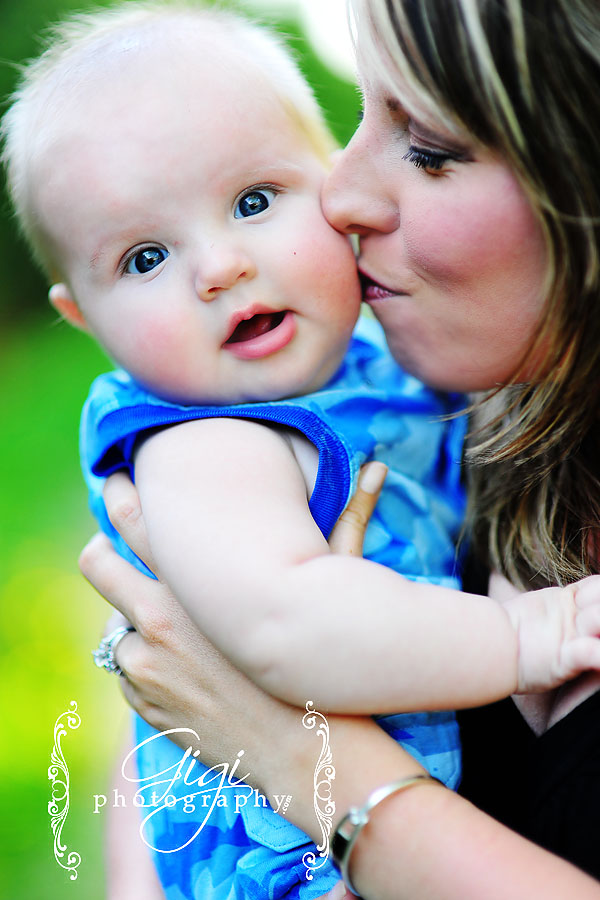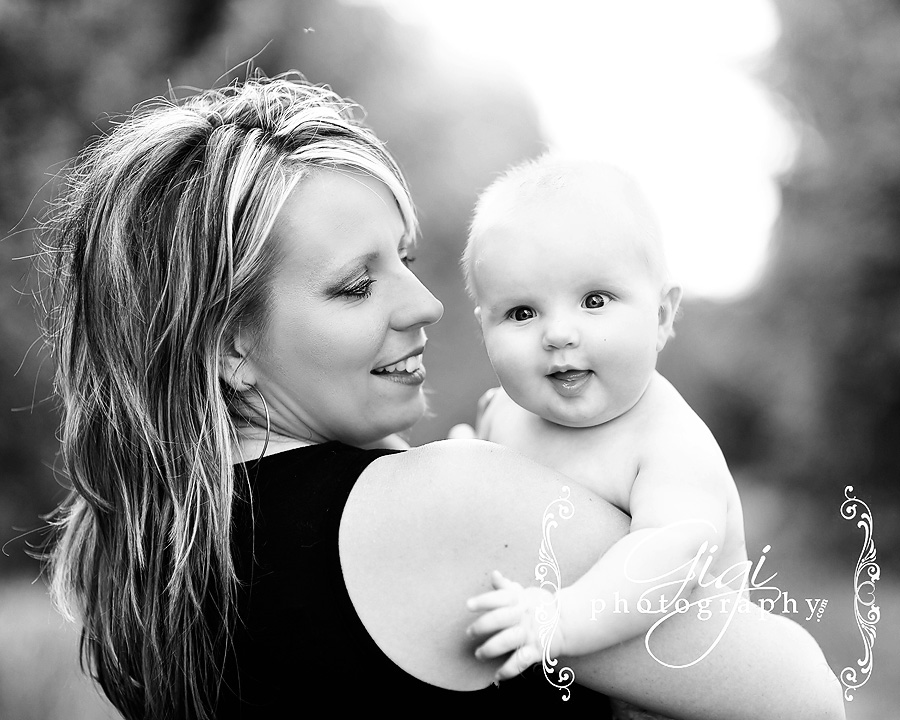 LOVE your blue eyes, Jett!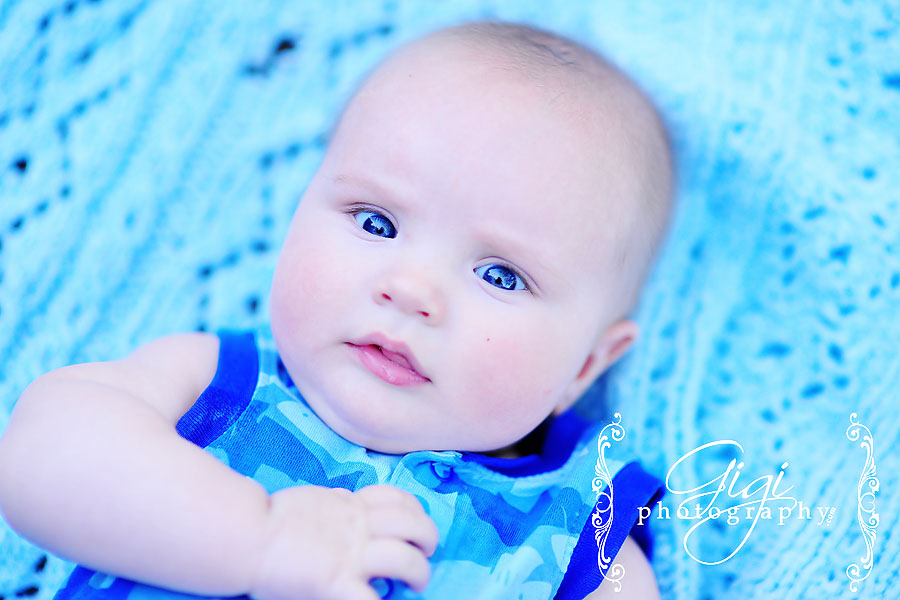 Stacey, your online gallery will be up tonight!