The countdown is on! 24 hours and Tamara and I will be heading off on a plane to the Dominican Republic, our suitcases stuffed full of medicine, bandaids, vitamins, and all sorts of goodies for the La Tienda ladies … I'm SO excited! I have been on missions trips before (I spent almost four weeks in Zambia, Africa a few years ago with the Salvation Army, also doing aid work, and have gone on several missions trips as a youth with my church) … but this time, it feels a bit different. It's also very exciting and humbling to be asked to use the talents that God has given you in this way ….
Please pray for Tamara and I – for safety as we travel, for clearance of all the items we are bringing over, for our health (we are going to a high-risk malaria area) and that we will make a difference in the lives of the women of La Tienda. 
Last night, I received an e-card from my client, Lita, wishing me safe journeys and thanking me for going over to La Tienda … how sweet! I was very encouraged! You guys are awesome!
Lita, you are AMAZING! I had so much fun shooting your session … 🙂 
Enjoy the images!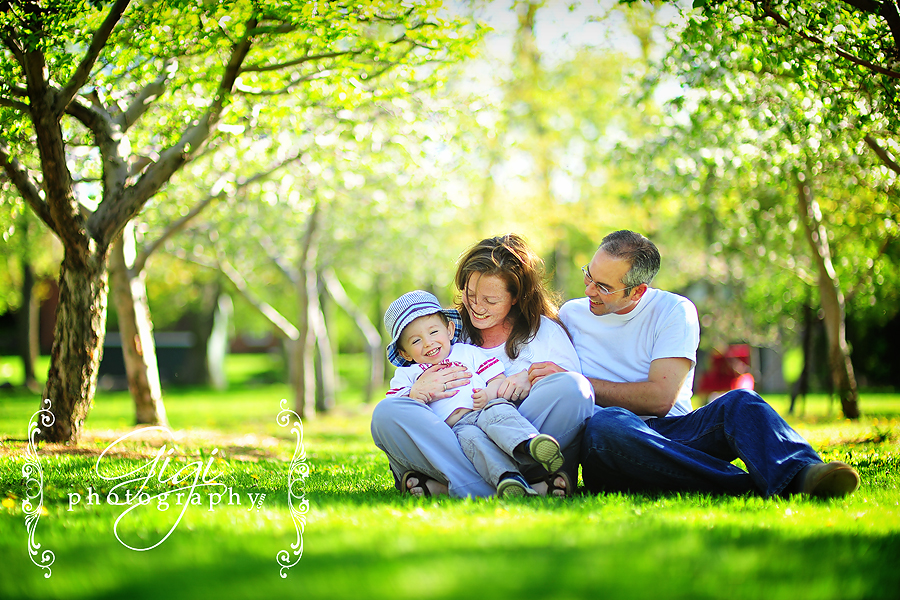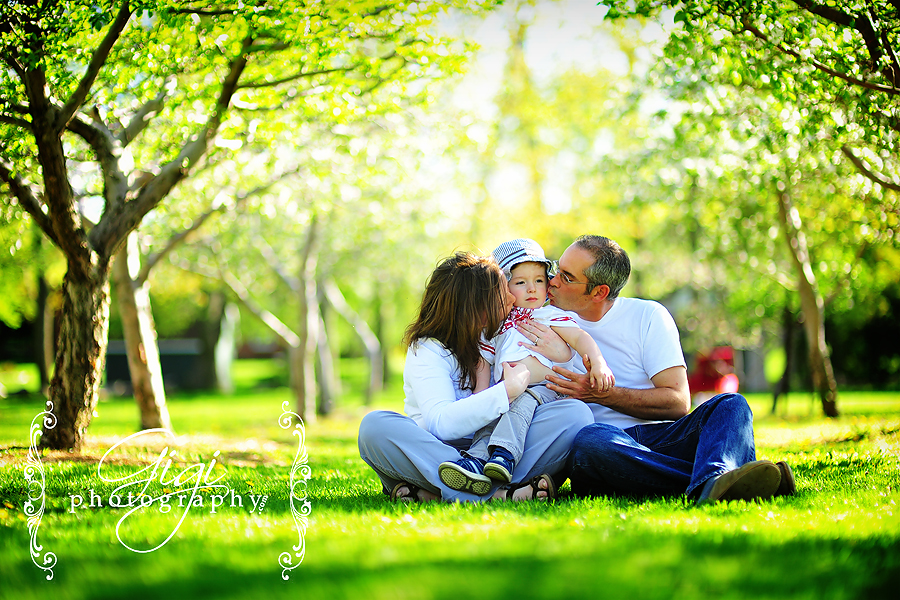 I loooooove this one!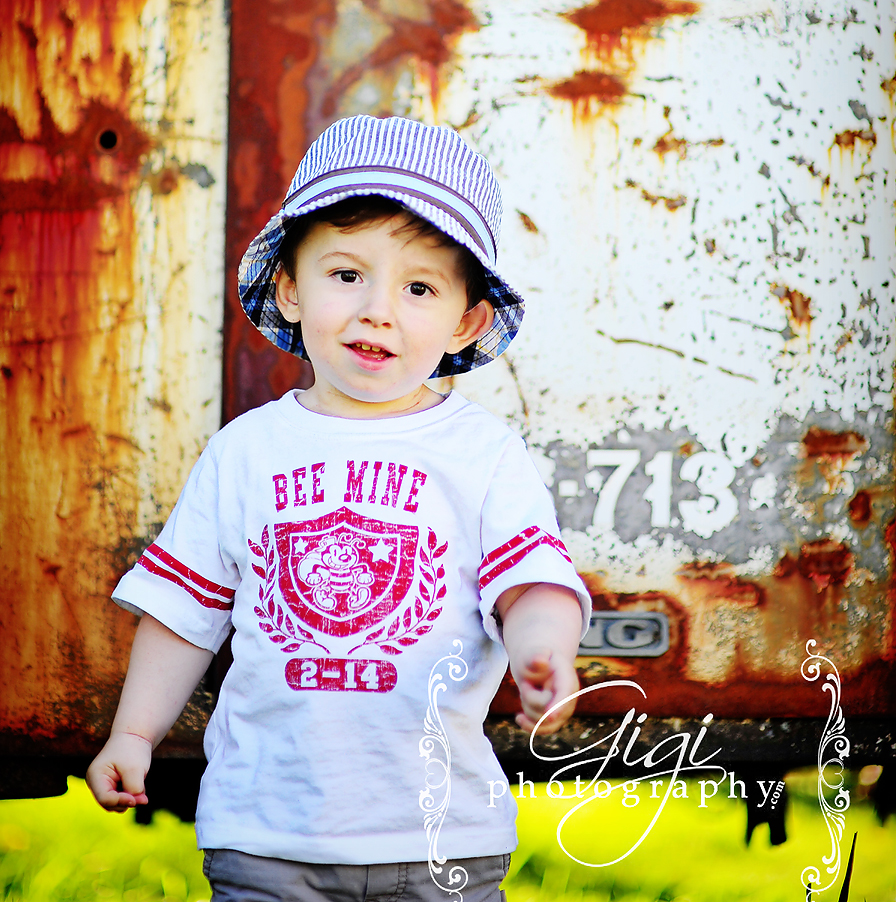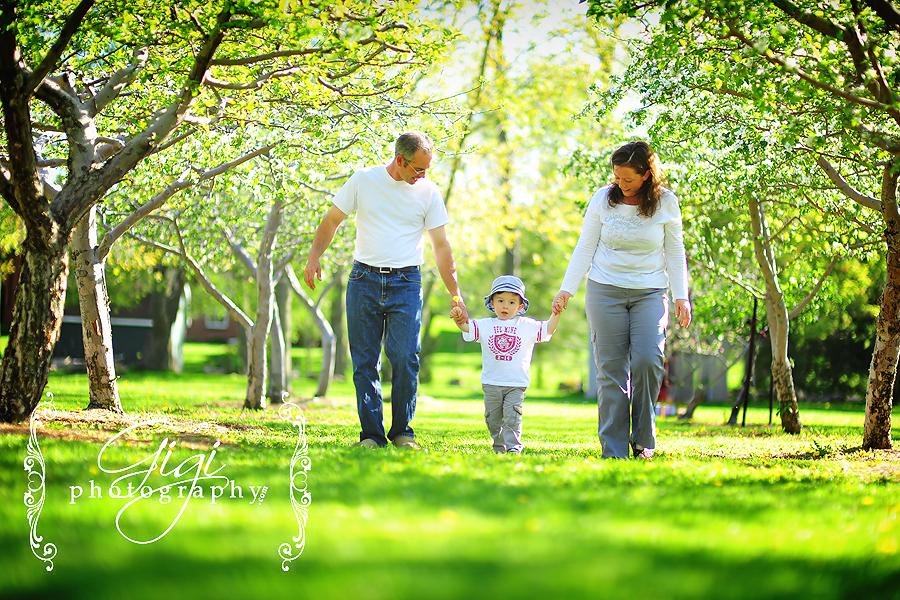 I'm sure there will be lots of posts still before I go as I'm a the Proofing Queen right now, trying to get some galleries up for my clients before I jett off tomorrow. I am wanting to watch Gone with the Wind while I proof tonight, but do you think I can find it in town anywhere?
P.S. Don't forget about the giveaway posted below! 😀