Sweet little Isabelle came to visit me today … only days old and just precious!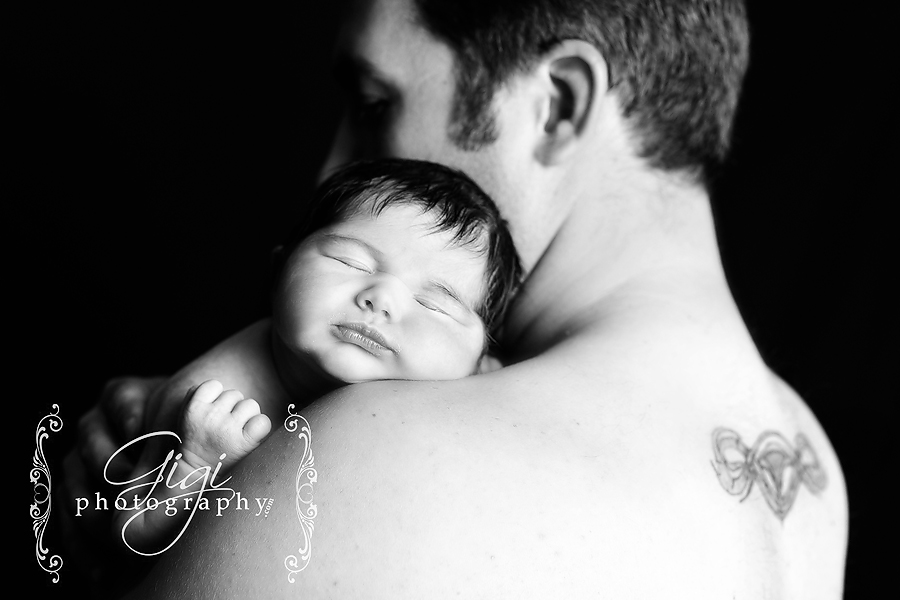 She was such a great sleeper …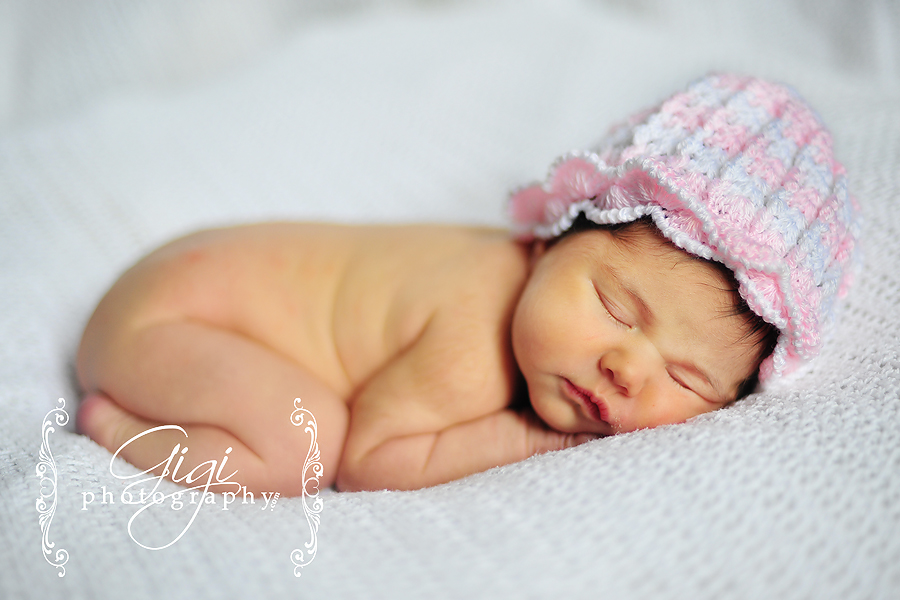 and never fussed one bit.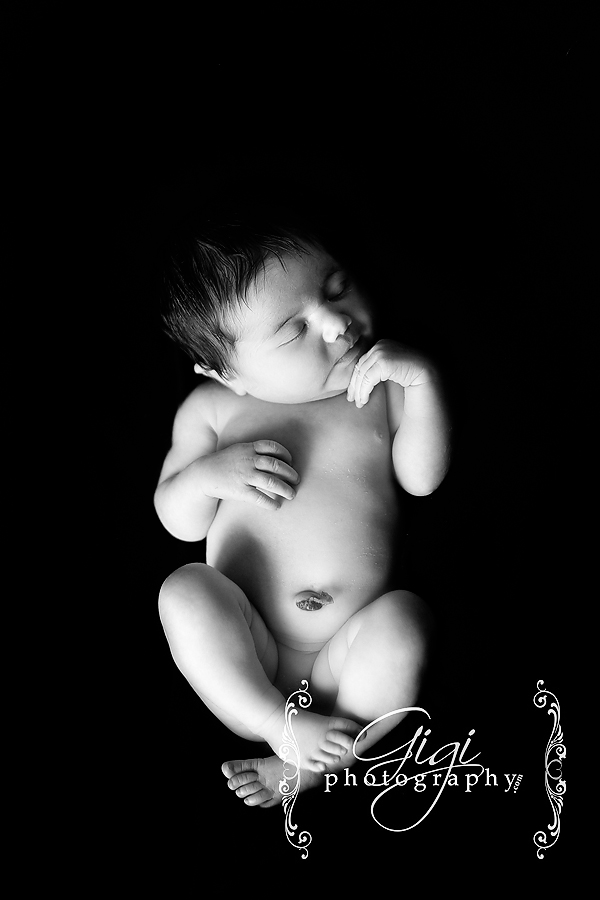 Look at that hair!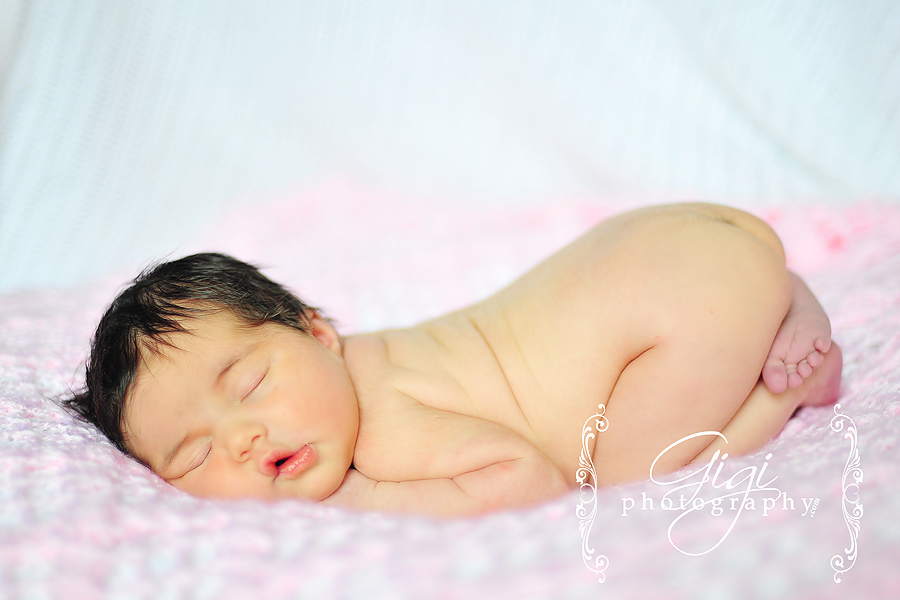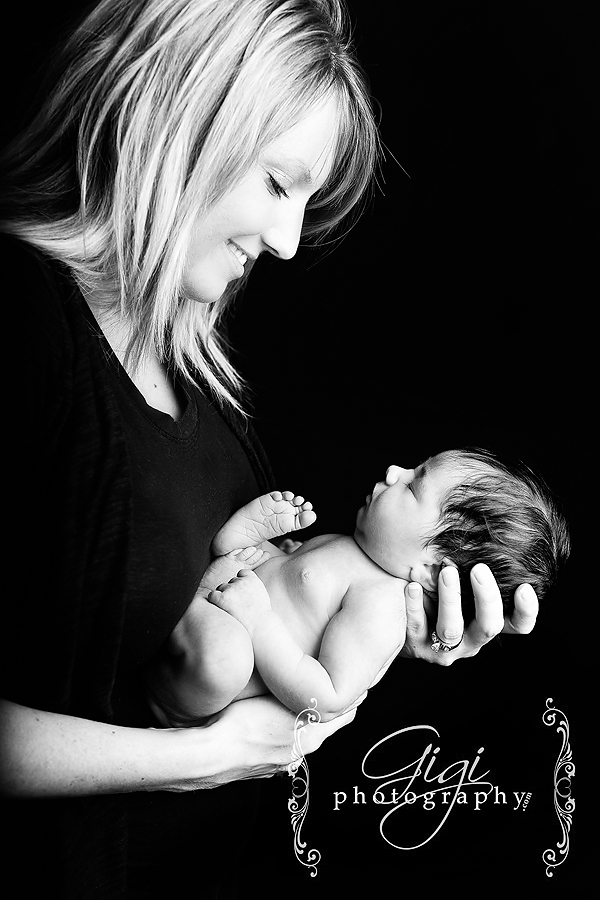 What a pleasure meeting such a great family! 🙂 You guys were troopers!!! Amy, I hope you get some well deserved rest over the next few days. 
And now because it's Monday, I also have the pleasure of doing a giveaway! Yeahhh!
This giveaway is from an awesome, awesome client and friend of mine who recently started her business, Baby Slings & Other Things.
This fantastic online store offers a variety of homemade, original baby products – from adorable hair barrettes and sassy soother clips to ultra-comfy and hip baby slings …
I love the fabrics you can choose for your slings – you can check them out HERE!
This week, Baby Slings & Other Things is giving away one pita pocket sling – with the fabric colour of your choice – to a lucky blog reader! If you don't have a baby or your child has outgrown the sling, you can still enter the giveaway and use the sling as a gift for a baby shower for your friend! 🙂 
To enter the draw, click on Baby Slings & Other Things and browse around and then come back and leave a comment here on the blog … leave some lovin', girlfriends! You know I LOOOOVE to hear from you all  …. 😉
Happy shopping!