Someone turned four this weekend!
{This is my husband's favorite age grouping as it now goes 0.2.4.6.8.10 in the girls ages! Makes it easier to remember!}
Lovelyn Angelica Joy turned four this Thanksgiving Day. She loved her special birthday and kept walking around saying, in her cute way, "It's my bud-day…!"
These are the things I want to remember about Lovie in this stage right now:
1. She loves her daddy! Every night, she wakes up, walks into our room at about 2 a.m. and ends up sleeping with daddy.
2. She's a patient, loving sister, especially to Leia, who often is hard to get along with (toddlerhood!).
3. She loves Snowflake, her  big white Muscovy duck. And when we had him all crated to give away to a local farmer after finding out she was a he, Lovelyn's pitiful cries made us keep the silly drake, even if we now have too many male ducks in the farmyard.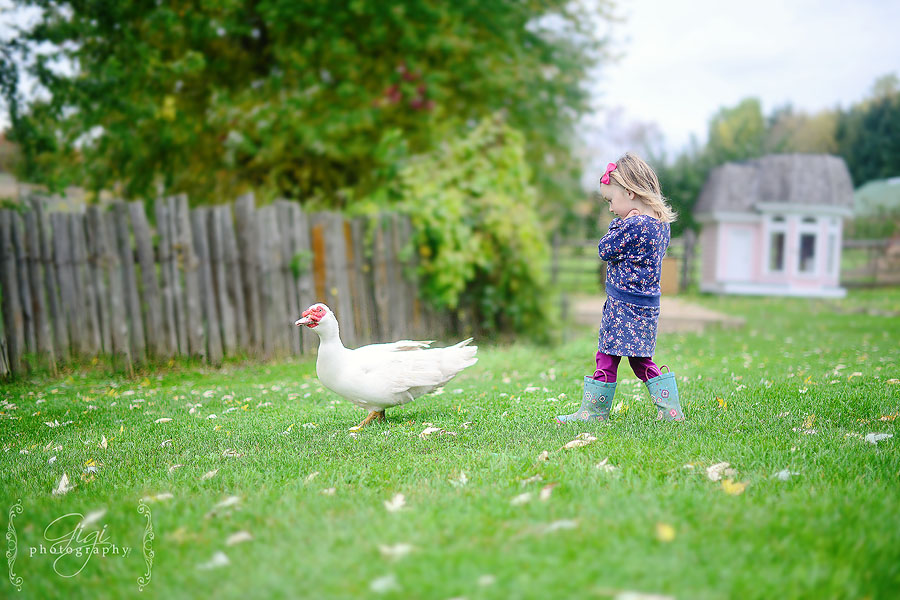 4. She loves candies – especially black jelly beans!
5. She loves to sit in front of the woodstove, watching the fire burn, and rock in her rocking chair like a little, old lady. It's too cute.
6. She adores her big 14 year old cousin, Rowan. He gave her flowers for her birthday. She told me she loves him more now.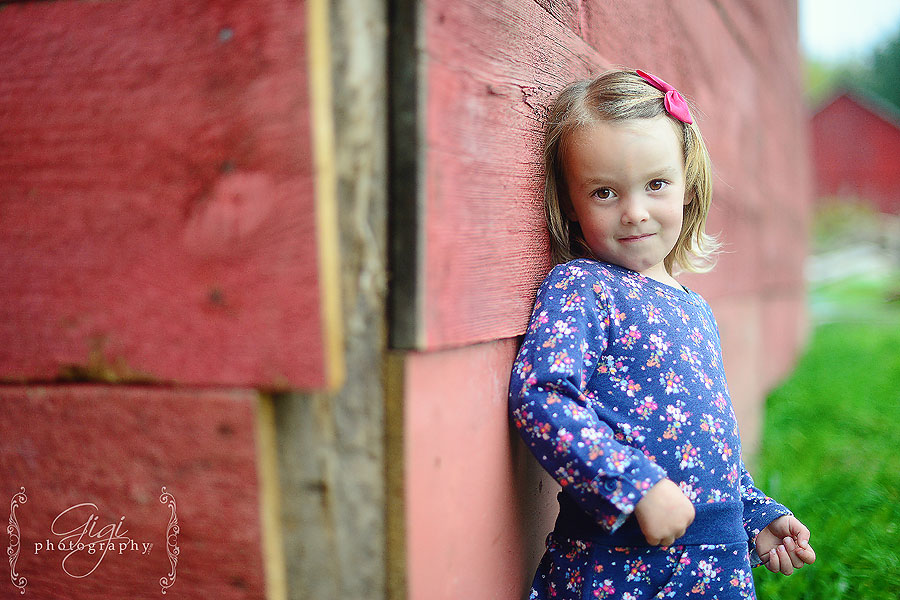 7. Her beautiful hair is her crowning glory after a journey with anemia which results in major hair loss. Thankfully, it has grown in lovely and full – she says she loves the way it 'flies' behind her when she runs …

8. Every morning, she asks daddy to make her duck eggs for breakfast. It's her personal favorite!
Lovie, we adore you and are so glad God gave us the joy of raising you!