I often read blogs or hear from other women who have children that are grown.
They say to cherish every day, make the most of family moments, love more, give grace, have fun with your children, raise them to love the Lord …
I feel like I am in the thick of it all – raising children, managing a busy home, homeschooling various grades, trying to teach them the Scriptures and to show them how wonderful a relationship with the Lord is, even working on a marriage … it can be, well, a bit much some days. I am determined to keep my eyes on the long term investment in this precious family of mine, however.
From babies to older children, my arms and hands and heart and schedule is completely full.
But I want to learn from these older women  … to not let it overwhelm me and take my eyes off the reason for it all.
I want to treasure it all, bottle up the joys of motherhood, be patient more often but still train the child right and wrong, choose to invest into the family instead of frivolous endeavours.
I have a feeling theses days will all go by too quickly. With God's grace and sustaining help, I desire to do the best I can right here, right now.
"I don't want to kiss you good night
So I'll just keep on holding you tight
'Cause I know you'll change and you'll grow
You'll get bigger with each morning light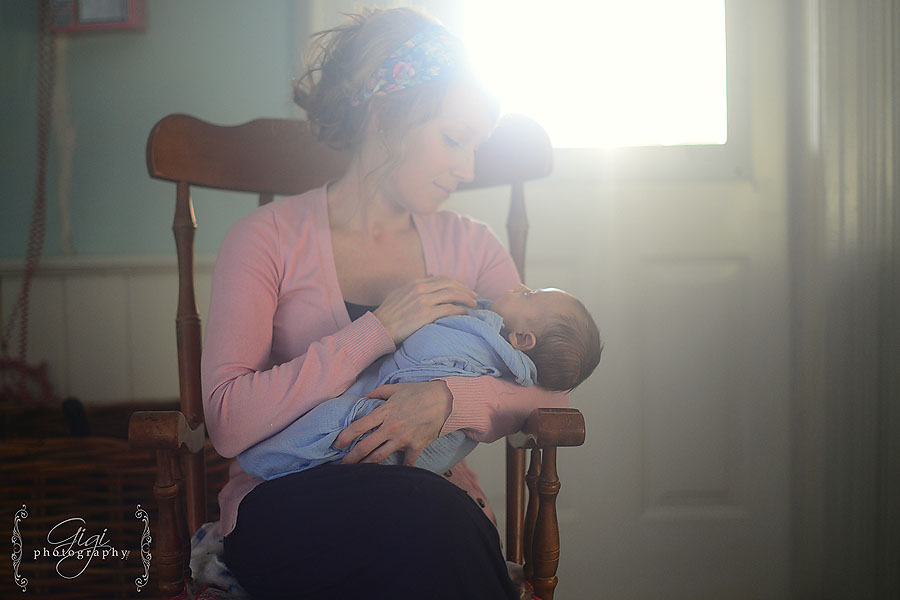 I know that the sky's full of stars
And dreams call your name from afar
I'm anxious to see all you're going to be
But I'm sure going to miss who you are
But I'll keep you right here in my heart
And I'll memorize each little part
'Cause one day you'll grow and I'll miss you so
But I'll keep you right here in my heart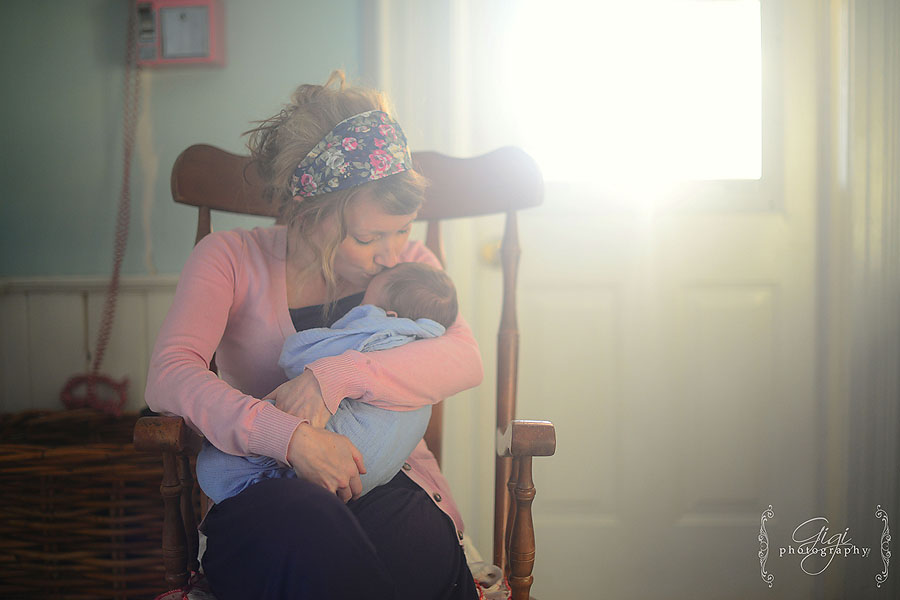 Each tooth that you gain or you lose
And each time you'll need bigger shoes
Each step that you take will be further away
But to stop you is not what I choose.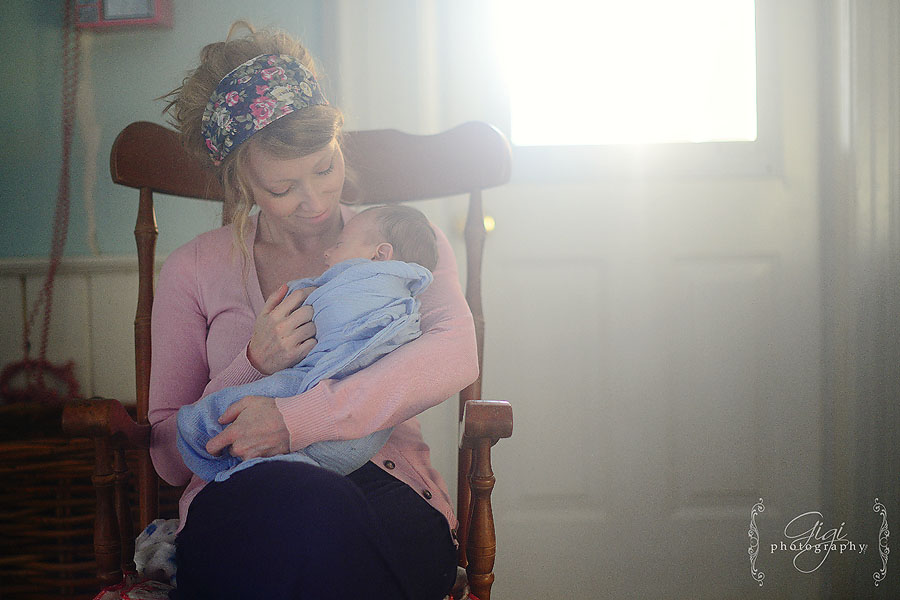 These fingers that curl round my hand
Must do things that no others can
I know you're not mine,
But God's own design
And I want you to follow His plan
But I'll keep you right here in my heart
And I'll memorize each little part
'Cause one day you'll grow and I'll miss you so
But I'll keep you right here in my heart."