~~~ Don't forget to enter for a chance to win the A-B-C Say it With Me dvd! ~~~~
Also, use the code "gigi20″ and you will receive 20%% off your order from Moore Family Films until the end of March.
______________________________________________
"The day the Lord created hope was probably the same day he created Spring."
Bernard Williams
Welcome, spring, with your jolly mud puddles, bright blue skies and adventures waiting to begin in the fresh, clean air.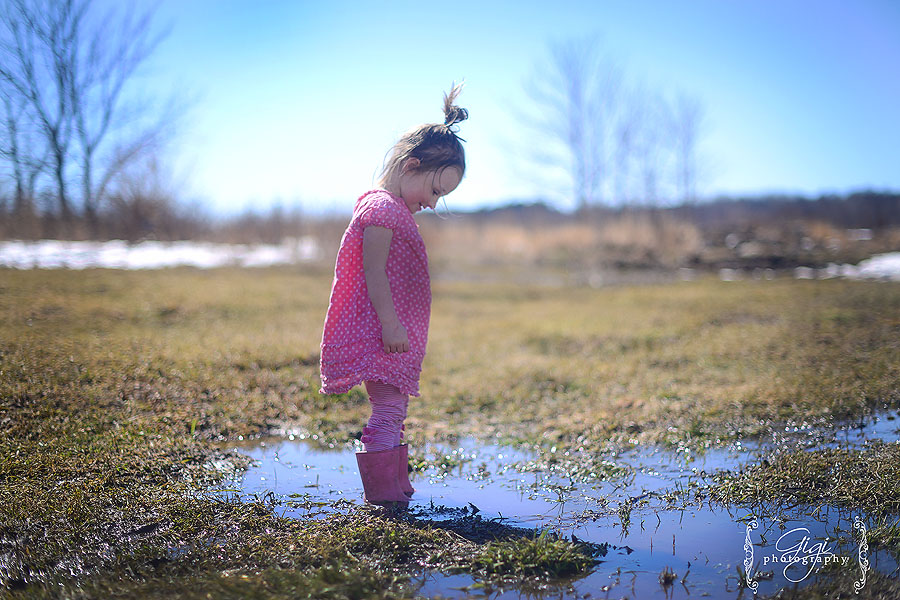 We spent the last two days outside the entire time … there is nothing like the first day of spring to bring some cheerfulness to your week.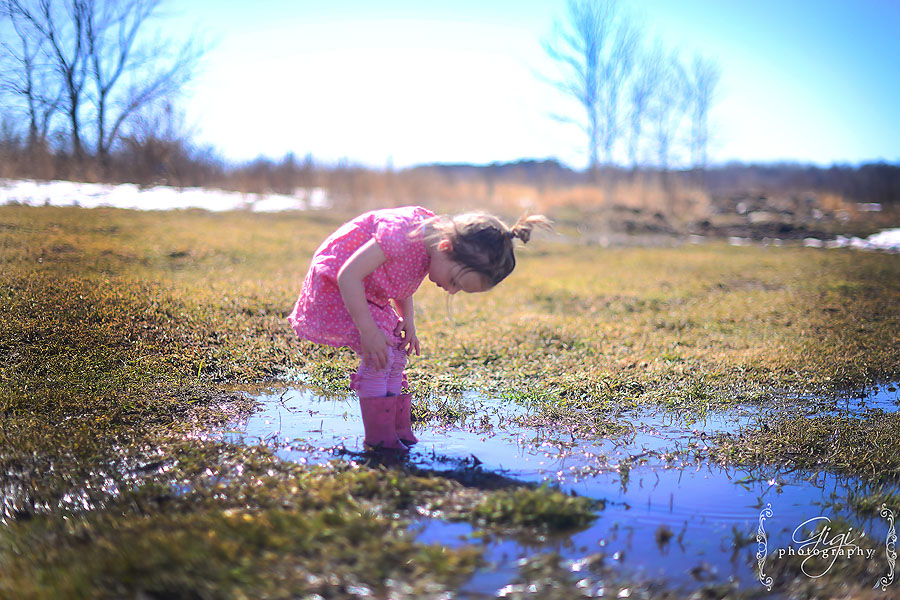 It's a delight to see the children run and play and kiss their rosy cheeks at the end of the day. Sunshine does wonders.