There's a little sign on my kitchen counter that says "Be Filled with Joy!"
It serves as an amazing reminder to choose to be joyful when, perhaps, my natural inclination of the day is to go the other way …
After all, let's be honest, not all days feel full of joy.
But the truth of it is, it is not about a feeling – rather about a choice in how you deal with what the day holds.
Ironically, my devotion recently was about being joyful – joyful in everything …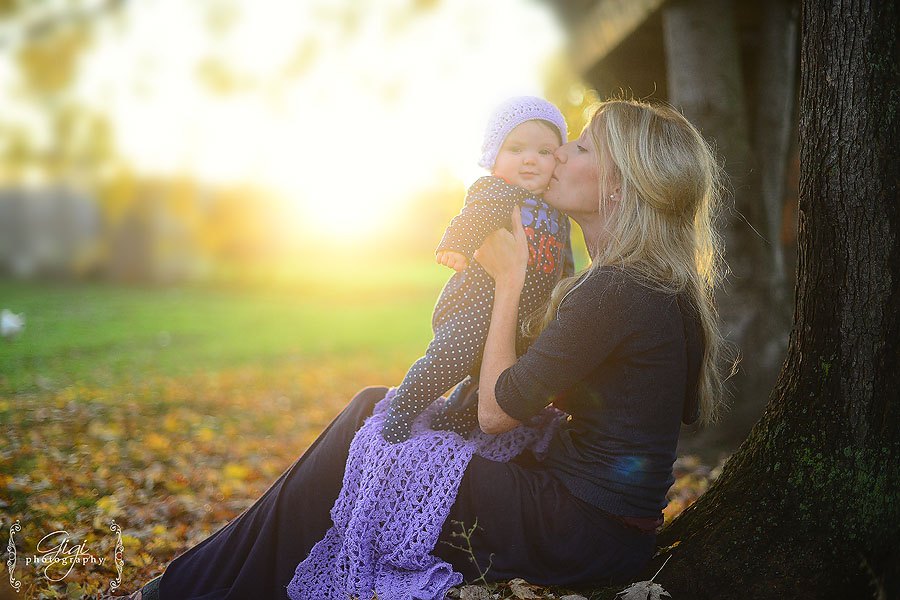 "Be joyful always, pray continually, give thanks in all circumstances, for this is God's will for you in Christ Jesus.
Do not put out the Spirit's fire, do not treat prophecies with contempt.
Test everything. Hold on to the good. Avoid every kind of evil."
1 Thessalonians 5:16-22
I want my children to remember their mother as a joyful mommy … not a grouchy, stressed out mom. Even in the mundane, in the ordinary, I want to choose to see the joy …
So today, I began smiling – just a small smile – while serving the lunch around the table. My eight year old  noticed and looked at me oddly.
"Why are you smiling?" she asked.
I explained my reasoning -  I was choosing JOY – and I smiled at her ….
She stared back at me … I could see the wheels in her mind turning … then, slowly she started to crack a smile on her cute little face … for you see, JOY is contagious!
Mothers, let us fill our homes and the lives around us with JOY! Amidst the correcting, teaching,  meal making, day-to-day agenda, let there be laughter, singing, smiles and giggles!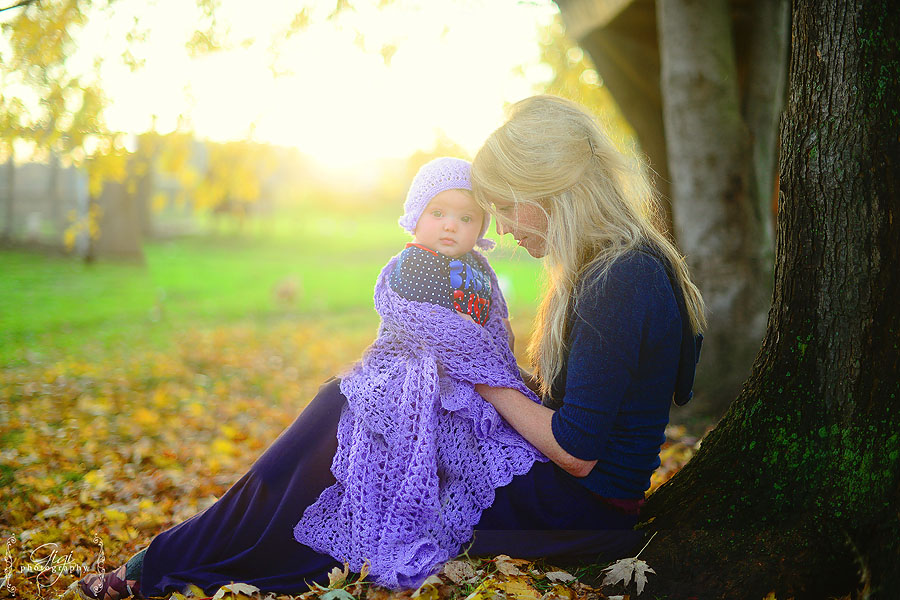 A joyful heart is good medicine, but a crushed spirit dries up the bones.
proverbs 17:22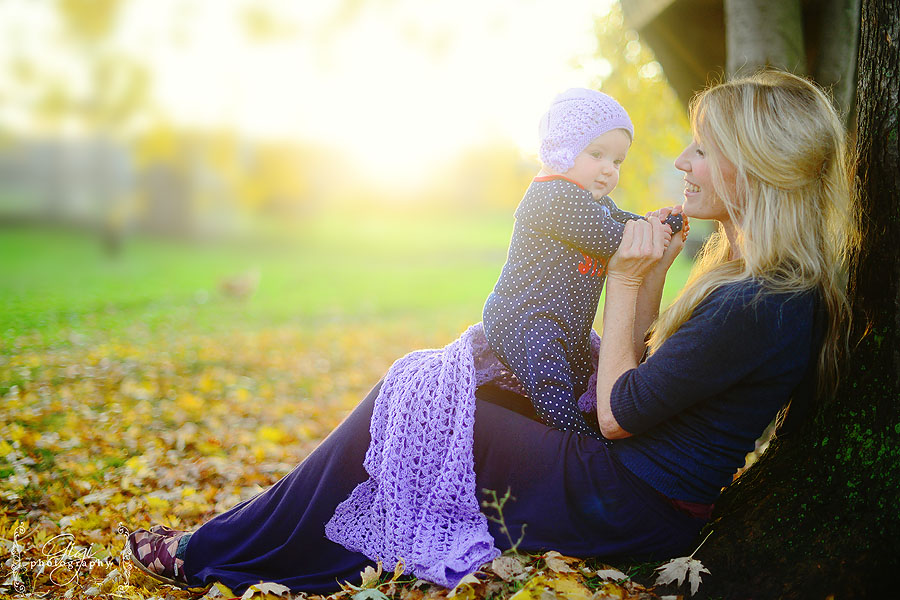 I'm challenging myself to find the joy, to wake the children up with a smile, to serve my family with gladness and to allow that infectious joy to spread …