As I'm trying to write this blog post, a "kitty" (aka. my five year old, Lacey) is trying to get my attention by purring and meowing and my two-year-old-wonder-child (Lyla) is trying to feed me "candy" (aka. Fisher Price people – and yeah, she's trying to shove them in my mouth like they are tasty treats) so forgive me if I sound distracted … 
Last night I had a fun session to shoot! Michaela has helped me recently with a mini session shooting … and we've been trying to do her photos for what seems like forever, but the snow would fall, the rain would pour, the wind would chill and we had to keep rescheduling. But FINALLY ….. Mother Nature was gracious and gave us an afternoon. 
The fun thing with a senior (high school student) is you can drive around to all sorts of different locations and you don't have to worry about unstrapping from car seats, snacks & where you'll change the next diaper. 😉 I would never inflict such change-of-location-pain on a family of little ones. Trust me, I know what a pain that would be.
So just kinda flew by the seat of our pants…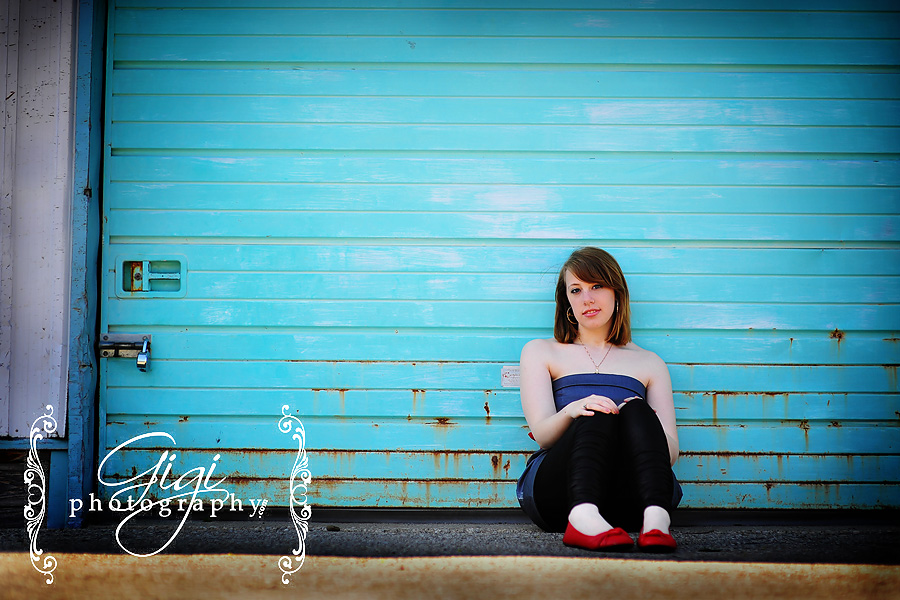 and found some awesomely-fun locations (Thank you to the Riedel Needle for letting me use their artwork in the photos – and for moving the yellow car. Muchly appreciated) …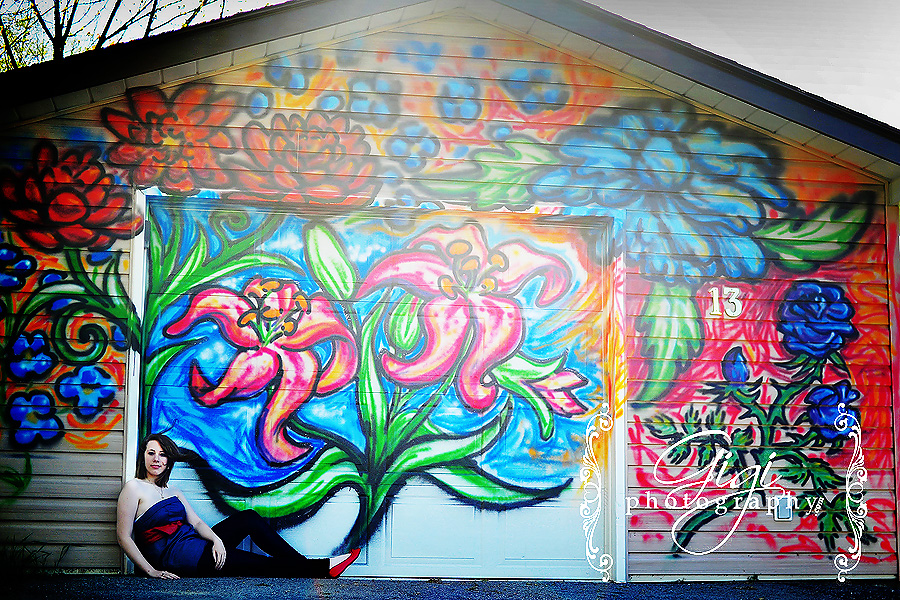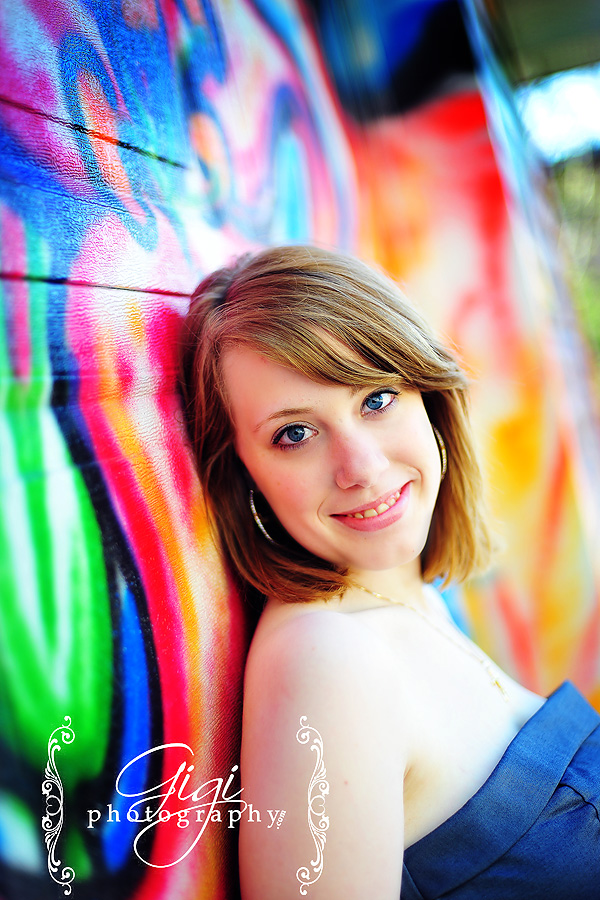 and of course, there was this strange location  …. Michaela had to really do some climbing and twisting to get to this location … and if anyone was watching us (and I think there were people staring, wondering, scratching their heads), they would've thoughts we were nutso … but don't you LOOOOOOOVE the prettiness of this image?!?! 
Well, I do anyway … 😉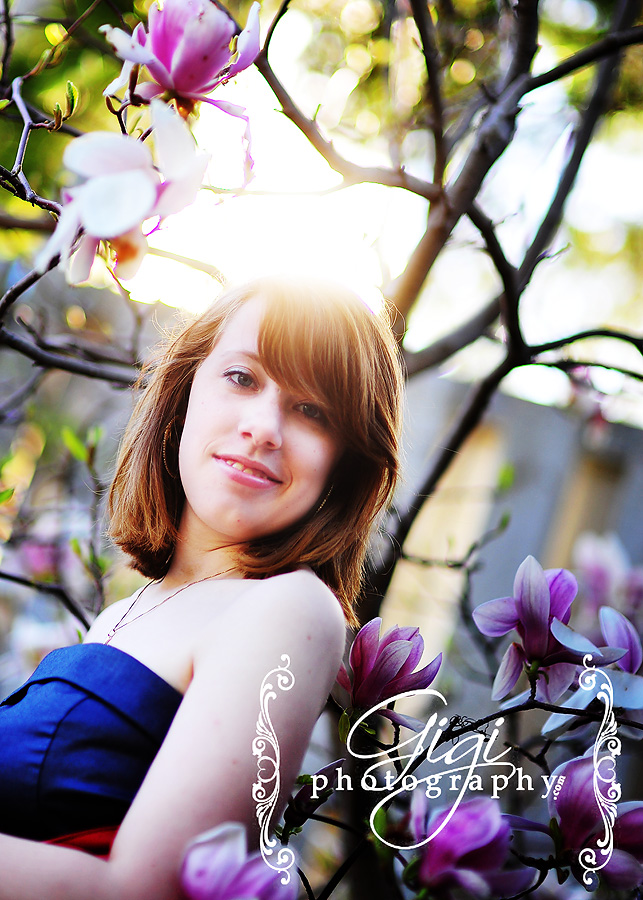 and then we went for a drive in the country. And were eaten alive by blackflies. Or some kind of flies. Not fun, but the photos?! Fun … 😀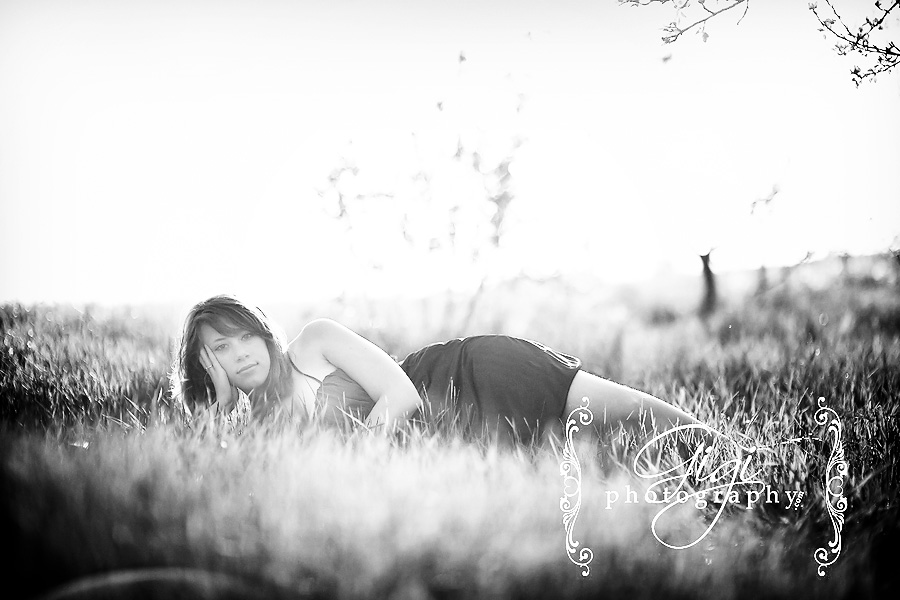 Thanks, Mich, for working with me!
Oh, and by the way, I really can't believe that the La Tienda trip is coming up so quickly …. I'm SO excited to meet the ladies of La Tienda and spend the week photographing them and yet have so much to do beforehand! We're still accepting bead donations at this point in time … you can drop them off at the studio (12 York street).  Thank you to everyone who has helped out and donated something so far! You guys ROCK!!! I've had LOTS of requests for more jewery parties so I promise you, when we get back, we will be having MORE parties! Yeahhh!