A once successful lawyer and wealthy landowner, this godly father of five children, had it all. Hartio Spafford had a loving wife, four lovely daughters, one wee son. They were happy. Their family was financially secure and wealthy. All was well.
And yet the events that were to unfold for this family in the following years were beyond belief.  Tragedy swiftly struck the family as their young son, just a mere four years old, suddenly died of pneumonia.
The story of lengthy distress did not stop there for this family.  Shortly after, a massive devastating fire – the Great Chicago Fire of 1871 –  broke out across the city.  This caused the Spafford family to suffer a huge financial loss when all of Spafford's investments were left in ashes.
Times must have been painfully stressful and financially challenging, no doubt, but they still had their family – they still had each other.
Shortly after the devastating fire, Horatio Spafford and his wife, Anna were persuaded to find some rest from his financial devastation and travel to Europe as a family for a holiday. When business troubles arose from the after effect of the fire,  Spafford decided to send his wife and four daughters ahead of him by ship, while he stayed in Chicago to attend to the business affairs. He was to join them in their journey as soon as settled the problems.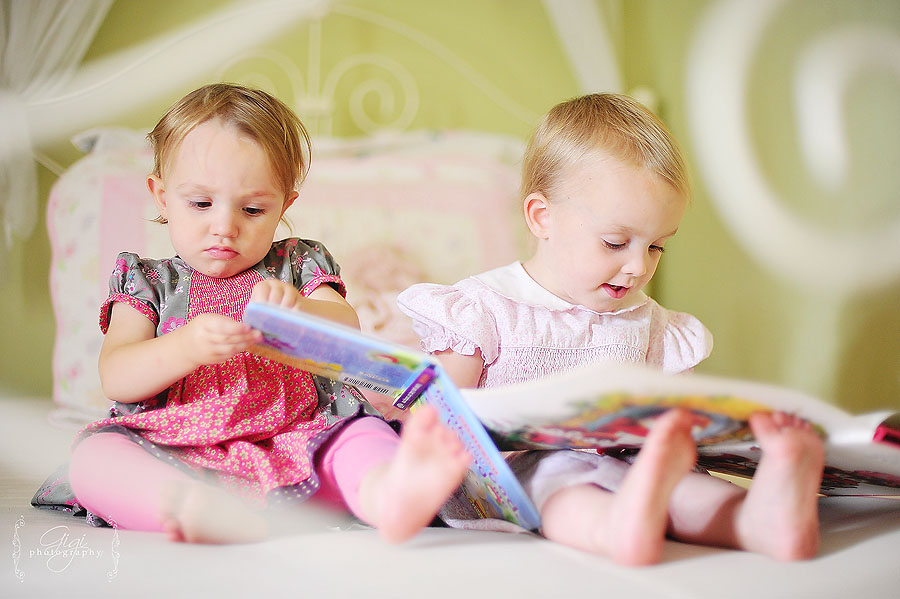 But all did not go as planned.
Would he have guessed that as he kissed his beloved daughters good-bye and waved to them from the dock, that he would never again see them in this world …?
Tragically, the ship his wife and beautiful daughters were on was struck while at sea and quickly sank, drowning all four of his daughters.
This poor father lost all of his beloved children into the icy waters of the Atlantic Ocean on one fateful day …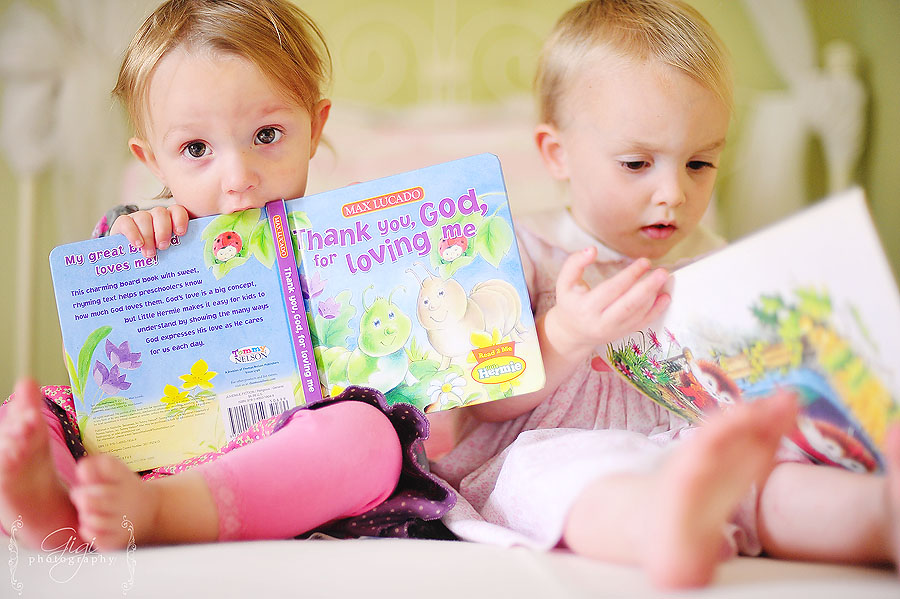 I cannot even fathom the pain, the agony he and his wife must have experienced… how can one man bear such a tragedy without God?
Later, as the mourning father sailed over the exact spot in the ocean where his daughters has perished, he penned these words …
When peace like a river, attendeth my way,
When sorrows like sea billows roll;
Whatever my lot, Thou hast taught me to know,a
It is well, it is well, with my soul.
It is well,
With my soul,
It is well, it is well, with my soul.
Though Satan should buffet, though trials should come,
Let this blest assurance control,
That Christ has regarded my helpless estate,
And hath shed His own blood for my soul…
It is well with my soul."
Later, Spafford had three more children – one of them a boy. Yet again, their little son died of scarlet fever at the young age of four years old. Another massive devastating tragedy in this man's life … and yet, still … his soul remained well … he took his grieft and used it for good as he and his wife and his two remaining daughters went on to travel to Jerusalem where, together,  they started a mission, helping the needy, the lonely and the forgotten.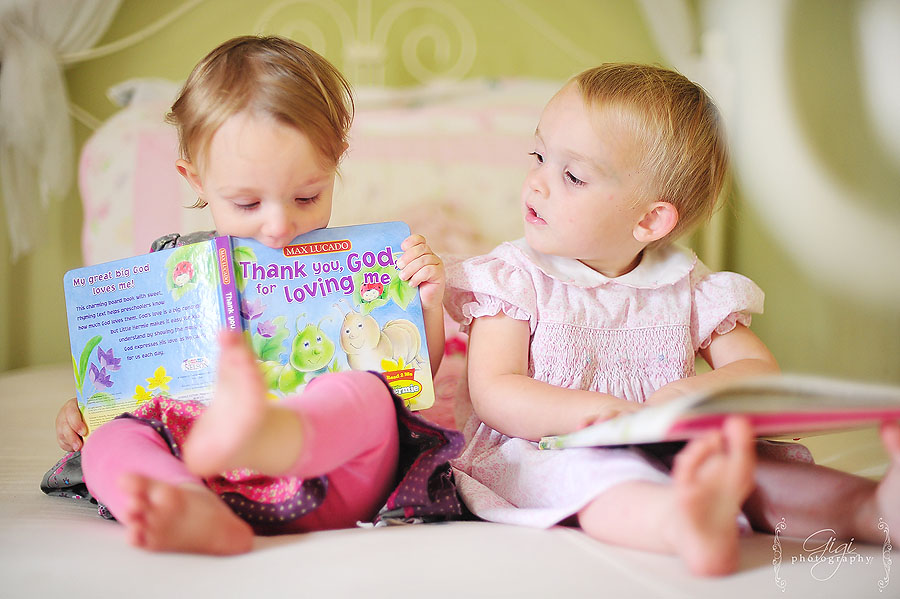 This story, which I learned about at a young school age, of the now famous hymn writer  – the man who lost all his earthly investments and six of his eight children to death – is one I will never forgot.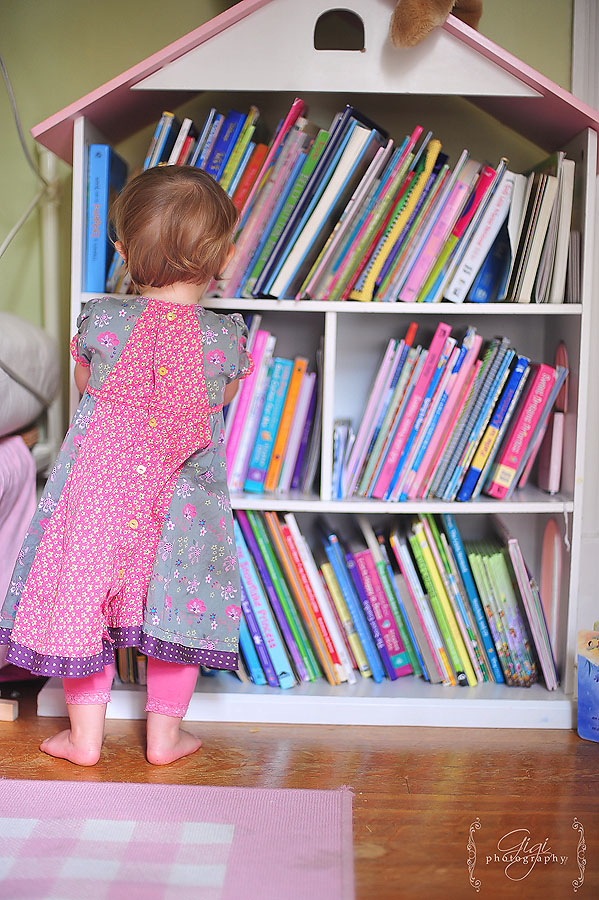 My tiny troubles are nothing this poor man faced. And yet, his soul was well.  All was well because he had Jesus.  Yes, he most certainly faced one of the deepest earthly pains but, yet still, he had waves of heavenly peace.
And at times when I selfishly feel like my life has unrest … when my heart is tight and aching … when my mind cannot find rest and things do not go as planned or expected … when answers are not there and questions are … I will listen to this hymn and realize …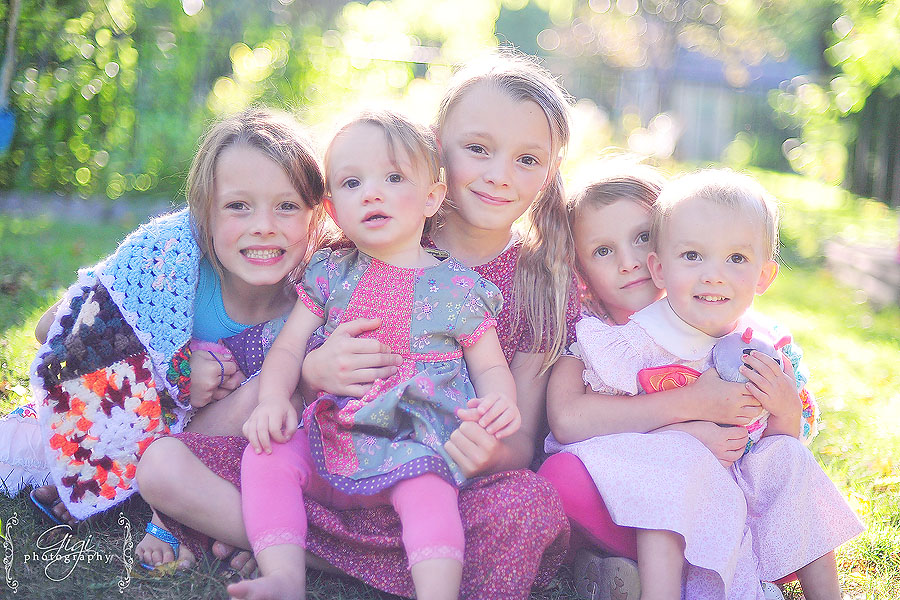 Because of Jesus … it truly is well with my soul.