On this rainy, chilly Saturday morning, my friend, Jen and I found our way driving down long, cornfield lined country roads, the van piled high with tomatoes, canning jars, and eager anticipation.  We were ready to spend our Saturday elbows deep in tomato juice and various spices … you see, much to our excitement, we had been graciously invited to spend the day learning about new recipes in the kitchen of our new Mennonite friend, Elsie.
We arrived bright and early, donned our aprons and set to work, washing, cutting up hundreds of tomatoes for the recipe of (ready for this?) … homemade ketchup.
Homemade MENNONITE ketchup.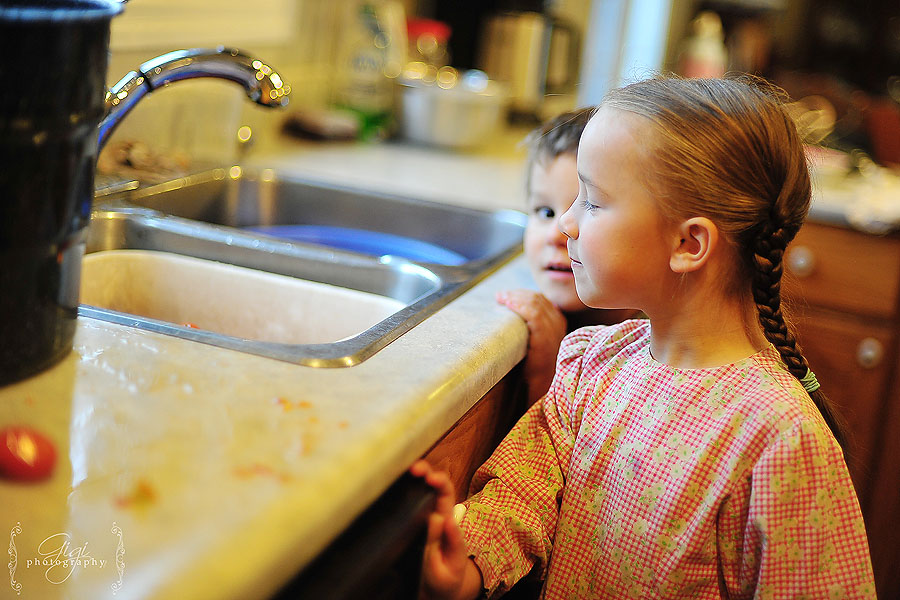 For about seven hours, we worked alongside our wonderful, new friend and her three cute, helpful children, as she taught us the Mennonite way …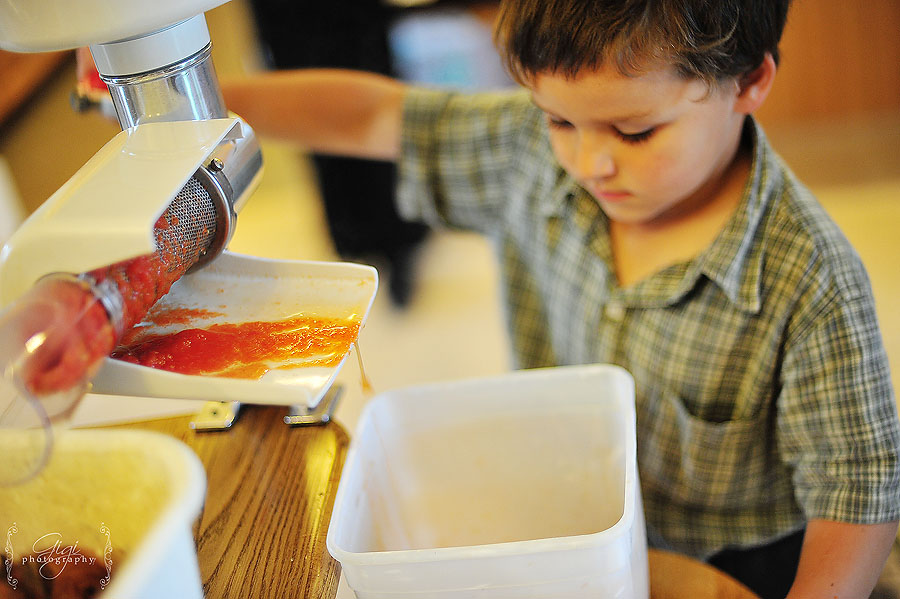 I can barely explain how wonderful this day was … to be welcomed into our new friend's home, to be shown the old ways and graciously accepted into their lives for a day and even fed a beautiful, traditional Mennonite hot lunch … it was all so fascinating!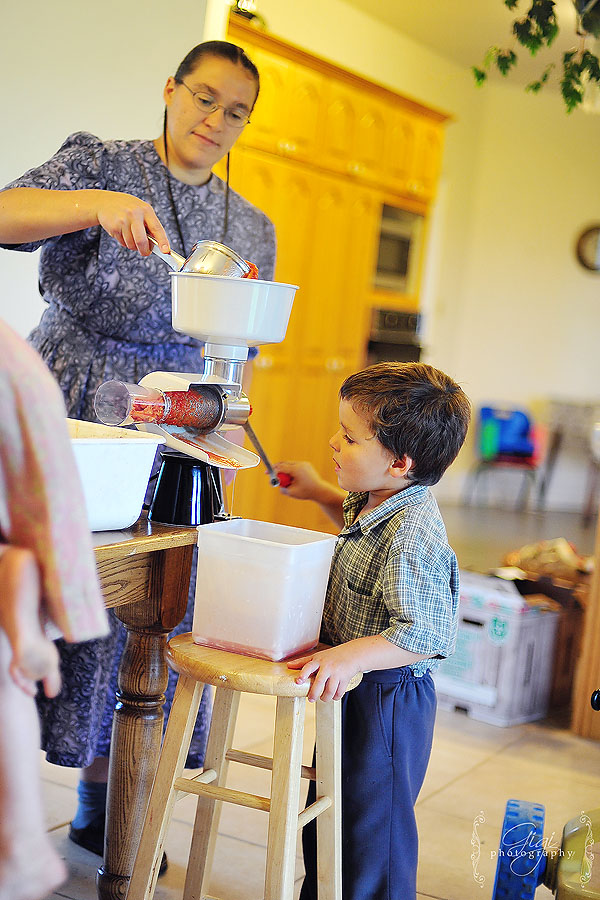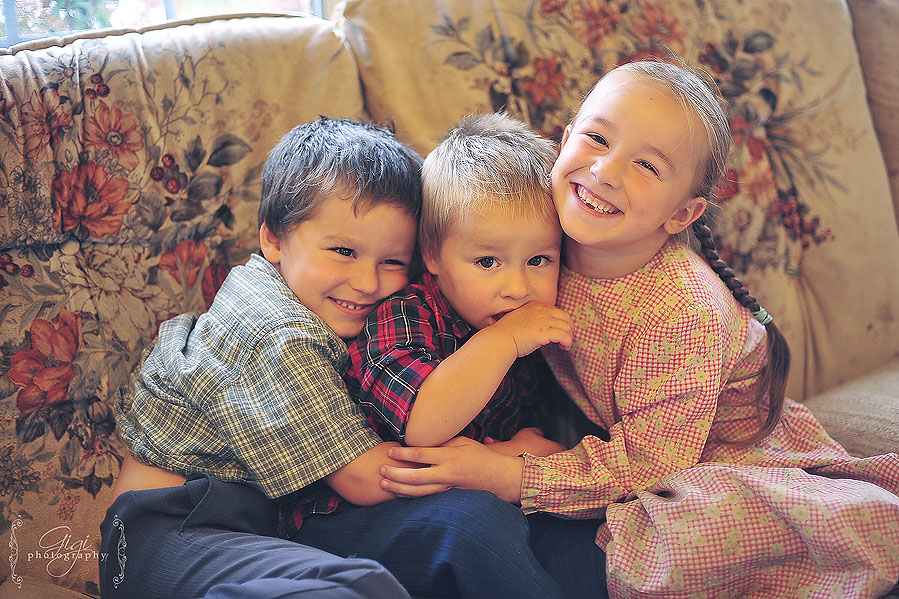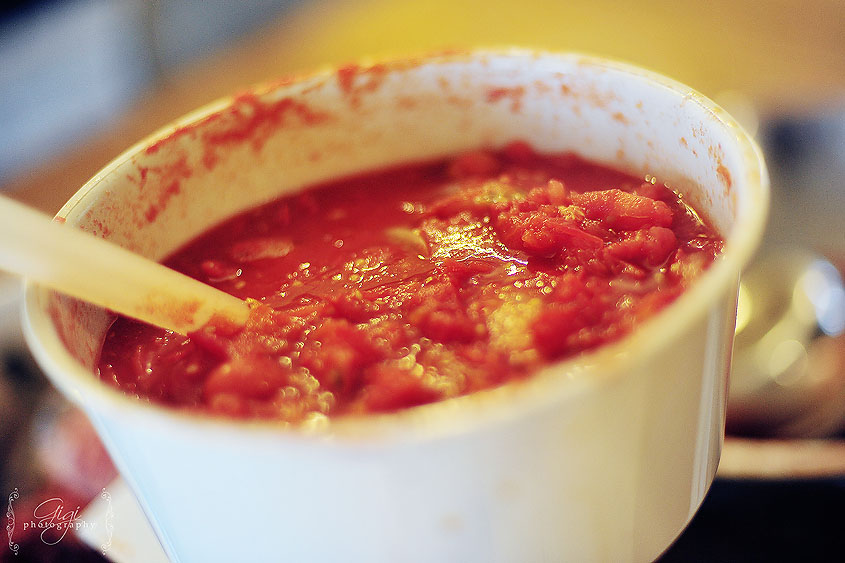 She graciously shared her family recipe with us and answered any questions we had … about canning and even about the Mennonite lifestyle.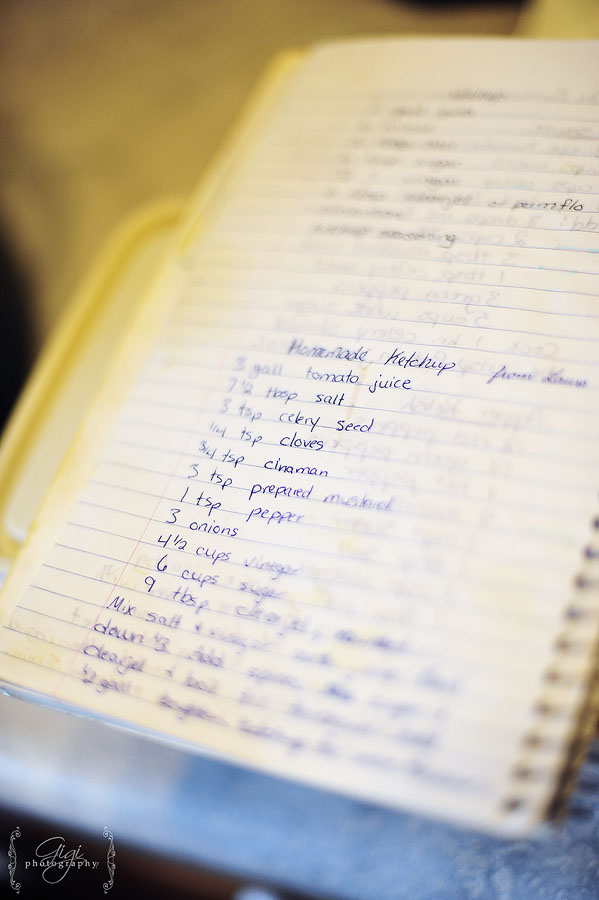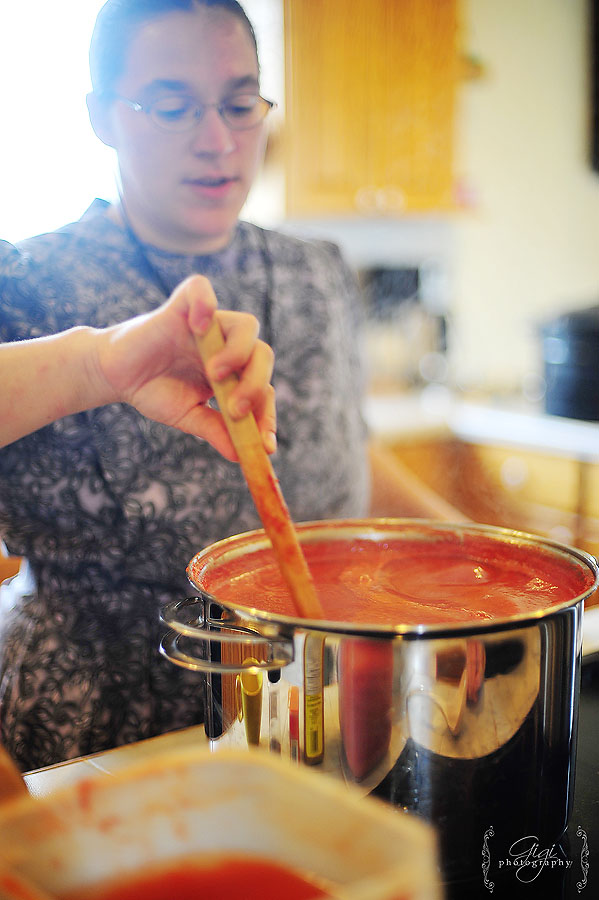 I don't think Jen or I wanted to leave … we were having such a delightful time, loving every single moment of this canning experience …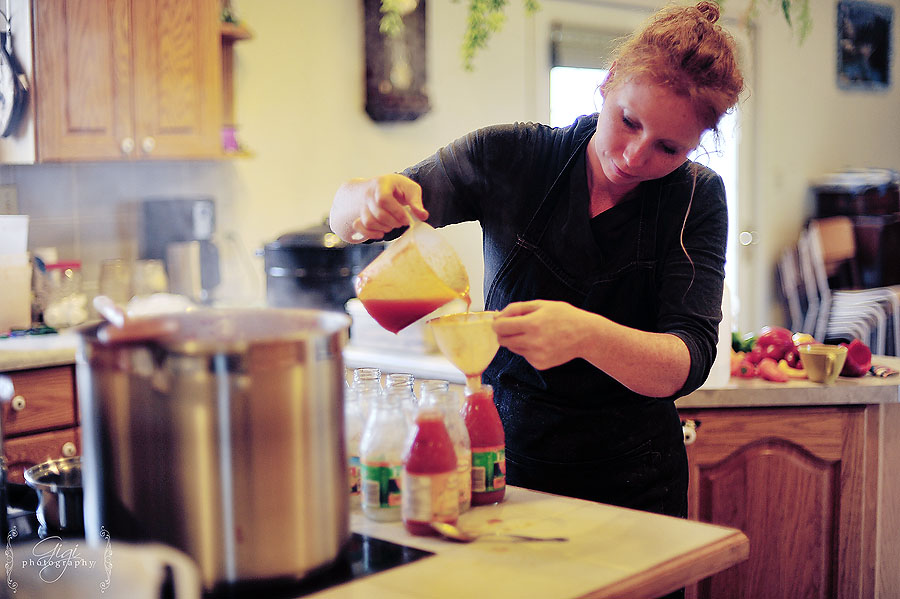 and by the end of the day, although we were covered in ketchup and pretty tired, we happily came home with an amazing number jars filled with hot, homemade Mennonite-style ketchup …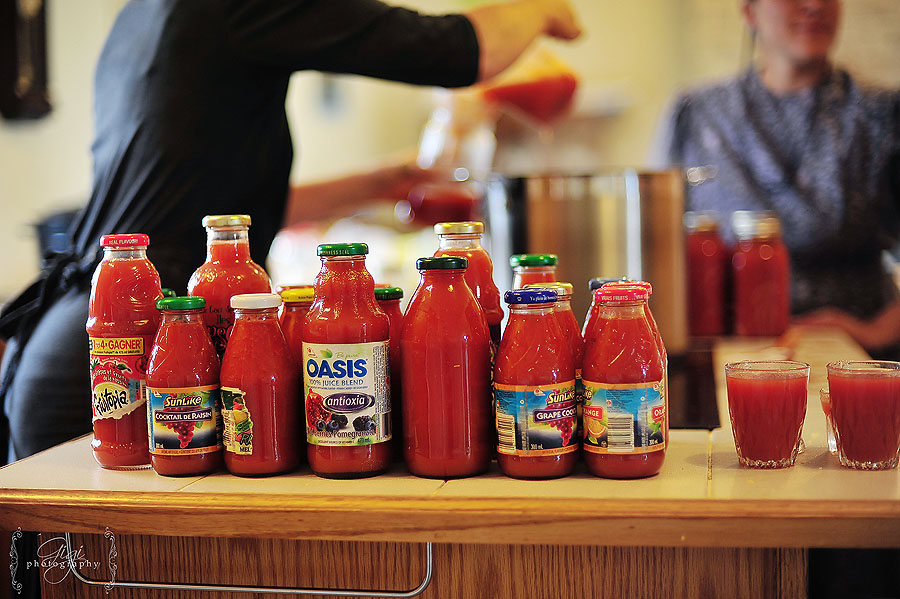 … a new dearly-formed friendship and anticipation of learning the old way yet again in the future …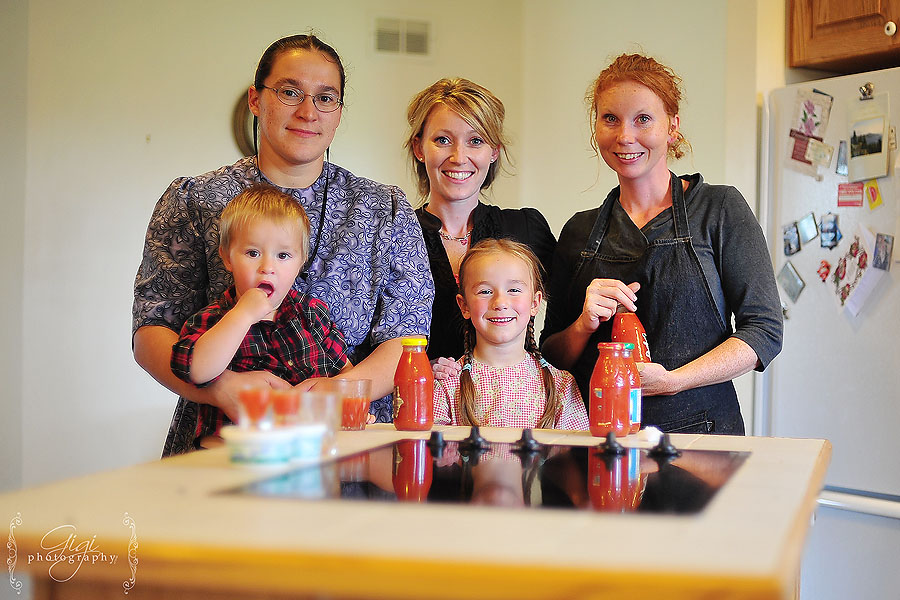 Thanking God for new friendships and for getting to know this beautiful women whose heart is after God and has her priorities in wonderful order.
And trust me, you will never see store-bought ketchup in my house ever again.