This scrubbing of floors. This washing of clothes. This training of children. Parenting. This is a high calling.
Two days ago, with the morning sunlight streaming through the frosty window pans, I read in my devotions how Aaron was to wear special clothes adorned with tinkling bells when he entered the Holy Place, as he went about his important duties as a High Priest  …
"Aaron must wear it when he ministers. The sound of the bells will be heard when he enters the Holy Place before the Lord.."  Exodus 28:35

… and I see it … I see the picture… a mother, a wife, someone called by God…
Also ministering. Also anointed. Also in the Holy Place of her home.
And I remember an old necklace – a heart shaped charm with a tiny bell inside – and I go searching for this once-forgotten heart-on-a-string … two days of searching, cleaning out drawers, scouring the truck, looking for this token, questioning the daughters to see which ones borrowed it for dress up play …
Finally. We find it. Stuffed in the bottom of a grey-and-pink bag. Once forgotten, now cherished.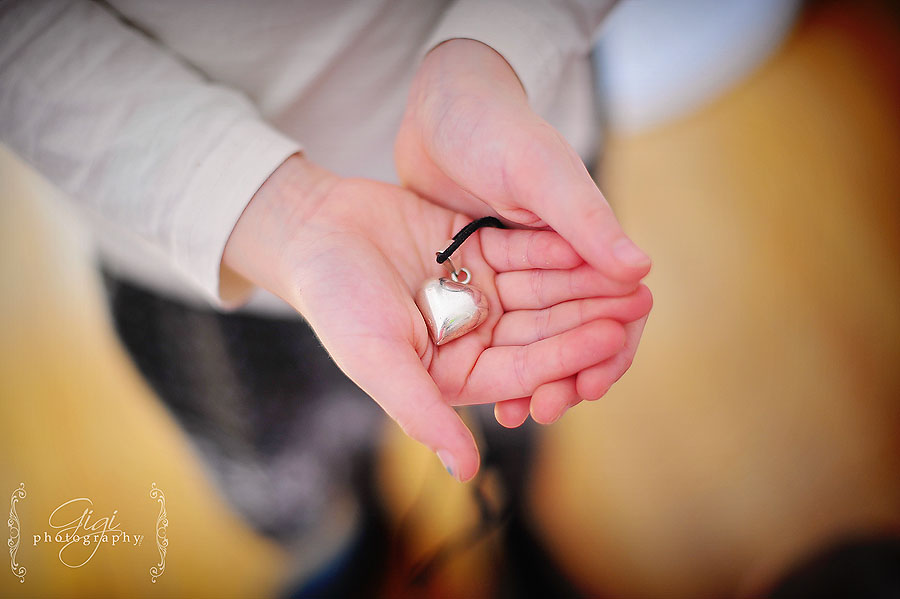 I slip it around my neck and listen to the faint tinkling of bells. The girls ask why, what does it mean … it is the sound of joy, an announcement that every day is a blessing, a happy tinkling to remind of such an Anointed Calling.
And it sends affirmation… this work, this around the clock job, this amazing, tiring, wonderful, exciting, adventurous, crazy daily schedule – as a mother and wife – is a calling from the Lord. I am Aaron. And this is my Holy Place. Is not the Lord where His people are? I am his daughter. And this is His Home. And my tasks, my jobs, mothering, home schooling, caring, loving, cleaning, creating, folding, maintaining … it is all a Mighty Calling. And instead of a human desire to grumble about the multiple tasks at hand at all times, there needs to be the tinkling of bells to announce joy and celebrate this amazing, life-changing assignment.
I change pink-cloth diapers mid morning and the bell tinkles.
"You are a daughter of the King. And this is your High Calling."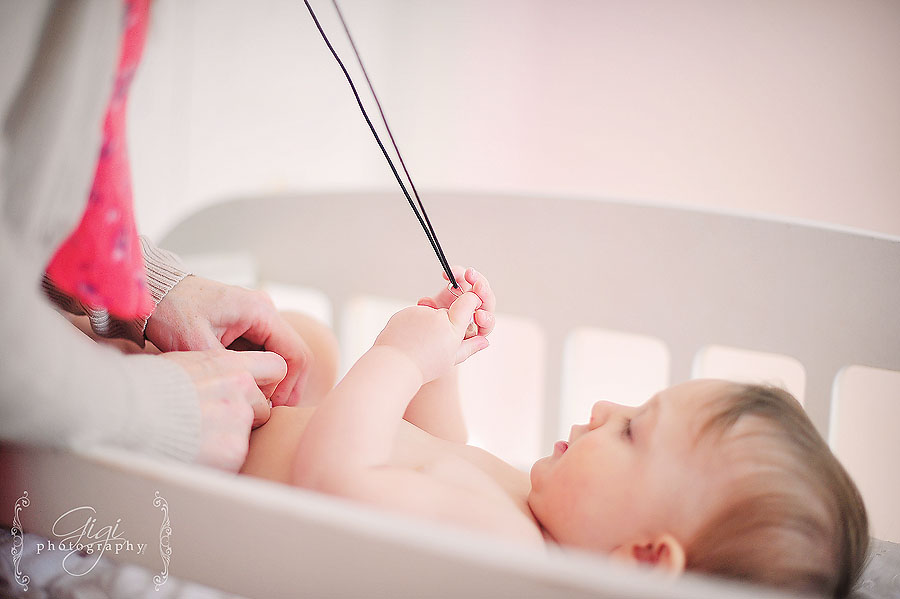 I serve lunch to a hungry group of rosy-cheeked Little Women. Food falls to the floor as baby Leia discovers the joy of feeding herself. Stories are exchanged from four excited daughters around the white kitchen table as they count down the days until the next birthday to celebrate. Dinner cooks in the well-used crock pot, filling the home with a savory smell.
And the sweet sound of a tiny bells chimes in amidst the noise.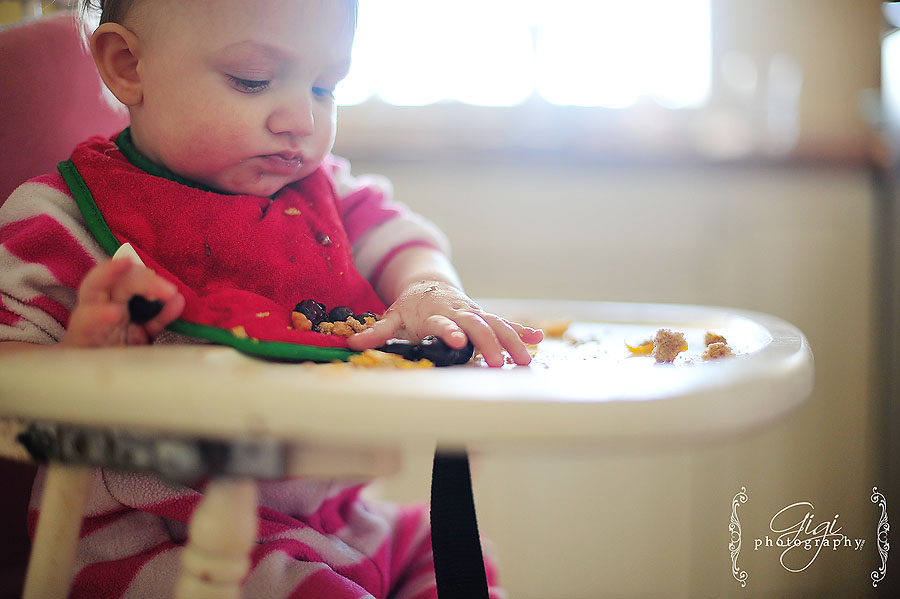 My mop breaks – literally – in half. My poor floors need cleaning. I am on my hands and knees , cleaning the 100-year-old hardwood floor  when my hands, red with hot water and soap, jostle the heart shaped necklace, dangling from my neck … and I hear the tinkling.
"What a blessing to have a floor to clean. To have 14 precious feet that walk this floor …."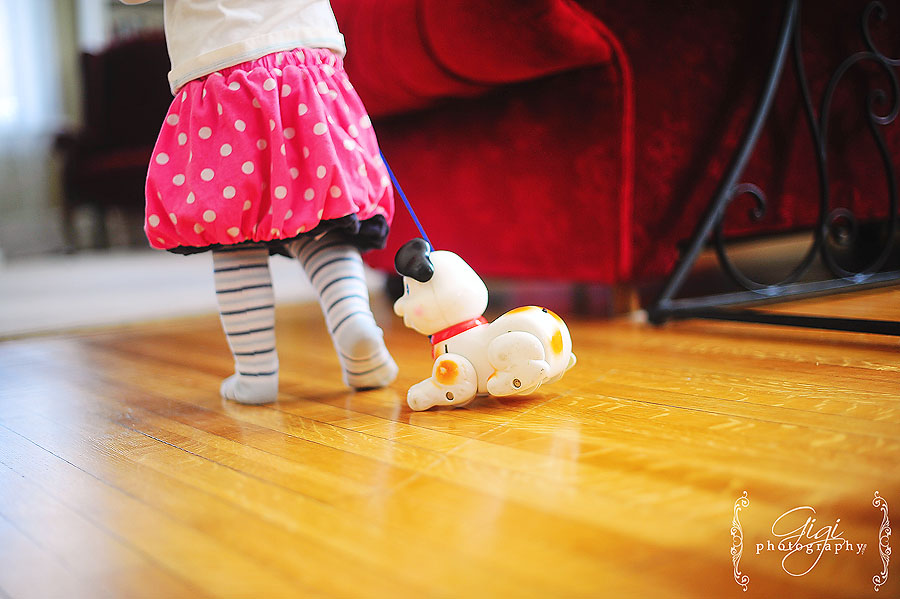 During some school time, Lovelyn motions to my neck … she wants to hear the tinkling of bells … it brings joy. And a smile.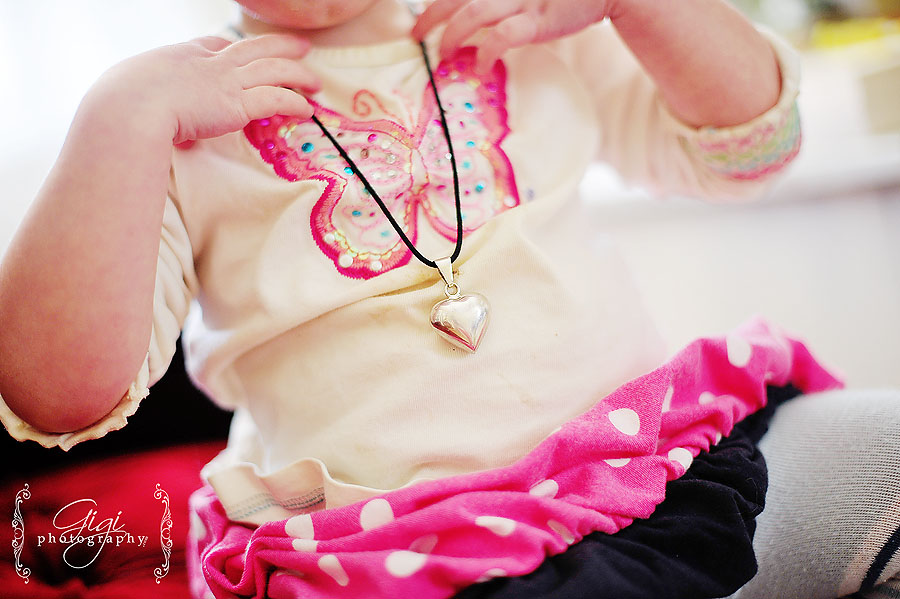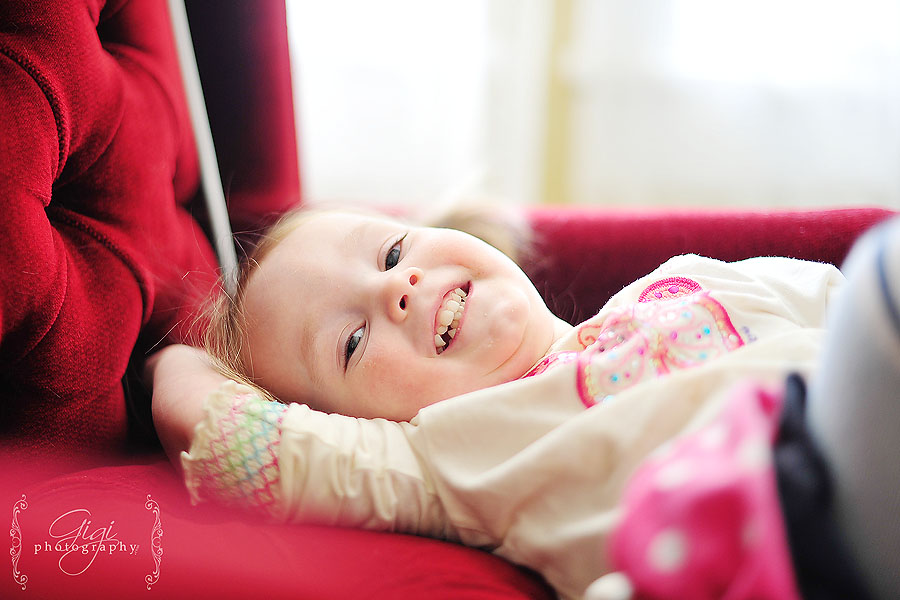 One daughter grumbles about her after-lunch chores. I take the necklace off and put it around her neck.
"With joy …. do all things with joy."
We are reminded. Just the tiniest sound of a little bell. The tinkling ring brings the reminder that this is a home of joy.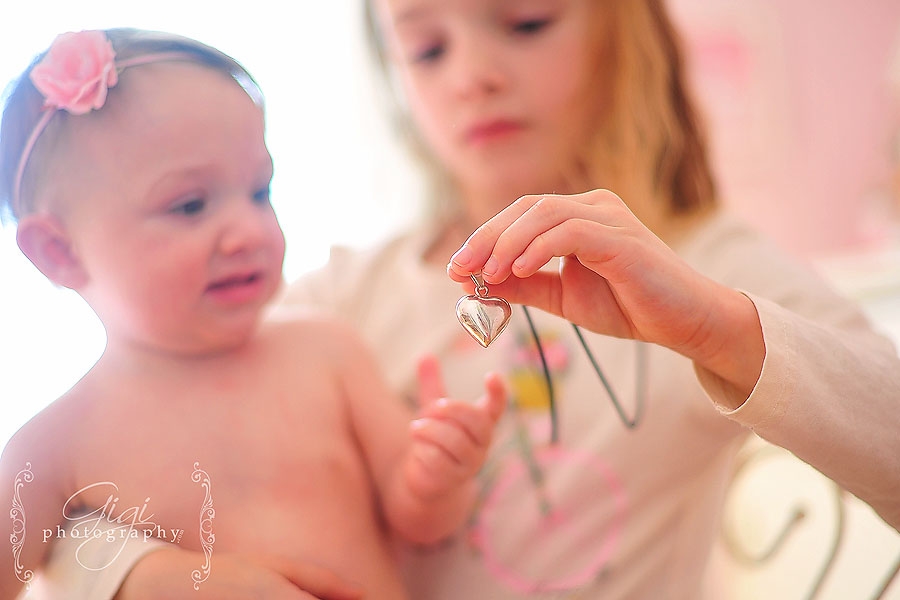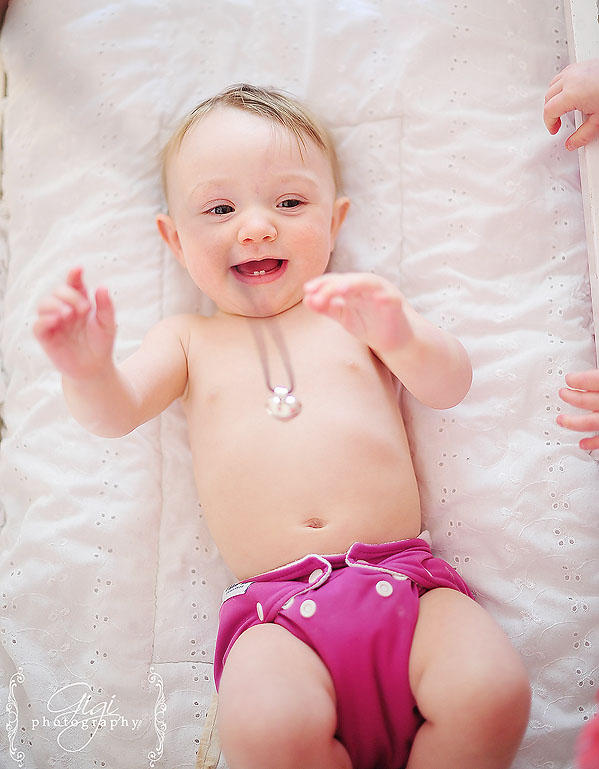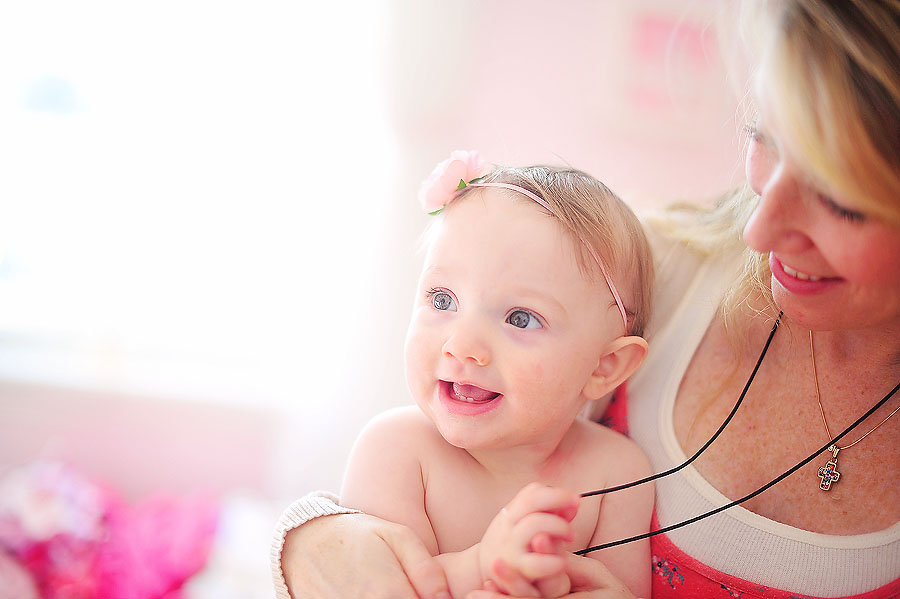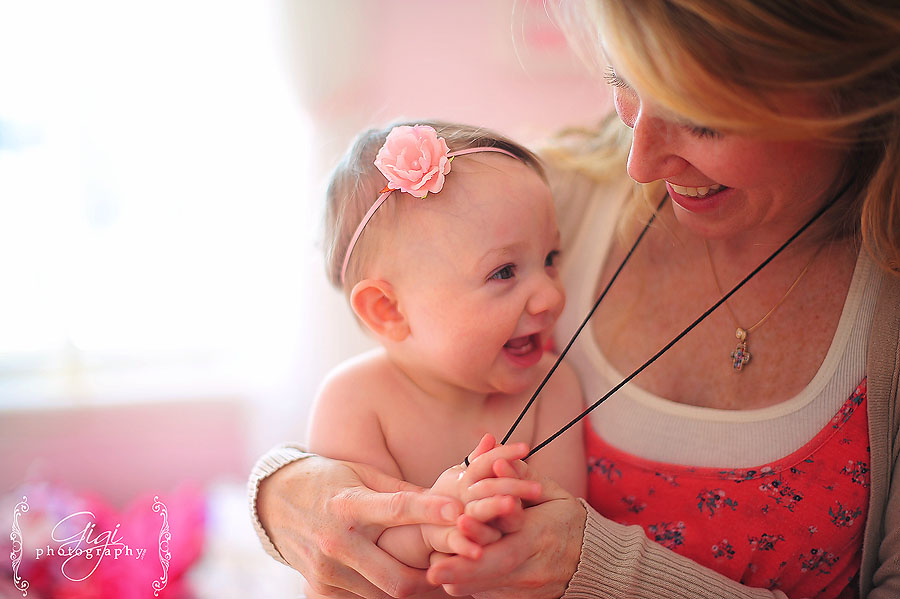 The Bible also points out the bells that were stitched into Aaron's High Priest garments were on the hem …
"They are a part of the daily grind. This joy is not in the heavenlies but touches the realities of our daily life. It is easily accessible to our little ones toddling around the home.  You are to fill your home with joy. Sing while you work. [Psalm 113:9]"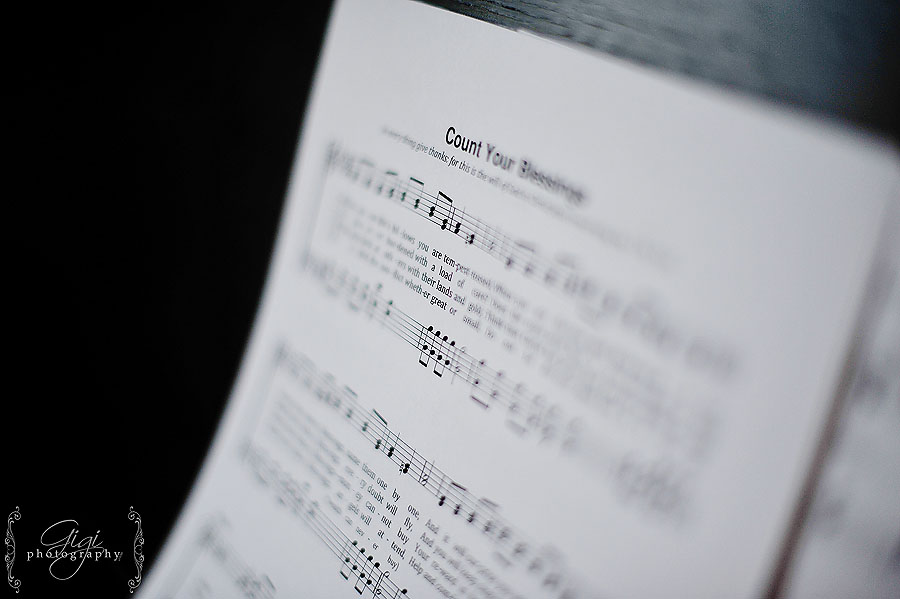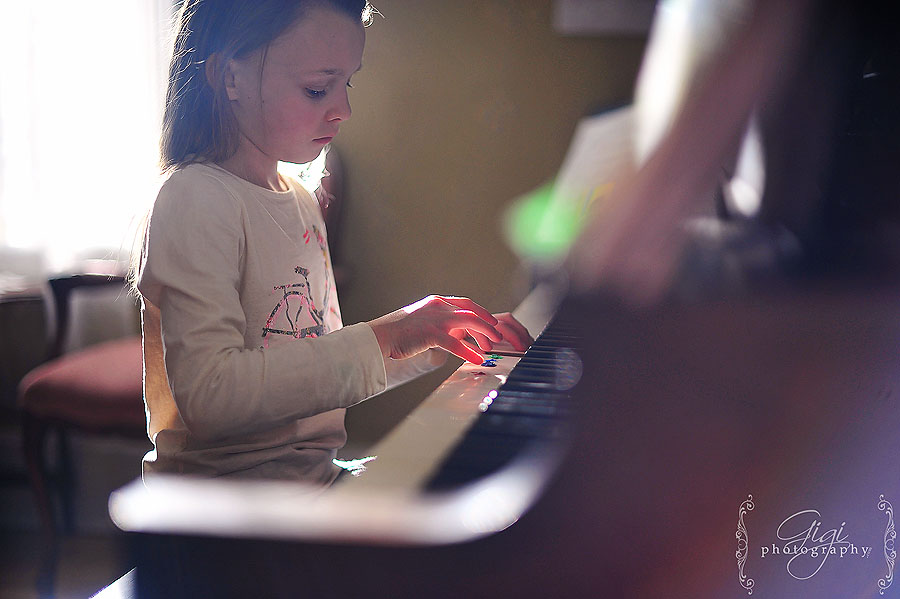 And so I will wear the tiny necklace of joy … the bells will tinkle ever so faintly …  and I will find joy in my steps and a song in my heart.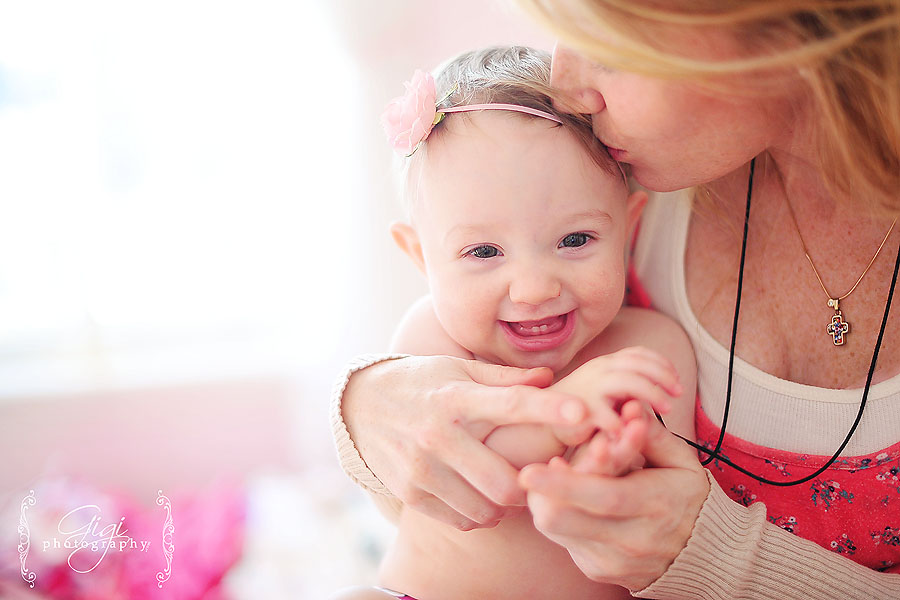 Even in the daily grind and the humility in what you do in your High Calling, keep the bells tinkling.