"Little Rabbit," she said, "don't you know who I am?"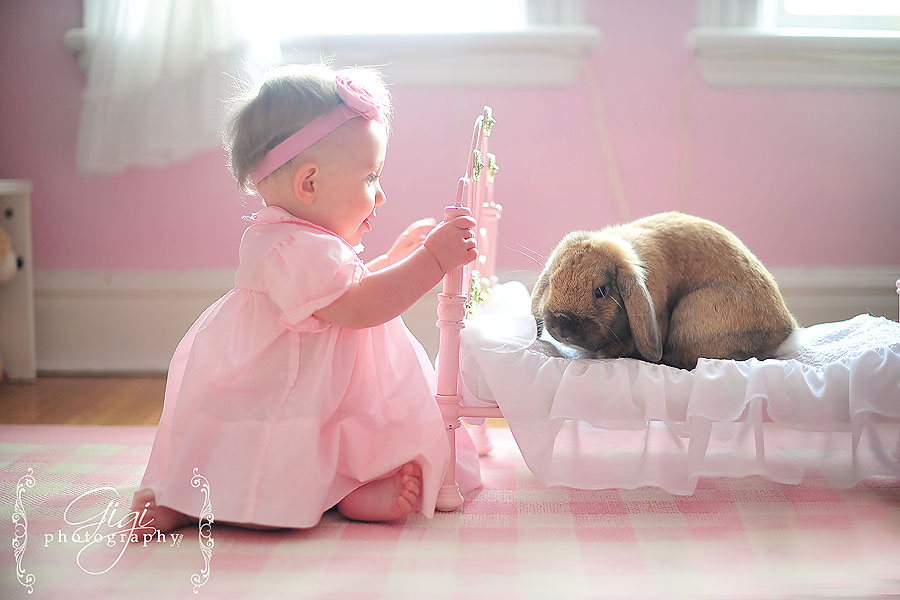 The Rabbit looked up at her, and it seemed to him that he had seen her face before, but he couldn't think where.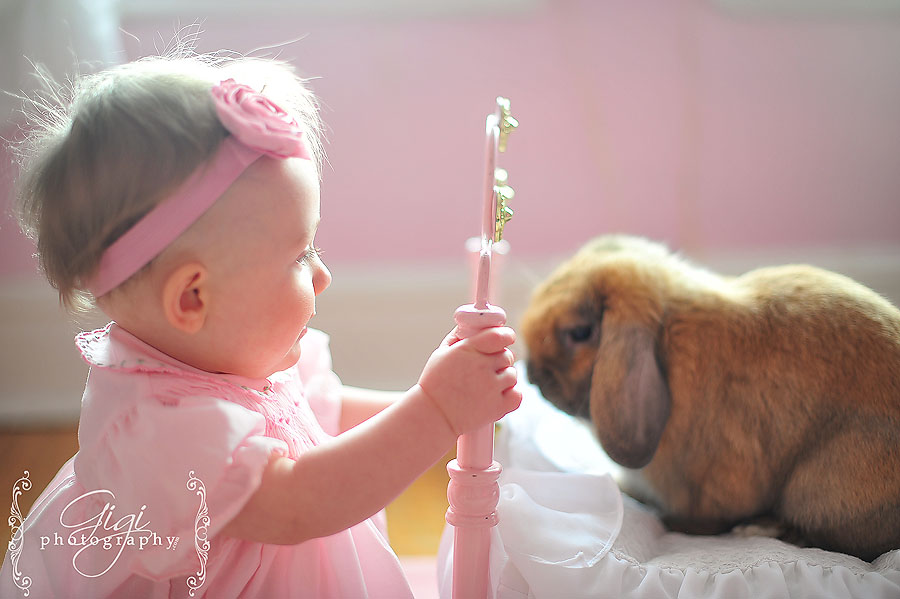 "I am the nursery magic Fairy," she said …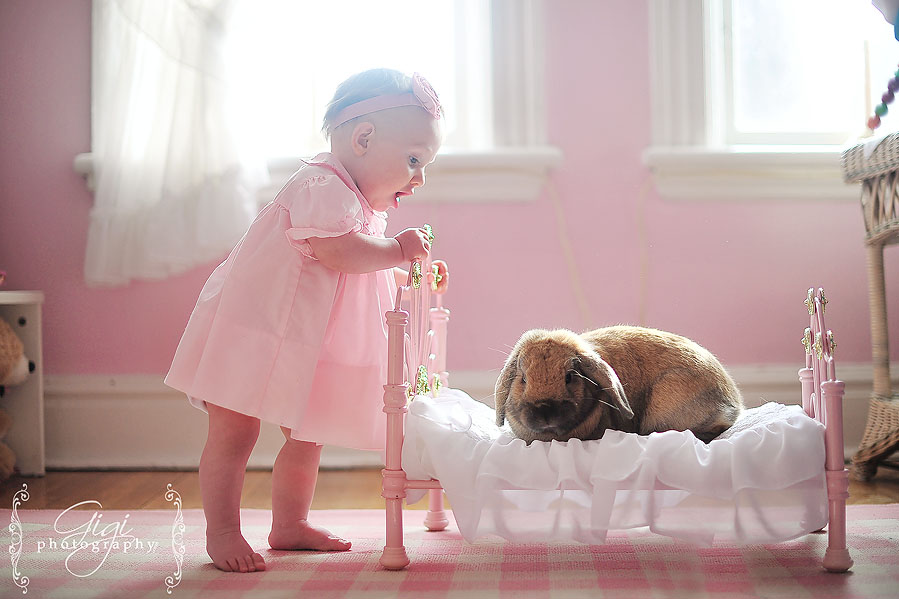 "I take care of all the playthings that the children have loved.
When they are old and worn out and the children don't need them any more,
then I come and take them away with me and turn them into Real."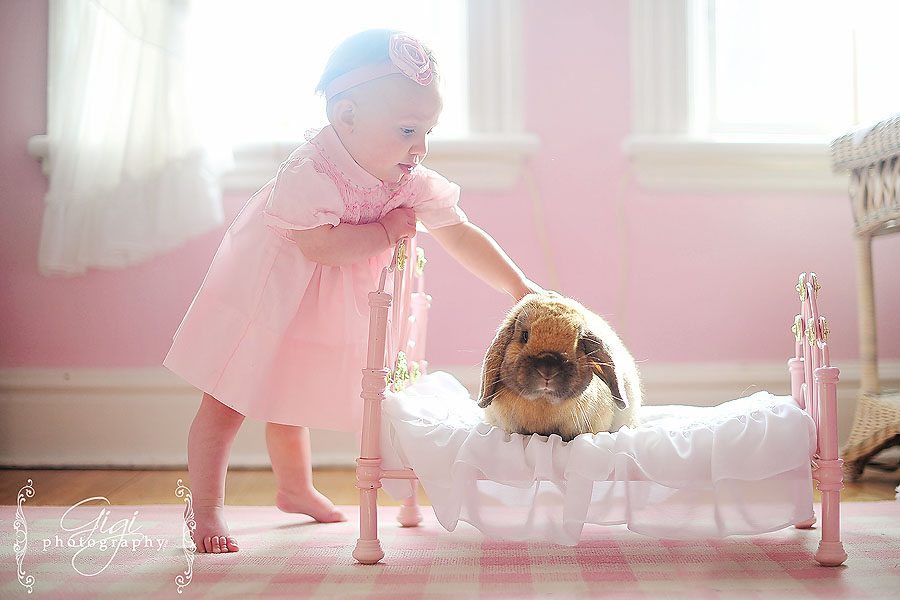 "Wasn't I Real before?" asked the little Rabbit.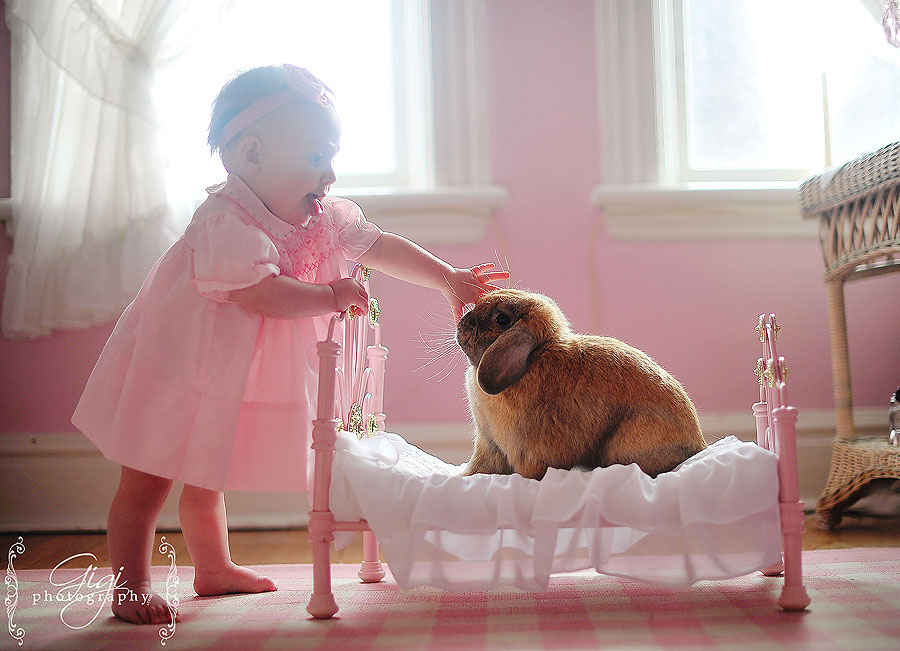 "You were Real to the Boy," the Fairy said, "because he loved you. Now you shall be Real to every one."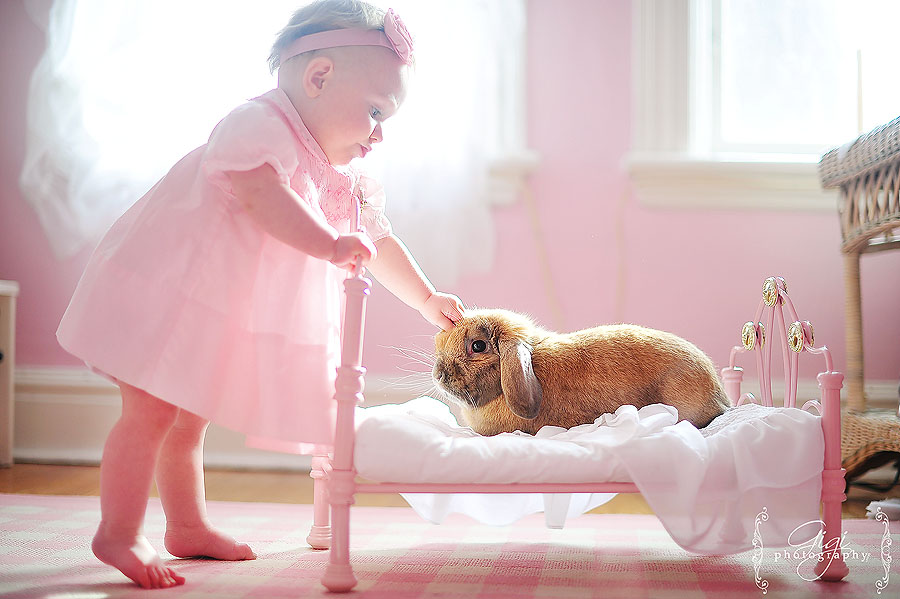 And she held the little Rabbit close in her arms …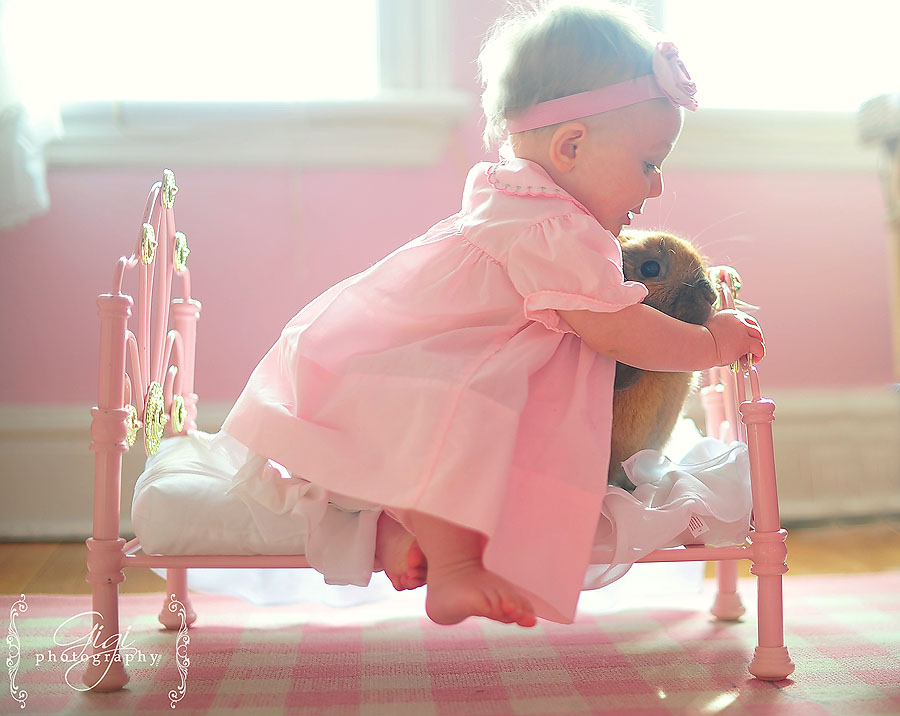 … and flew with him into the wood.
"Run and play, little Rabbit!" she said.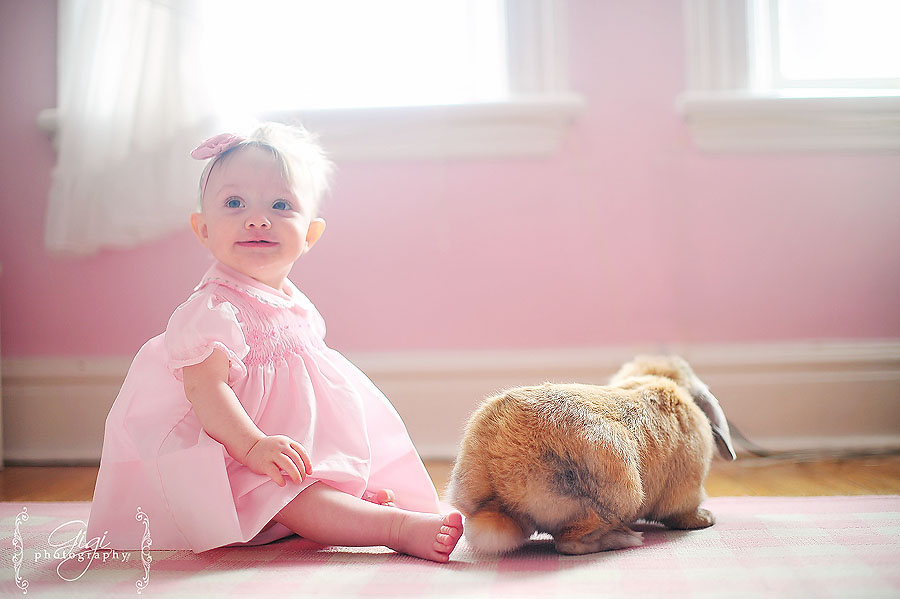 And she kissed the little Rabbit again and put him down on the grass.
-The Velveteen Rabbit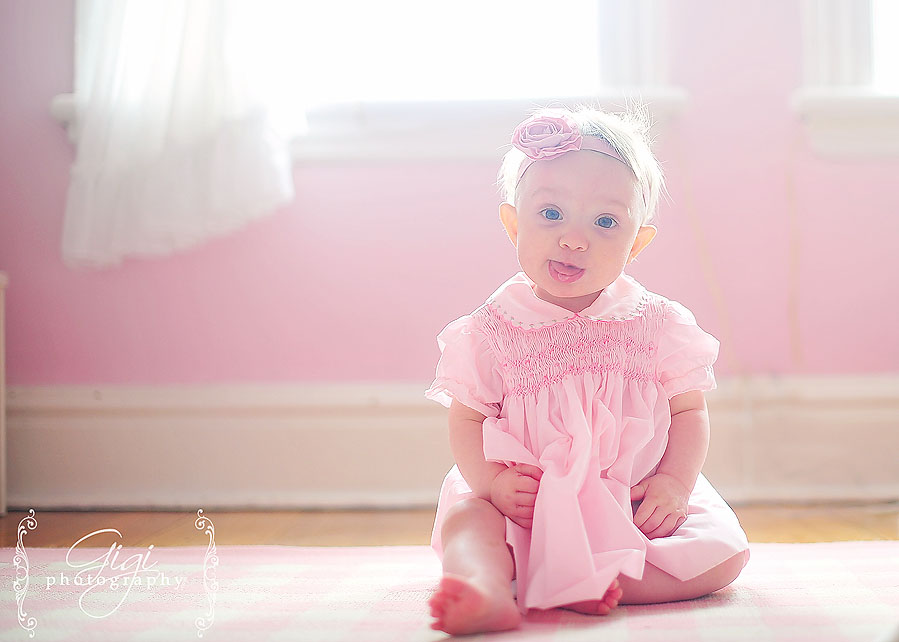 The End.
Pin It