We are ringing in the new year in front of the fire, dressed in our new Christmas p.j.s with some chocolate covered snacks and Downton Abbey and maybe some Mr. Darcy.  Sounds rather sad perhaps, but it is actually rather cozy. There's no where else that I'd rather be than surrounded by my little family, their giggles, their laughs, their squabbles, their milk-spilled messes and our noisy-happy memories.
… the last day of 2012 in photos …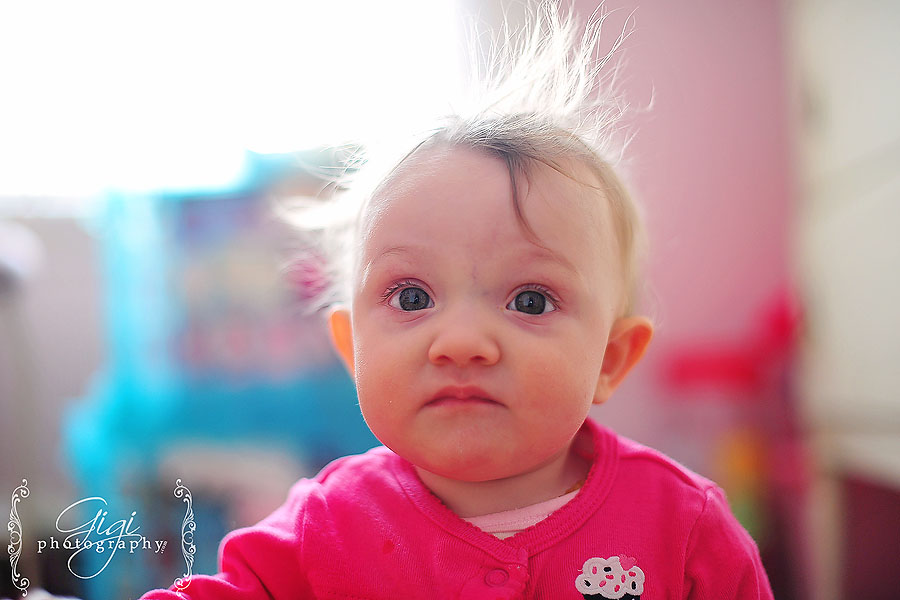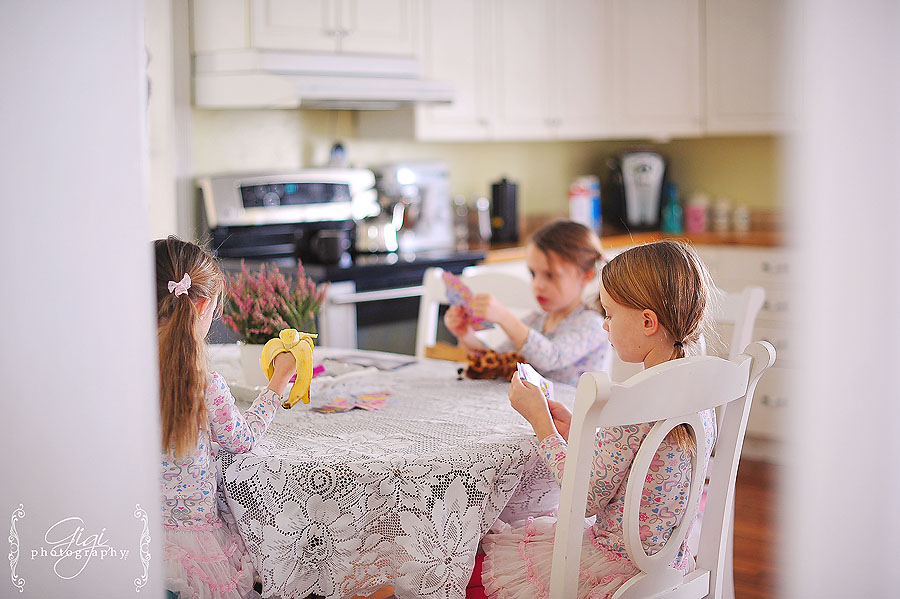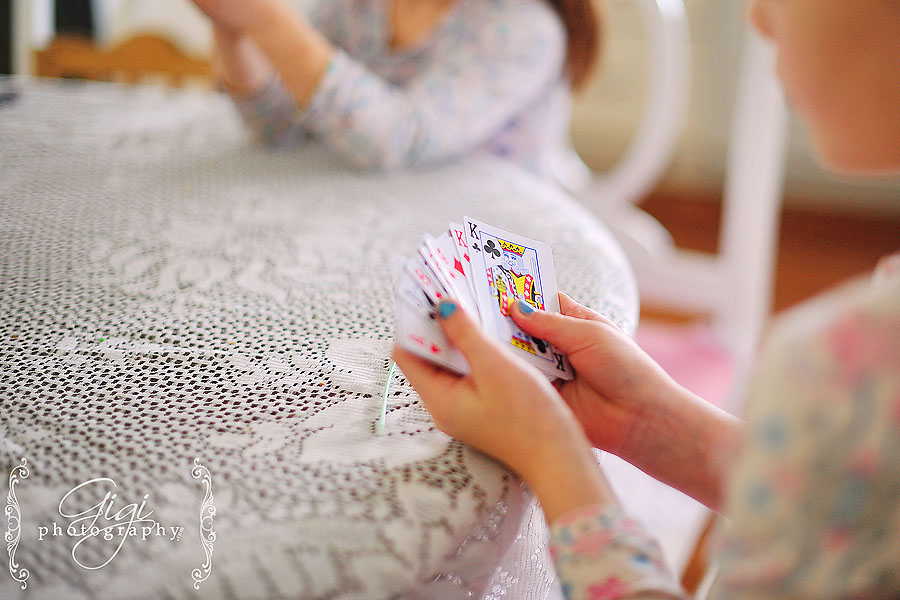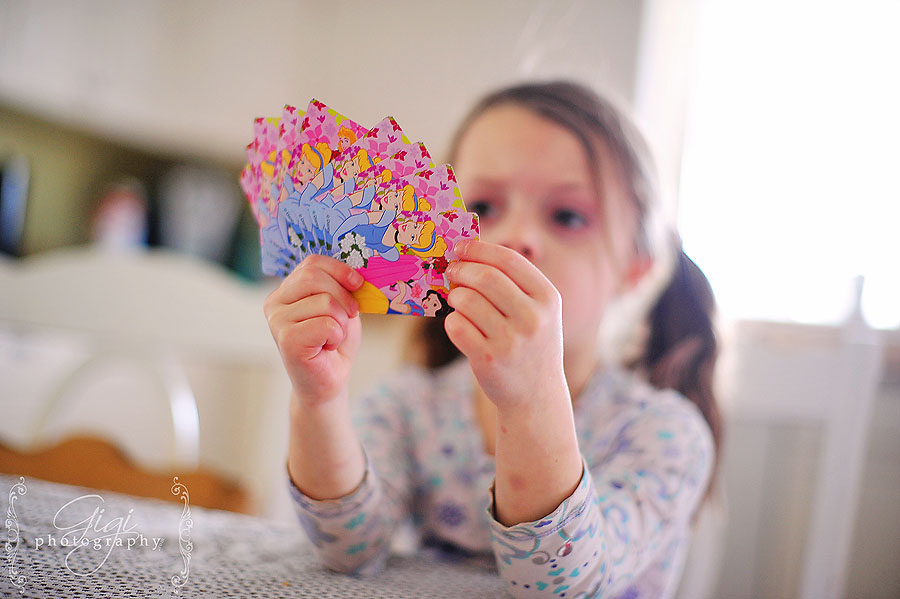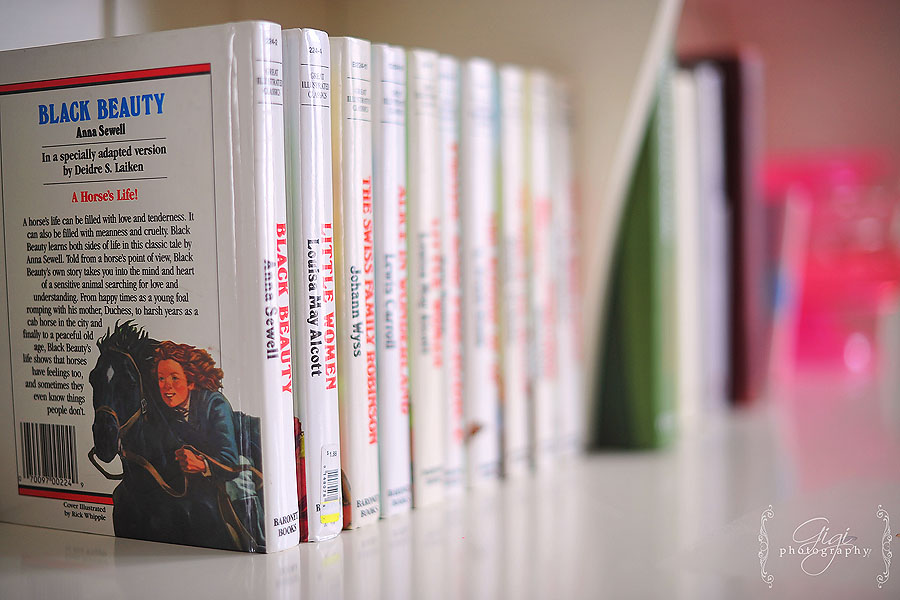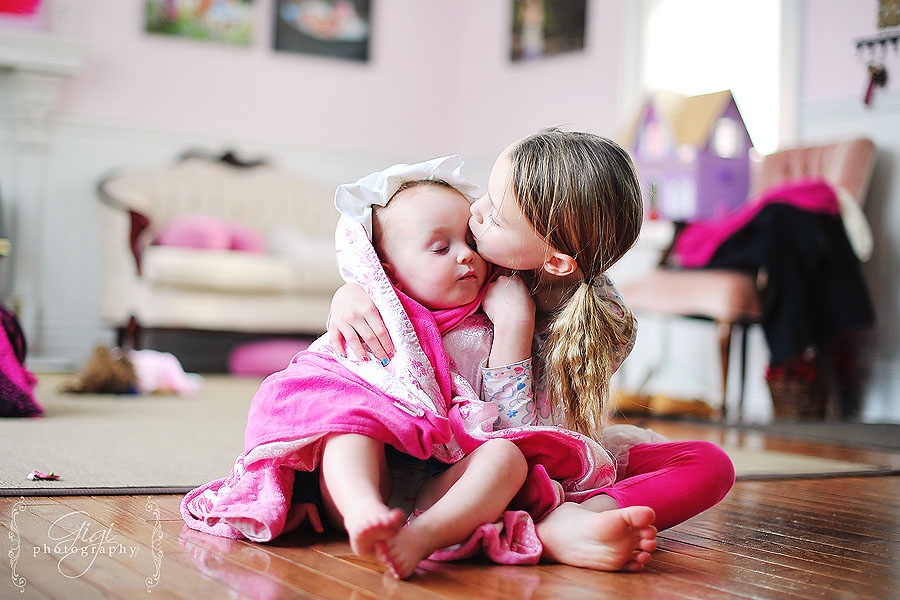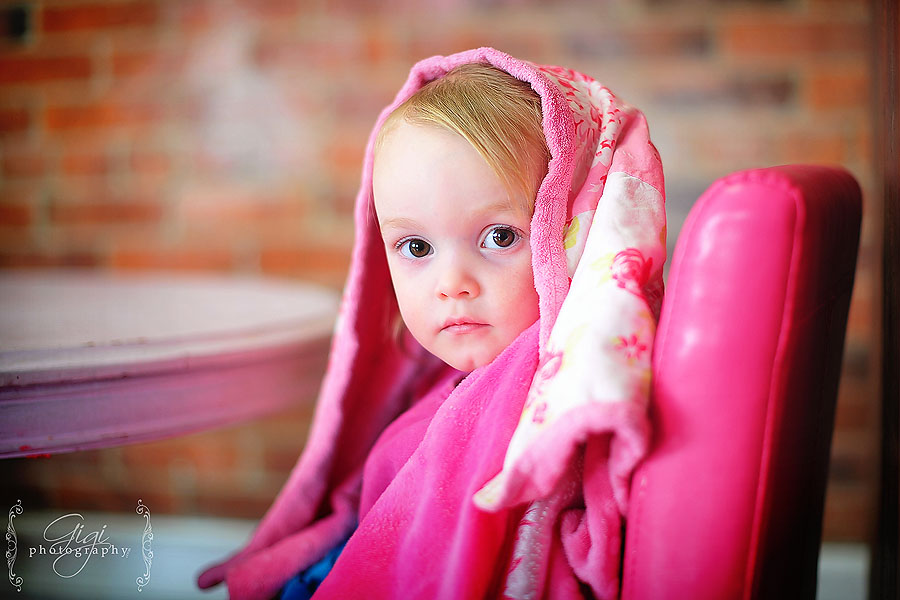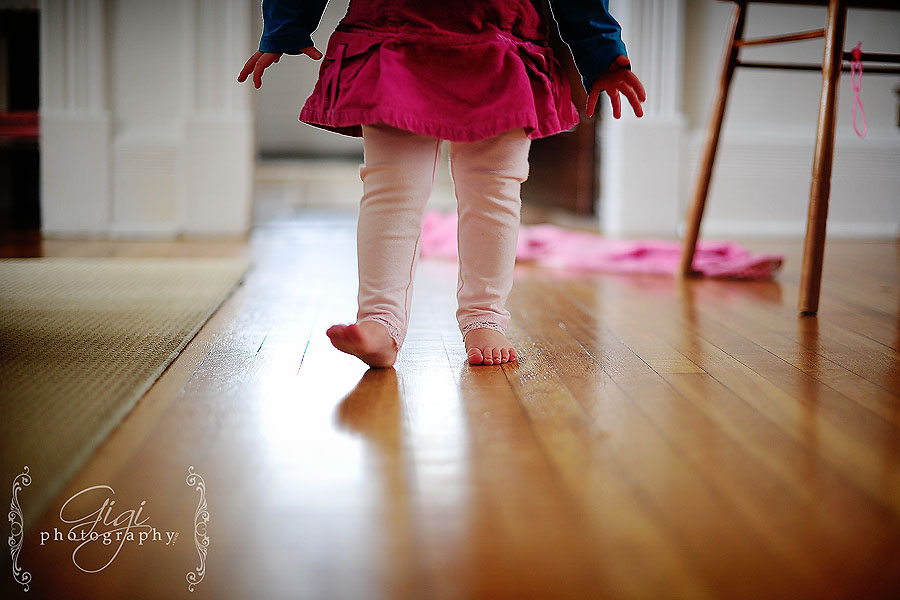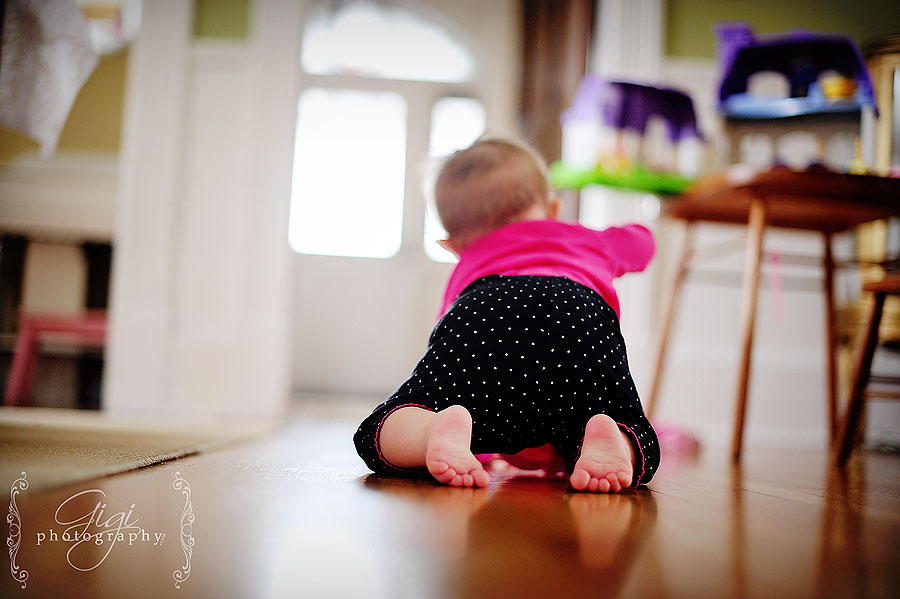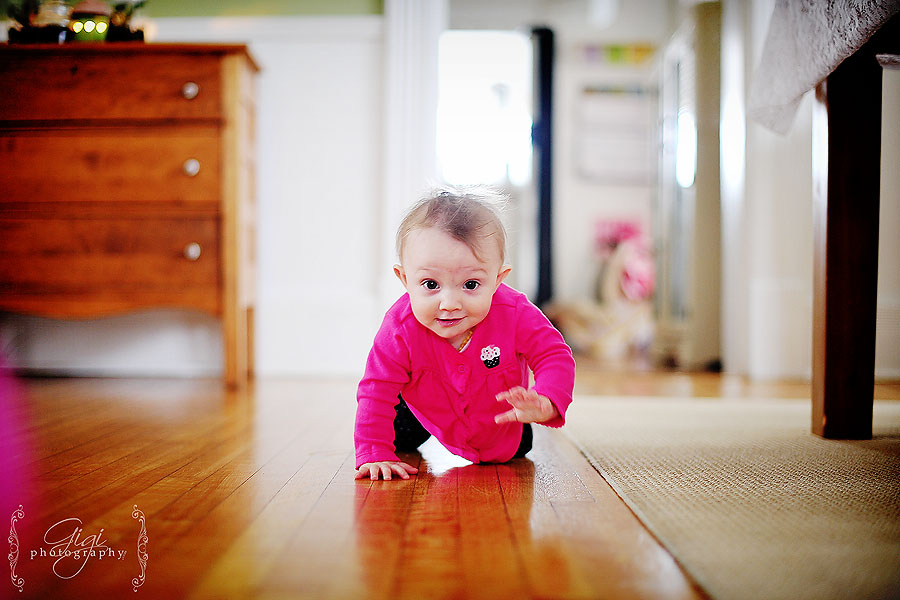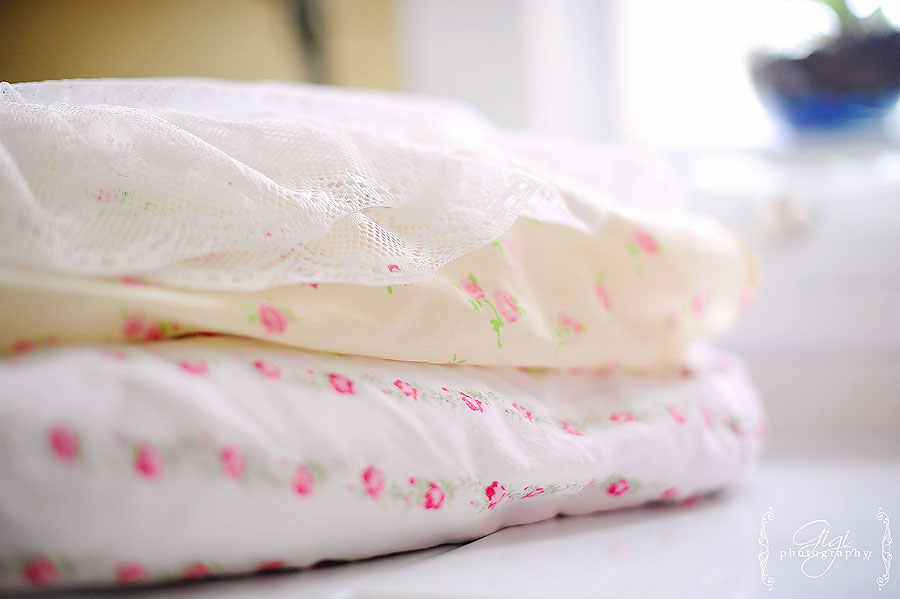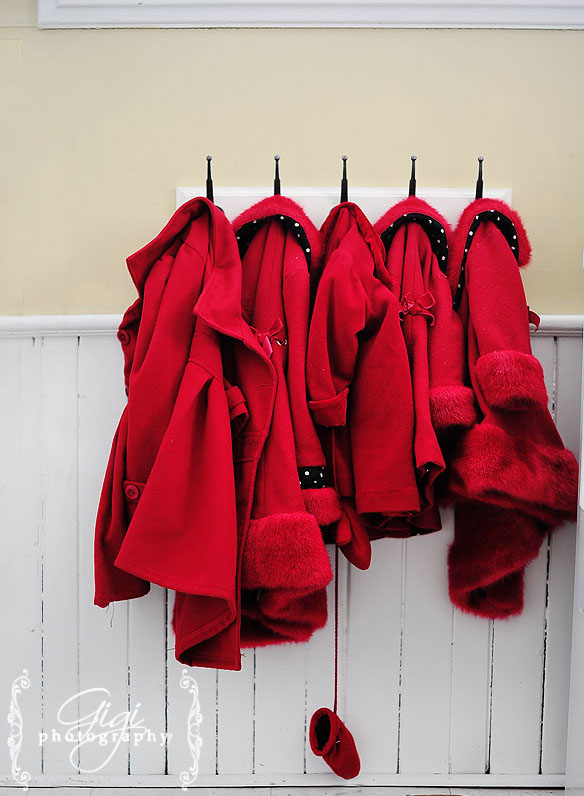 I'm not one for resolutions, but I do like lists. Especially lists of goals. My goal for 2013 – at least, one of them – to cherish each day as a beautiful gift from God … to relish in every moment, every laundry load, every dinner served on the table, every family trip, every memory made, every milestone crossed and to be as thankful as one little heart can be for the mountain tops and the valleys to come.
From our family to yours …
…. we pray 2013 brings new hope, love, joy and challenges to make you grow and cherish every day for the gift that it is.