Three batches of sugar cookie dough rolled out on a flour-sprinkled wooden table…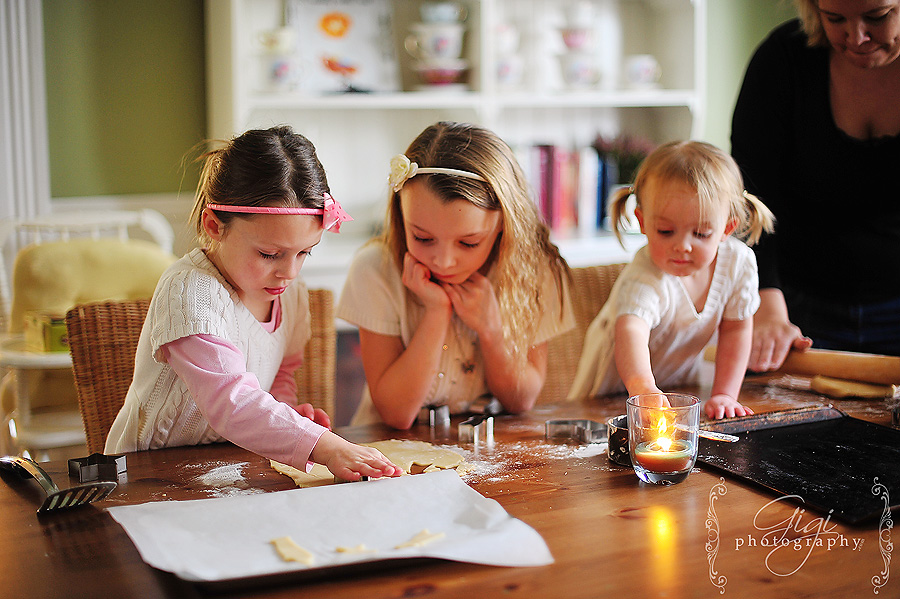 Special cookie cutters brought from overseas by a special godmother …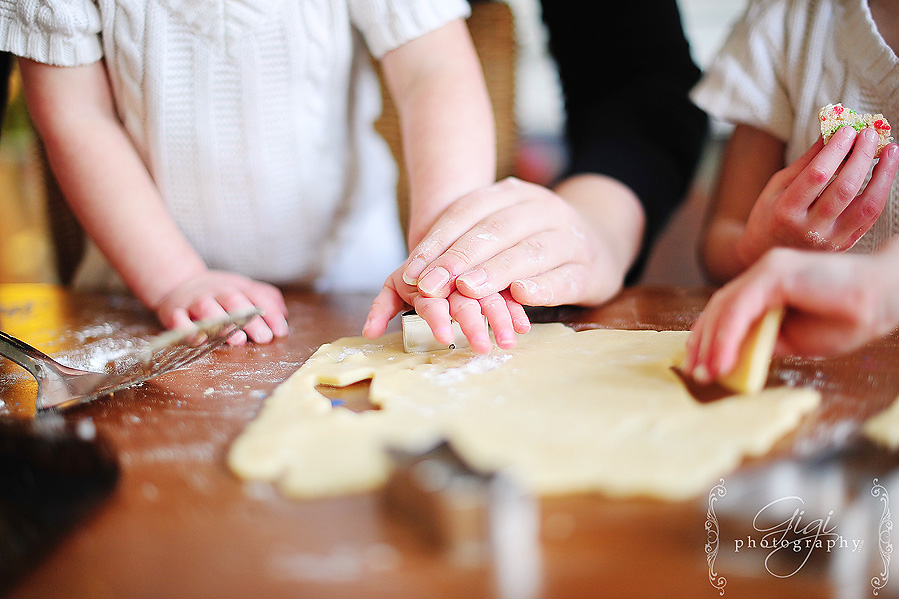 butter and sugar and flour that spell out the Amazing Love of a Wonderful God…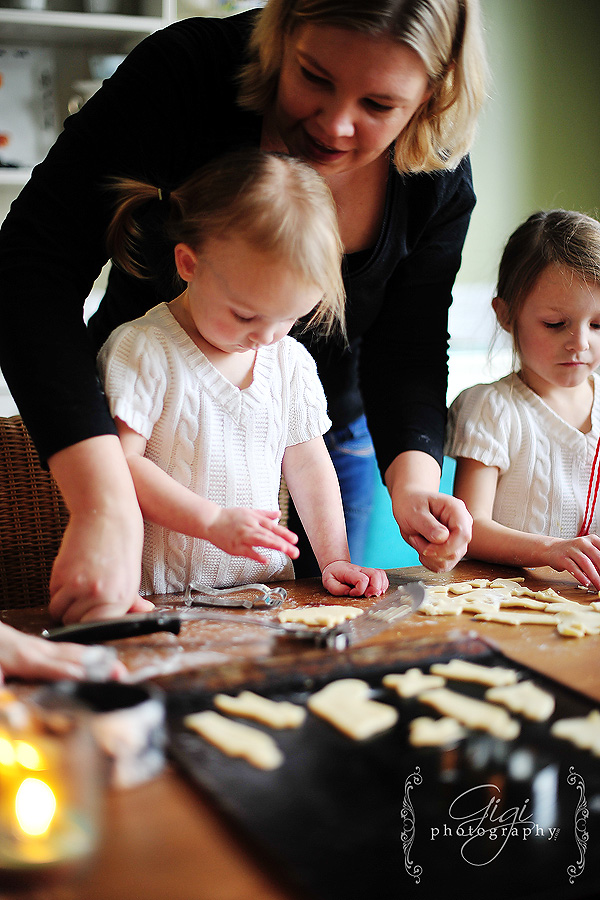 little hands, rolling, cutting and forming shapes into the most the precious story every told … the Best Gift Ever.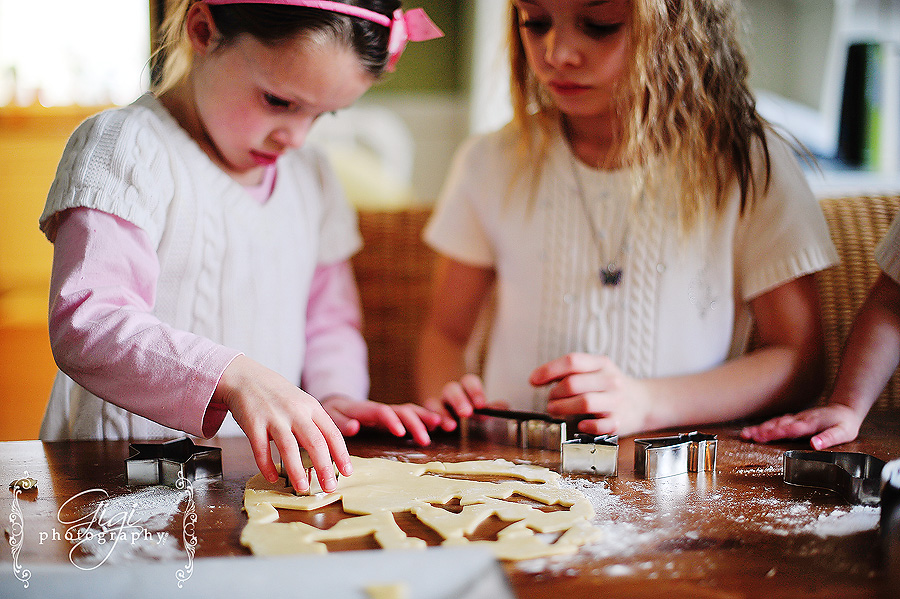 … preparing each nativity set for our neighbours on our street….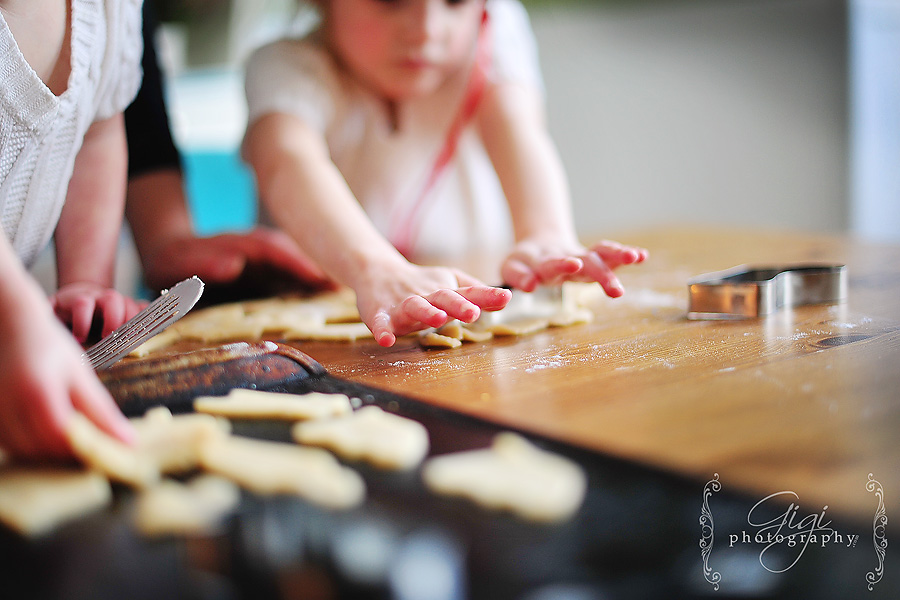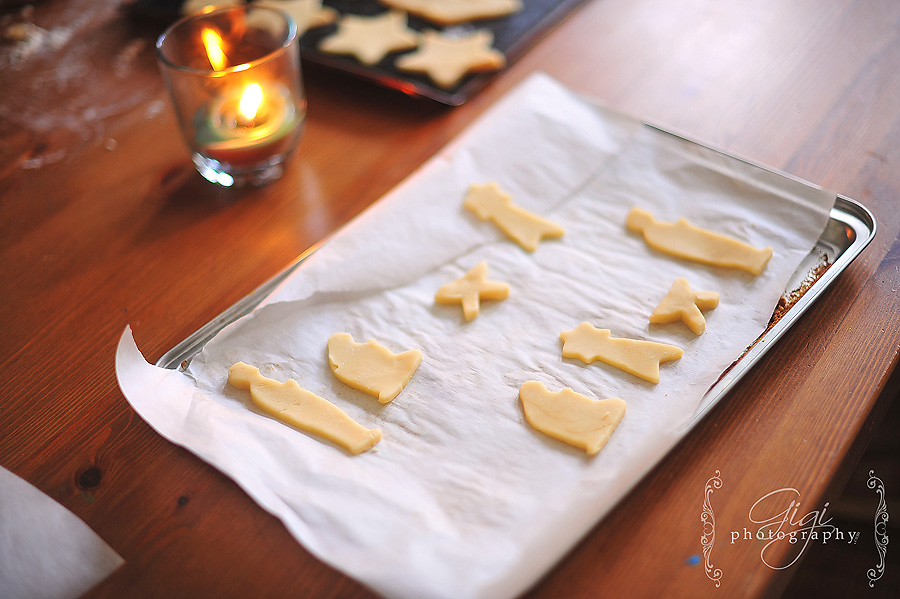 wrapped up in homemade boxes …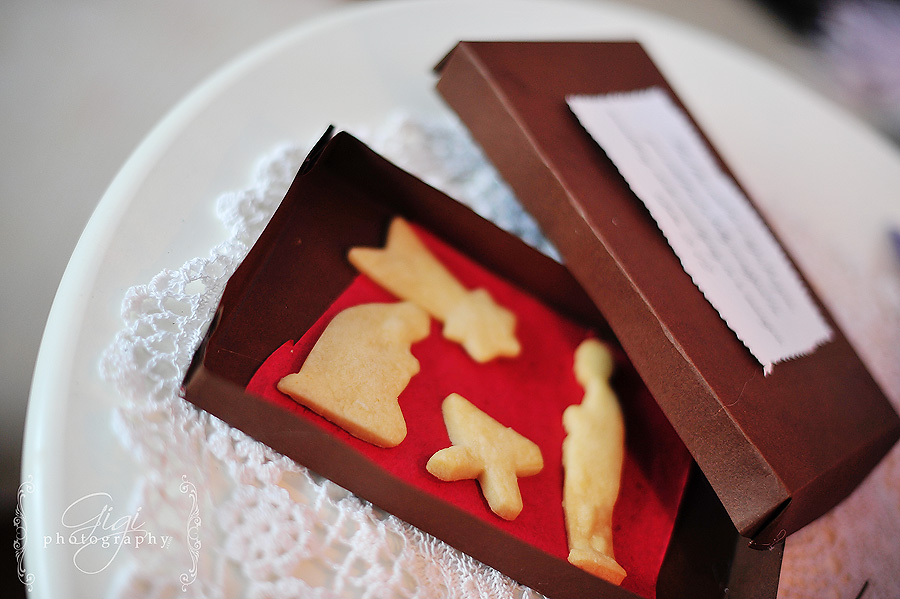 … tied with twine …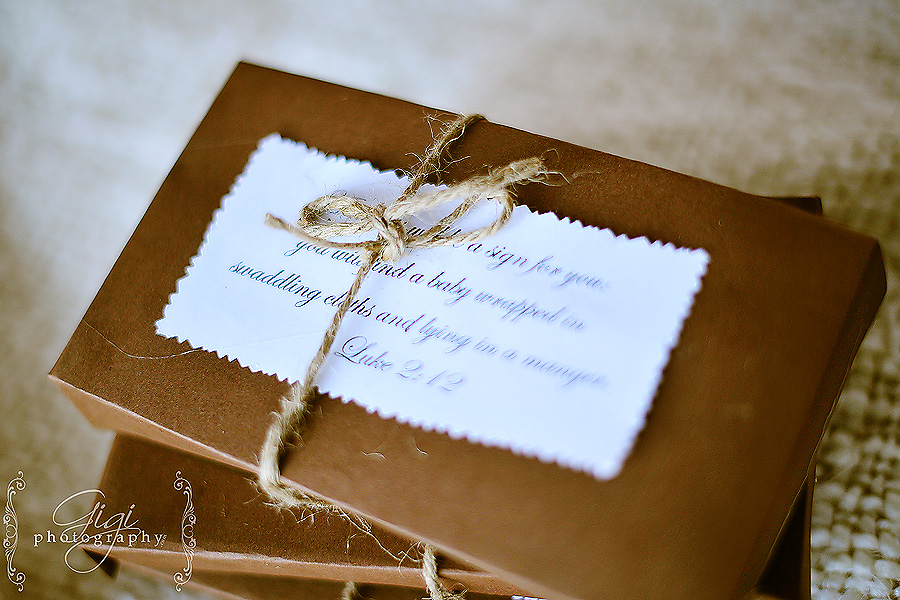 and joyfully delivered to neighbours for Christmas on a snowy wintry night….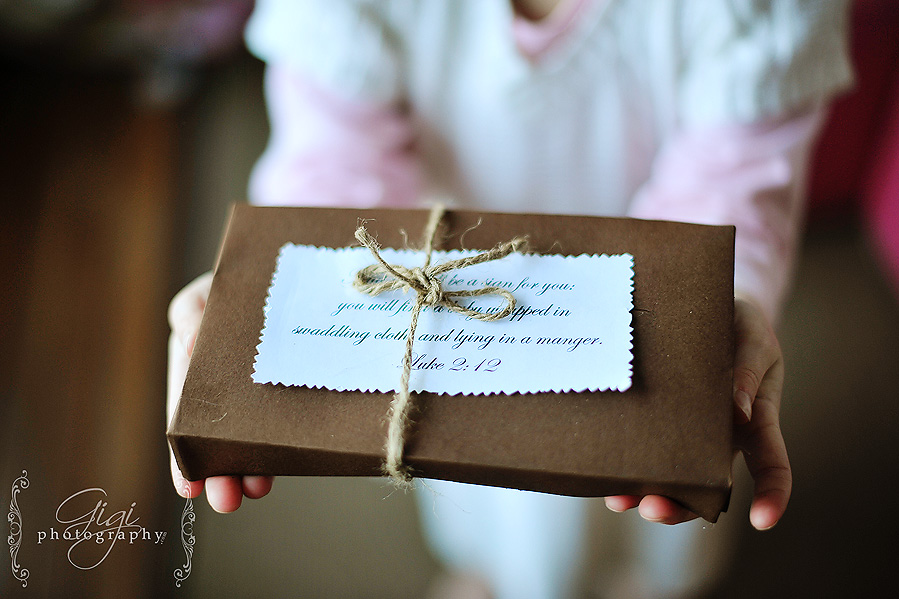 'This will be a sign to you:
You will find a baby wrapped in cloths and lying in a manger."
Luke 2:12
Pin It