Are you ready to find out who won the delicious Cake Pops from She Takes the Cake? We're quickly approaching Valentine's Day and these adorable cake pops will make the most darling sweetheart happy!
Using random.org, the winner is:
#4 – Laura Lovegrove
who wrote: " I would love to give these to my hubby of 10 years. We have no time with each other as we both work opposite shifts, Valentines Day will be the first time in a long time we will be with each other as a couple. It would be a great treat before the treats:-p"
I just love that you won, Laura! It sounds like you and hubby both deserve a pick me up! ENJOY! Just e-mail Leanne at shetakesthecake@live.ca to arrange pickup of your scrumptious winnings!
We're going to have one more awesome giveaway for you ladies before Valentine's Day so stay tuned. 🙂
______________
Last summer, one of my favorite sessions took place but I wasn't able to blog about it because it was surprise! Now, the surprise is over and everyone's seen the photos except you! So I thought I'd share – I just loved this entire session.
Two brothers. One secret fishing spot. Bubblegum. Soda pop and an incredible mom behind all the genius makings of this shoot.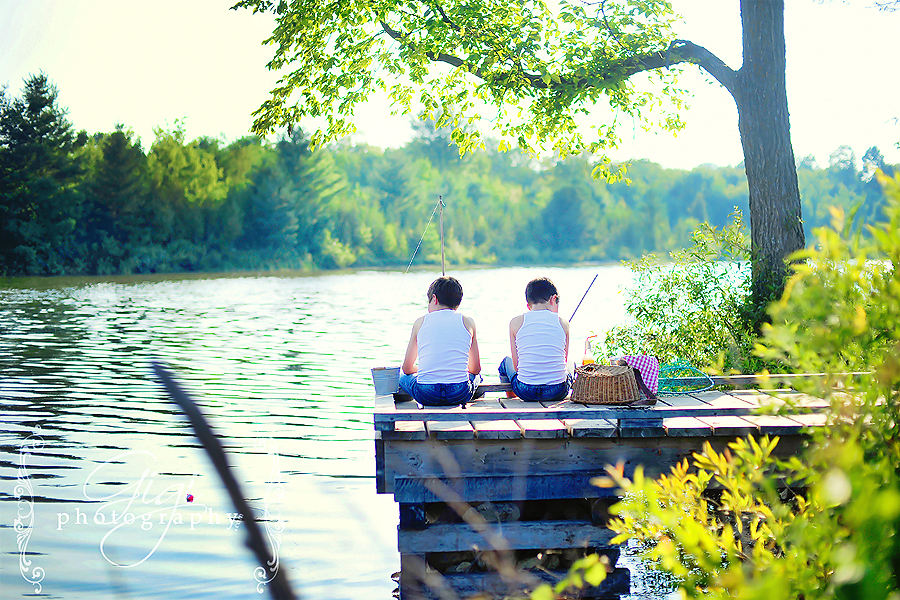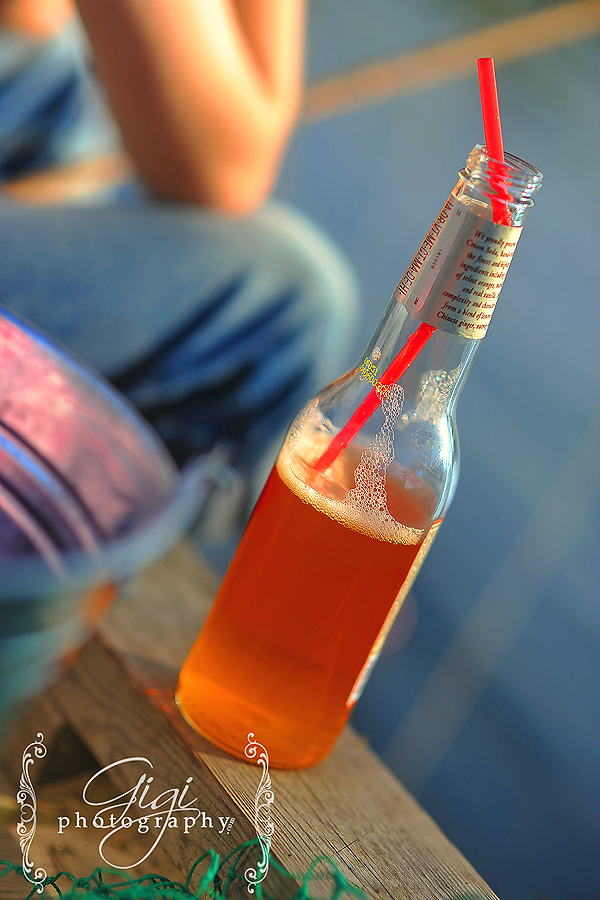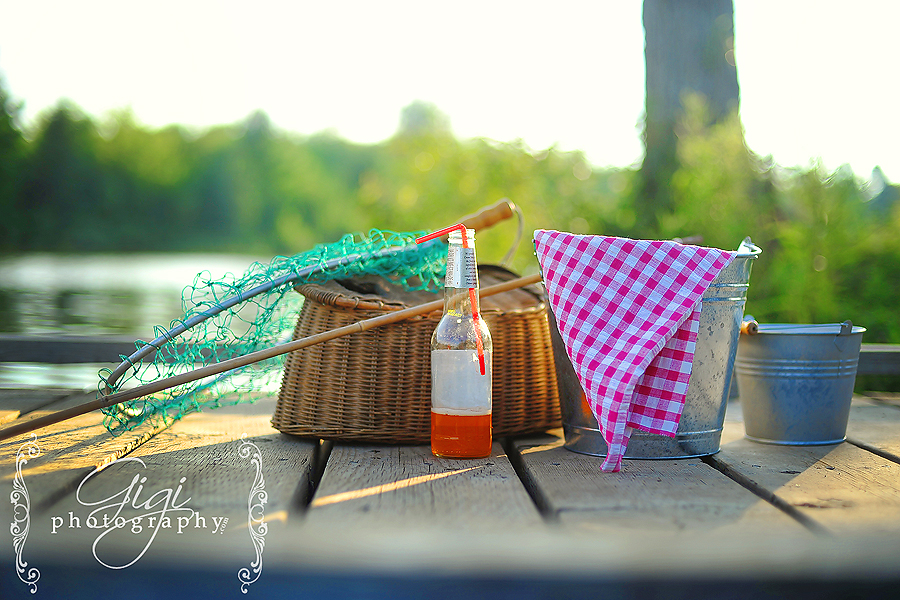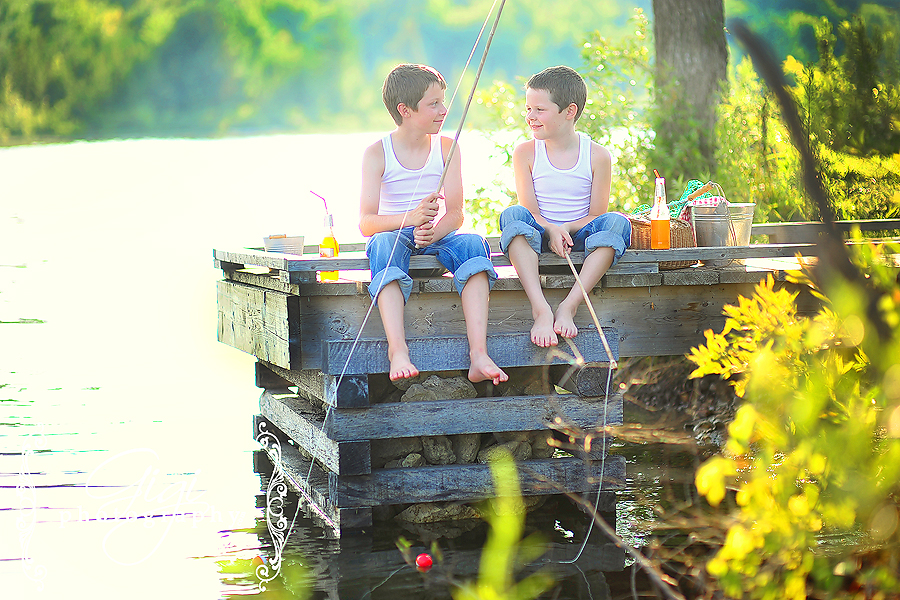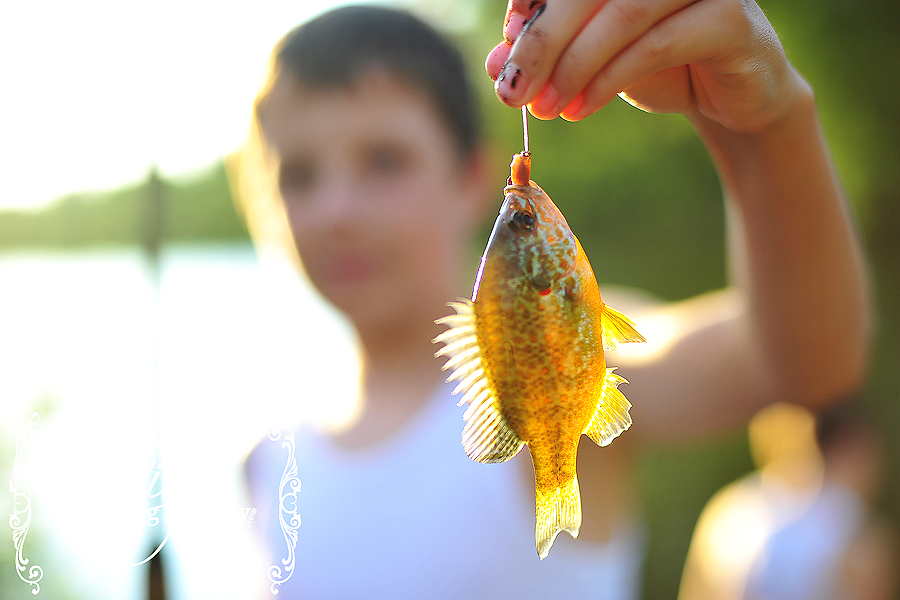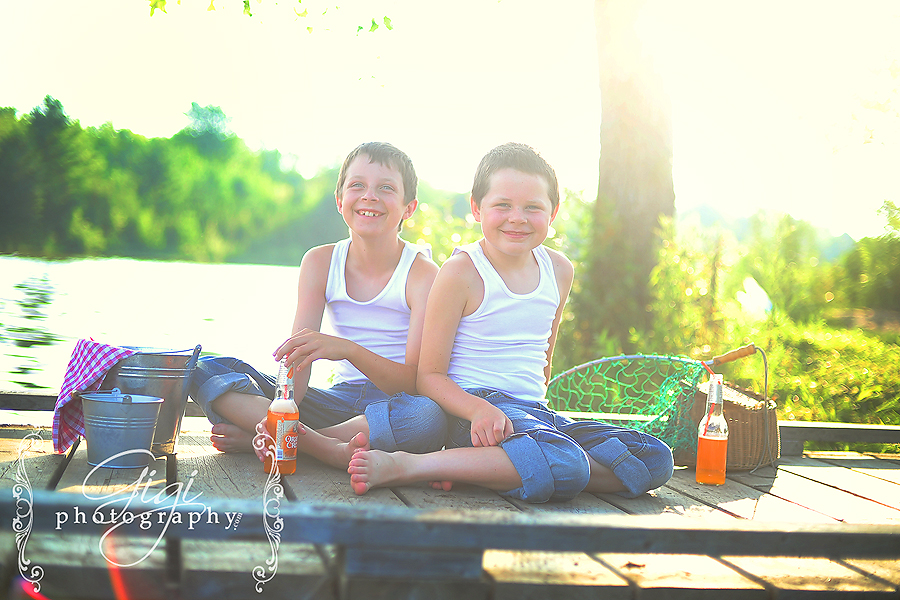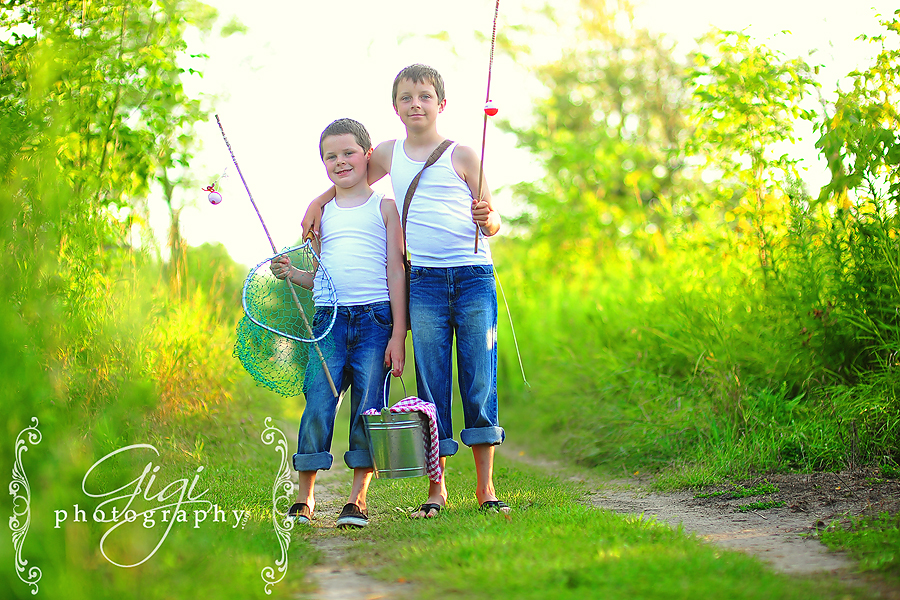 "I went on down to my fav'rit fishin' hole
Baby grab me a pole an' line
Throw my pole on in, caught a nine poun' catfish
Now ya know I brought him home for supper time
Provin' any fish bites if ya got good bait
Or here's a little tip that I would like to relate
Many fish bites if ya got good bait
I'ma goin' fishin', yes I'm goin' fishin…"
– Fishing Blues
Pin It