Chocolate.
Pink champagne.
Flowers.
Edible crystals.
Oh yes, this is a giveaway you do NOT want to miss!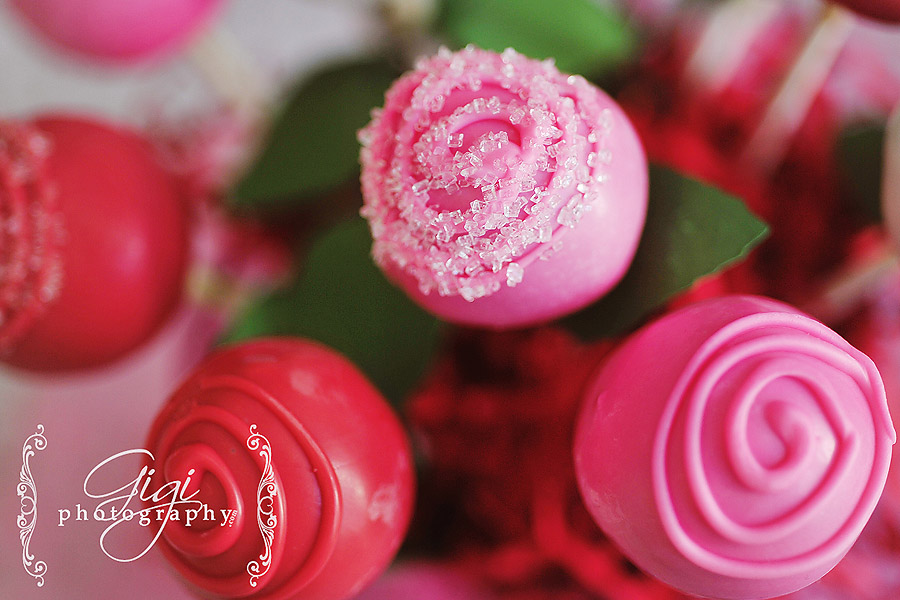 It's leading up to Valentine's Day … that means a super sweet giveaway by the most-awesomely talented She Takes the Cake …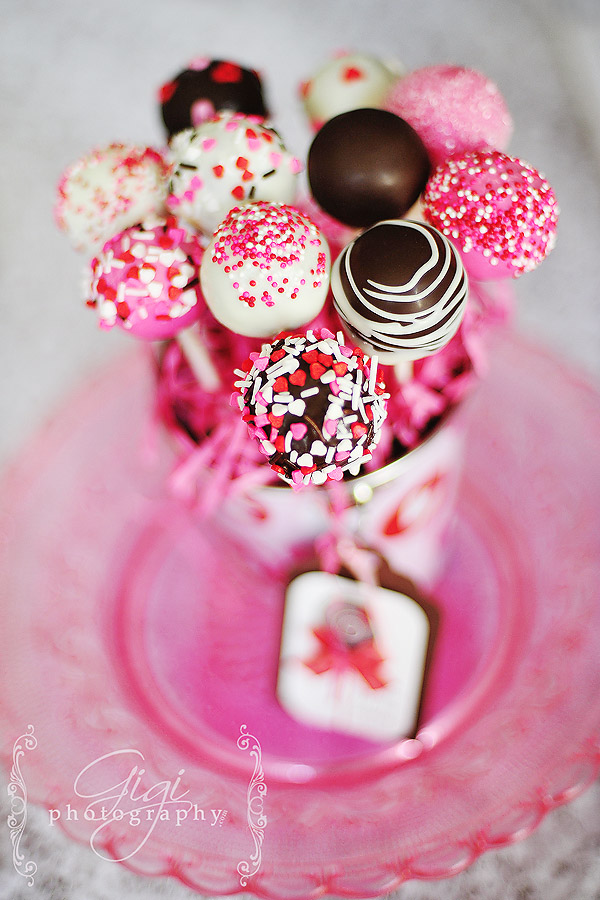 How would you like to win of of these adorable, edible cake-pop arrangements just in time to satisfy your Valentine's Day cravings?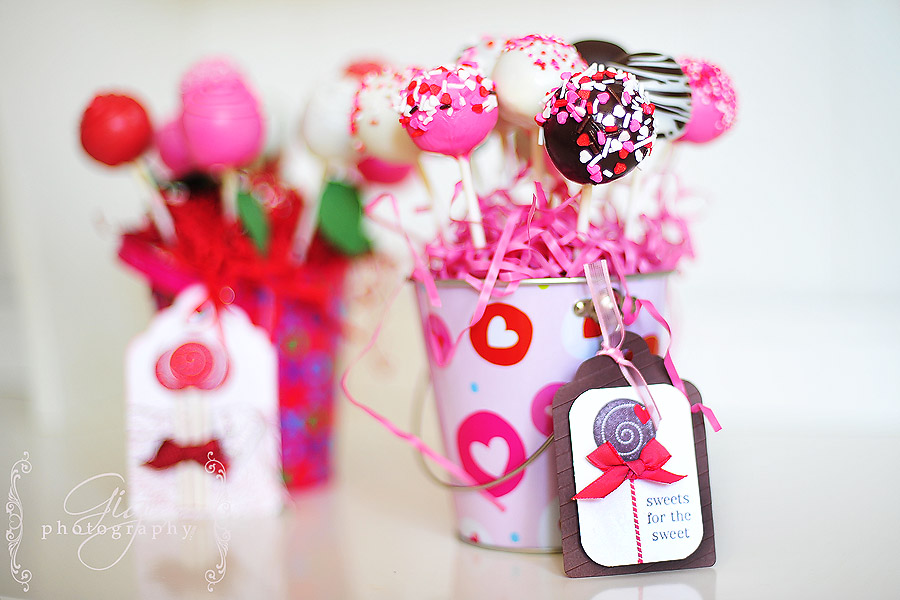 All you have to do is post a comment here on the blog and then head over to She Takes the Cake's facebook page and like her page! Because, seriously, who wouldn't?!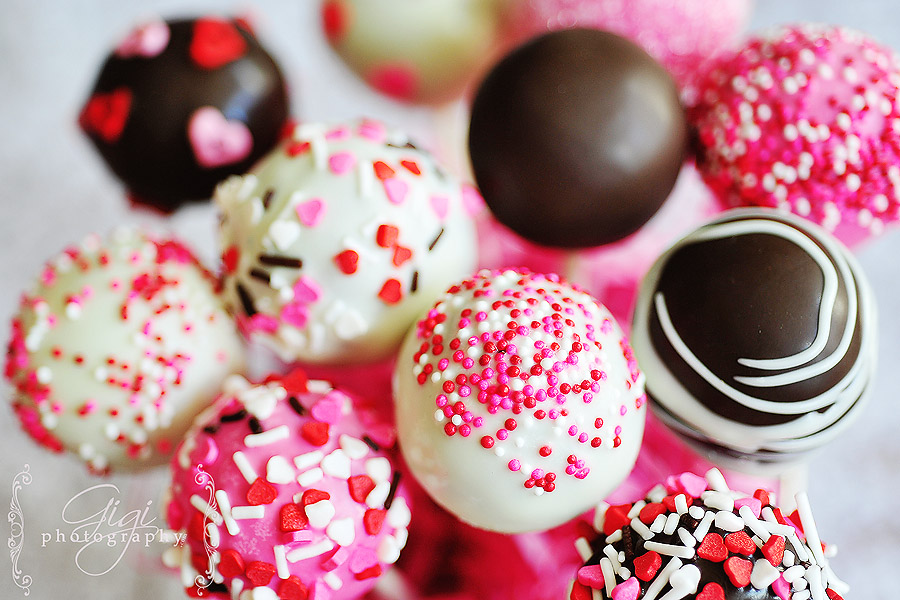 Divine, delicious and totally delectable – her cake pops are stunning!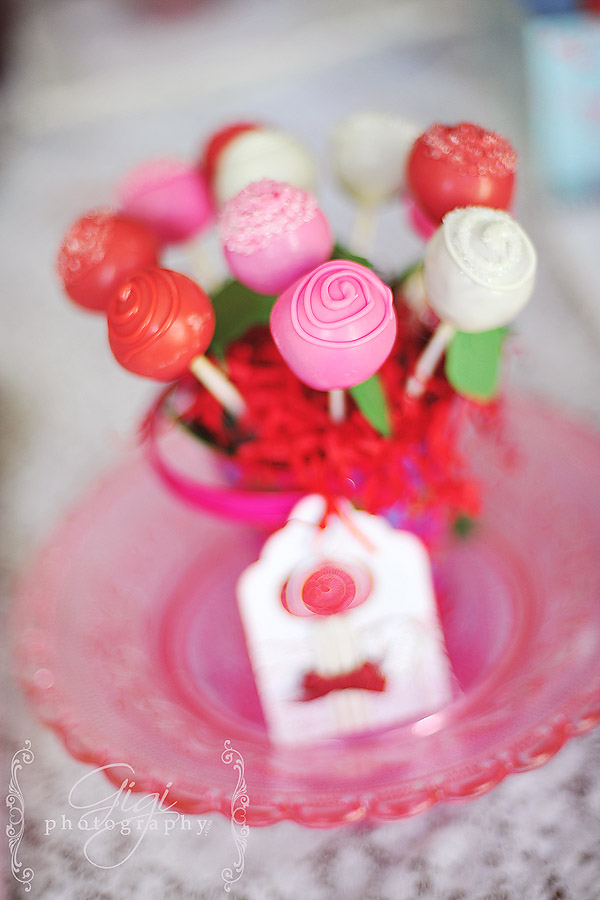 We'll draw for one lucky winner in a few days …. {oh, how I wish it was me!!!!!}
P.S. She Takes the Cake is taking orders for Valentine's Day cake pops! Don't miss out. 🙂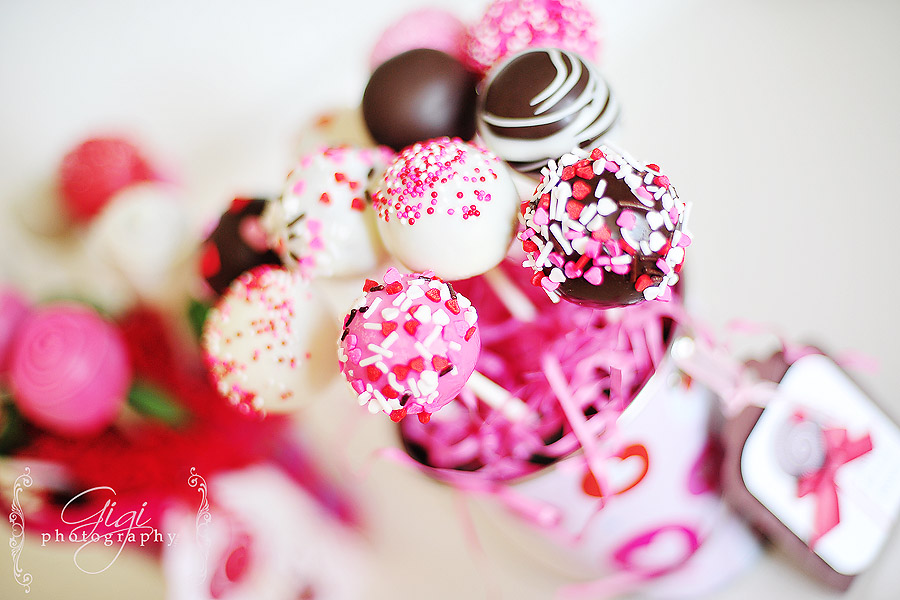 Pin It