It's been very busy lately – a good busy, but busy all the same. Busy in the studio (So blessed!) and busy in life (again, a good busy!!).
I'm almost 29 weeks now. And by 4 p.m. or so, I feel my stomach really tightening (oh the joys of Braxton Hicks) and I can barely move without feeling such muscle discomfort … I really shouldn't complain. And I'm not. Not really. Just stating facts. I'm sore, but that's really all. I'm so grateful that that is all I have to endure. Really, I am. It just makes life a little more … stretched. 🙂
Tomorrow is Love Day.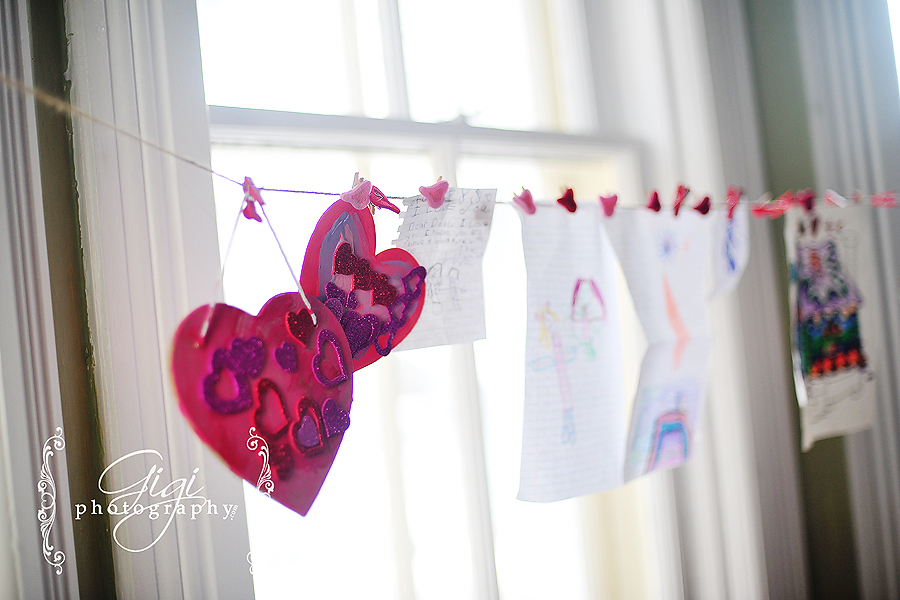 We are going to be spending it with the kids as a family, doing family things … really, that's all I wanted for Valentine's Day. It's wonderful. We're going to start the day with heart shaped waffles and strawberries and end the day with spaghetti dinner with the each other, the grandparents, my BFF and candlelight …
I've prepped the tables with pink and white decor, laid out the Valentine treats for the girls, made pink cupcakes and icing, and am looking forward to a day of family love together.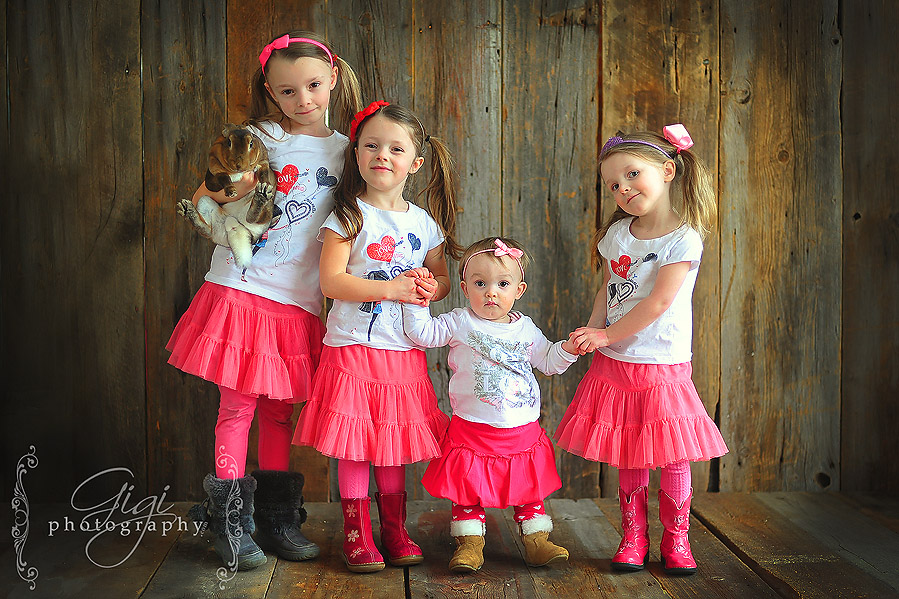 Check out this gorgeous hair piece from Sassy Sweet Pea? Oh, I just ADORE it! Perfect for Valentine's day AND spring …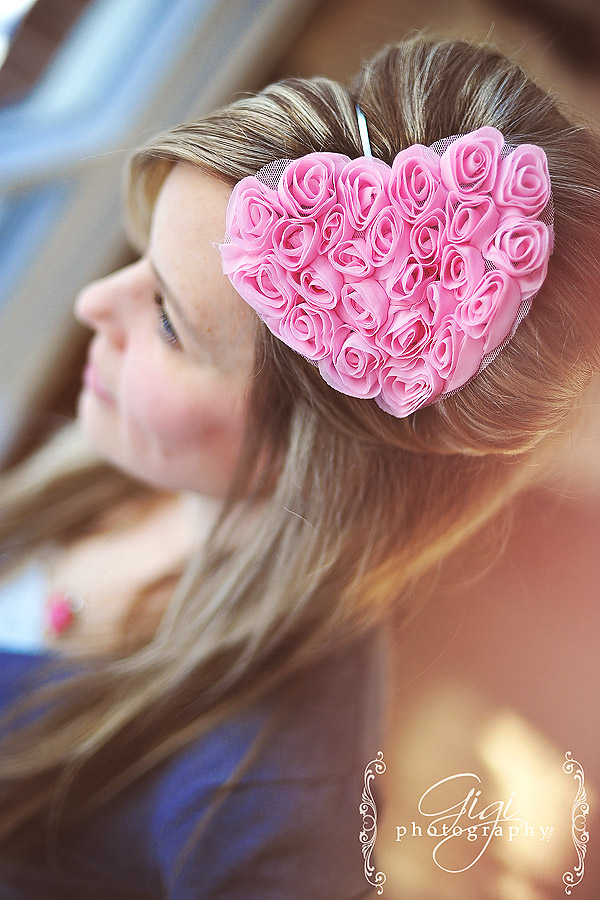 How are you spending Valentine's Day?
Pin It