If you've never been thrilled to the very edges of your soul by a flower in spring bloom,
maybe your soul has never been in bloom.
~Terri Guillemets
A little patch of blue flowers. A little glimpse of beautiful sunlight. And my sweet baby, Love.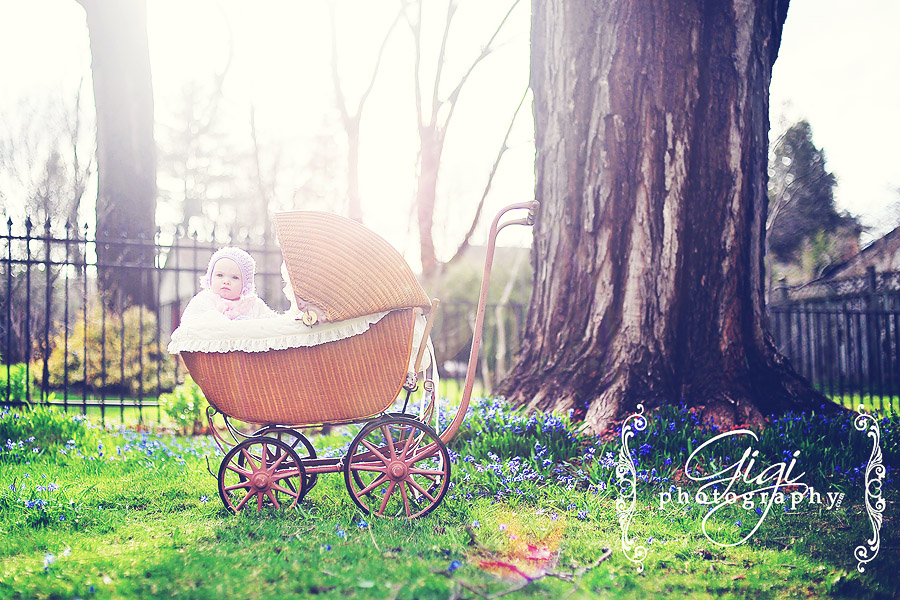 Spring is here.
Officially.
Finally.
I love it.
My soul is happy …