Happy Easter, everyone …!!! What a beautiful weekend to come!
I just had to get this photo up seeing as this little guy's gramma made this special Easter outfit for him …

Today the cutest, sweetest newborn visited me in the studio. 11 lbs. 1 oz. of pure beauty. Austin, you were such a good baby …. thank you for not even peeing on one blanket. 🙂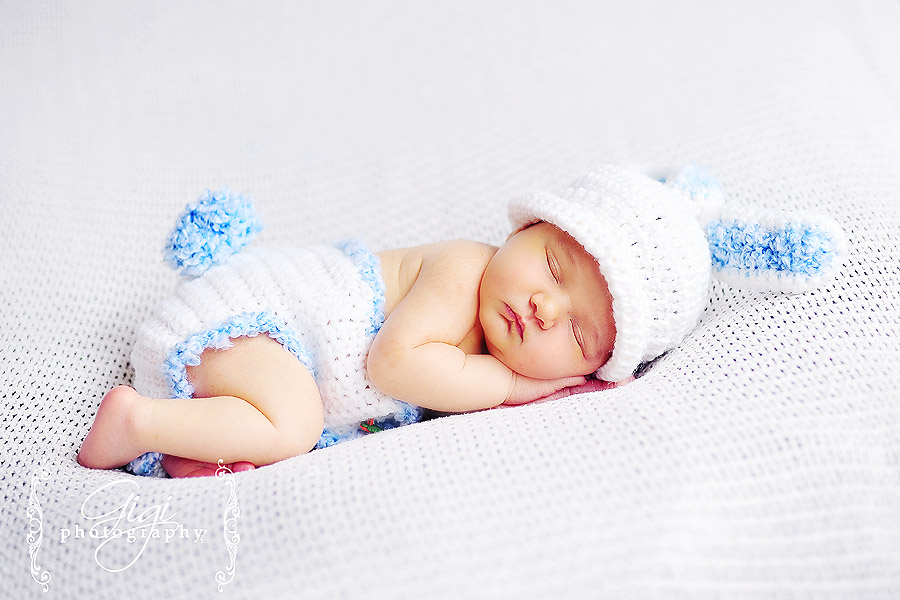 and another … just because he is too cute …. and because I love his hair … isn't he gorgeous?!