You know it's been a good day when you hear your girls reading (or trying to read, for some – it's a learning process) together while you fold little piles of laundry …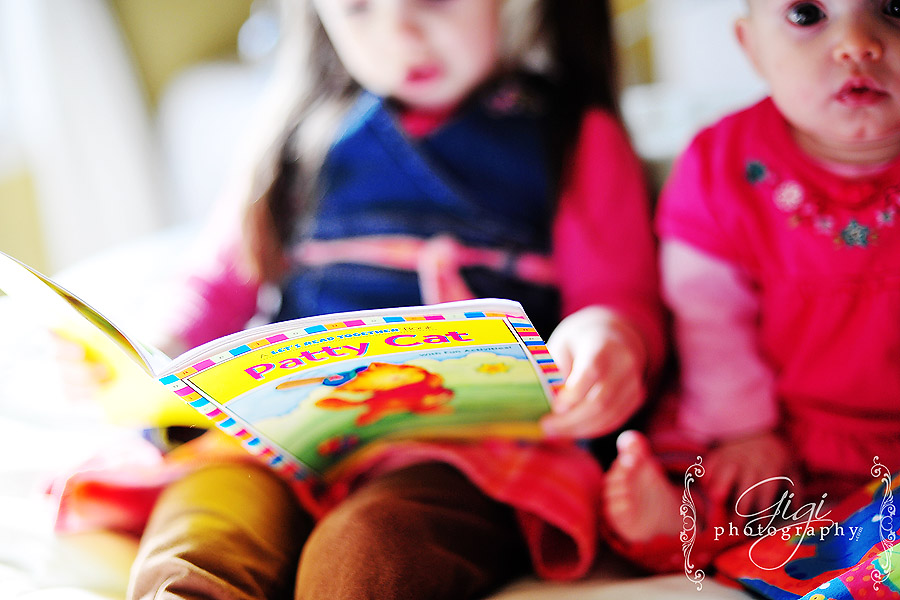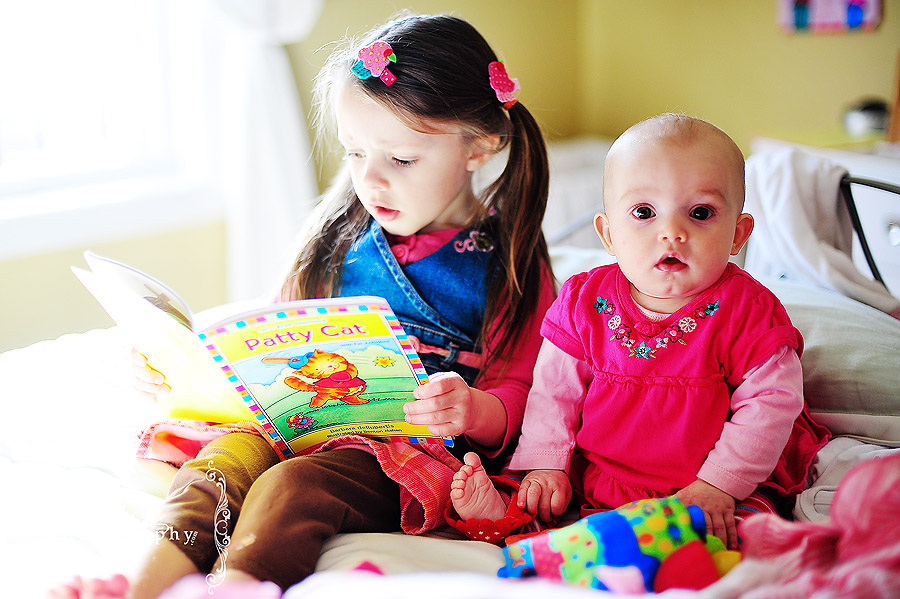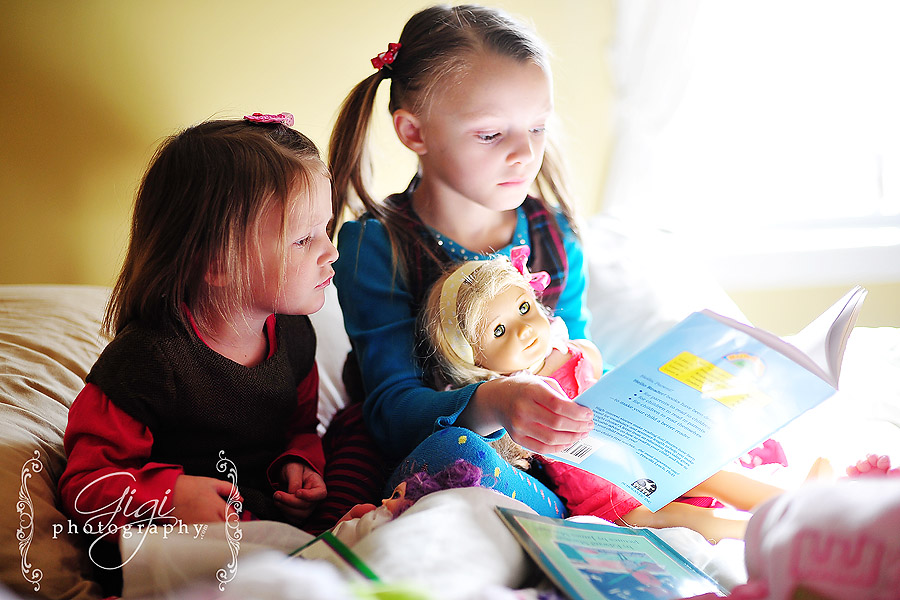 … you smile when you see this adorable little poodle bum ….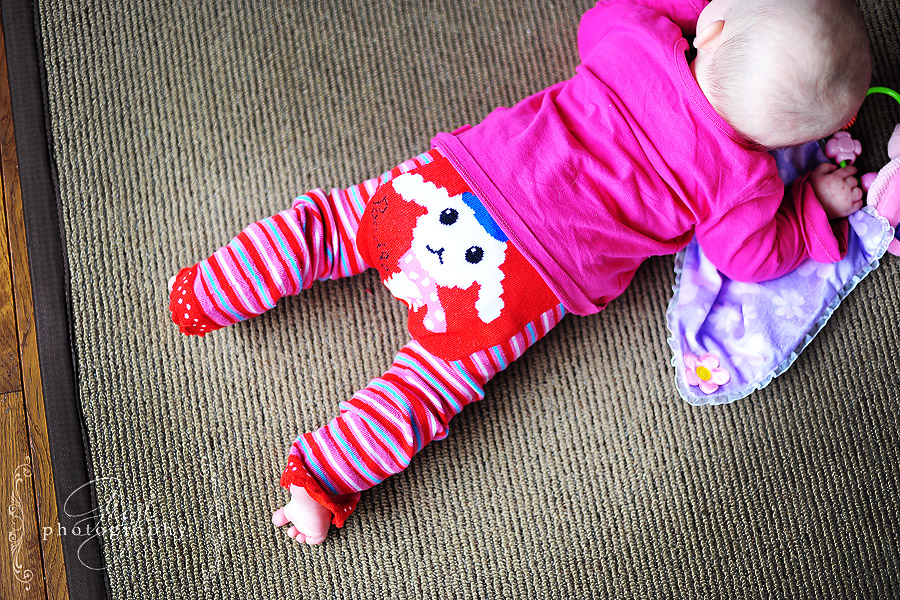 … you find time to perfect your child's vision with a pair of fashionable reading glasses …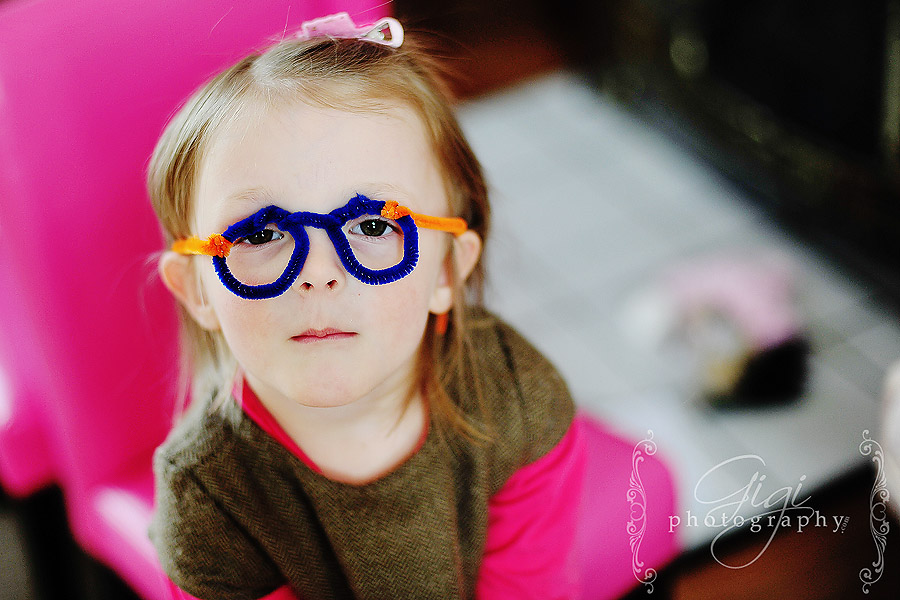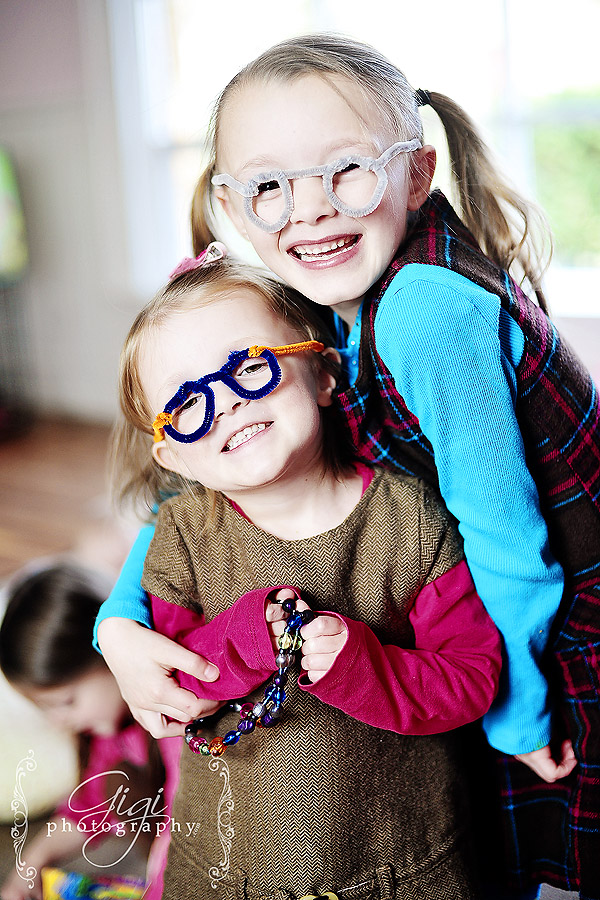 [They are going to be all the rage. I just know it.]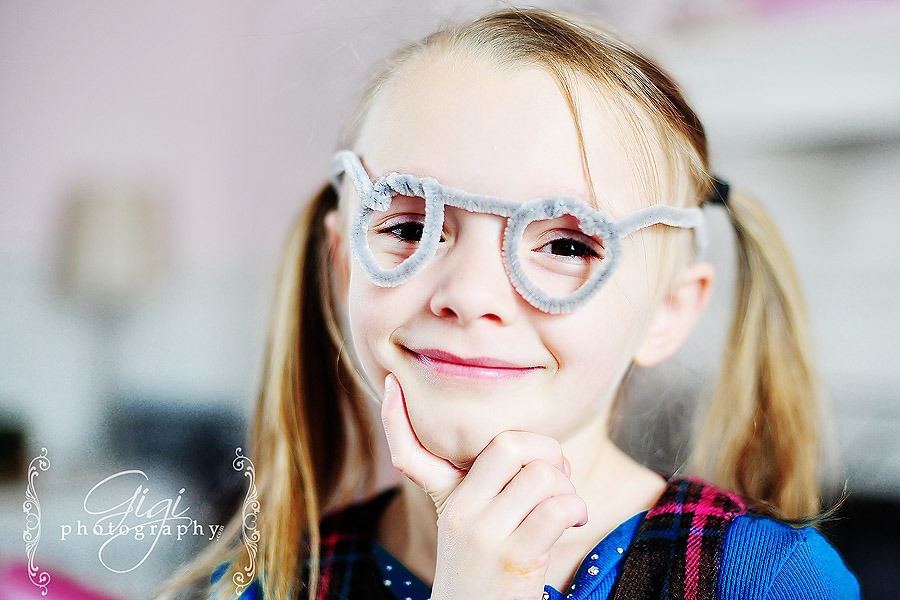 and you end the day with super-silly-fun-foamy bath paints for tub time …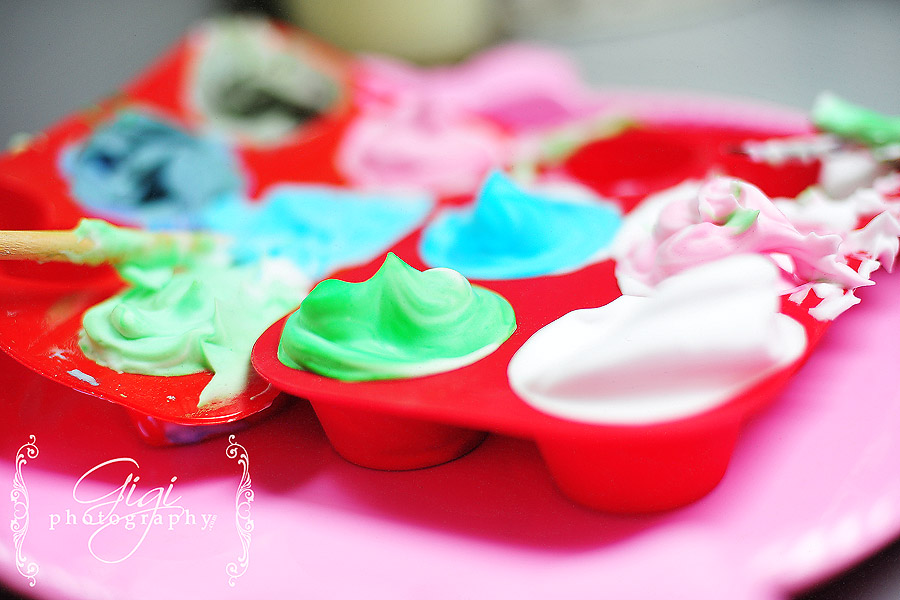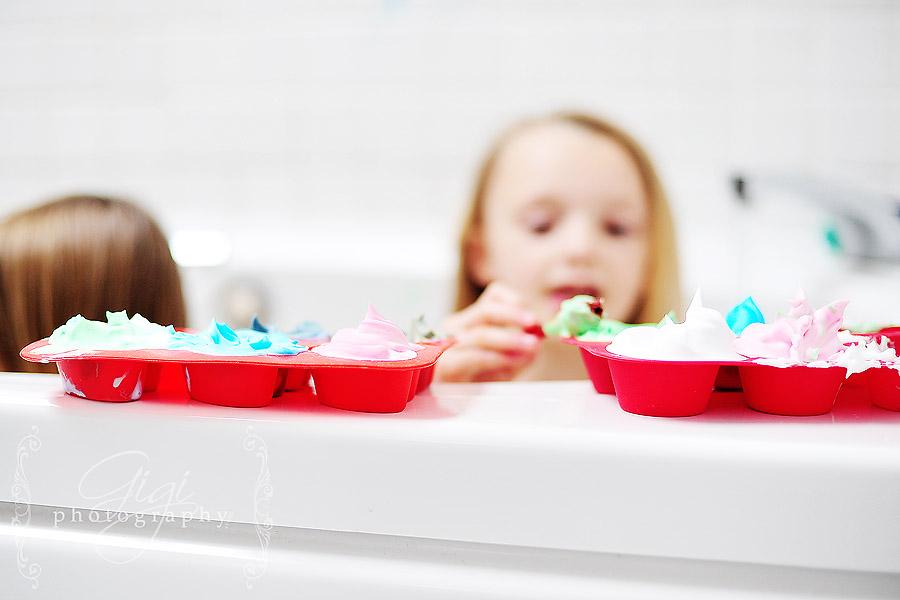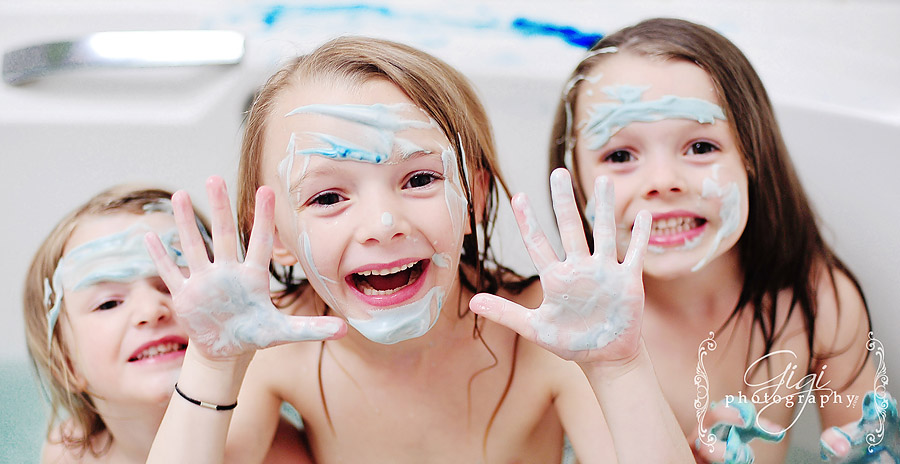 Would you like the recipe for the bath foam paints? I know you do – because I already got quite a few e-mails and facebook comments from the quick i-phone pic I posted of the bath paints … 🙂 so, grab a pen and get ready because the directions are super complicated!! 😉
Okay.
1) Buy a bottle of shaving cream.
2). Squirt it in a container and add a teensy-weensy-bit of food colouring.
3) Mix. And that's it!!!!!!!!!!!!!
Give your kids a paint brush and watch them paint the town … I mean, tub.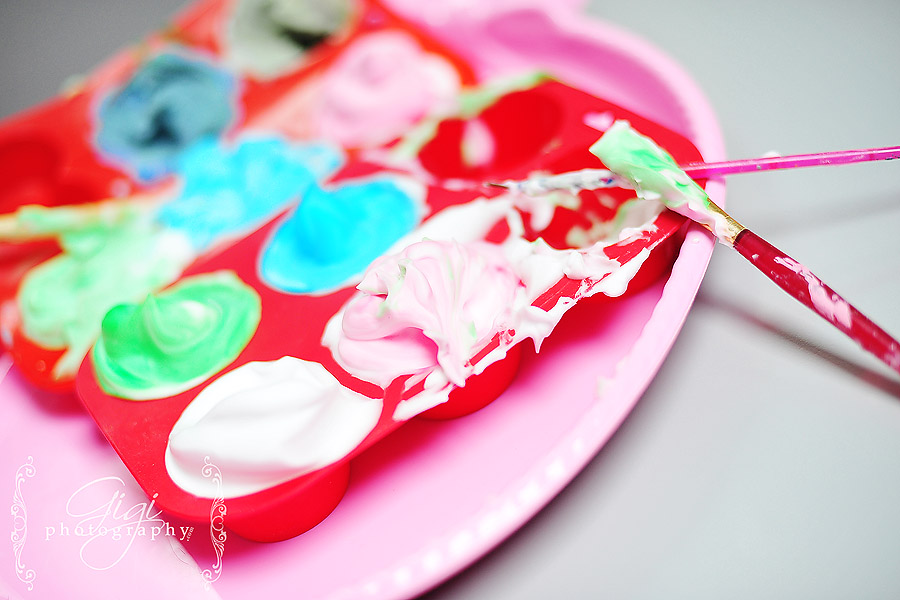 So very. thankful. Thankful for every day, especially for the good days …
"Each morning when I open my eyes I say to myself:
I, not events, have the power to make me happy or unhappy today.
I can choose which it shall be.
Yesterday is dead, tomorrow hasn't arrived yet.
I have just one day, today, and I'm going to be happy in it."
– Groucho Marx