Eeeek!
Things have been so busy in the shooting department here in my little world that I really haven't had a chance to sneak peek the sessions that I've been shooting! Here's one that I KNOW is being eagerly anticipated! 😉 
For all you others, sneak peeks coming soon!
Jenna, you are so gorgeous! I loved worked with your family ….!  This session celebrating six cousins coming together ….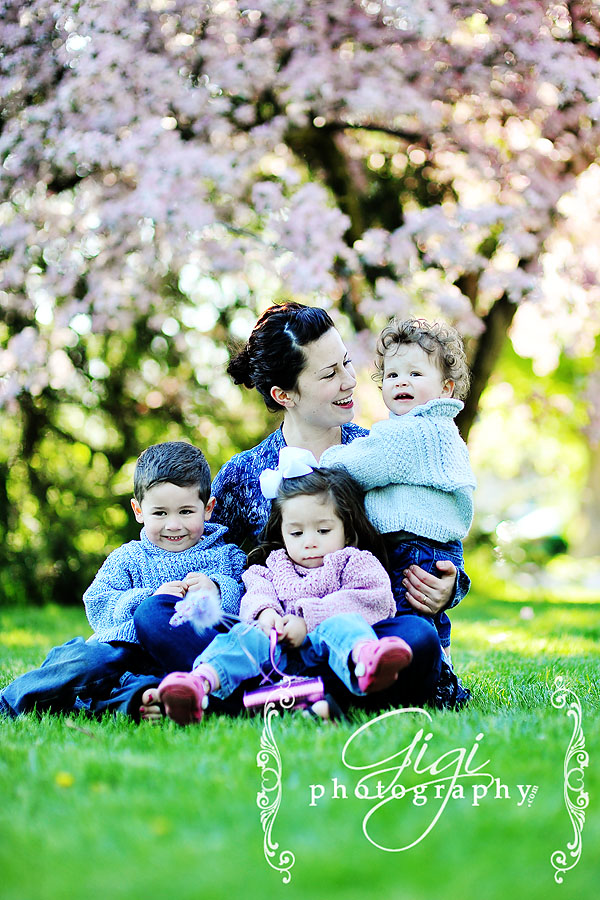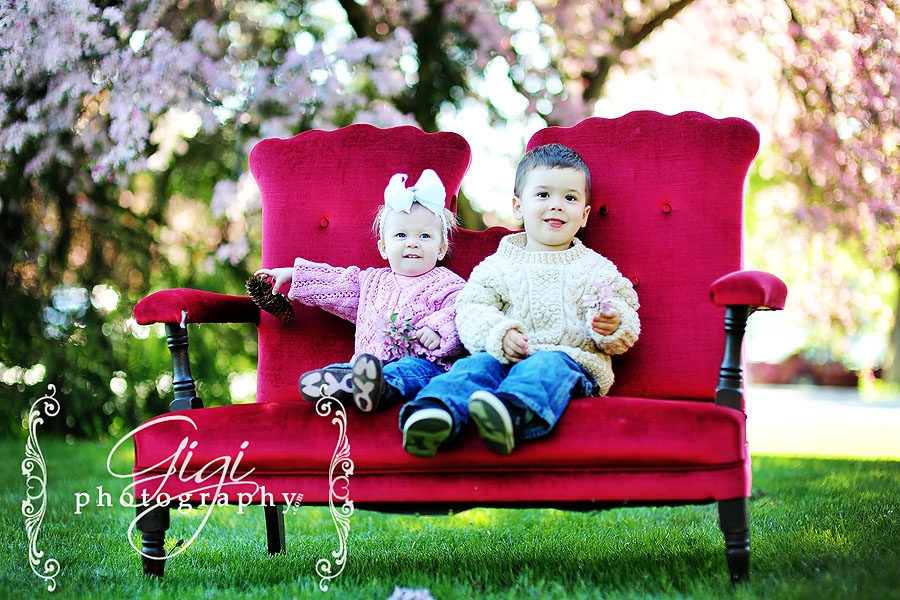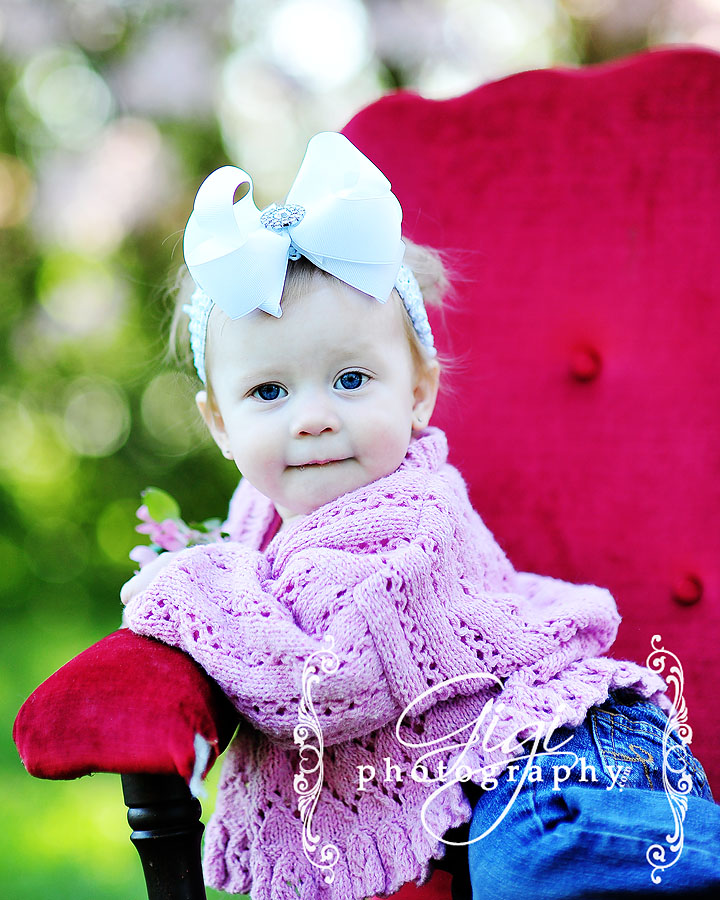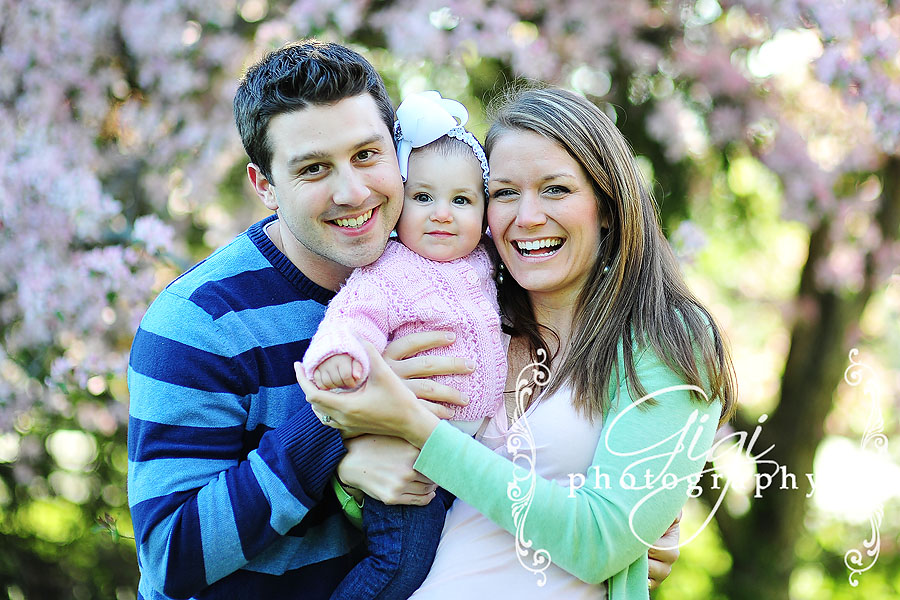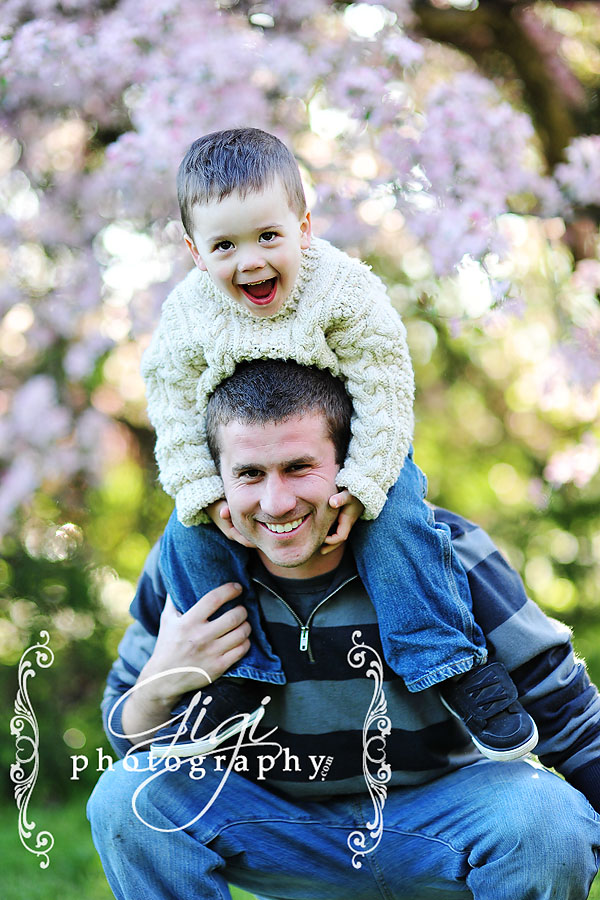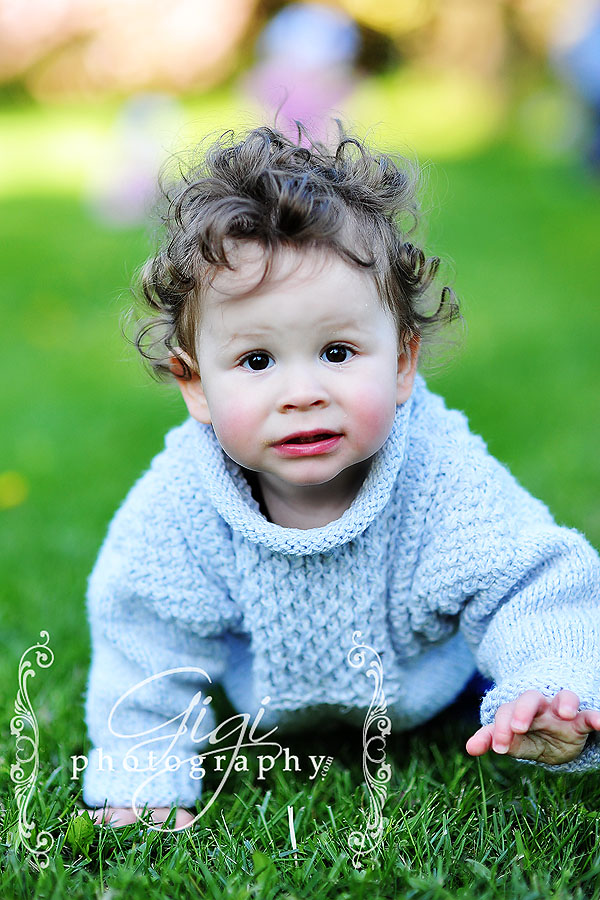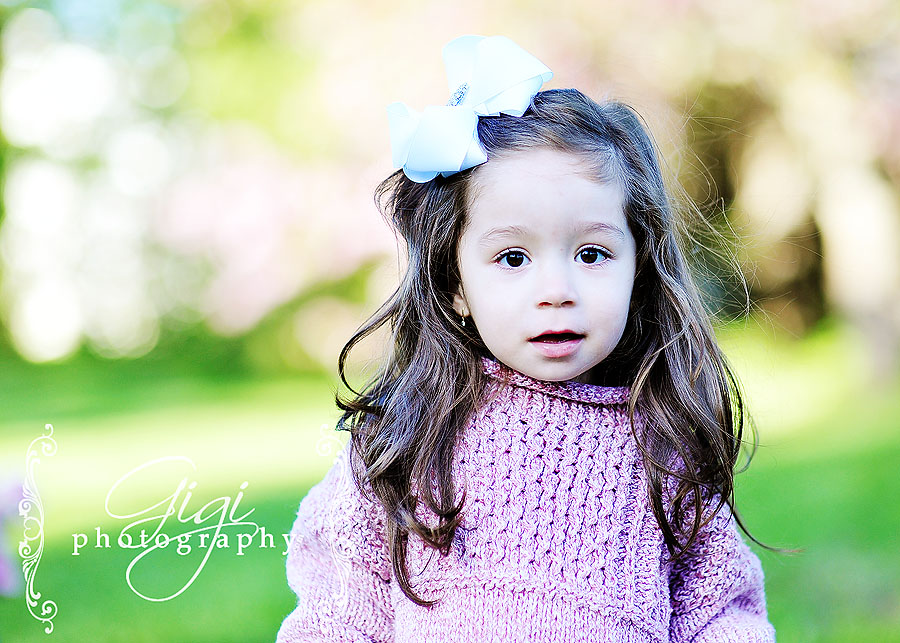 I hope to have your full gallery up shortly!