When Stephanie booked her maternity session with me, I knew she'd be the girl for this shot, for this idea that I had, but had never tried … thankfully, she was a willing model and just smiled politely when I told her my idea … hopefully she didn't think I was crazy! This was the prop I was referring to when I wrote hubby just gave me "the look" when I asked him to bring this to a field …. but he did! I have a great husband, yes I do. 🙂 
Stephanie, you are awesome!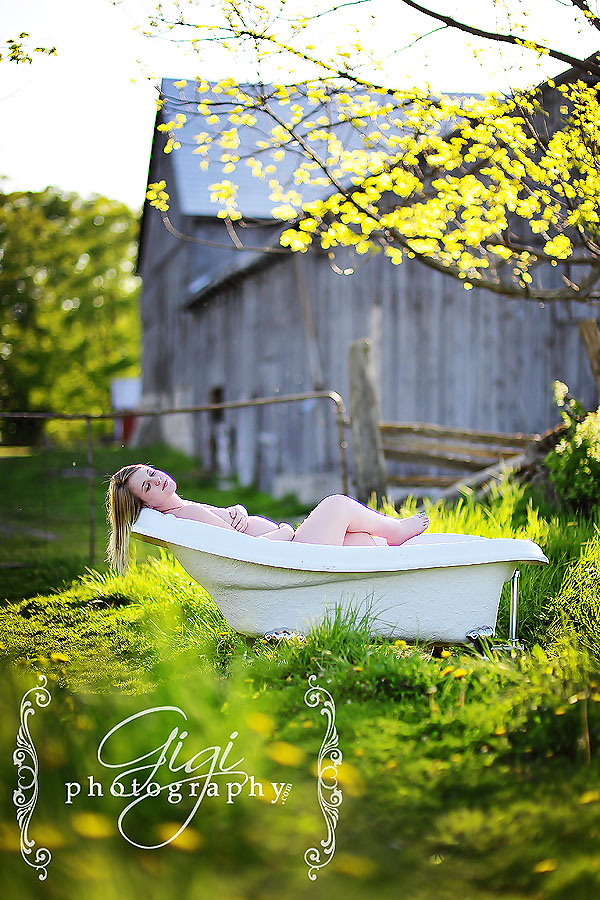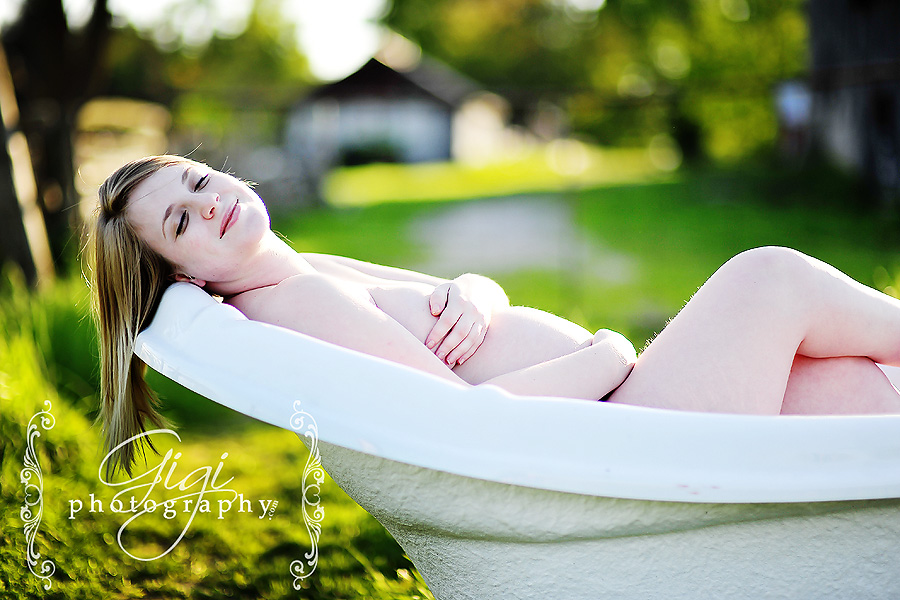 Baby boy due in a few weeks ….. such an exciting time!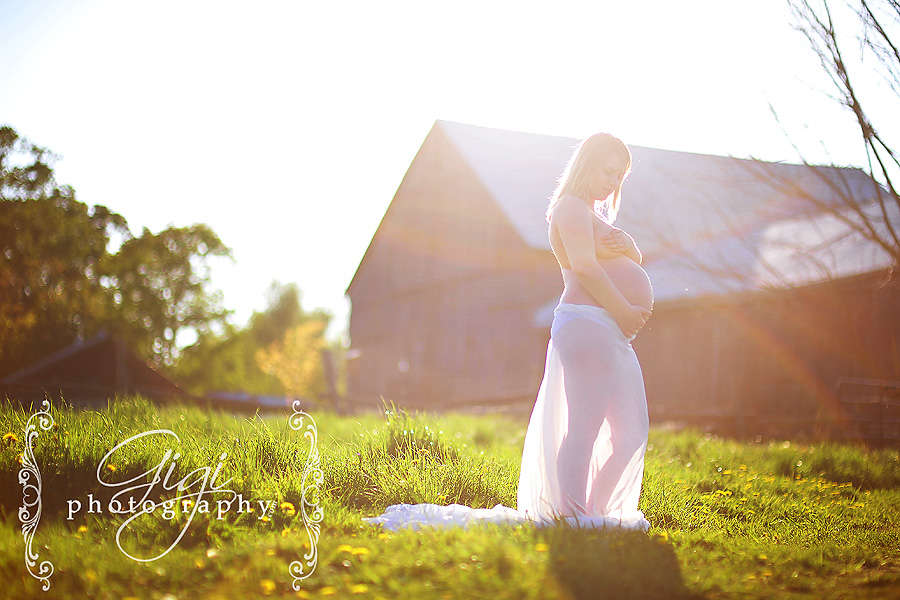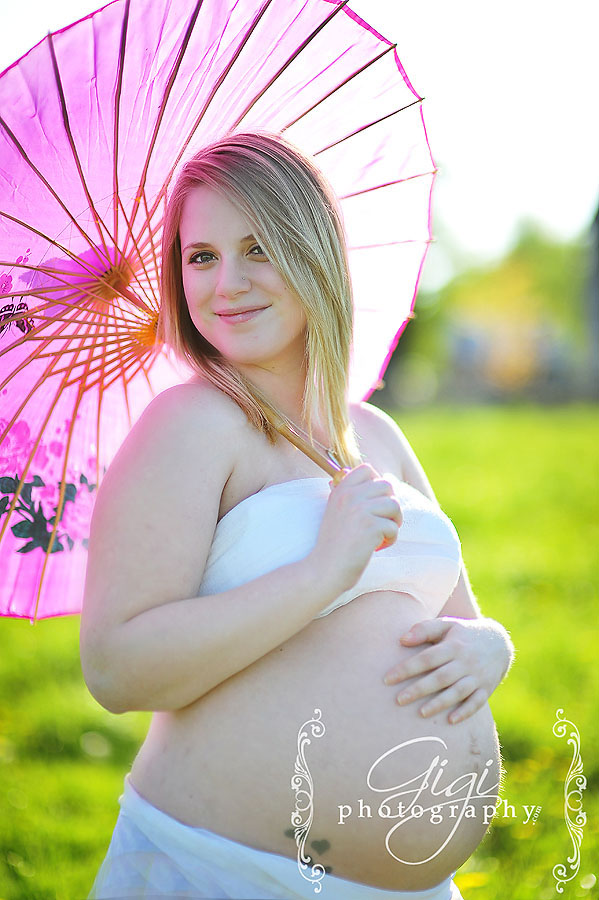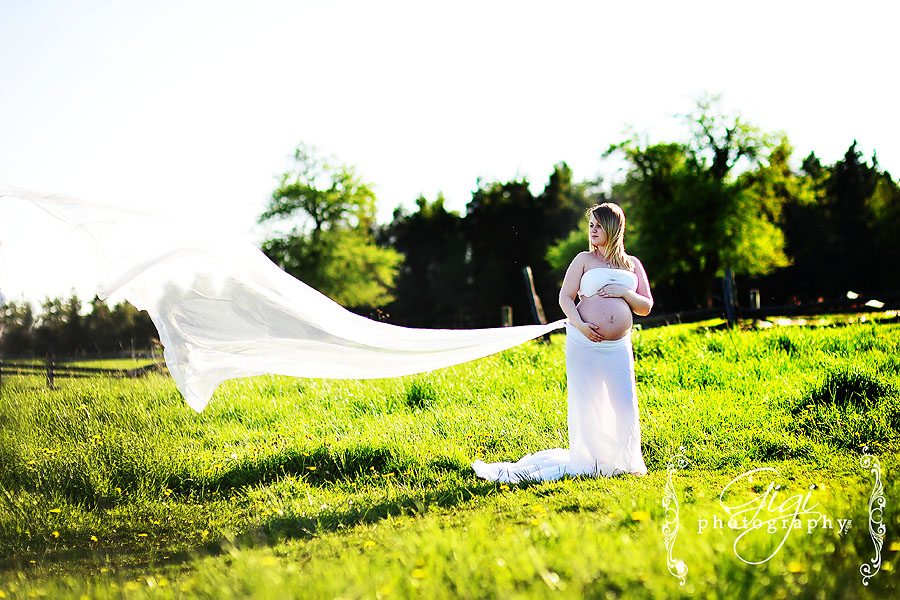 Stephanie, I can't wait to meet your baby boy! You are so blessed!
And now, on to a pretty cool giveaway I've been wanting to put up on the blog for a while now. 
If you're a mom or dad of a school aged child, I'm sure you can relate to this dilemma of the school-bag litter. Ugh. Who wants to litter up the land with loads of plastic wrap, sandwich bags and so forth?


Laptop Lunches has come up with a fantastic system for created a waste-free lunch for your child …. and I'm ALL OVER this idea!
Laptop Lunches, a business created by two amazing women, offers fun, practical ways to package your child's lunch in a waste-free manner … you can ditch those sandwich bags, forget the Saran wrap … these girls have you – and your kids' lunch – covered. Their lunch sets are available in all sorts of funky colours as well so you can personalize each child's lunch containers. 
This week, Laptop Lunches will be giving away one free Bento Buddies Set in your choice of the following colors: Berry, Lime, Pink, Purple Party, or Red …
To enter, all you have to do is leave a comment on the blog. 🙂 Easy as pie. 
You know what else I love about Laptop Lunches? They give you awesome ideas foryour child's lunch! If you're anything like me, come Friday, you're struggling to come up with something creative for luch for your kiddo!  Check out Laptop Lunches' link for some awesome ideas for you!!!!
I hope you all have a fabulous weekend – here in Canada, it's a long weekend, first long weekend of the summer! Wahoo! If you're local to Orangeville, maybe I will see you at the BIG HUGE super fun Sassy Sweet Pea party tomorrow!!! The party is at my studio (12 York Street) – hopefully out back in the garden if it doesn't rain! – at 6:30!! See you there! 🙂