In thee my soul shall own combined the sister and the friend. 
~Catherine Killigrew

These two beautiful sisters were so amazing … I just loved looking into their gorgeous eyes and seeing their souls.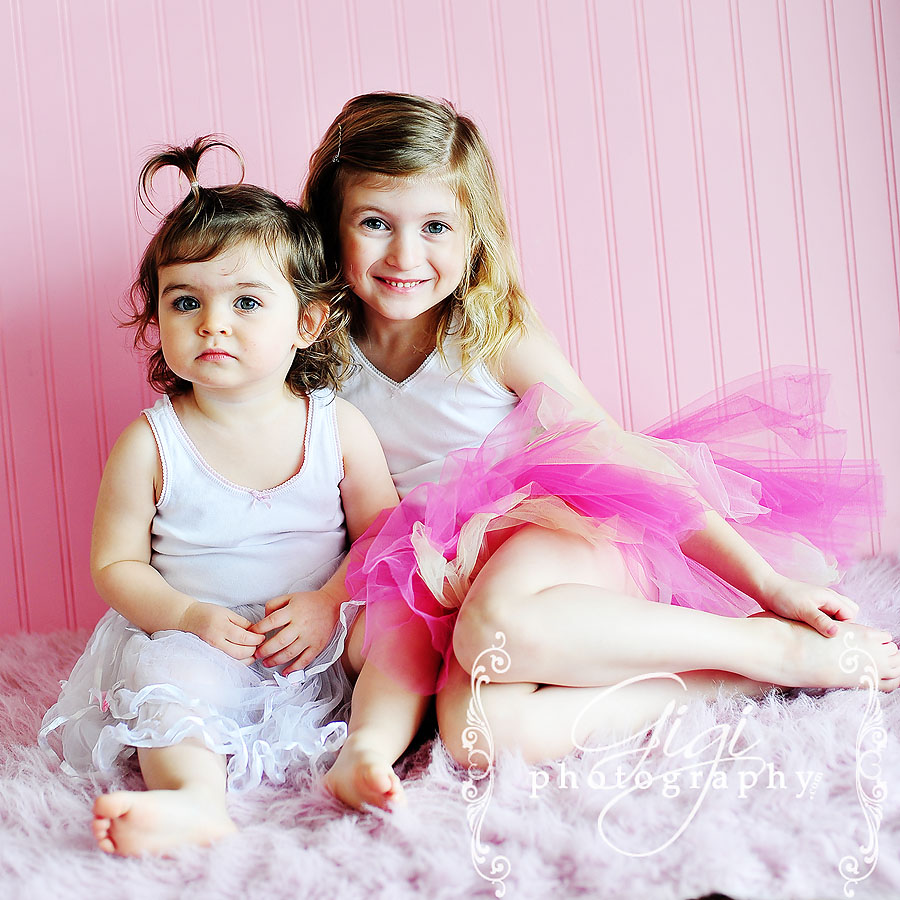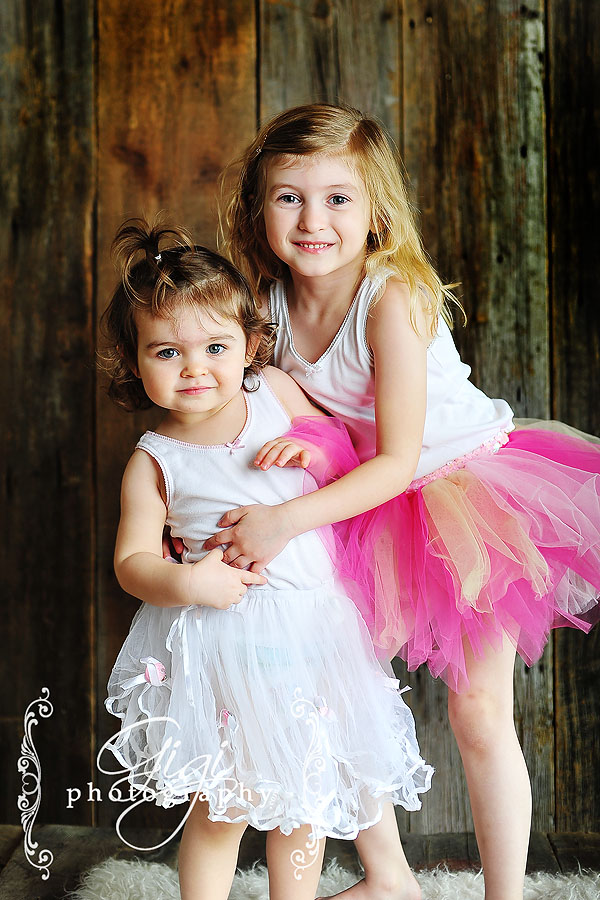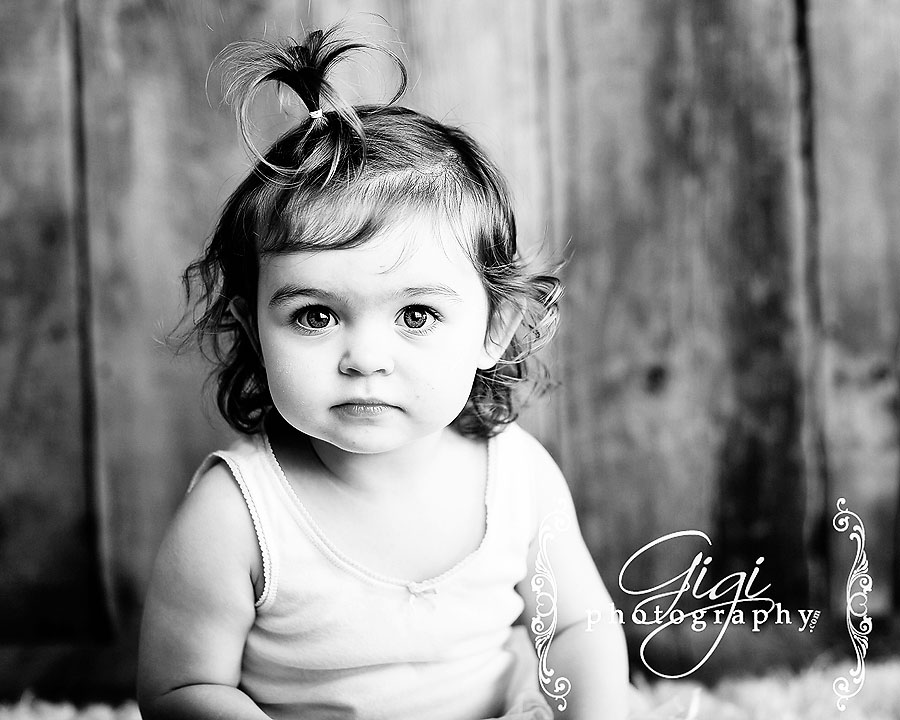 And announcing the winner of this week's giveaway of a funky and gorgeous nursing necklace from A Better Birth …
using random.org…
The winner is #33 – Anne who wrote:
"…beautiful necklaces, such a clever idea and such a perfect gift for a mommy to be!! Great job as always!"
Congratulations, Anne!! Fire me off an e-mail and we'll work out the details!