Little Miss Maddie … oh, how I have been waiting to photograph you since you were born!
You are such a delight and such a treasure, born into a family of only boys – until now! Bring on the pink and flower and smiles! 
I know Miss Maddie has a special place in her momma's heart .. she is one lucky little lady…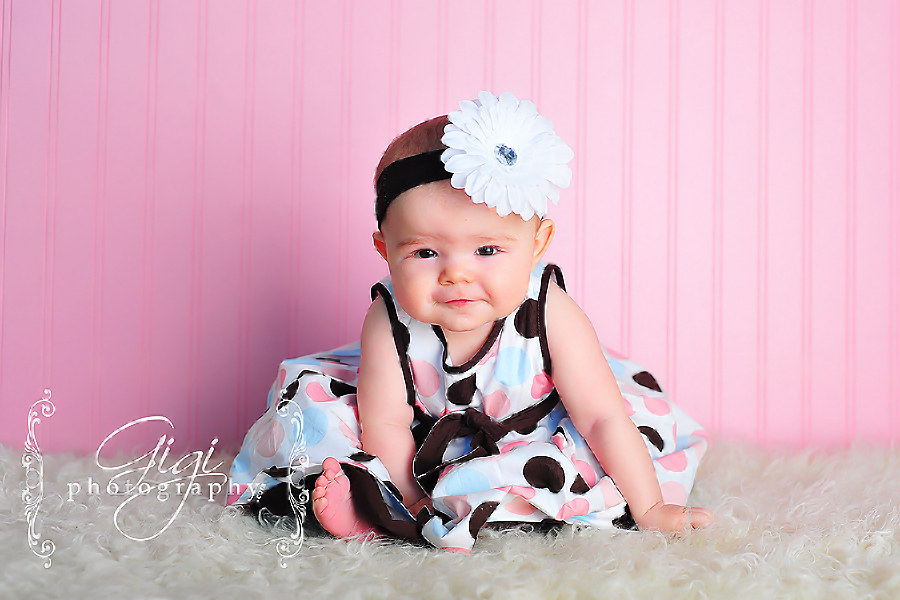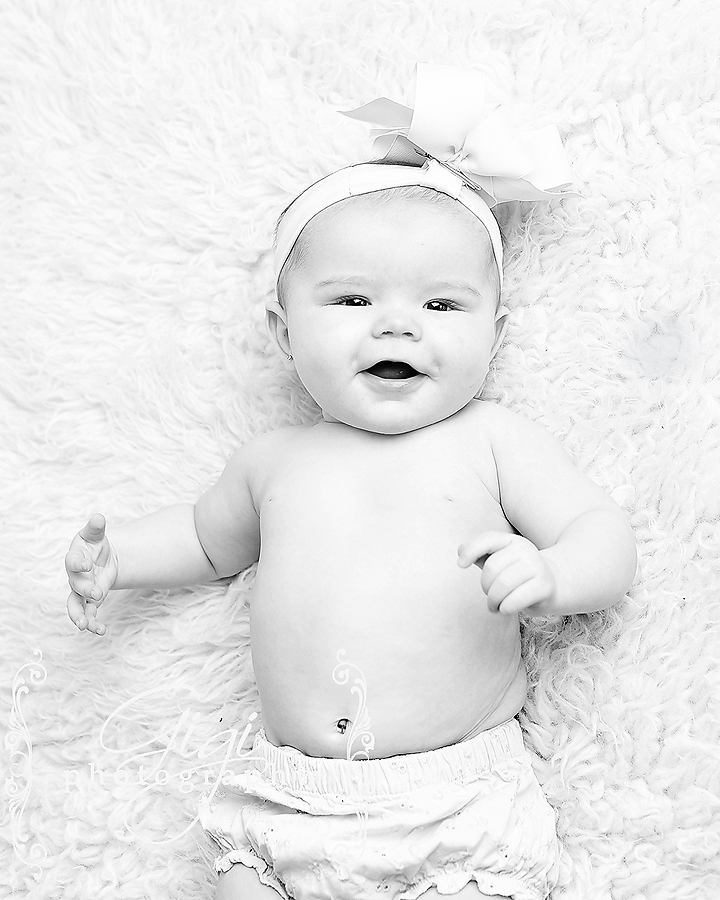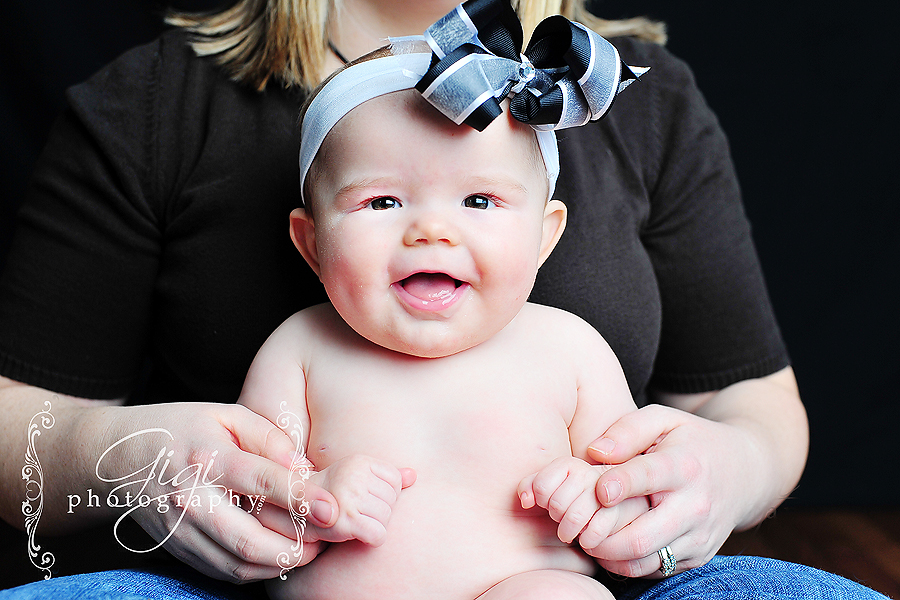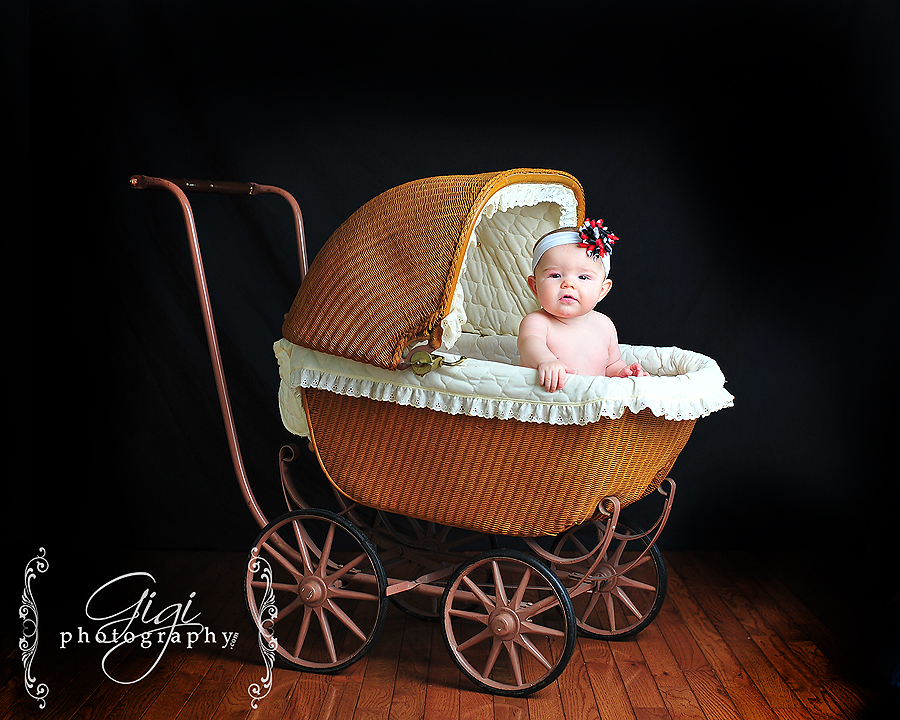 Miss Maddie was also one of our Wee Ones mini session babies – isn't she darling? I love her chub. 🙂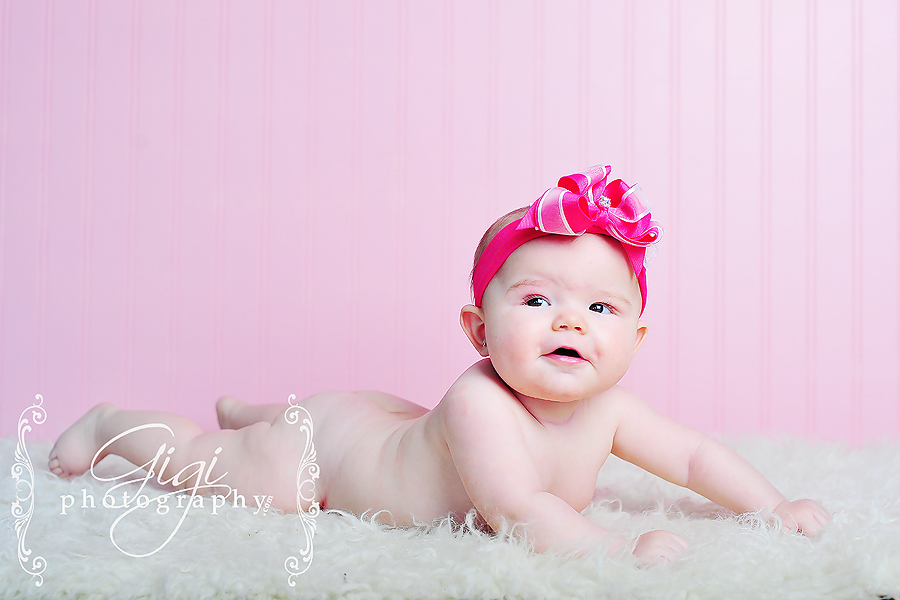 Happy Friday, everyone!