When I first met Tamara a few years ago, I was immediately drawn towards her. Do you ever meet people like that? You say hello, you chit chat and suddenly you realize you could totally be friends for life. 
Someone you can share laughs with.
And stories about your kids. And hubbies.
We have the same faith. And the same hopes for our Christian walk. And the same outlook on life. 
A perfect setup for a friendship.
That's how it was with Tamara. And now, three years or so later, I would definitely call Tamara one of my best friends. We have gone through a lot in the past year – including our trip together to La Tienda. She was an amazing support while we were there and an amazing travel companion … despite the fact that she was very early in her pregnancy and we had no clue , which resulted in nearly passing out several times and hurling her lunch into a plastic bag on the side of the highway… Tamara pushed through and climbed mountains, nearly passing out from heat exhaustion and nausea … she really was a trooper. (Oh my goodness – I look back now and feel so badly – because we didn't know there was a little bambino in her tummy at the time! The POOR thing!)
But now …
Now, nine months later, she is ready to welcome her fourth child into her beautiful family!!
We had SUCH a blast shooting these pictures – we worked around four kids, three of them toddlers, diapers changes, soother hunts, lunch time hassles,  wide open windows with no coverings since Tamara just moved into a new home, and a curious crew of construction workers, climbing up and down ladders just outside her windows, often times seeing a little bit too much of what was going on in her house! Oh boy!
Four hours, two dirty diapers, one lunch of fishie crackers and yogurt and a Sleeping Beauty movie later, we managed to get what we wanted! 
Tamara, you are gorgeous – inside and out. Your love for your children, for your husband and for the Lord radiates from you. You are so blessed and rightly so! This new little wee one is so privileged to call you mommy.
I'm beyond excited to meet this sweet baby when she arrives!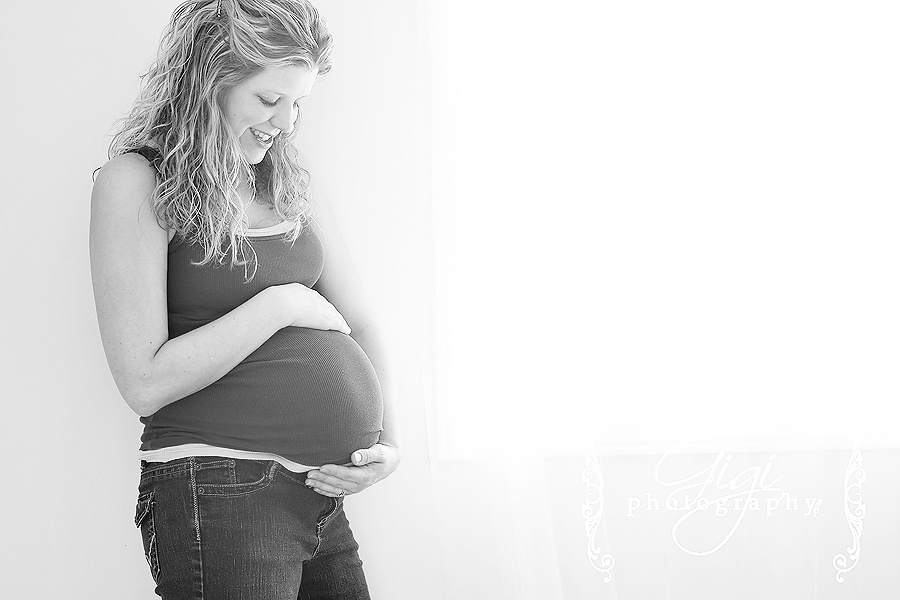 We didn't get many photos of her and the children together as one was in school … but don't worry – we will get them all together once baby #4 arrives…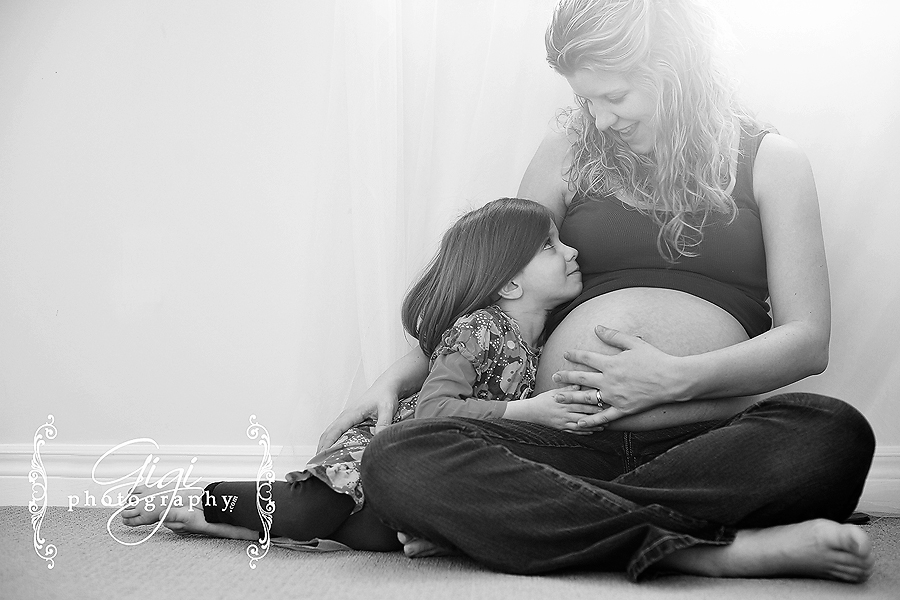 *Okay, just because …..
Here's a little *semi/full nudity* warning for the next batch of images….*
Can you believe this is her FOURTH baby?! Wowzers!!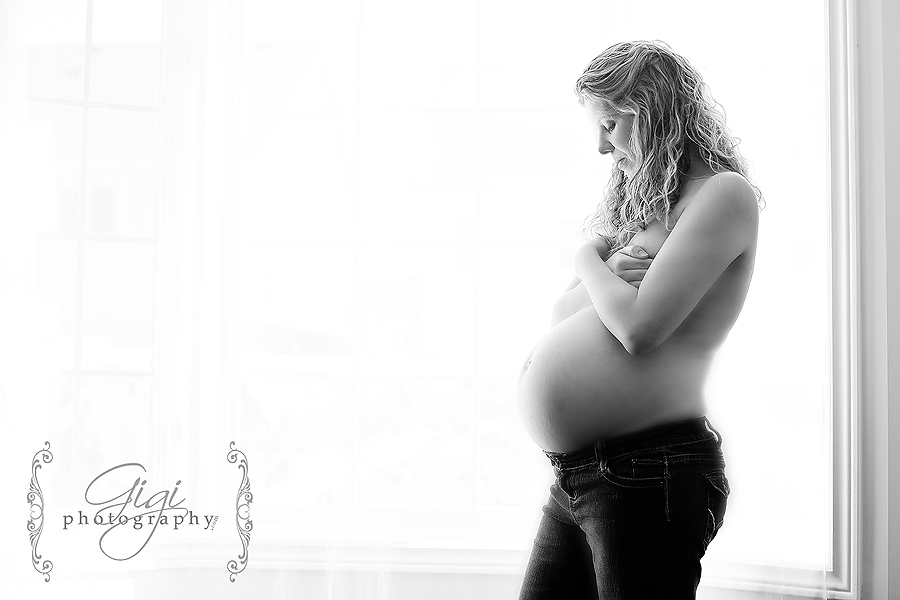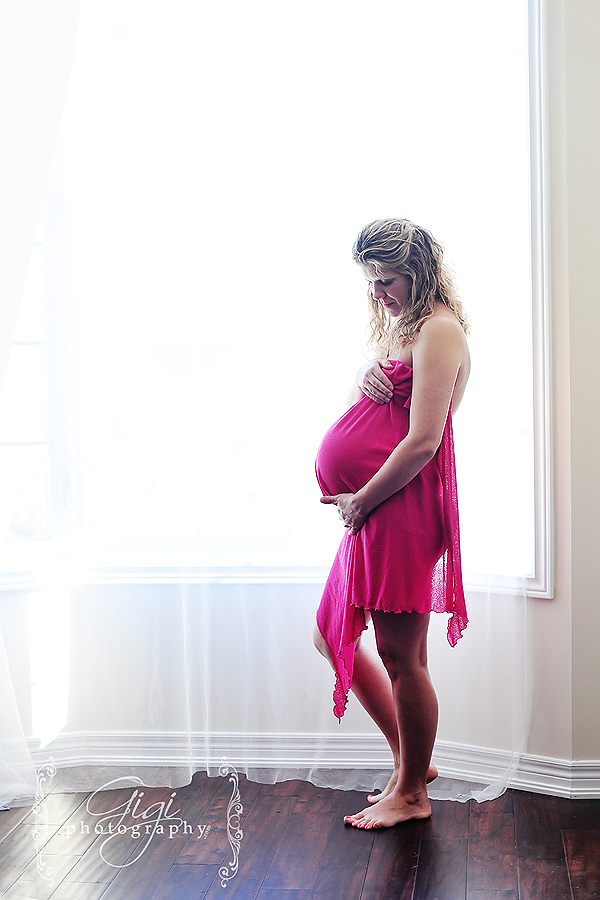 Love this one …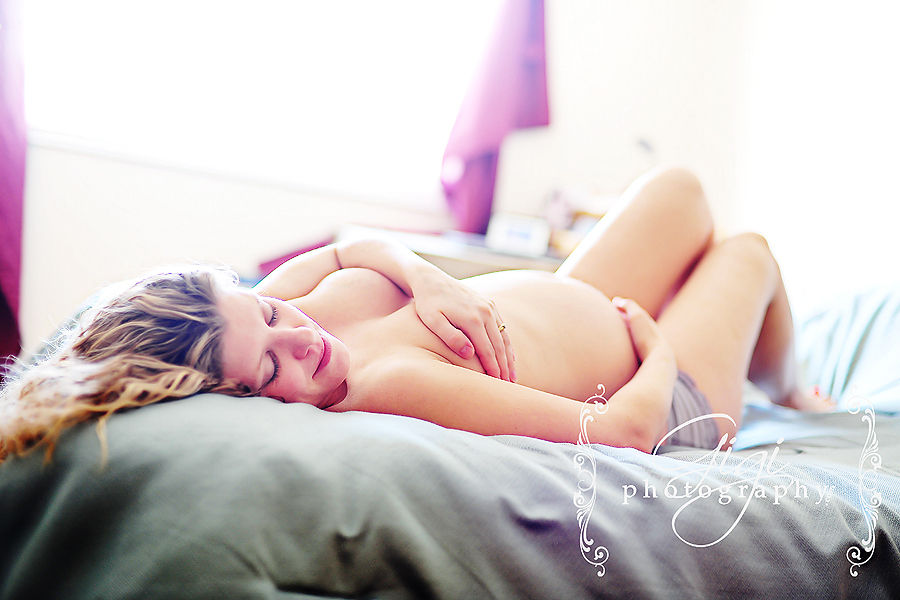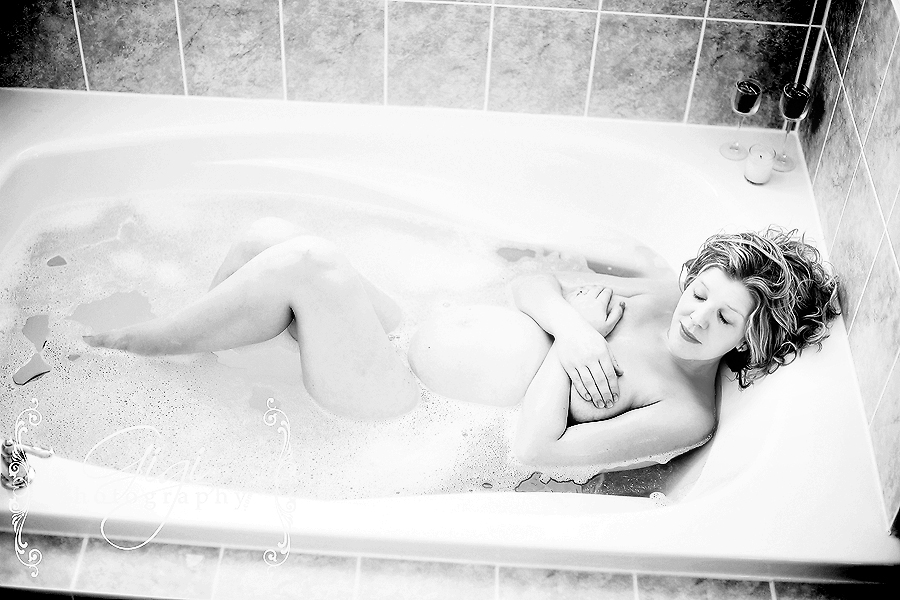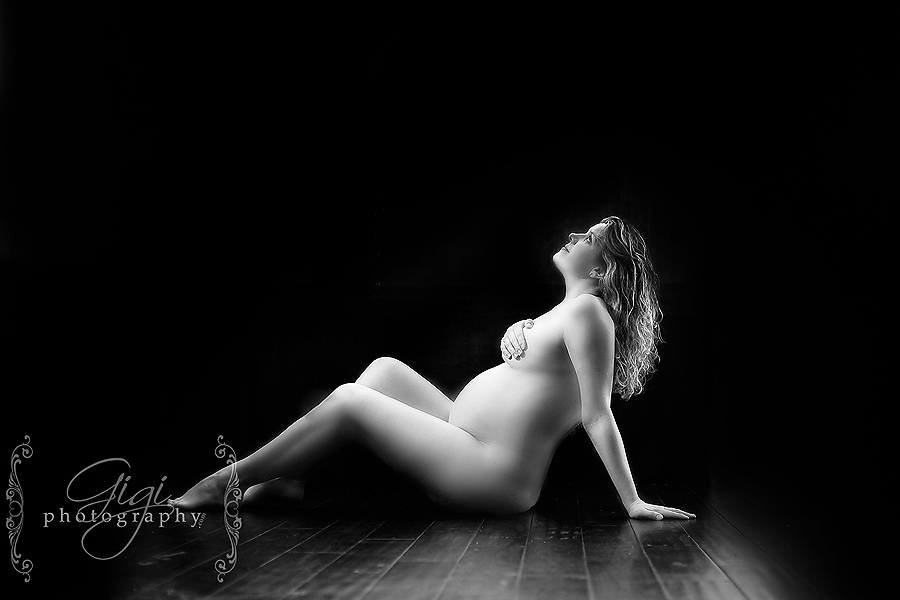 Tamara, thank you for being open to my ideas! You were amazing …. and now I cannot wait to photograph your little one when she arrives!