I knew she would be a cutie with a name like Payton …. but seriously …. too cute for words …
(Thank you, Gramma, for making this awesome hat!)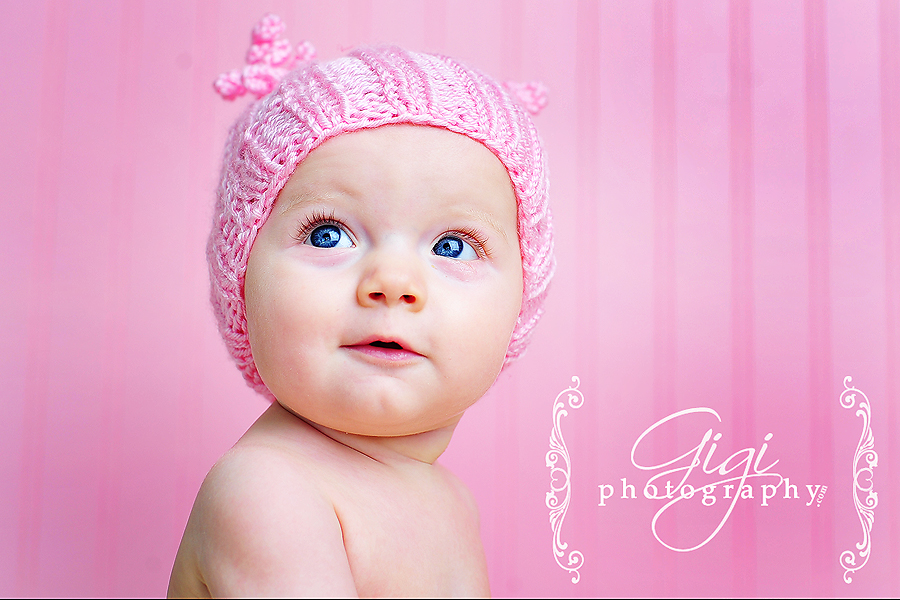 LOVE.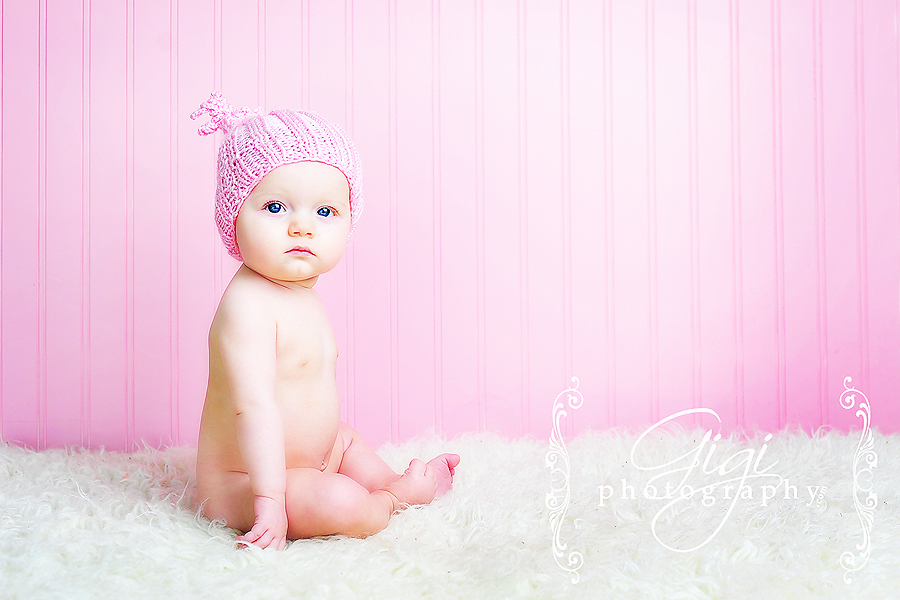 Miss Payton – you are gorgeous!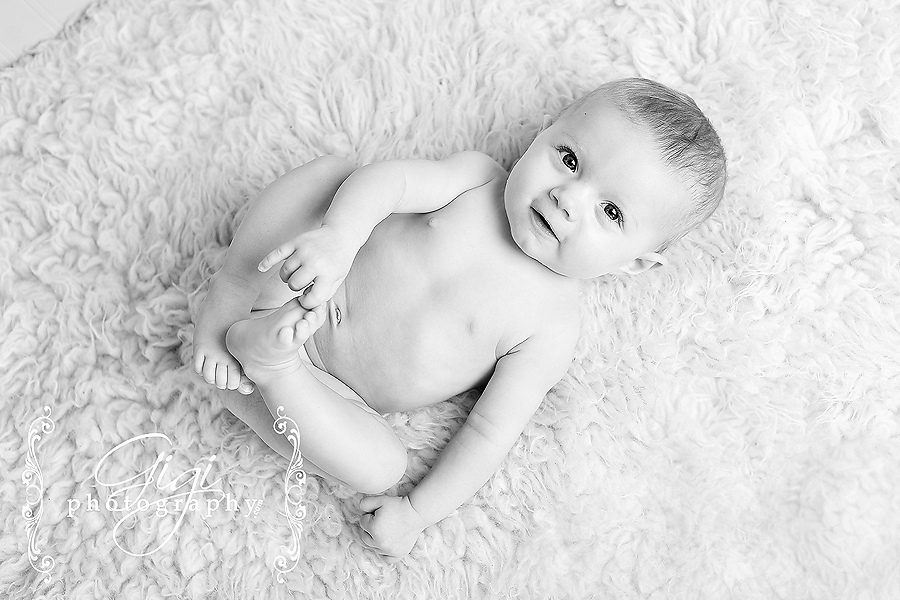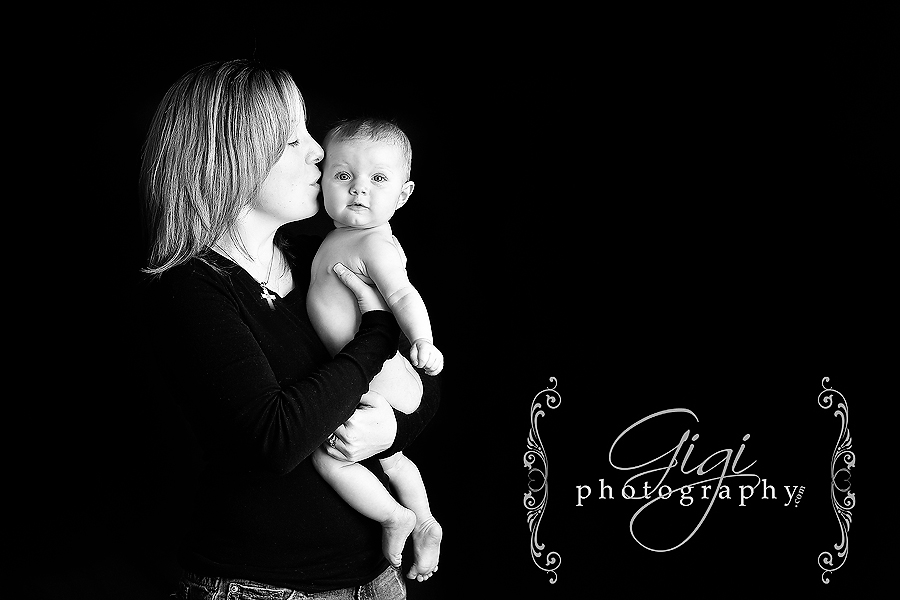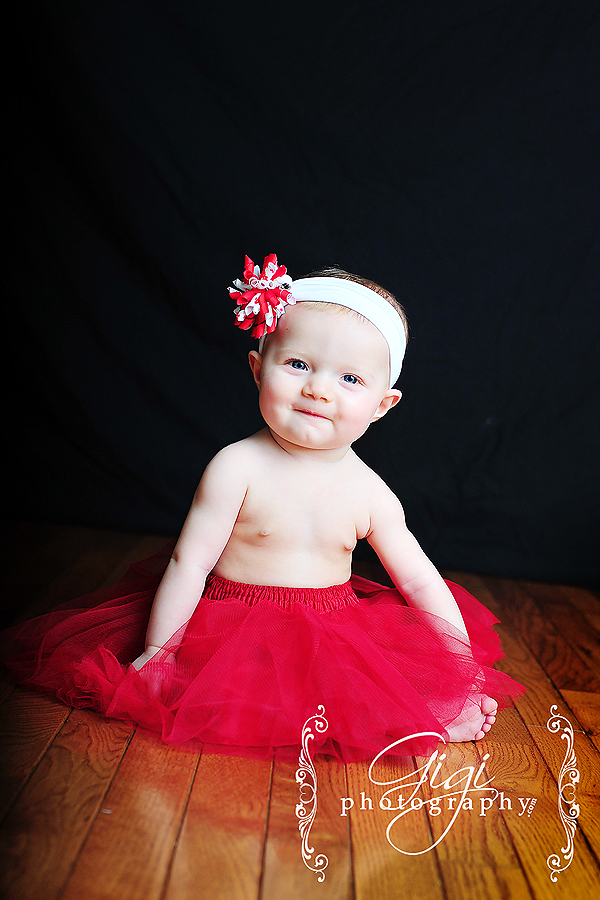 Do you totally love her adorable headband? Pretty Miss Payton and two of her sidekick friends will be featured here on the blog and when you spot three of these beauties and their adorable hair accessories, there will be a giveaway involving such cute little headbands! Stay tuned!
Pretty Miss Payton's session was a mini session  – a part of the Wee Ones Mini Session for babies ages 6-10 months. If you are interested in booking a mini session for your baby in this age category, e-mail me and we will chat details!