Meet Hartley. A cutie-patootie-with-awesome-hair.
I featured him on the blog before … but just had to add a few more of his proofs – because he's THAT cute! You gotta love a kid who rocks it out in red and blue underwear, while giving you the peace sign and showing off his muscles ….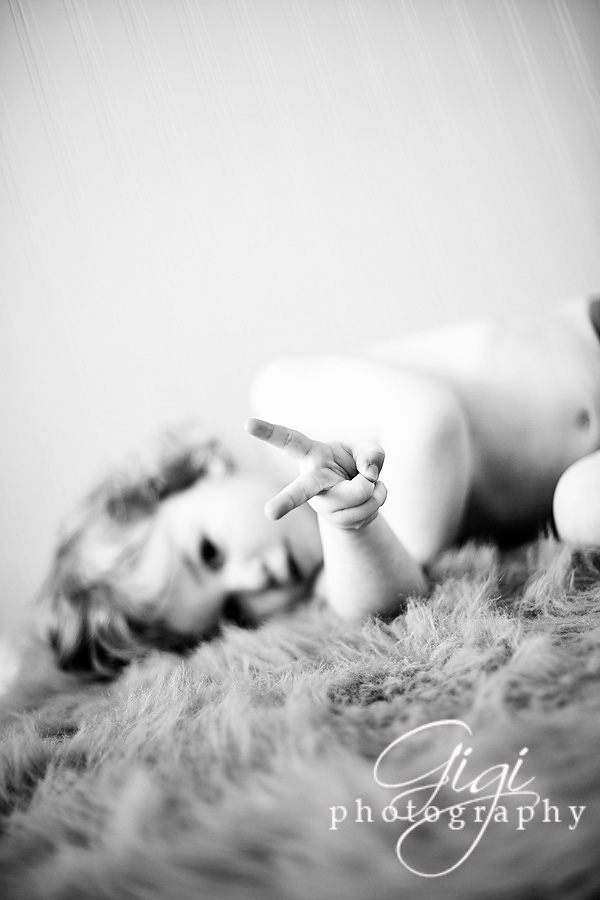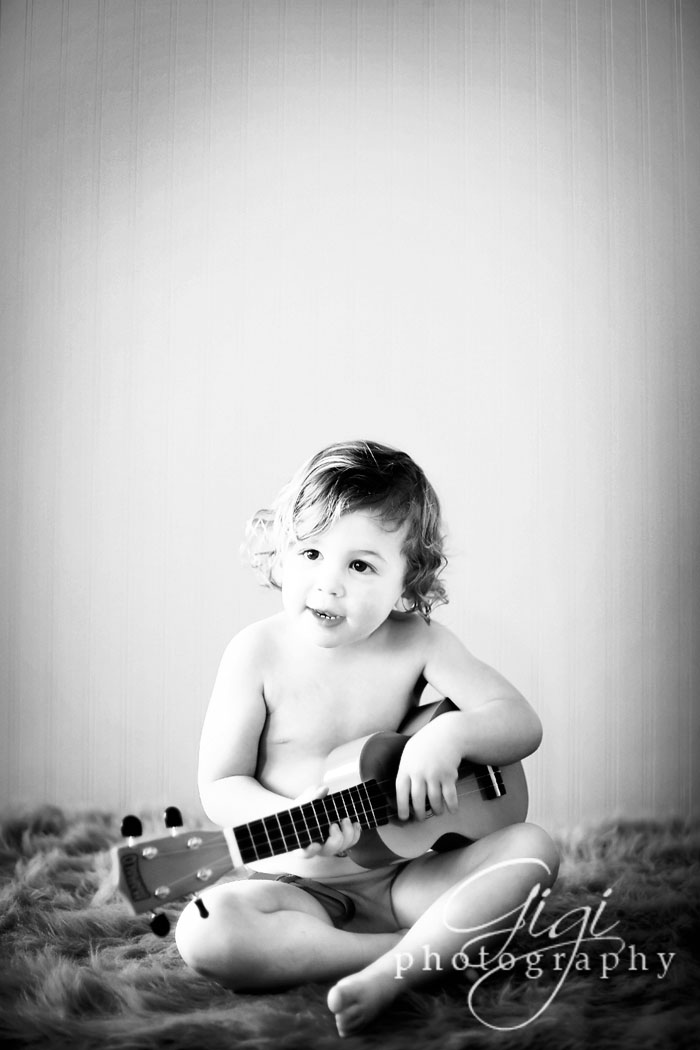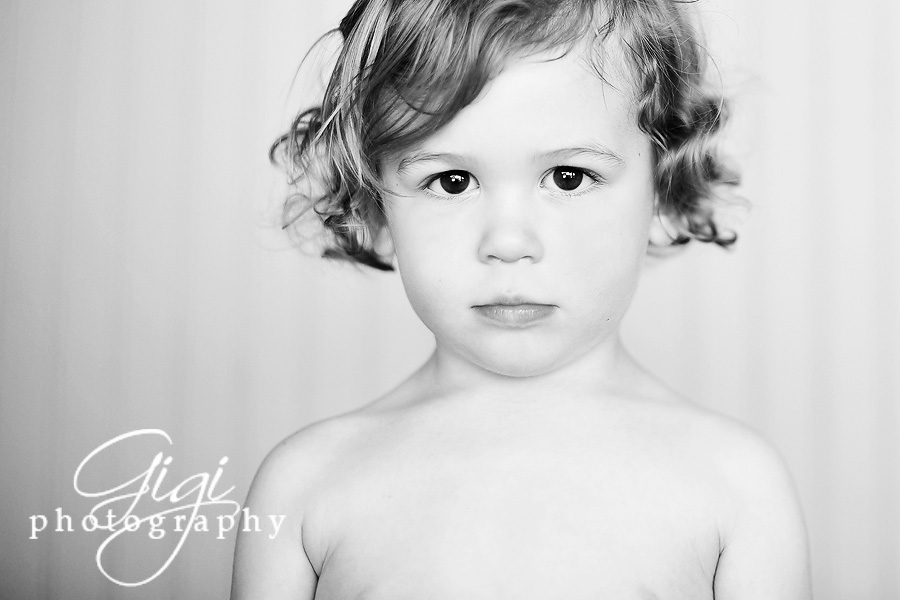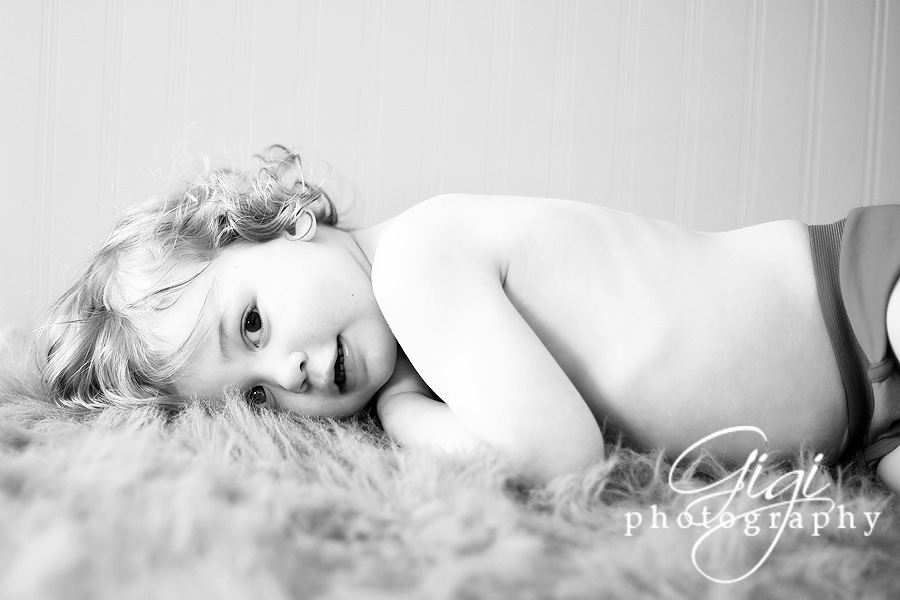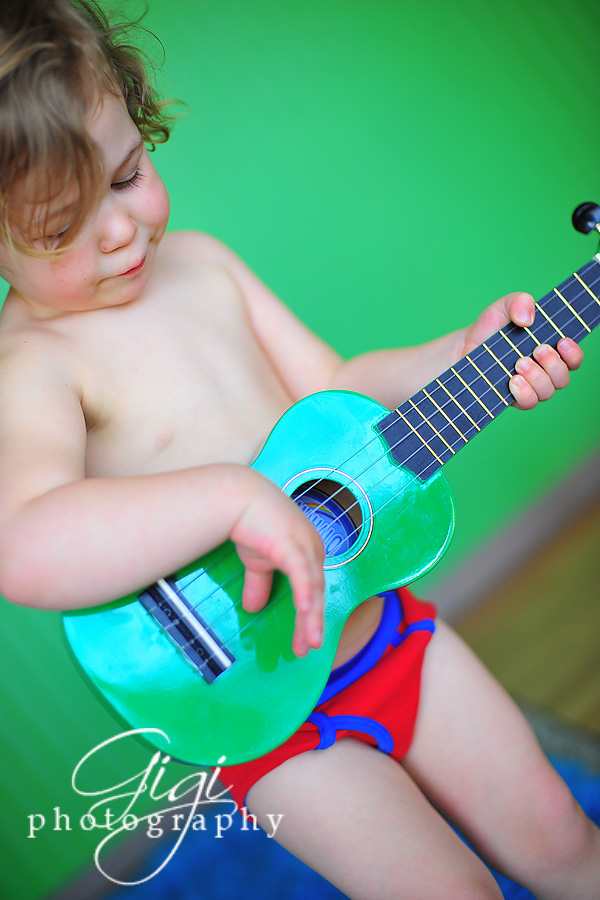 Hartley was one of the sweeties from the Lina Lounge Mother's Day Mini Sessions. All proofs from those sessions will be uploaded tonight. 🙂 
P.S. Don't forget to enter this week's giveaway from Le Geek Est Chic!
P.P.S. TWO MORE DAYS TILL THE LA TIENDA PARTY!!!!