"Sometimes in life, you find a special friend. Someone who changes your life just by being part of it.
Someone who makes you laugh until you can't stop.
Someone who makes you believe that there really is good in the world.
Someone who convinces you that there really is an unlocked door just waiting for you to open it.
This is forever friendship. Your forever friend gets you through the hard times, the sad times an dthe confused times.
And if you find such a friend, you feel happy and complete because you need not worry.
You have a forever friend, and forever has no end. "
I'm just getting ready to leave Texas and go home and see my two left-behind girlies, my hubby and my pup and cat. Gosh, I've missed them. I'm feeling really blessed and mushy-gushy right now. Do you ever have days like that? You can look around and see your life just surrounded by happiness and loved ones …  sometimes there are days that just gush over with ooey-gooey happiness. Sorry but you'll just have to bear with me while I ooze it out onto my blog.
My girls, my hubby, my relationship with the Lord – those are all things that make my hearty mushy. 
Awesome friends and amazing relationships make my heart overflow.
Like my friendship with Stacy (you can check out her blog here). She loves the colour green. Her favourite music artist is Dave Matthews. She loves to be a homebody (like me). She is an awesome mom. And she's an incredible friend. I just love her. We have had such a great time, connecting and doing NOTHING but drinking coffee, talking, eating & taking photos. How perfect is that? 
I love you, Stacy! And I'm so glad we met online all those years ago – and really glad you didn't turn out to be some freak that was faking everything over the internet! Hahahah! (Everyone thought we were nutso to build a friendship online when we had never met in person).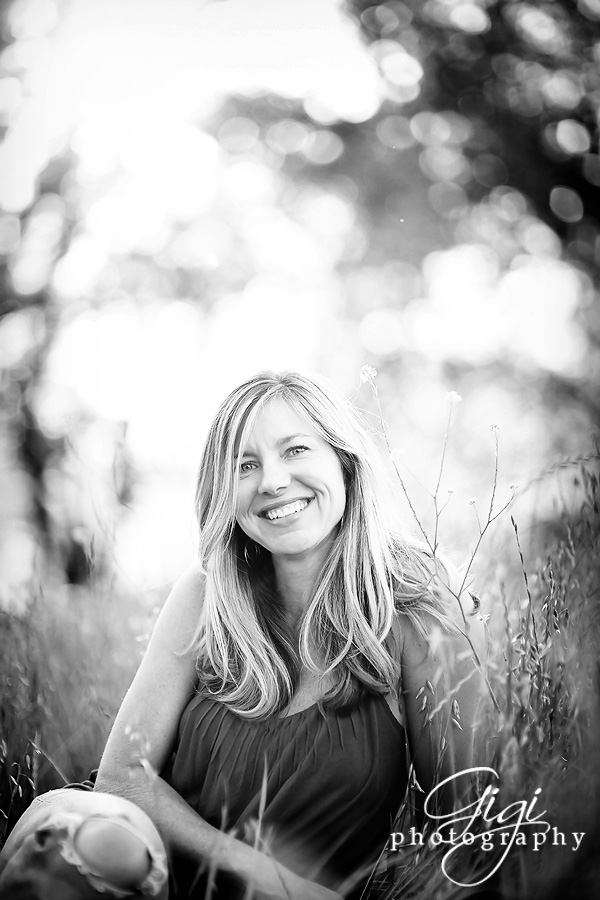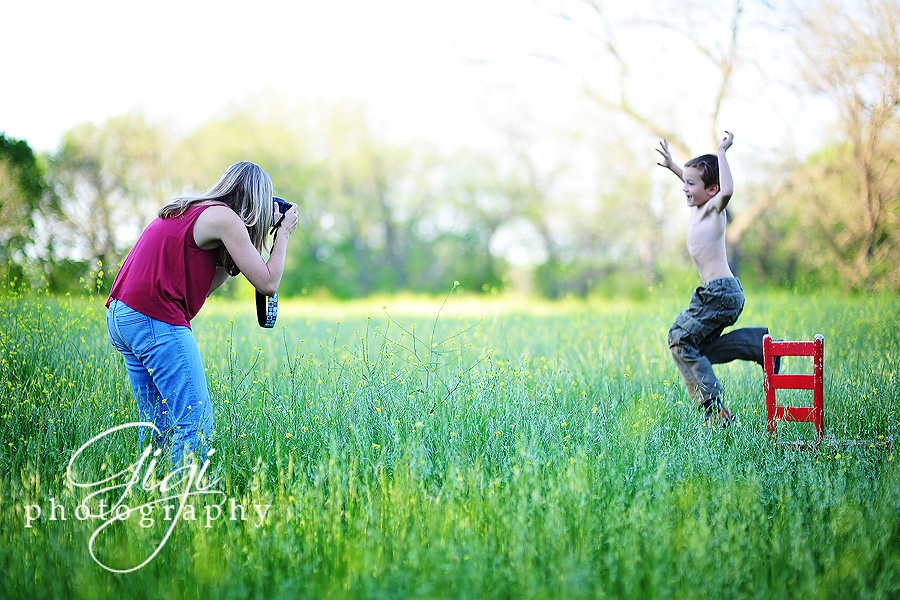 (Shot by Jasper – again! That boy's magic!)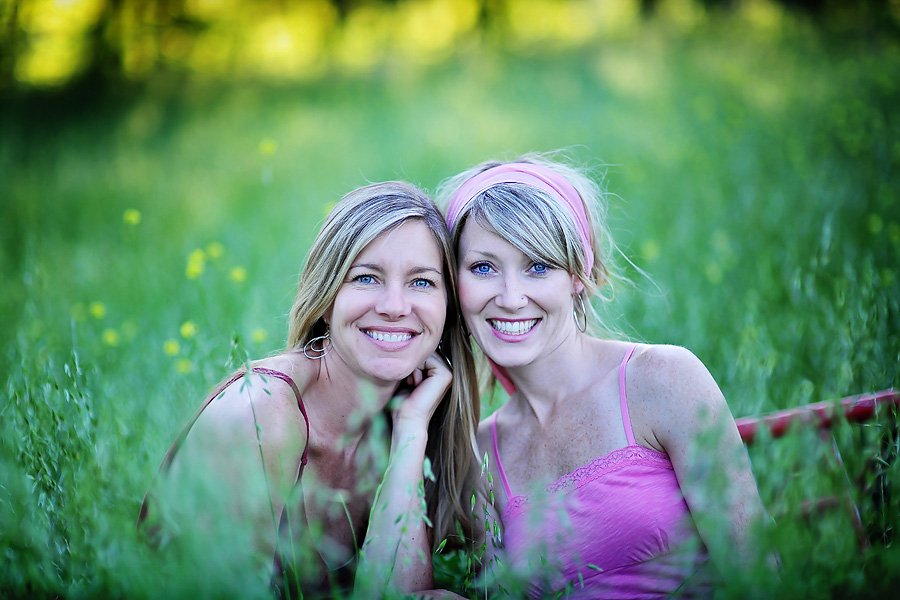 And to end of my mushy-gushy post, I'm going to do a giveaway! All you ladies, step up! I have already bought one of these rings and LOVE LOVE LOVE it!
This week's giveaway is hosted by Le Geek est Chic – Lisa, the owner, creates the cutest darling rings & earrings. Her etsy shop features adorable accessories to beautify your life. 🙂 Check out her site here. Lisa started out her business by simply making jewelry for herself – and soon, it led to opening her own online store in August of 2008. To be entered in this giveaway, all you have to do is leave a comment on the blog and your name will be entered in the draw. 

Have fun choosing which one would most brighten up your day!