Oh. My. Goodness.
Last week's mini sessions, hosted at the amazingly-cool-hip-place-to-hang-out-spot, the Lina Lounge, were SO much fun and were so awesome! And each child that came through was so sweet and adorable. I had the BEST morning ever … hands down, the best mini sessions to date.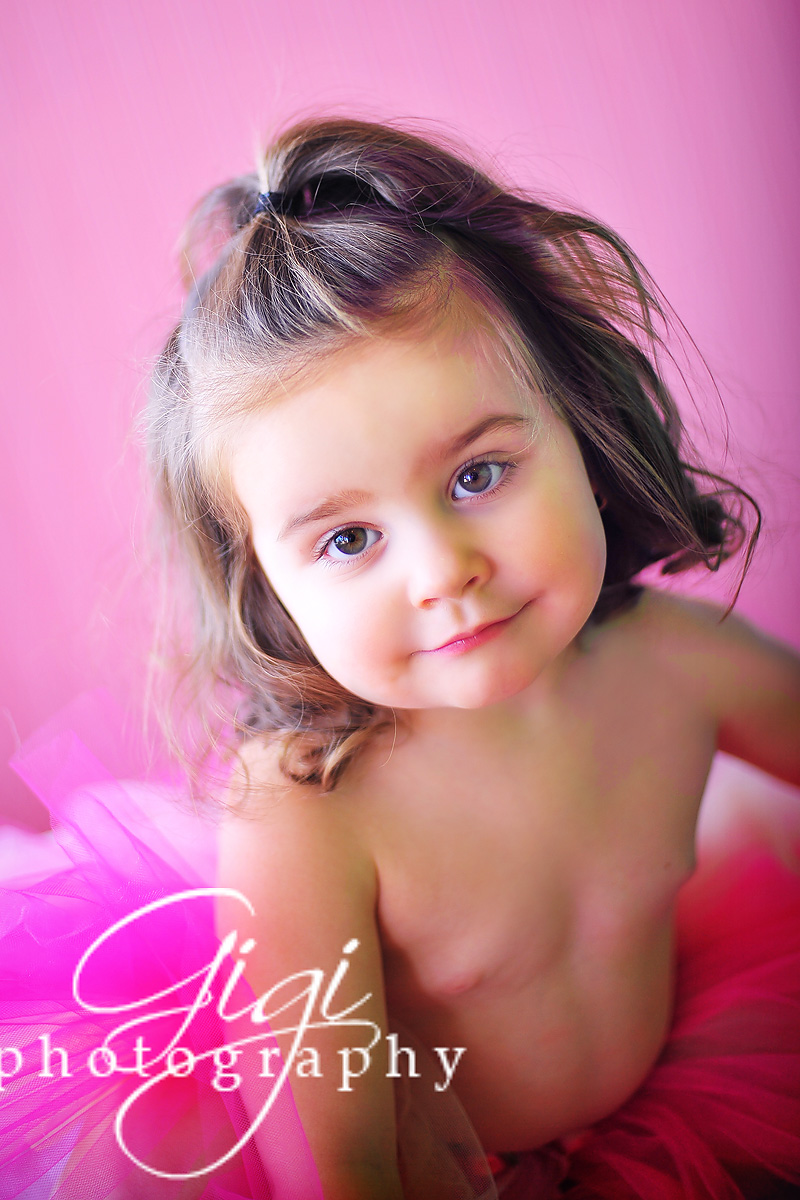 such eyes …!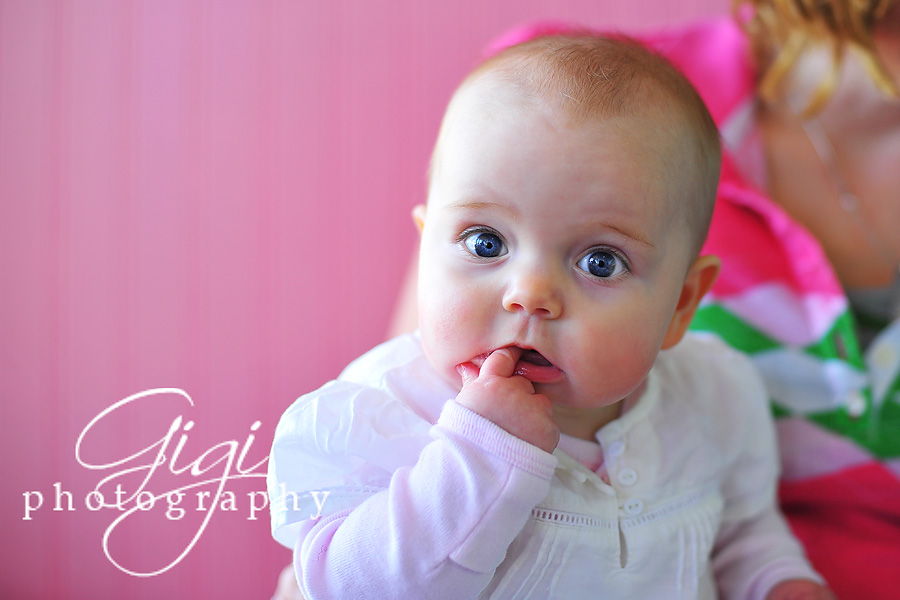 Hello. Cuteness overload!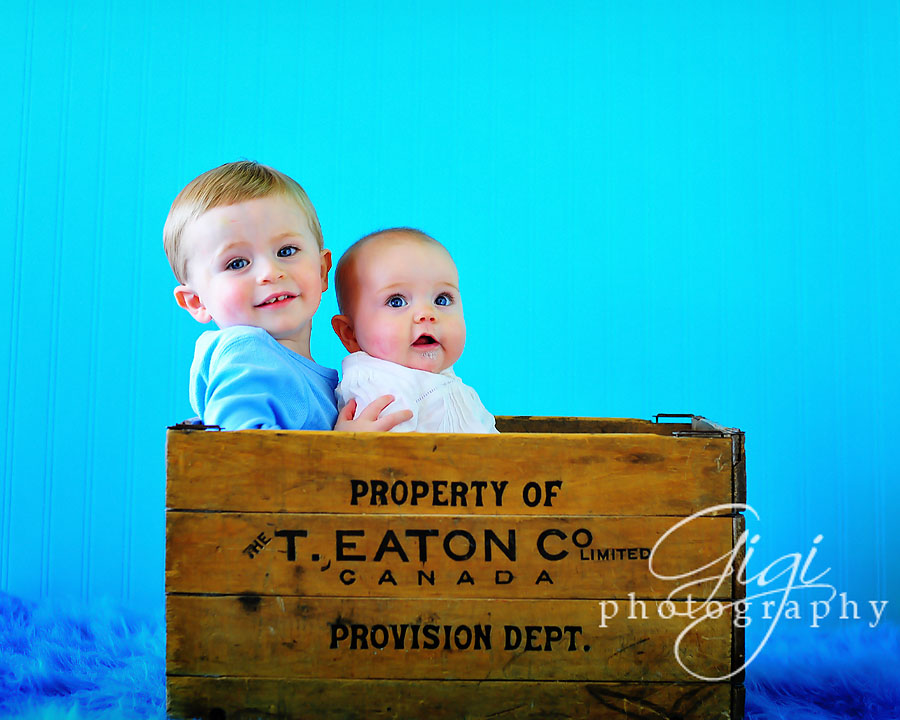 I love these little girlies … they are also featured up on the top of the blog in the header …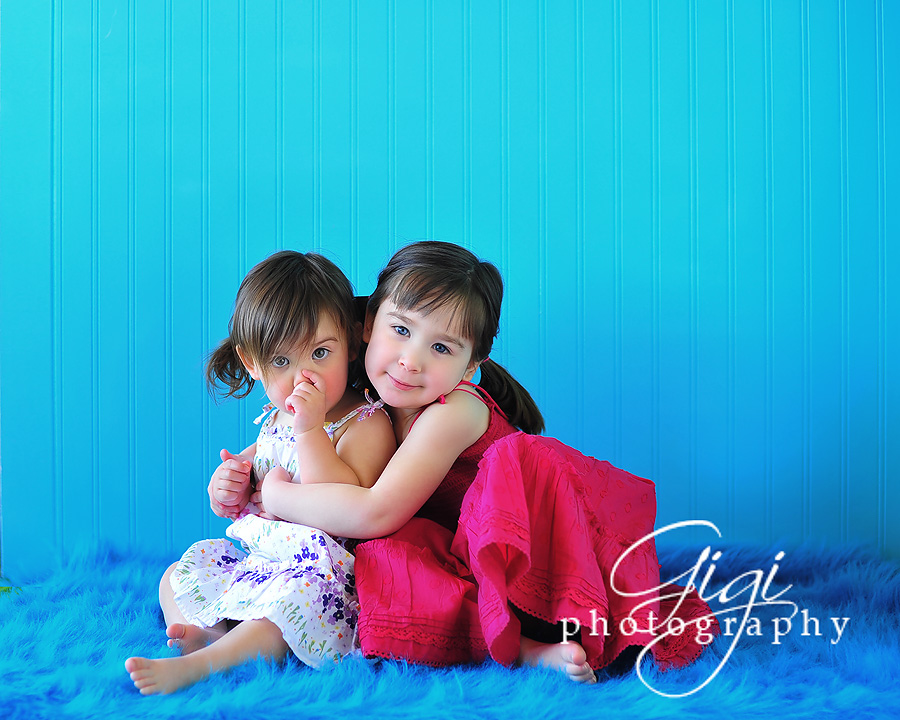 and the adorable Hartley, who stole the show, dressed in his cute red and blue underoos. 🙂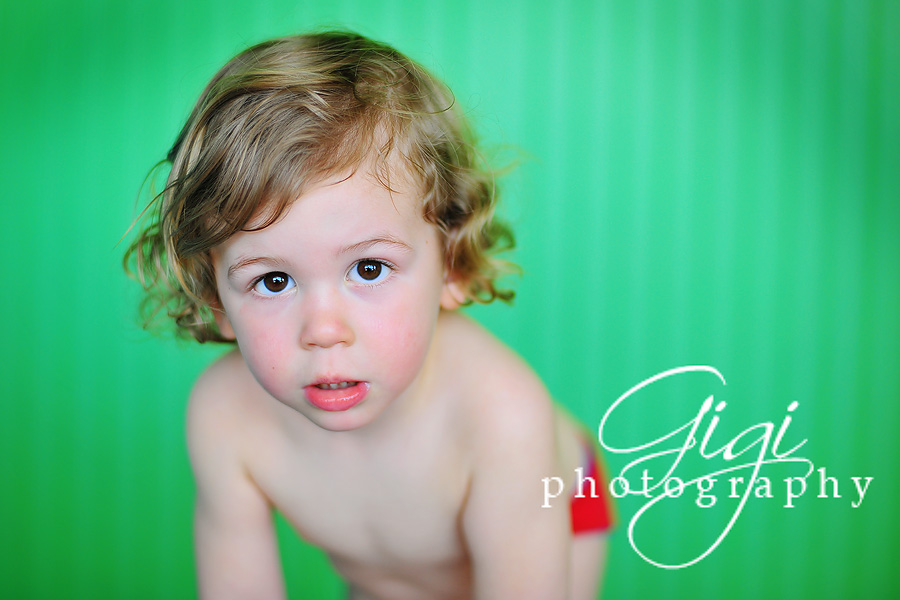 There will be more sneak peeks coming but I didn't want to make you all wait any longer. I know how painful it is. 😉 
A big thank you to Caroline, the owner of the Lina Lounge, for asking Gigi Photography in for the mini sessions. I think we are going to have to do it again sometime – it was THAT much fun!
I'm actually heading off to the Lina Lounge this morning with my three girlies for their puppet show workshop – should be fun! If you haven't been there before and if you have kids, you should check it out. (Caroline, the owner, is also going to be offering something up in our La Tienda blog auctions coming up so watch the blog for details!)