First off, I wanted to thank you all for your patience over the past week or two with the lack of communication on my end – as you may have read, I was without use of my main computer, which left me without use of e-mail, which of course backed everything up.  I have about 2,000 e-mail to weed through  – yikes!
Everything is back now and I'm working hard to catch up. In the meantime, however, I've been struck with a sudden case of some sort of flu – not fun and certainly not conveinent at this time of year. 😉 I'm feeling a bit better now and working from the comfort of my bed. (Yeah, laptops!)
Also, a big thank you to all my facebook followers – just today we hit 600 fans!!! I posted on the facebook group that the first person to comment would win an Accordian album from their recent, past or upcoming session – and the first commenter was Lea! Congratulations, Lea! I will be posting more information on the facebook group, special for facebook followers and such – so if you're on facebook, come on over and join the group so you don't miss out on upcoming specials. Every time we hit another 100 fans, I'll be posting a new prize! 
Okay, on to a session sneak peek …
Meet Sean Dayton.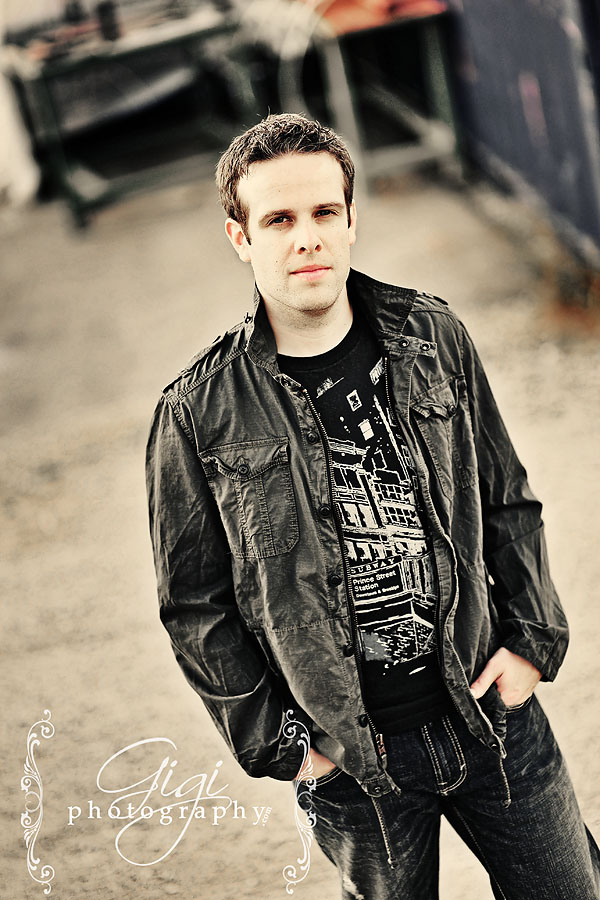 Sean is a musician, a worship leader in North Bay, and will be  releasing a CD with his wife, Aimee, at the end of this year. You can check out his website here.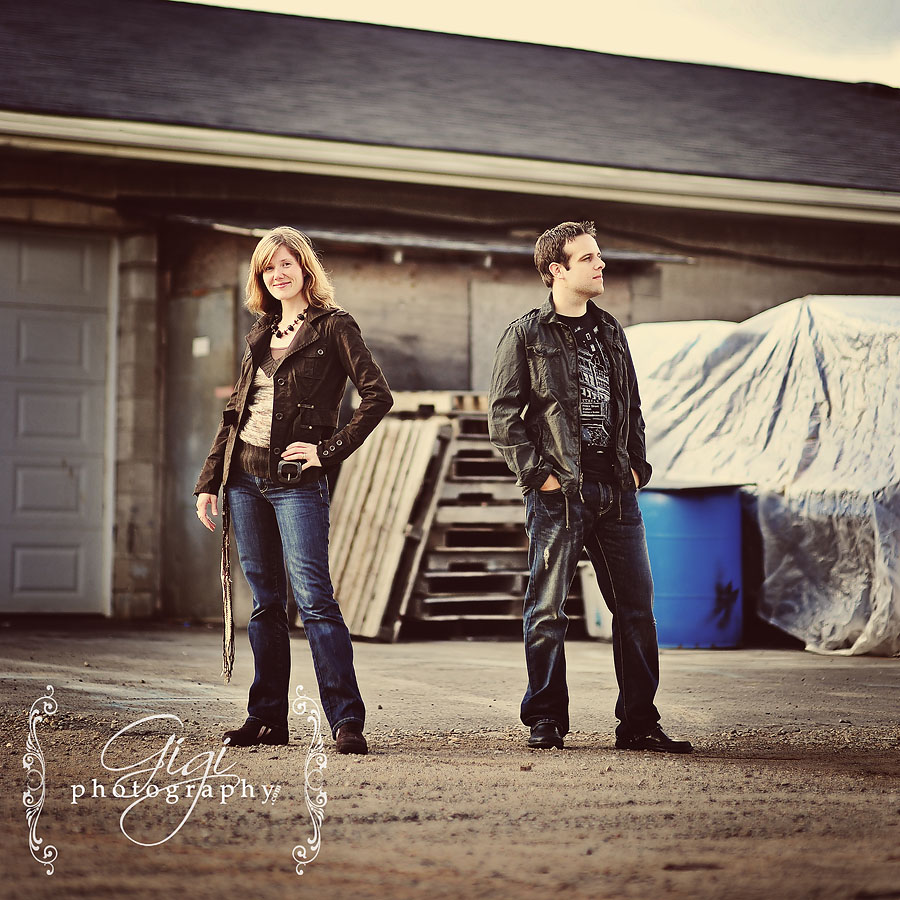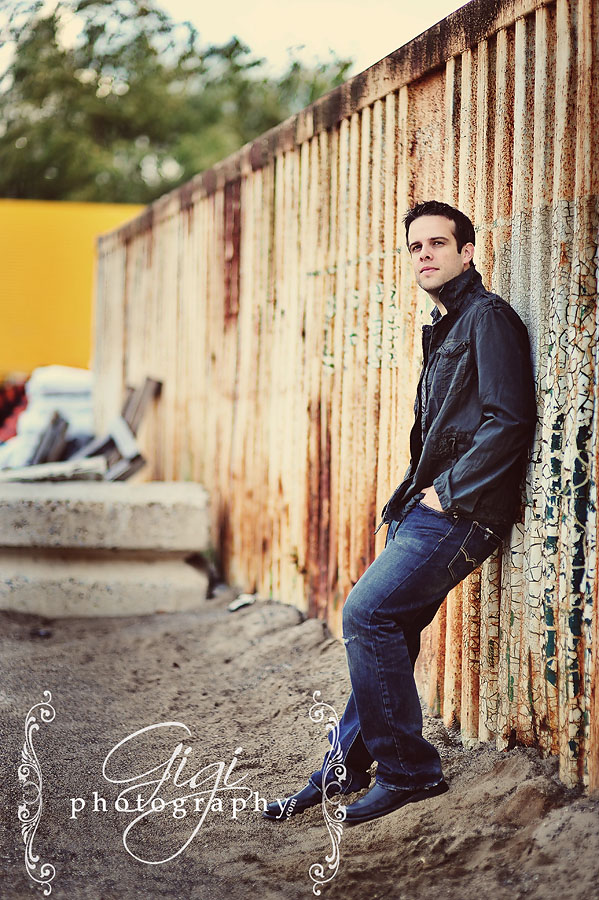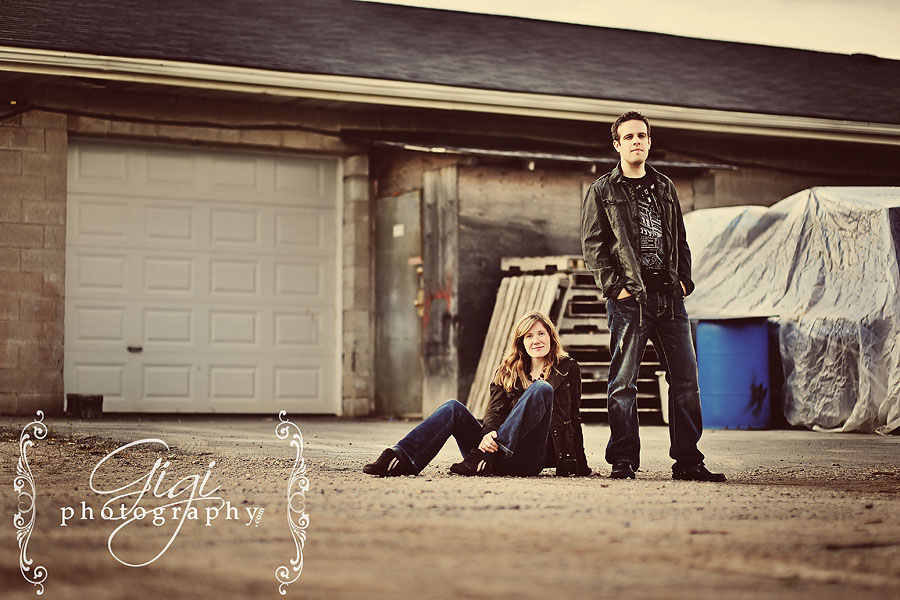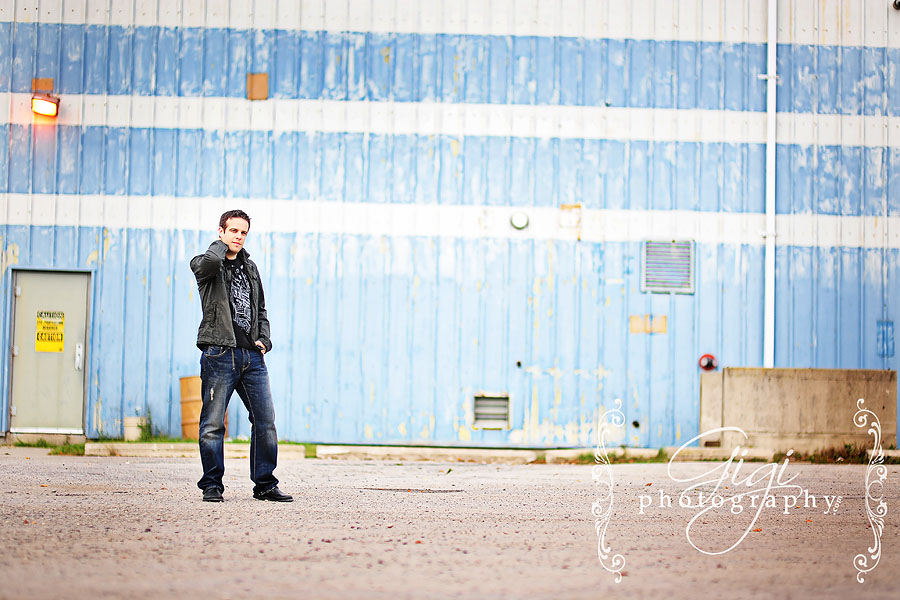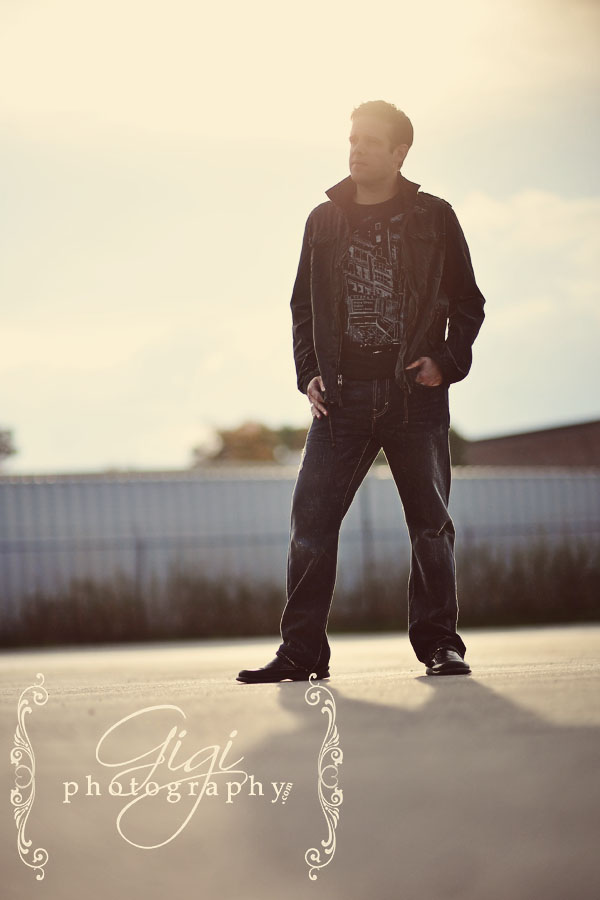 Full gallery coming soon, Sean! Thanks for making the drive all the way to Orangeville for your photos!