I LOVE MY JOB!
This was my second time photographing this sweet family … oh, man, are they ADORABLE!
Shannon, you have one of the cutest families I have ever seen! When I was proofing these images, I totally melted when I saw this one ….
Um, Shannon –  I see a lovely, gorgeous CANVAS in your future, girlfriend!! (It would make a great Christmas present – hee hee!)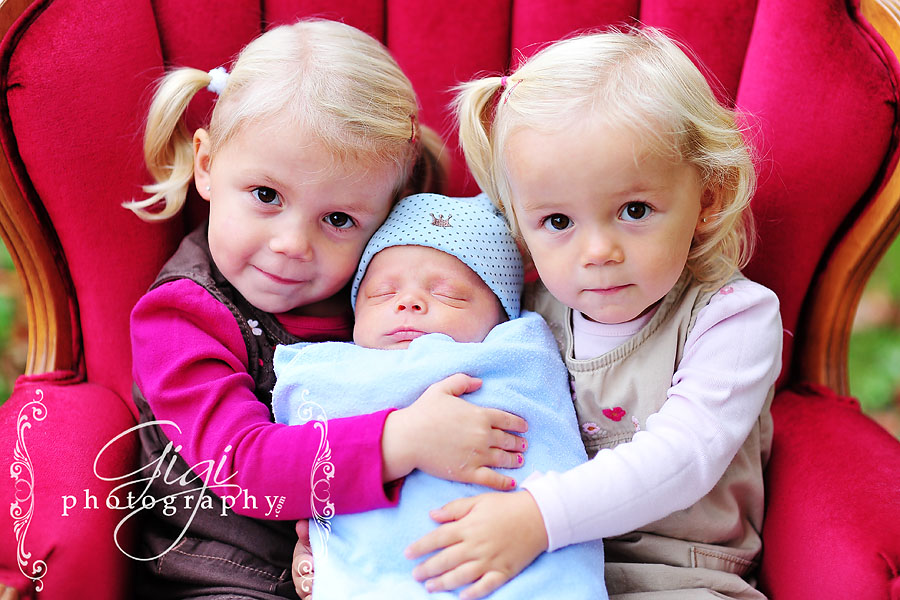 Too cute!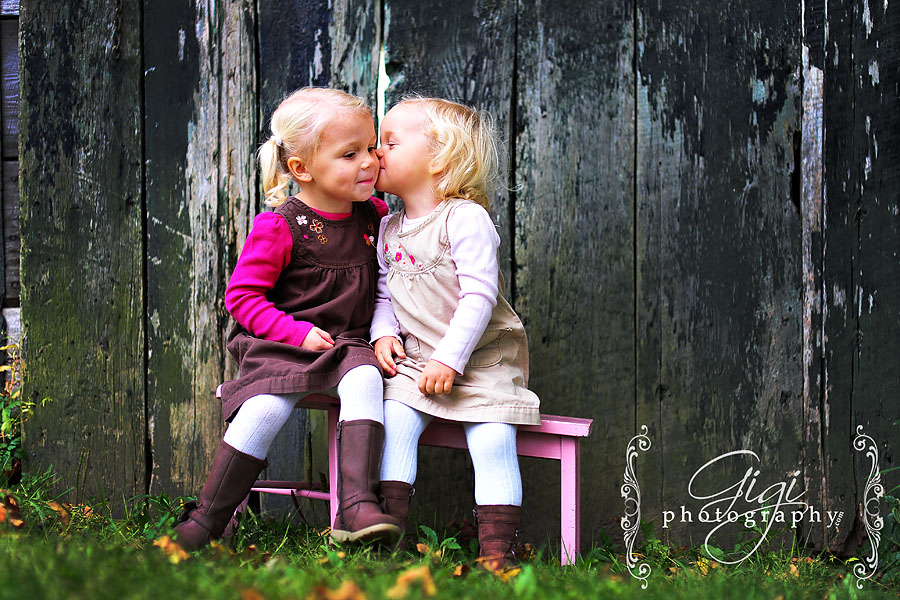 Wee little Ryder … you are adorable …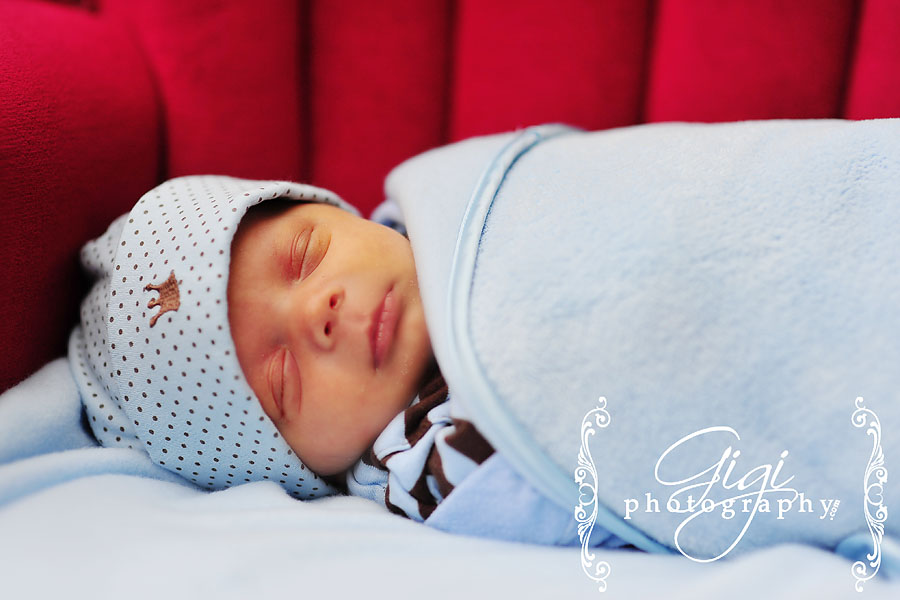 Yes, I love my job… {sigh}