Okay, it's time for another giveaway …. but FIRST … I know Melina is dying to see some sneak peeks… 😉 So here it goes!
What an amazing family – I knew as soon as they drove up that they would be a fun family to work with!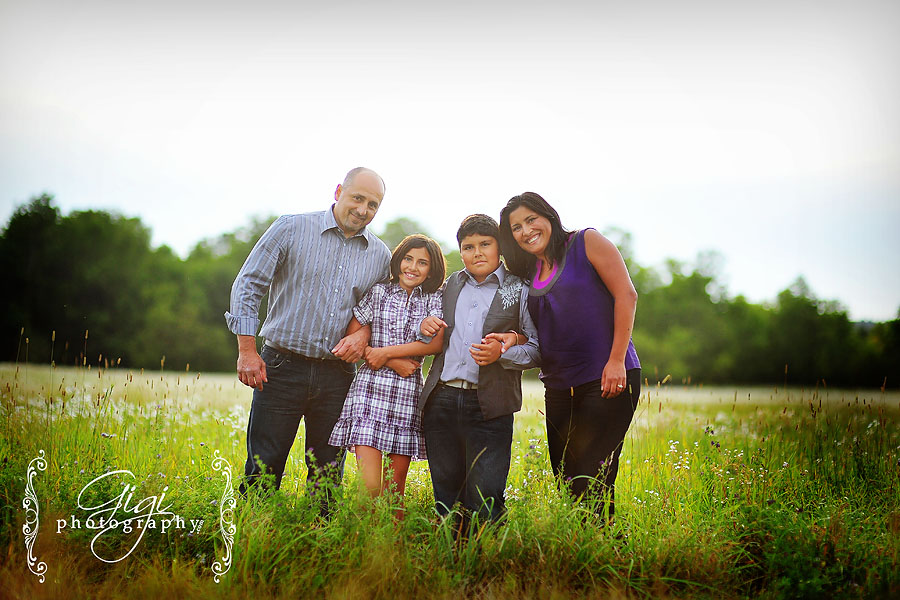 As a mom, when I opened up this image, my heart melted … I love it … love, love, love …..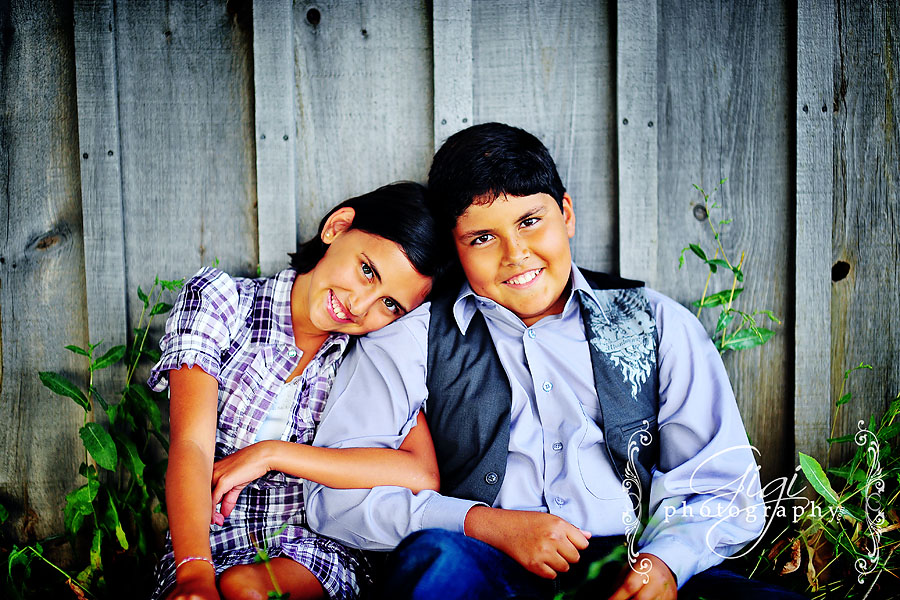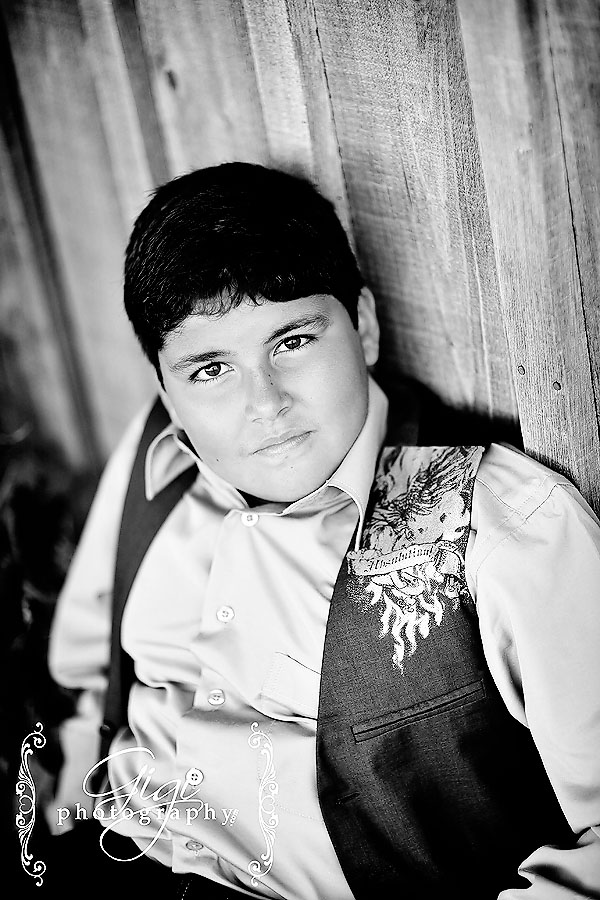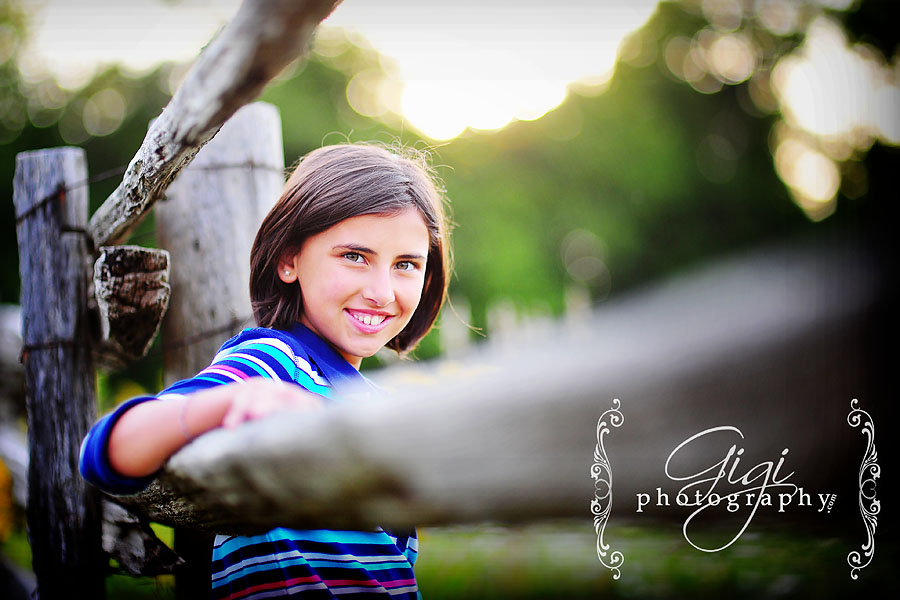 Absolutely ADORE seeing a married couple still madly in love …. You guys are so cute!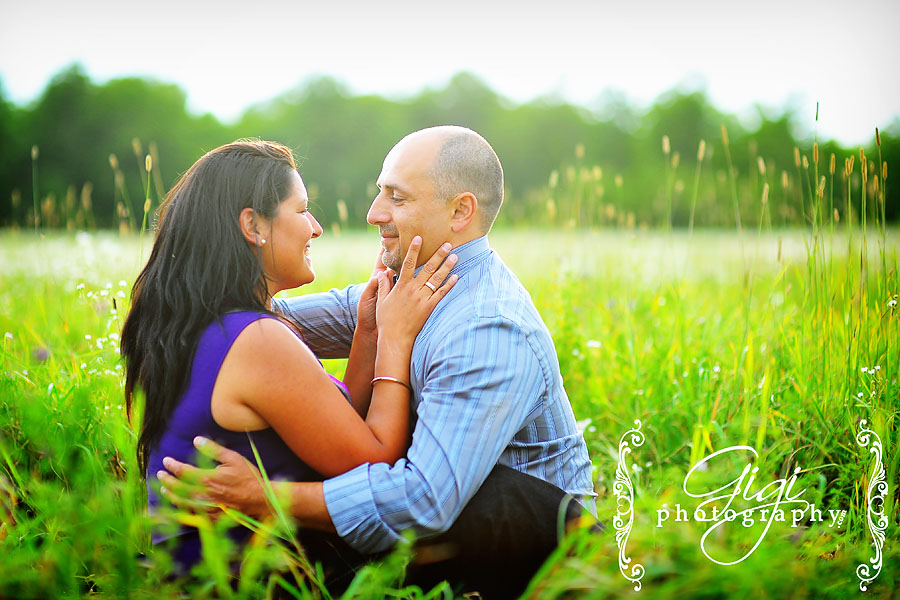 and hellloooo … gor.geous.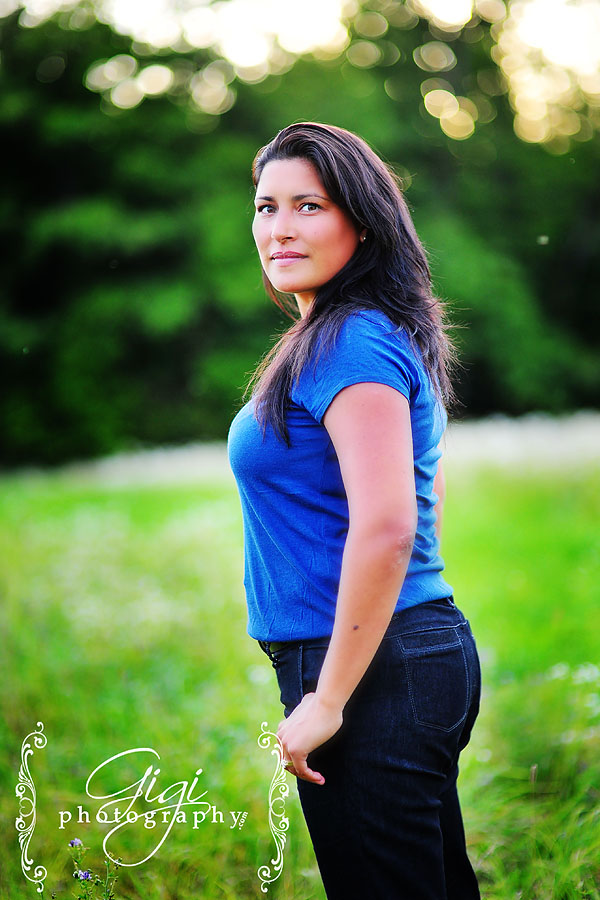 Their family is big into soccer … so why not a little family soccer game in the field?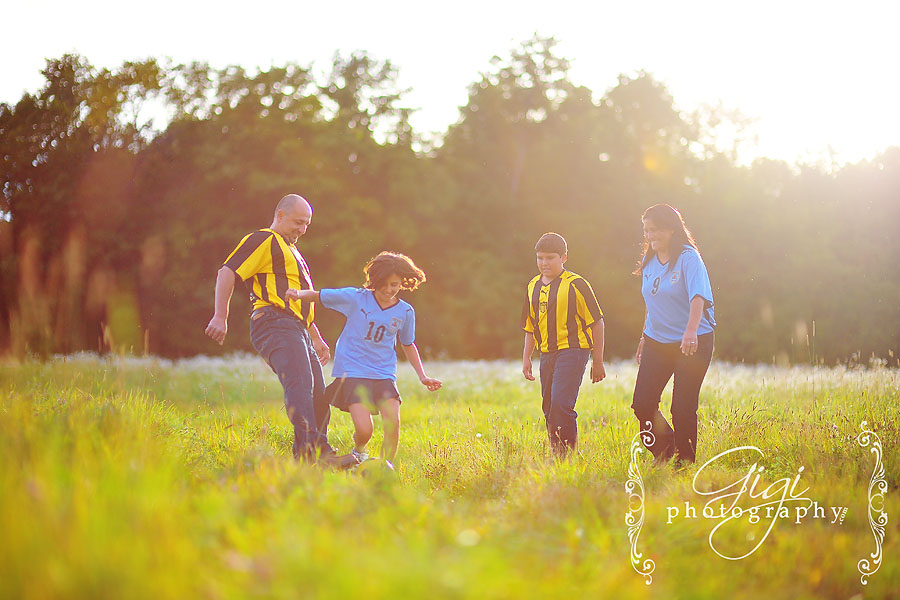 You guys are amazing. I LOVED your session and it was amazing getting to know you four! 🙂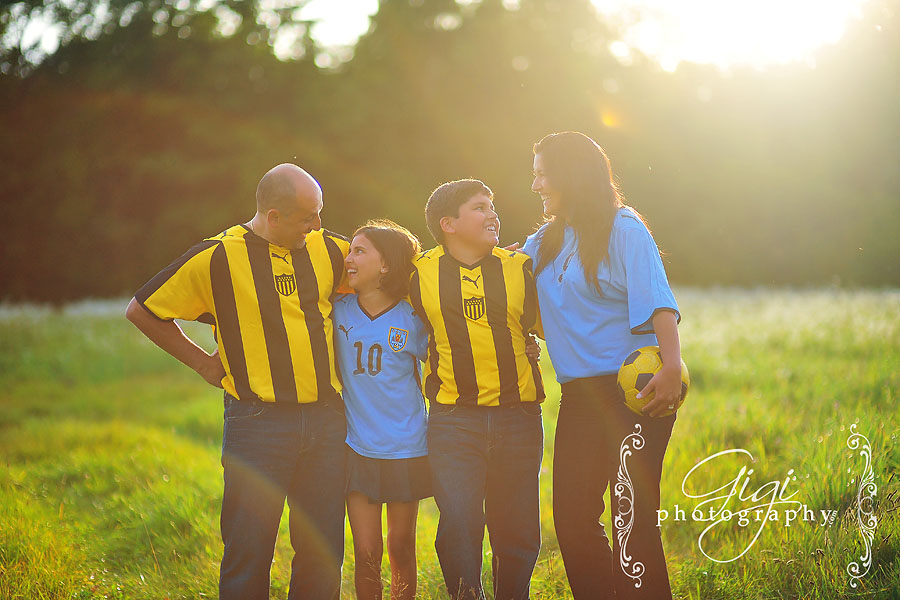 __________
Alright – it's time for a GIVEAWAY!
This week involves FOOD. Oh yeah. My favorite kind. Food AND kids.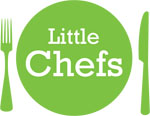 Have you heard of Little Chefs? If not, you must check them out – basically, this is how it work. You book the party, they came to you, set up, clean up and provide a party for your kids, teaching them how to cook and create tasty treats and fabulous food!
Lori Tinella is the Head Cheese behind Little Chefs (okay, a little corny food humour there for you) – and has kindly offered up the following for this week's giveaway:
* a $ 50.00 gift certificate towards a cooking party for 8 children making two yummy foods to eat!
BONUS: If you book your party by Oct. 17th (deposit is needed), you will also receive  some fun, cooking loot bags for the party guests (a value of $40)
All you have to do to enter this giveaway is leave a comment here on the blog!
I'll draw the winning name early next week. 
So go on and leave a comment!!!