Can you STAND all this beauty on the blog lately?! Seriously. I am so lucky to be the one photographing you all!! I love it!
Poor Sherri has been waiting for her sneak peek – well, it's here now! 🙂
Believe it or not, Sherri and I go WAY back ….her nephew is my parent's godson. Wrap your head around that one! However,  I haven't seen Sherri in about 13 years – so it was awesome getting to know her better!  I had a blast shooting your photos, Sherri! You are an amazing woman – keep it up!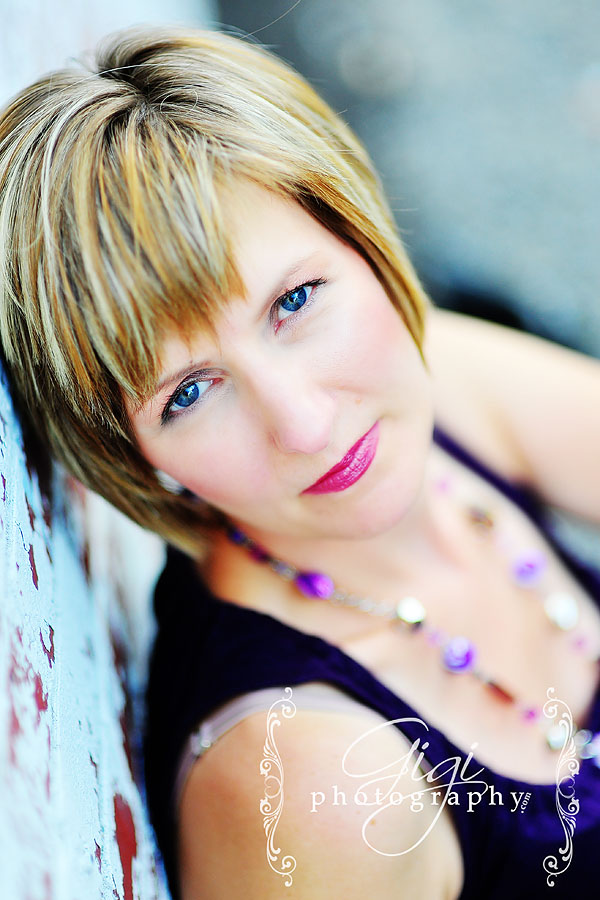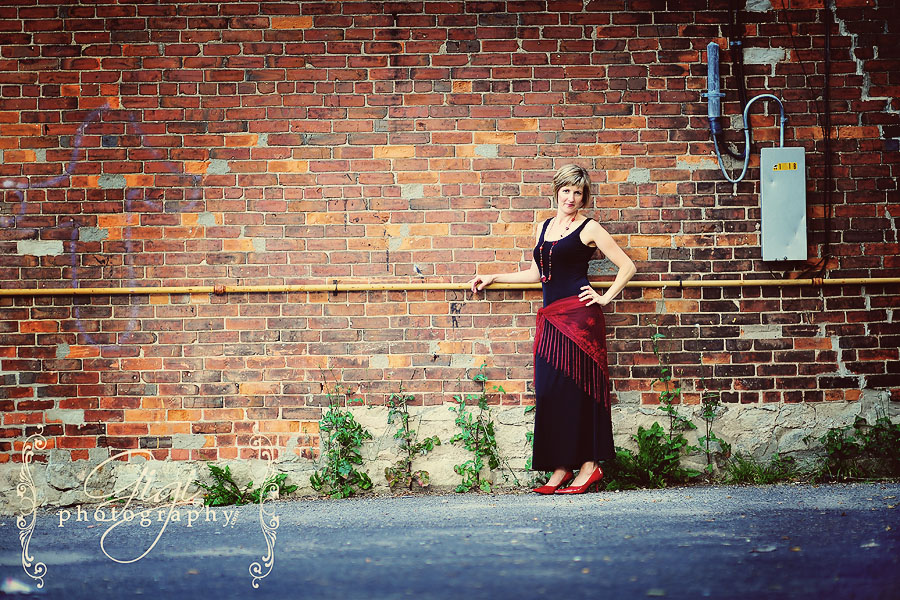 Wow — love that light on you, Sherri!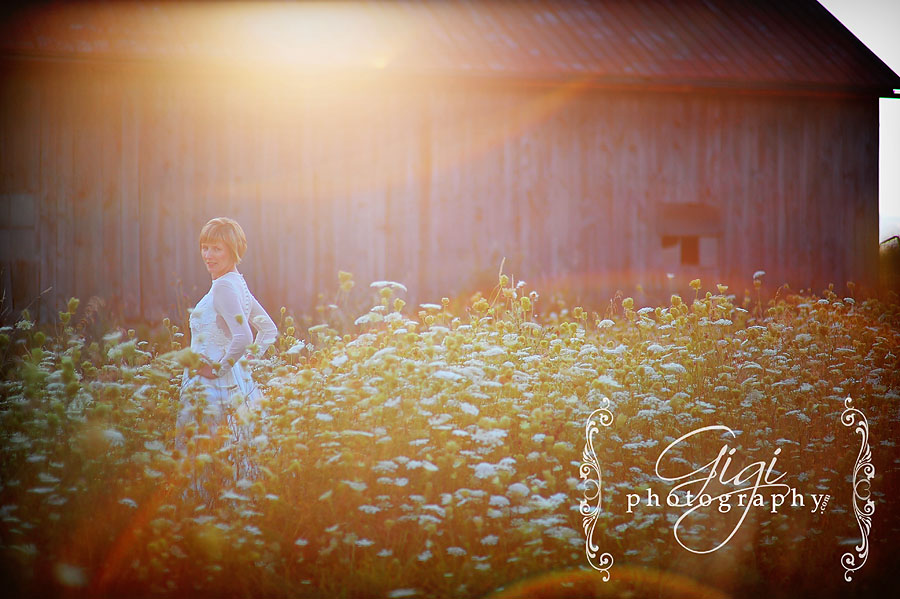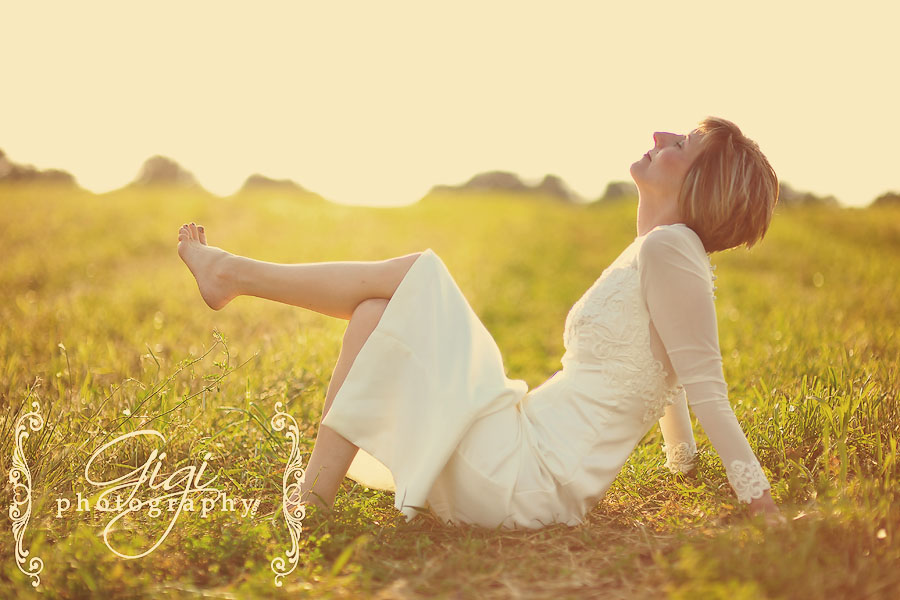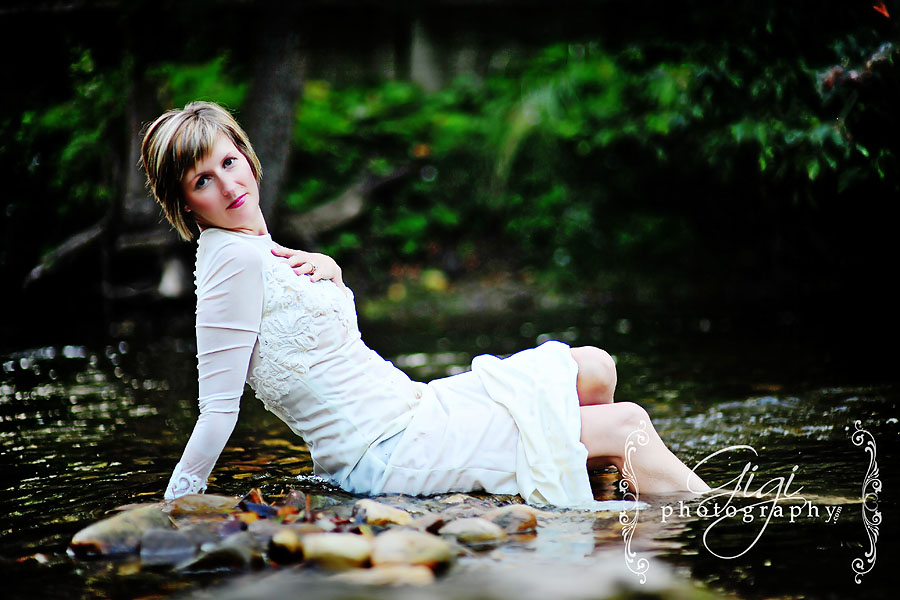 Full gallery commmmming sooooon! 🙂