"As the years pass, I am coming more and more to understand that it is the common,
everyday blessings of our common everyday lives for which we should be particularly grateful.
They are the things that fill our lives with comfort and our hearts with gladness —
just the pure air to breathe and the strength to breath it;
just warmth and shelter and home folks; just plain food that gives us strength;
the bright sunshine on a cold day; and a cool breeze when the day is warm."
―
~ ~ ~ ~ ~ ~ ~ ~ ~ ~ ~ ~ ~ ~
"Mommy, what are you passionate about?"
What an interesting question, I replied, as I folded my last item from the day's load of laundry. Multiple piles of various clothing were stacked before me on the bedroom floor, waiting to be slipped into drawers or, shockingly, stuffed into the bottom of one's closet (tisk, tisk).
"What does passionate mean?" asked another daughter, as she flopped onto her bed, and stared up at the ceiling of her bedroom.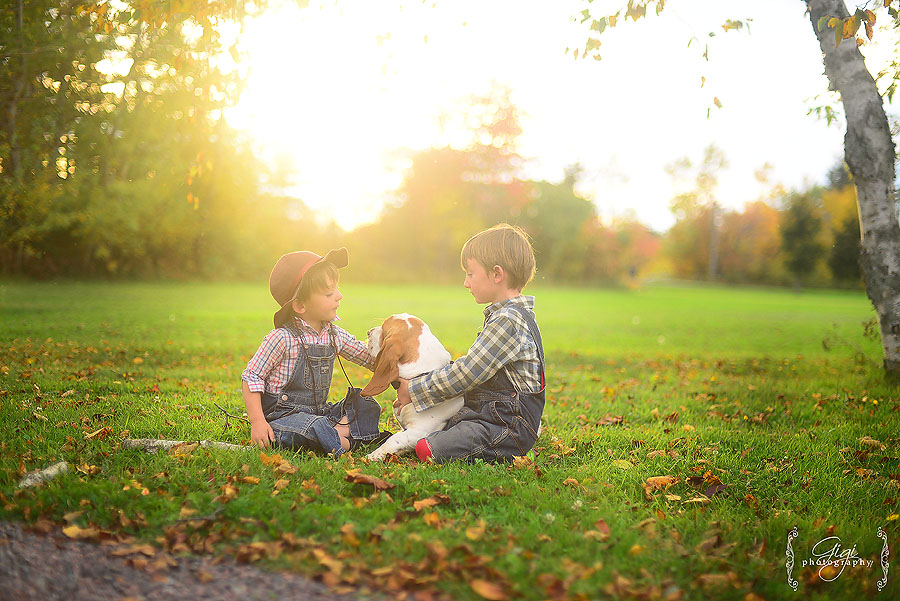 Let's see.
Passionate: 

strong emotions or beliefs, a feeling of intense enthusiasm towards or compelling desire for someone or something.
First off, let's make sure we are passionate about living a life for God, I explained. Indeed, that should be top priority!
For if we live, we live for the Lord, or if we die, we die for the Lord;
therefore whether we live or die, we are the Lord's.
Romans 14:8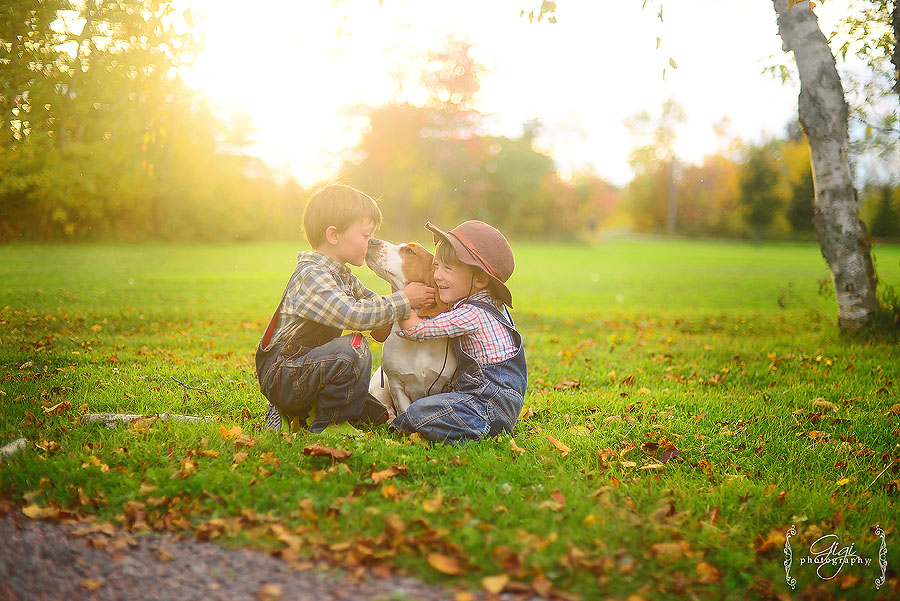 Then, following this, I suppose I'm passionate about making life pleasant with good, healthy memories … staying separate from the world, enjoying life one day at a time and seeing the simple but astounding beauty in nearly everything … sometimes, that is not easy, but it is indeed a passion of mine. With all the events of the past two years — in my mind, a quiet, strong war that we are fighting — it is even more important to make our homes sacred, safe and full of love, to give our children a childhood full of healthy memories and simple joys.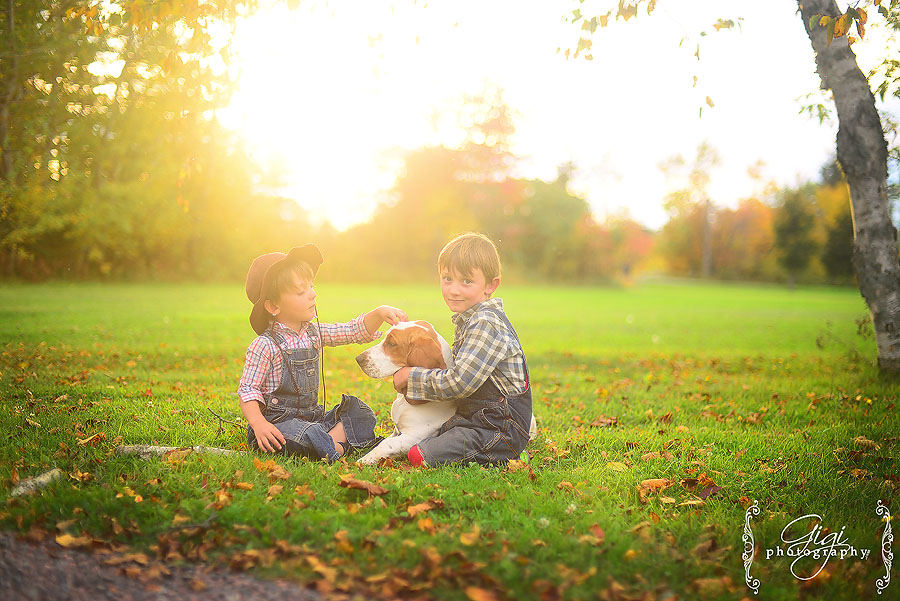 Living a quiet life, separate from the mad rush of a crazy world … baking homemade bread for dinner and preparing nourishing meals …  having time to read story picture books to my children in the evenings or go on a country walk in the afternoon … tea sipped in teacups by the seashore or a restful nap under the gentle October sunshine by the pond … a life not rushed but filled with simple busy-ness that makes our family operate.
This doesn't sound very grand to some – oh, indeed, when I was younger, I wished to be travelling to far off countries and helping feed orphans. I wanted to be a missionary and help children in Africa (I would still love to do that!) … then, as a college graduate, I was passionate about my journalism career  …. after falling in love and getting married, I wanted to build my home based photography business so I could stay at home and be a mother to my future children … babies came and the Lord blessed our family with beautiful children …. and I realized, slowly but with conviction, that I cannot put my passion and time into outside work and still raise my children with my whole heart …
So right now, my mission and my passion is my home life.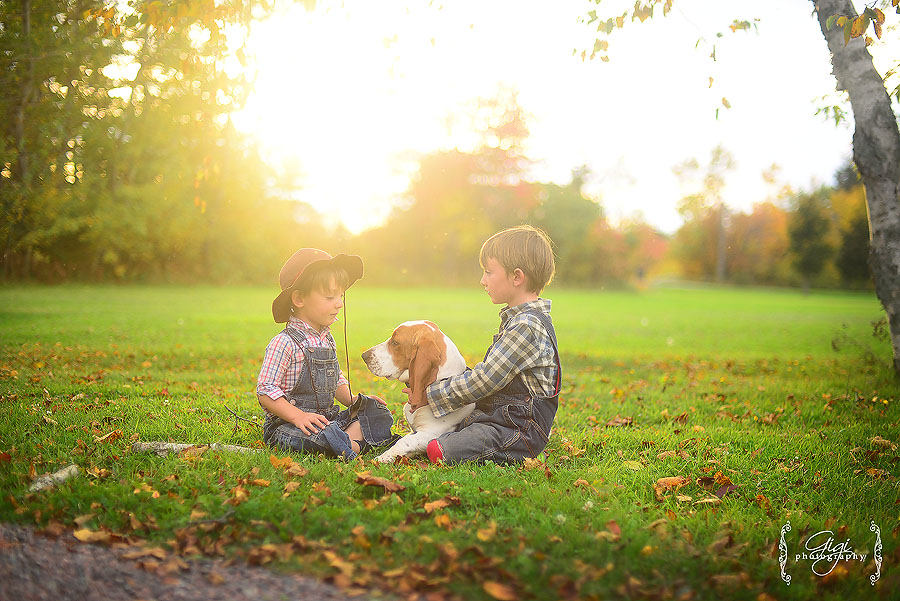 And while it's not award-winning or attention-receiving, it's not exciting to some and perhaps mundane to others  …  it is humble, daily work that is rewarded in other ways – a huge from my smudge-cheeked sons, a smile from my older daughter as we bake in the kitchen together or a silly conversation with my little girl as we pull weeds in the back garden.
My family and our home – that is what I am passionate about.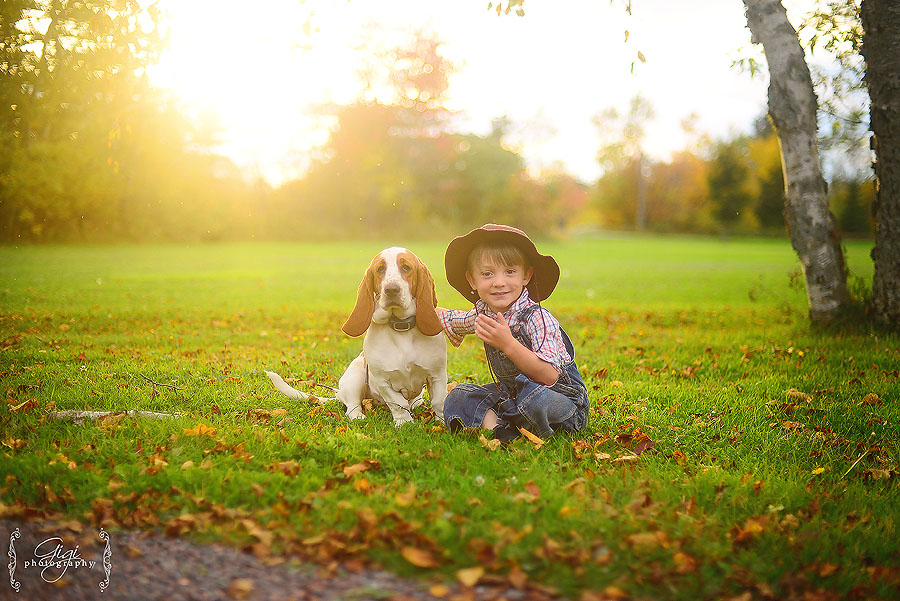 Here is a little treat you can bake up for your family this Autumn …very simple and so pretty if you bake in a bundt cake pan (highly recommended)…
 ~Pumpkin Spice Cake ~
Preheat oven to 350 degrees F (175 degrees C).
Grease and flour a 10-inch Bundt pan. Sift together the flour, baking soda, salt, cinnamon, nutmeg, allspice, and ginger.


In a large bowl, cream together the shortening, eggs, brown sugar and white sugar until light and fluffy. Beat in the pumpkin puree. Beat in the flour mixture. Pour batter into prepared pan.

Bake in the preheated oven for 60 to 65 minutes, or until a toothpick inserted into the center of the cake comes out clean. Let cool in pan for 10 minutes, then turn out onto a wire rack and cool completely.
Serve with a steaming pot of tea and a generous helping of vanilla ice cream!
Finally – a little song to send your way – one of my favourite singers and one of my favourite songs!