"For the earth shall be filled with the knowledge of the glory of the LORD,
as the waters cover the sea."
Habukkuk 2:14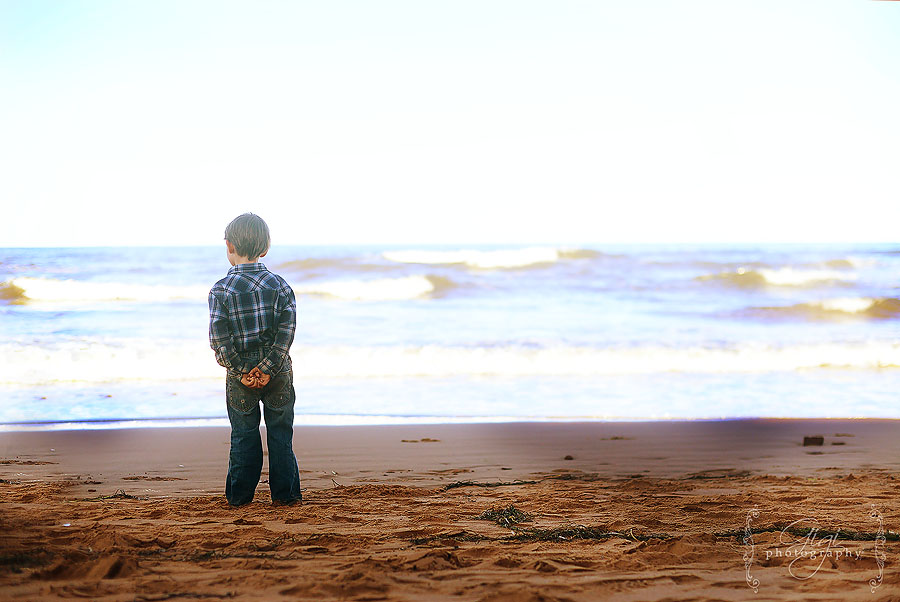 As most Autumn months go, it has been very busy around our little home and garden life. I do hope to get back to my writing shortly, to find a little break in time as our days are filled with farm chores, birthday celebrations, household work, home education and tiny, short day trips around our pretty little island.
We are constantly in awe of God's handiwork around the oceansides … it is just such a lovely sight and always impressive to visit the ocean …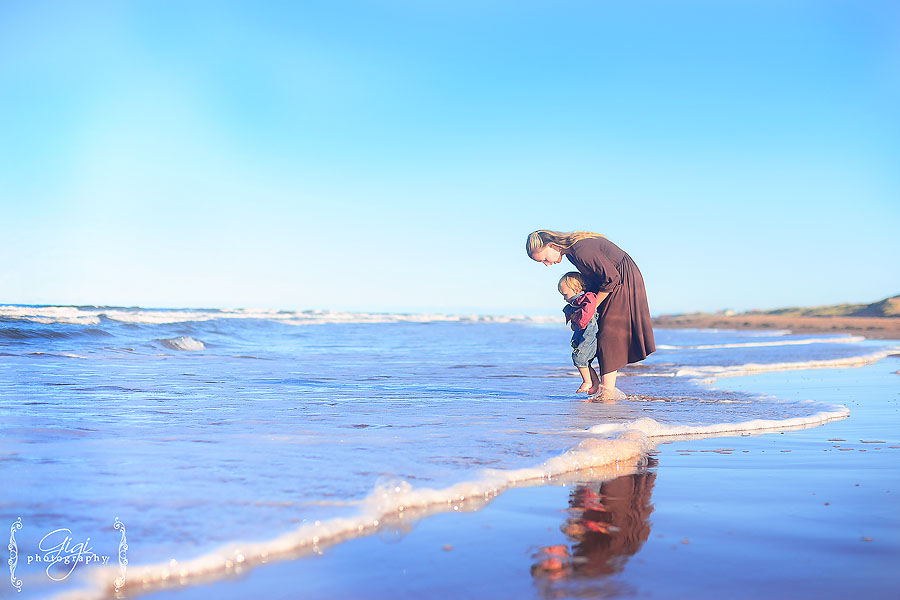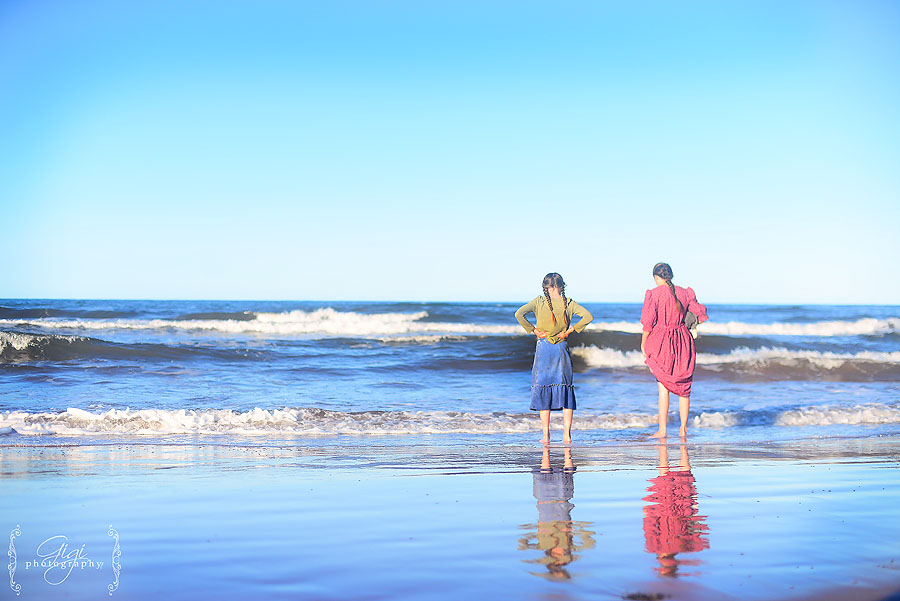 This particular rock formation is said to look like a teacup or teapot – either way, it was wonderful to view at this lovely beach.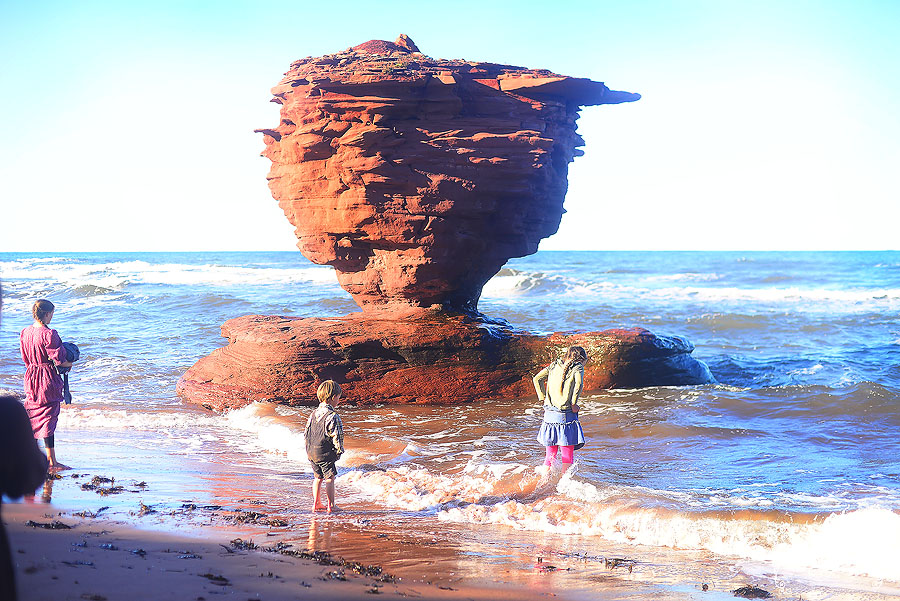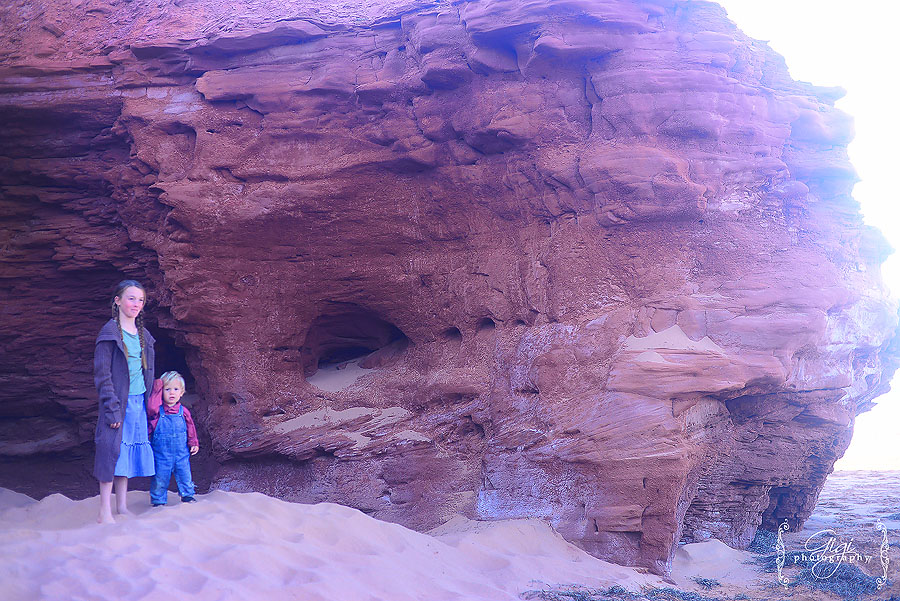 When nature declares the glory of the Lord, it humbles and quiets my spirit …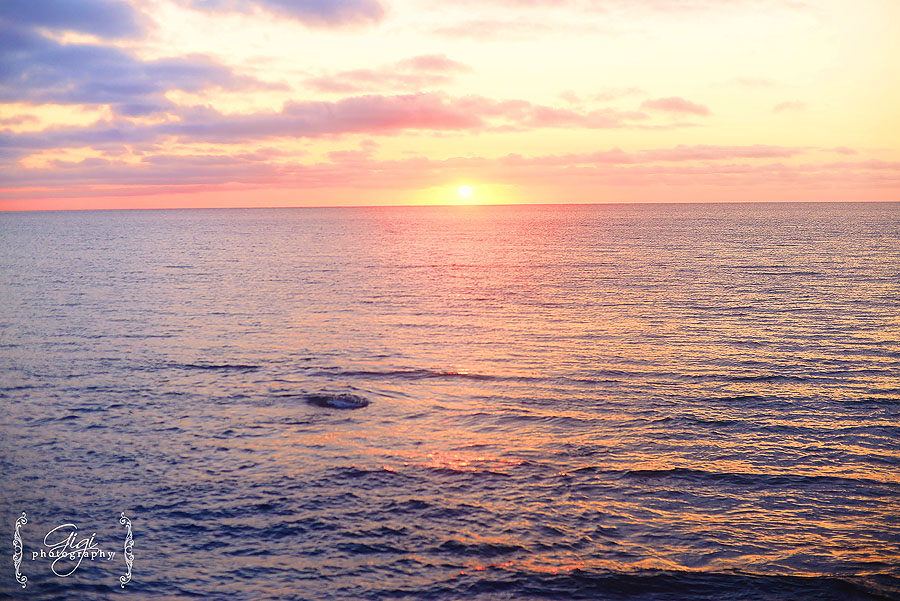 The voice of the Lord is upon the waters;
The God of glory thunders,
The Lord is over many waters.
The voice of the Lord is powerful,
The voice of the Lord is majestic.
Psalm 29:3-8
P.S. Many updates are needed for this little blog – we have found a small family business idea and I'll write about that soon. We have so many lovely little details happening during our day. I hope to find more time to write and share photos. Thank you for staying with me!