Just sharing a few cuties from the past few sessions I've been proofing …. I need a baby fix. A few of my friends are expecting in the new year and I can't wait to hold their wee babies and snuggle them all day … 🙂 
Sweet Avery ….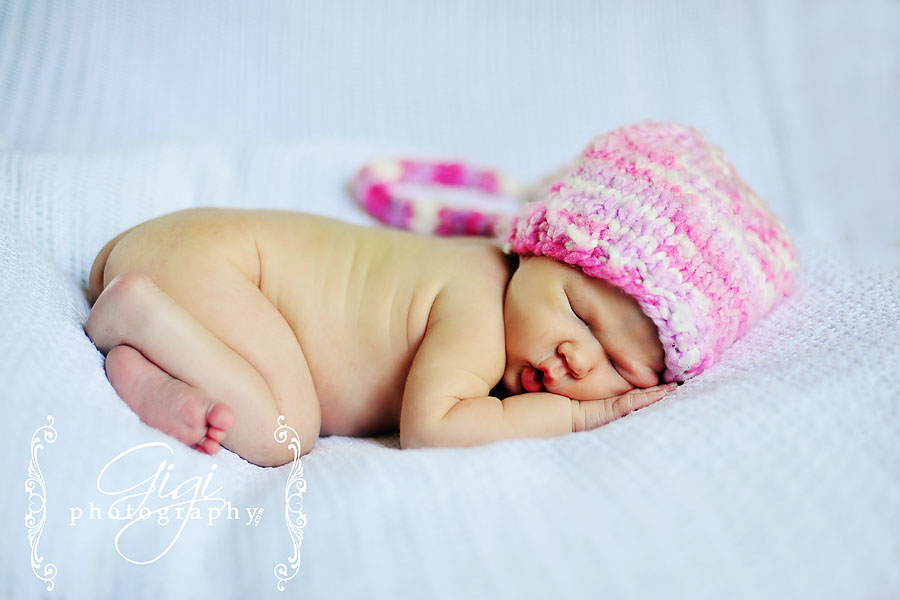 and darling Charlotte …. (don't you just love this carriage?)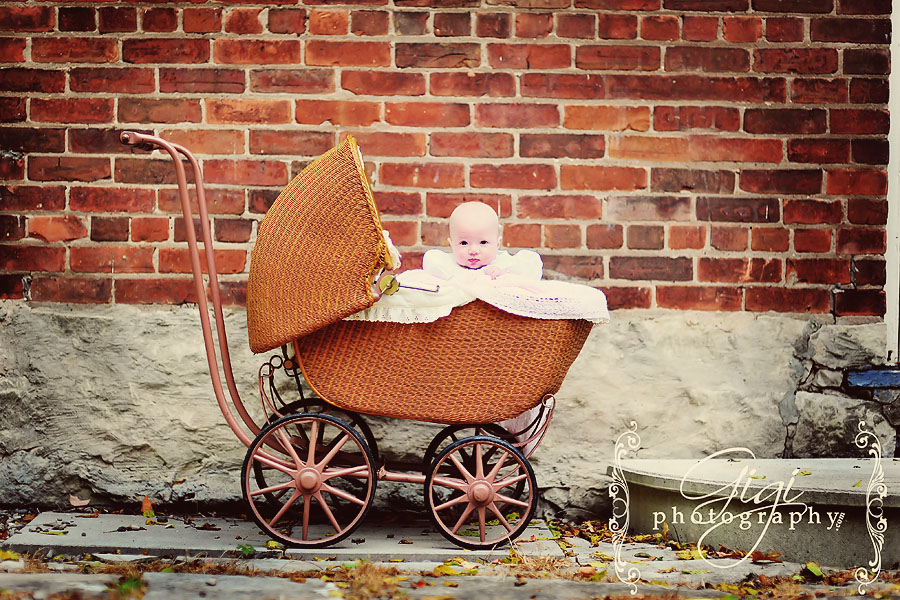 and some adorable brothers and sisters that I just think are the CUTEST ….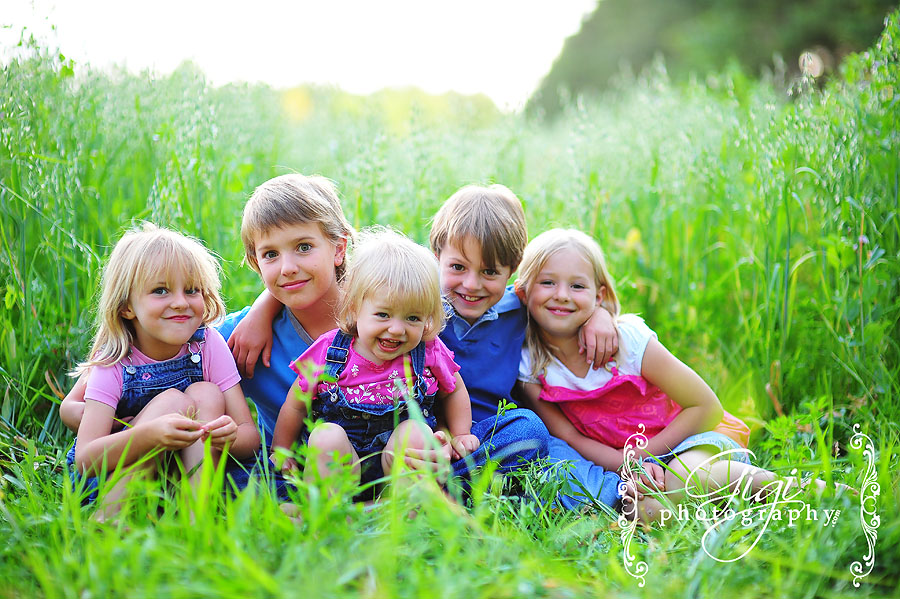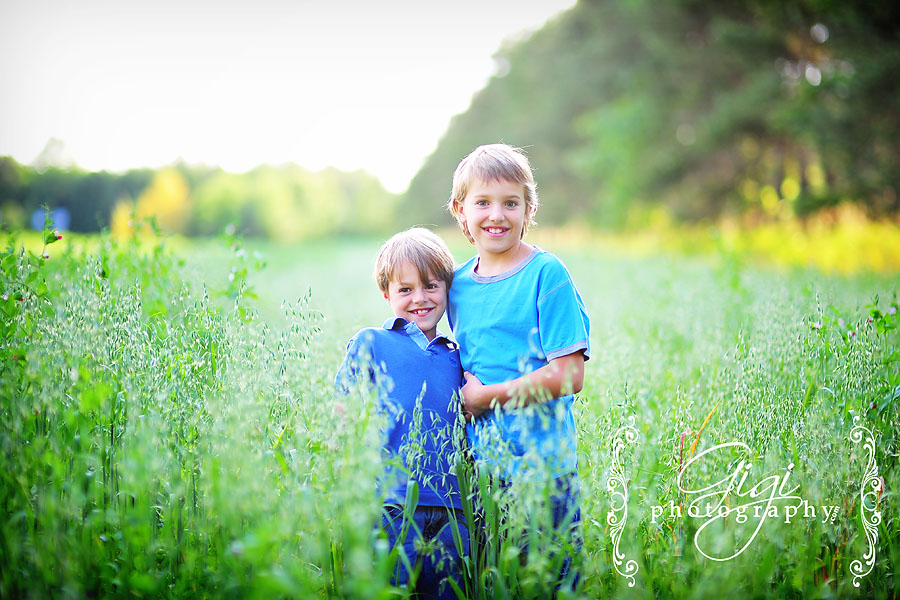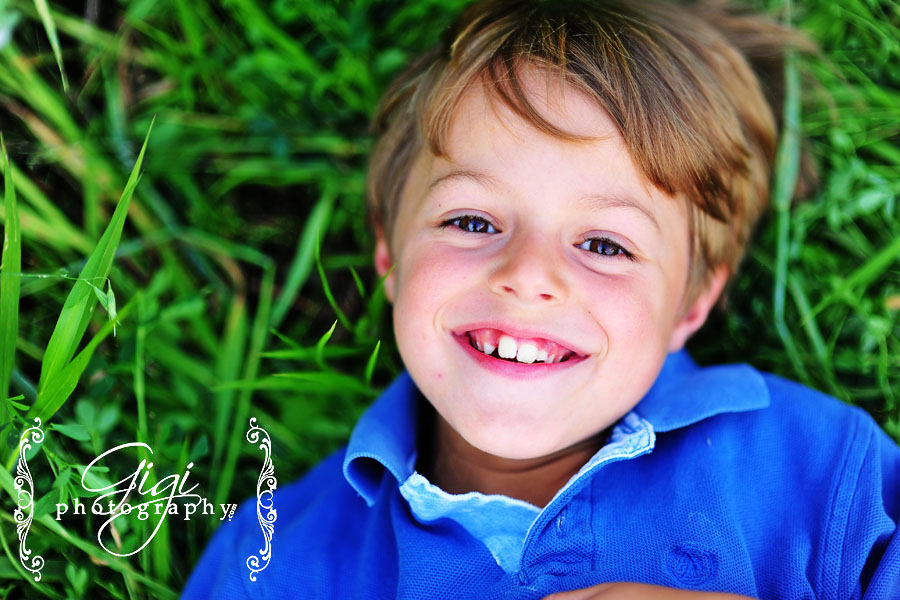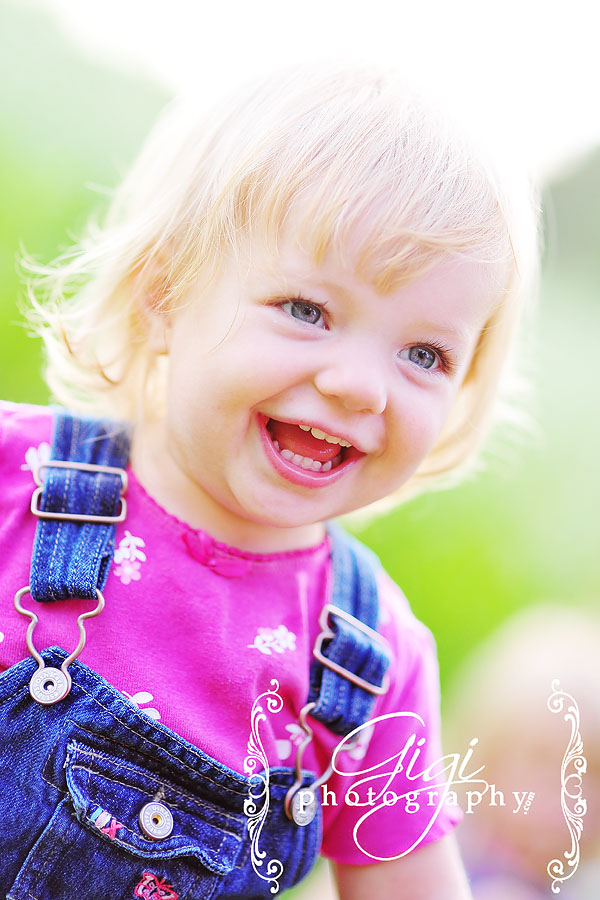 Don't forget to enter for this week's giveaway – a set of yummy, scrumptious cupcake soaps … check it out here!!