This summer has proven to be an amazing summer for Trash the Dress sessions! I had had such a blast shooting them … and Natalie and Duncan's session was no exception … 
We changed locations a ton of times and were racing from one location to the next …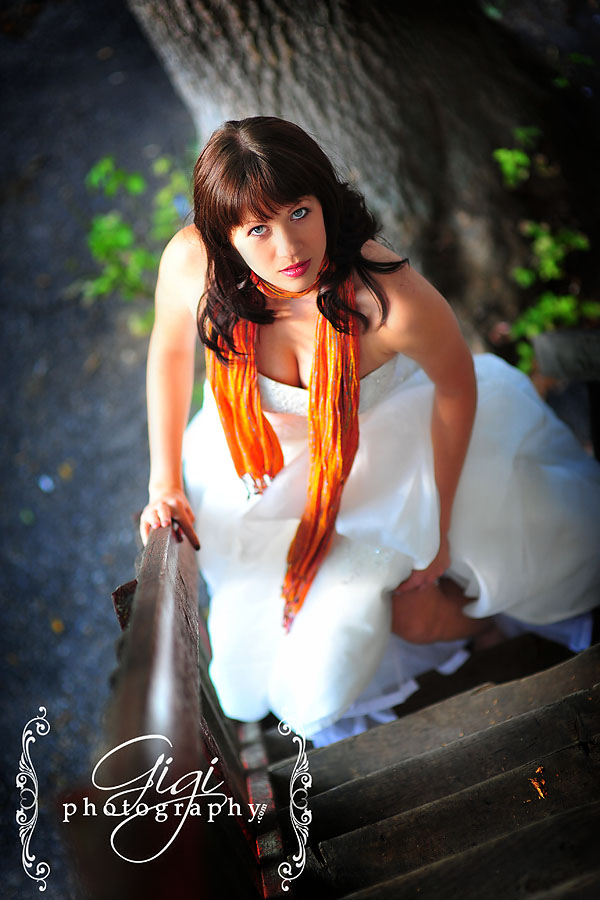 Duncan picked this wall out – GREAT eye, if I do say so myself!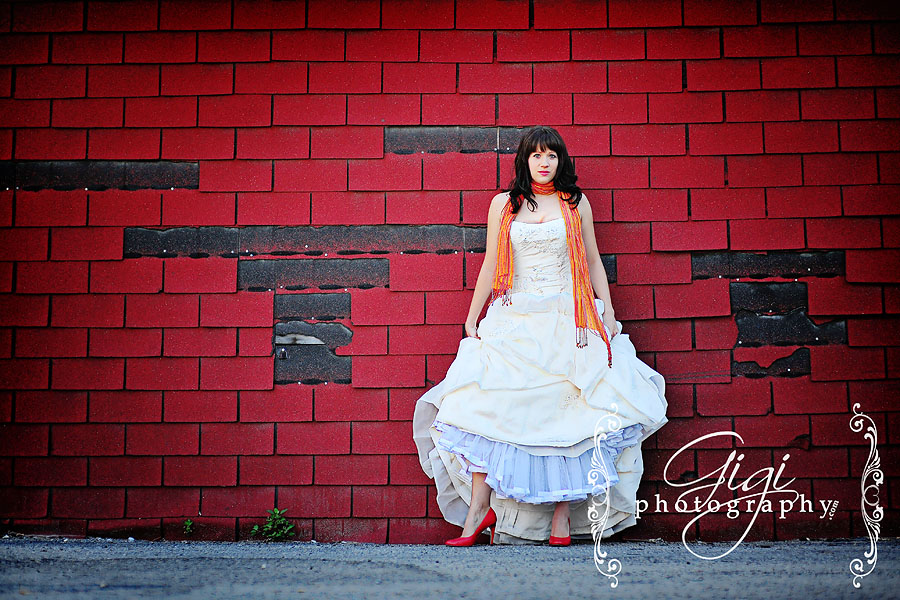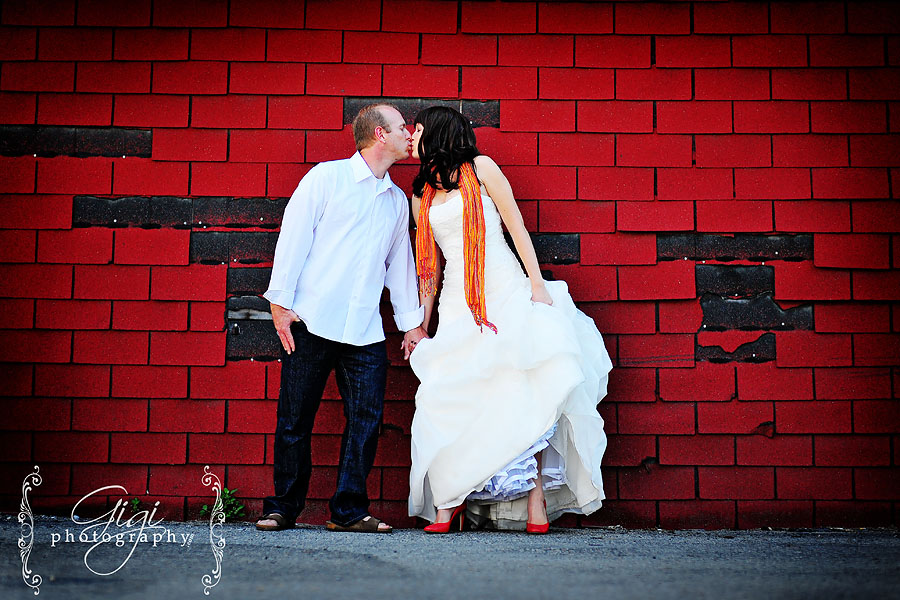 Worrrrrrk it!!!!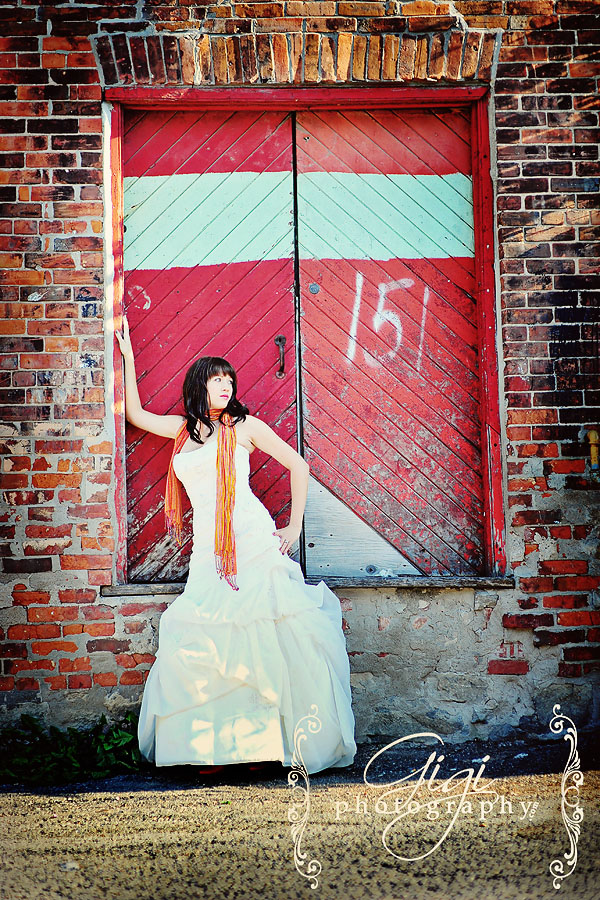 … a little vintage … a little ferris wheel .. a little fear of heights … ahhh, it's all good! (It wasn't too bad, eh, Nat?)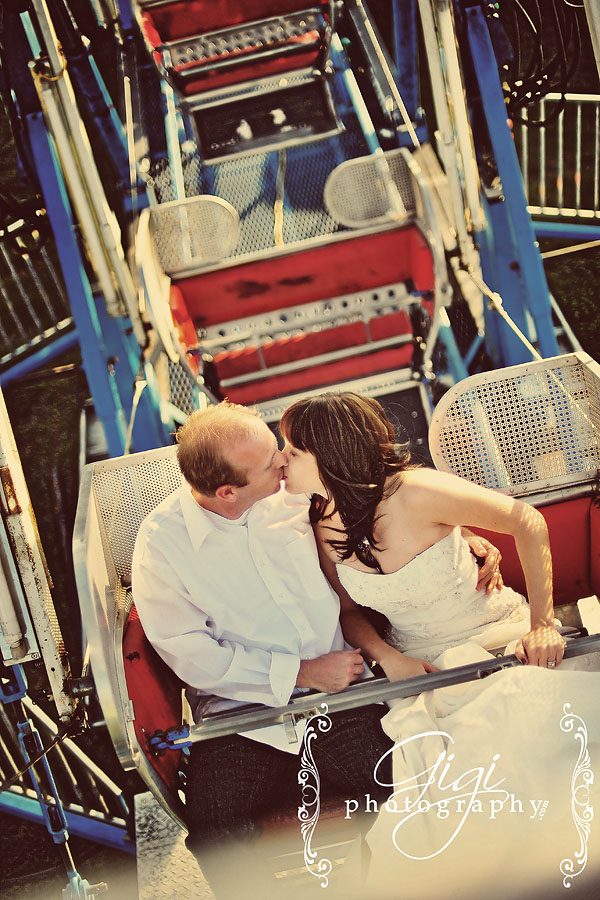 moving on to my favorite junk yard …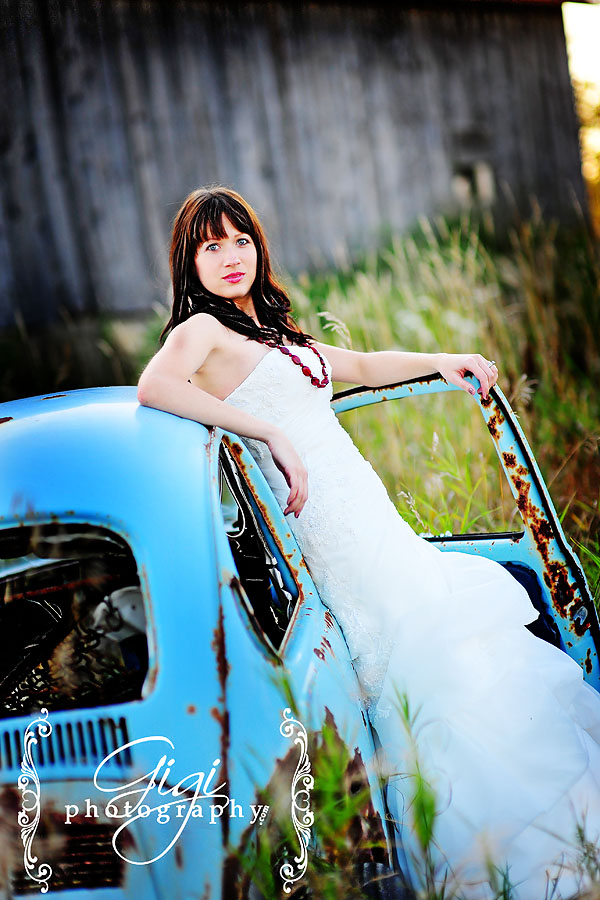 Gor.GEOUS.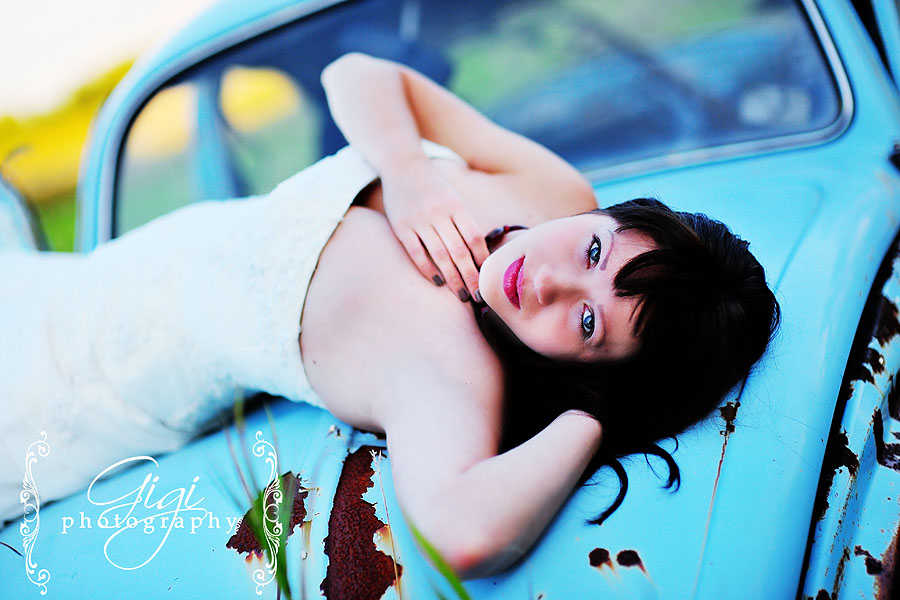 … a little hay-field-golden-lovin … (oh goodness … this one is just my ultimate favorite …)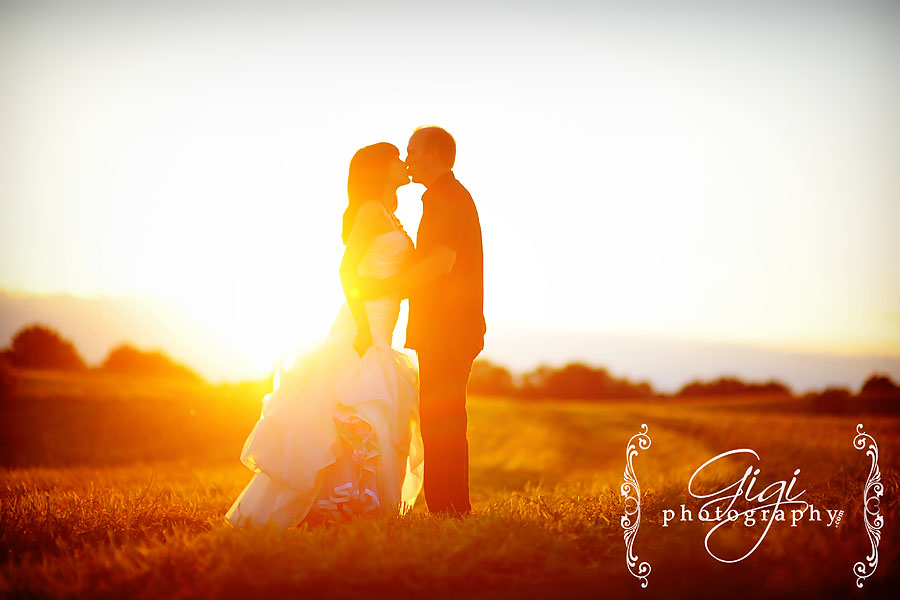 and rushing off to the water …. (Good job at speeding, Duncan! We made it JUST in time!)
The water was freeeeeeeezing, but Natalie suffered through …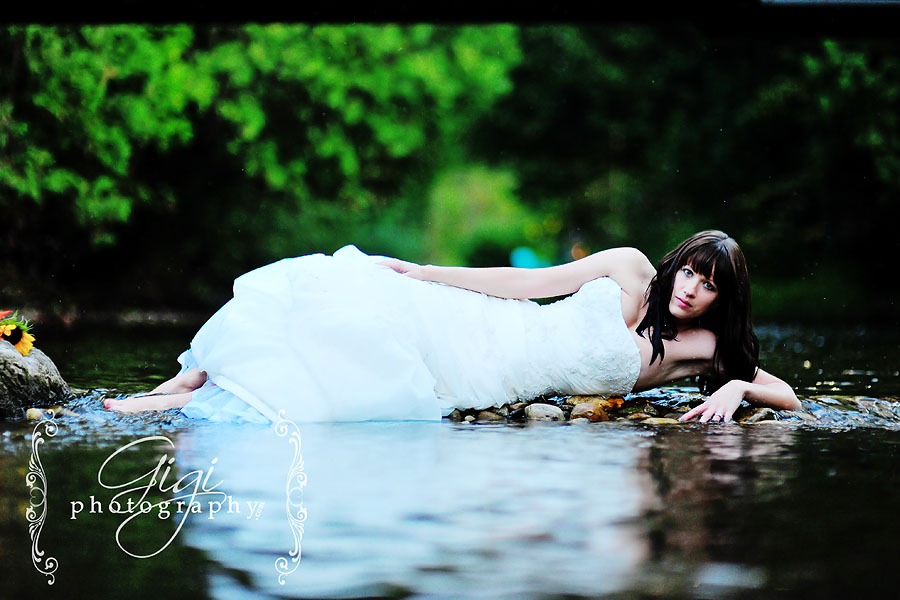 Makes me want to put on my wedding dress again and run through a junk yard and splash about in the water … again …. 🙂 
How did the dress wash up, Natalie? Was it okay?