And suddenly, it is 2021 – a new year.
As the freshy fallen snow lays around us, covering our world in a beautiful blanket of white, this new year is spread before us. Yet, before we embrace the new year, let us thank God for the blessings of the old year … yes, there were painful trials and refinement through fire, but God is still on the throne and He carries us through every chapter of our lives.
Our blessings were wonderful to recount, as we said farewell to 2020 and welcomed the new year of 2021.
… our little baby boy, born in March, safely at home … our ninth baby and treasured blessing …
… a husband whose health suddenly shocked us all this year, frightening our family and wondering what the future would hold … but God took care of him and I still thank God, daily, for allowing us another day, another week, another year together…
… nine beautiful blessings that I call my children … blessed beyond measure … my cup overfloweth …
… a safe and secure home in the country where we can raise food and vegetables, grow and gather, explore and create … wonderful memories are made daily …… a simple life that that keeps my hands busy, my heart full and my body healthy …
… the family of God … [you can shut down churches and you can shut down the world —  but you cannot shut down the church family} … a good reminder to stay true to those friends and family who are walking that Straight and Narrow Pathway.
Happy New Year, friends.
Remember … God is still on the Throne.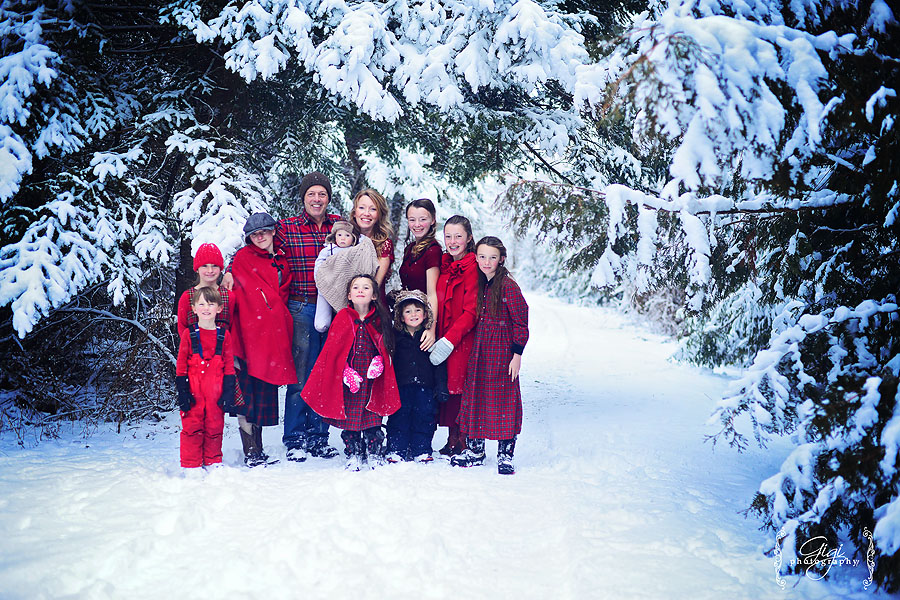 "Here is a good New Year's resolution for us all to make:
To simplify our lives as much as possible,
to overcome that feeling of haste by remembering that there are just as many hours in the day as ever,
and that there is time enough for the things that matter if time is rightly used."
~ Laura Ingalls Wilder