The one who will fly, as an eagle does,
into the higher levels where cloudless sky abides,
and live in the sunshine of God,
must be content to live a comparatively lonely life."
– Streams in the Desert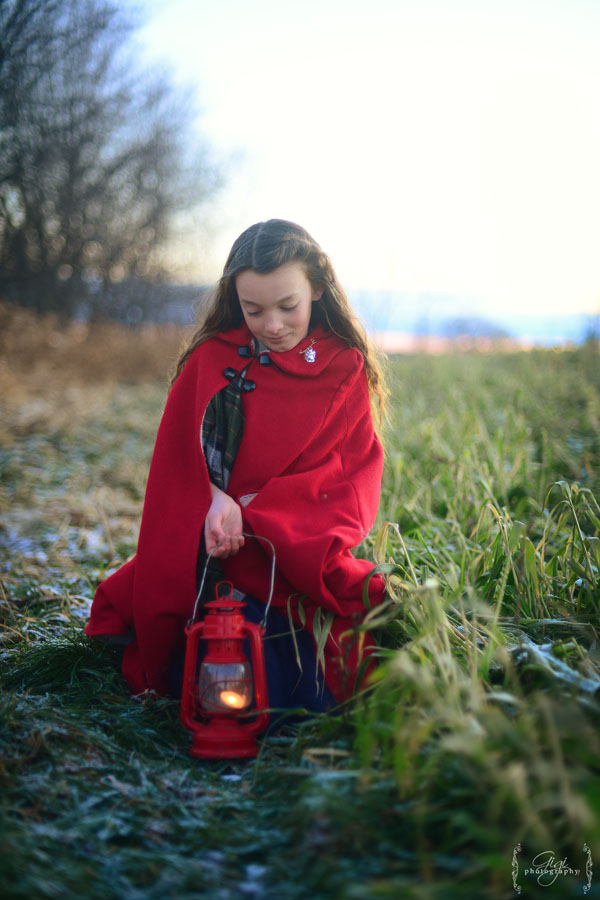 The air was still as the day began to fade ever so gently beneath the far, distant treeline of majestic maples, birch and walnut trees.
A golden-pinkish glow spread across the slumbering field. Stepping out from our warm kitchen to gather some carrots from our back patio – stored there for a short time this winter – I looked across the quiet field and noticed my 10 year old daughter, wandering through the stillness. Over the quietness of the early evening, I could hear her beautiful, childlike voice, singing a happy tune as her chilled hands brushed against the dry stalks of grass. The wind gently whistled through the naked branches of the tree, seemingly accompanying her in whistful tones.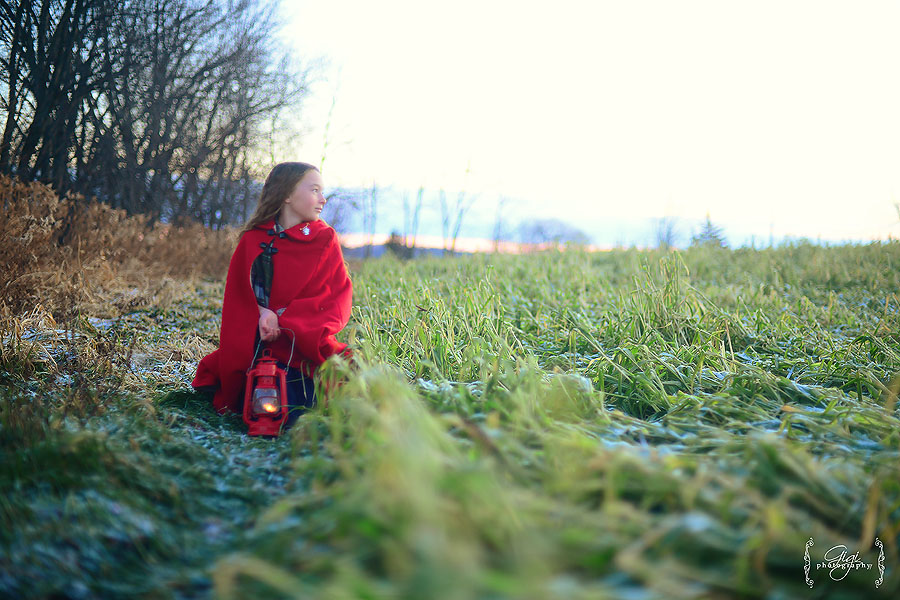 Childhood at it's finest … I thought, as I gathered up a bowl full of stubby carrots. So lovely …
Watching her cross the field, it was so glorious and peaceful … it brought me back to my own childhood where I spent hours wandering the fields, watching field mice, spending time alone and reading my favourite books, nestled in a cove of  dried grasses. Often, I would stop and daydream at my favorite rock — a large boulder, which I fondly named "Dew Drop" in the middle of the field. For obvious reasons, the large grey rock was too monumental for the farmer to move– thus, I found it a pretty little spot to, alone and away from my family,  stop and sing hymns and songs as a praise to God.  One particular warm Autumn afternoon, as I was singing in the field, I was startled to hear movement in the grasses. Looking towards the back of the field, I spotted a beautiful, grey-ish deer, approaching me. She eyed me cautioysly as I watched her graceful movements, and yet, she did not appear afraid – I often wondered why my singing did not startle her and cause her to run before I even noticed her. Her creature visit was a little gift from God, I felt, as I watched the beautiful deer eventually bound away without fright or fear.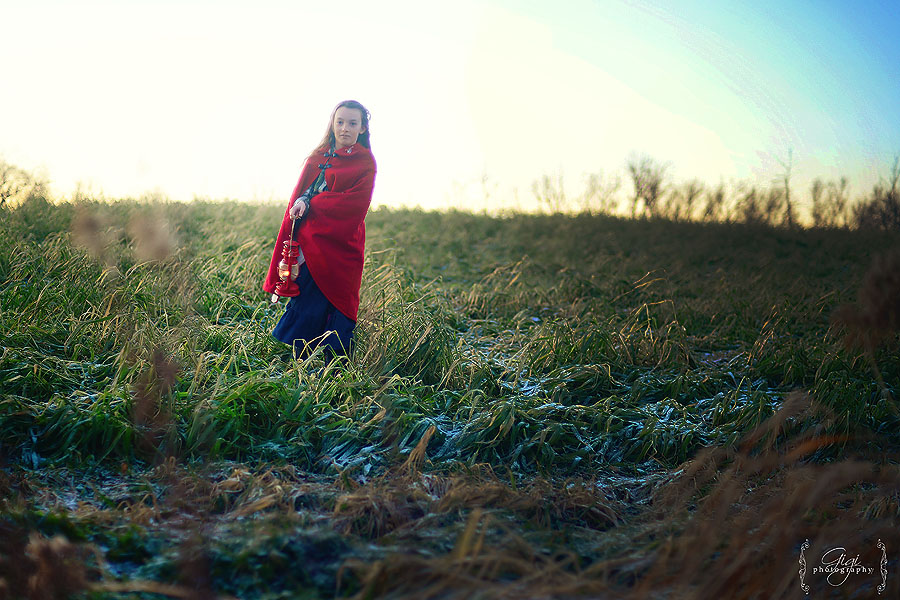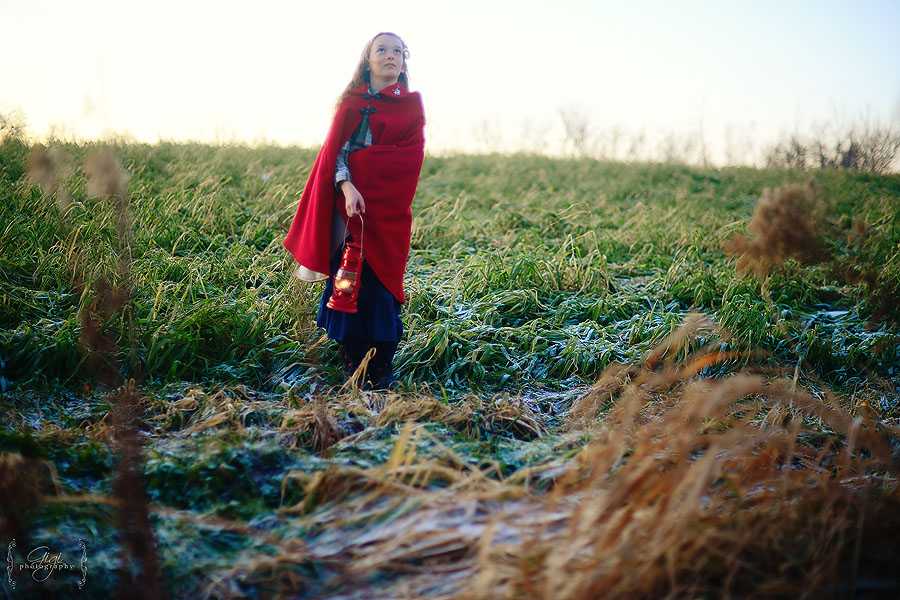 Now, years later, I can see my own children following in my footsteps into the fields of imagination, quiet and stillness. We all need such quiet in our lives – especially in a busy large-family household — and in this very noisy world.
Chilled but encouraged by the vision of my daughter, I returned to the kitchen to finish preparing our evening meal. A few minuets later, breathless, with pink flushed cheeks and her dirty blonde hair tousled from the December wind, my 10 year old rushed through the back door of our farm house.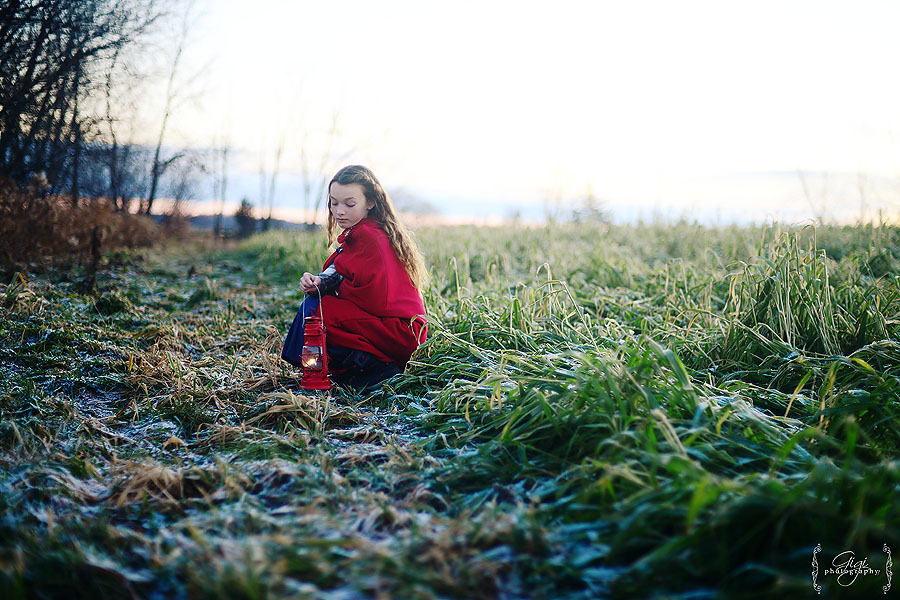 "Mommy! I was walking home and singing … and I looked up and there was a bald eagle flying right over my head!" she exclaimed. Her brown eyes were sparkling and her sweet mouth was turned into a spreading joyous smile.
"It flew right over me!" she gushed.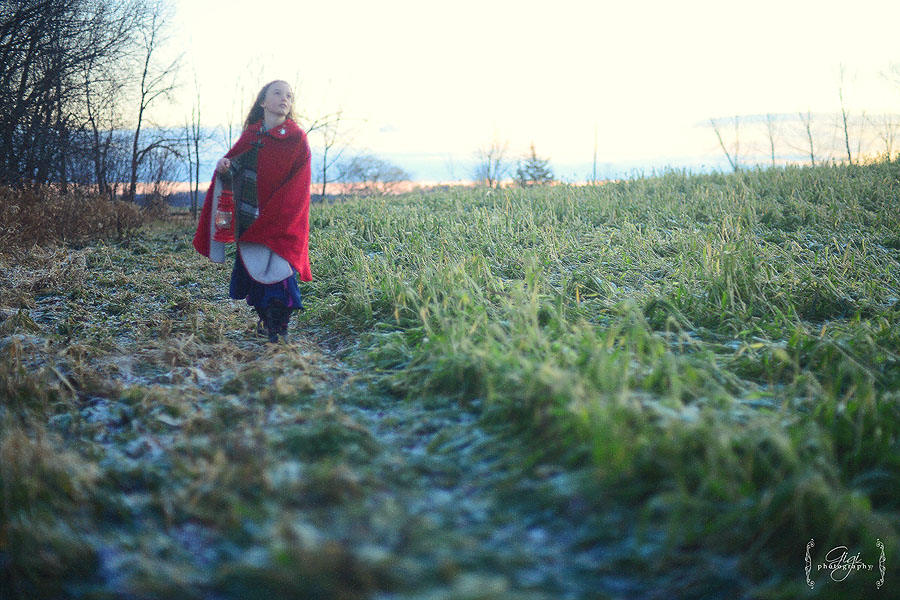 Sharing in her joy, I inquired about the eagle … was it young or old? … which direction was it flying? … and as she chattered with excitement, my thoughts returned to my morning devotions …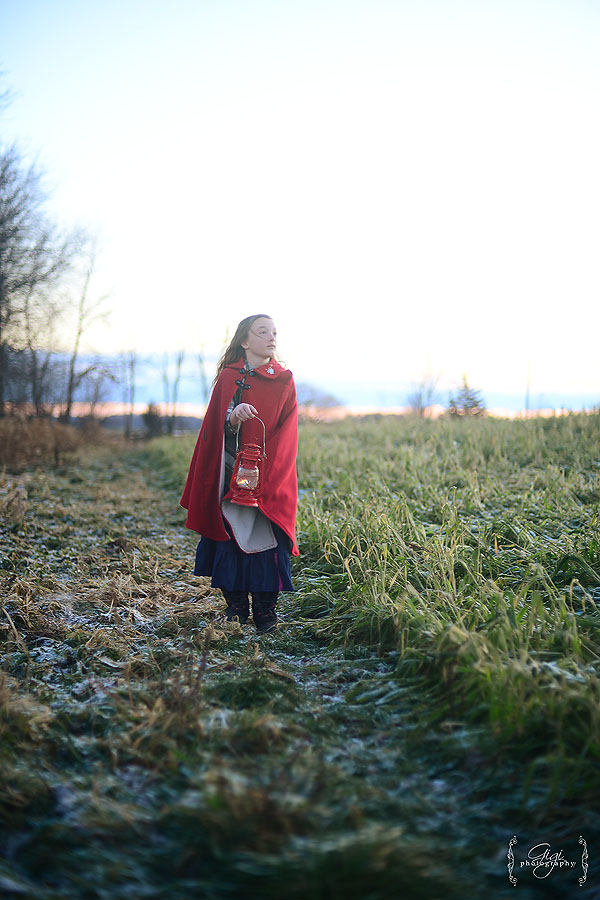 "No bird is as solitary as the eagle.
Eagles never fly in flocks; one, or at most two, ever being seen at once.
But the life that is lived unto God,
however it forfeits human companionships, knows divine fellowship.
God seeks eagle-men.
No man ever comes into the realization of the best things of God,
who does not, upon the Godward side of his life,
learn to walk alone with God.
Let God isolate us.
God knows how to change the circumstance
in order to give us an isolating experience.
We yield to God and He takes us through something,
and when it is over, those about us, who are no less loved than before,
are no longer depended upon.
We must dare to be alone."
– Streams of the Desert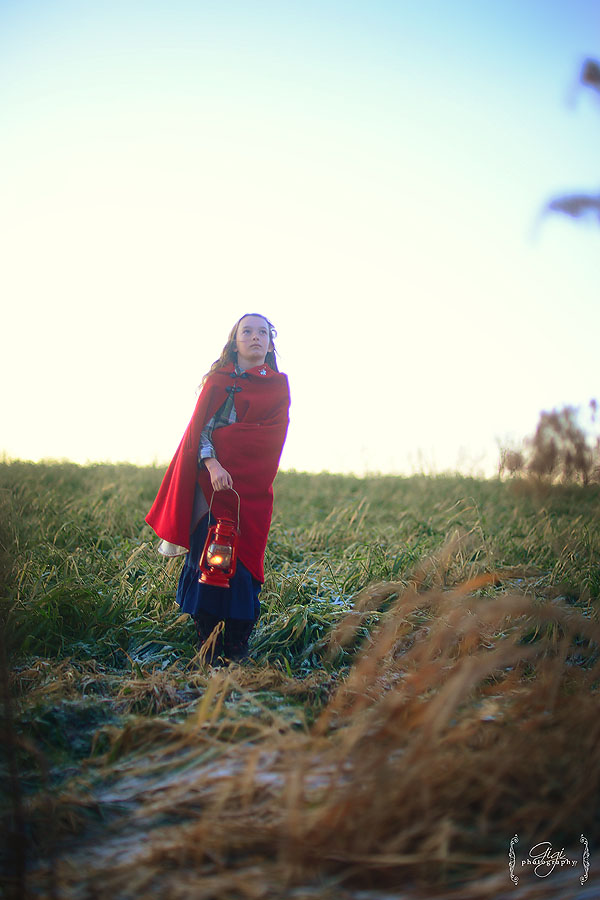 How good and gentle our Lord is … reminding me, ever so patiently, to be still, quiet and alone … in serving Him, we will find ourselves isolated, sometimes the only one – so it seems – to be walking this particular path. However, being separate and removed from the fuss and noise of the world can be used for good– it can bring us closer and fully reliant on Him.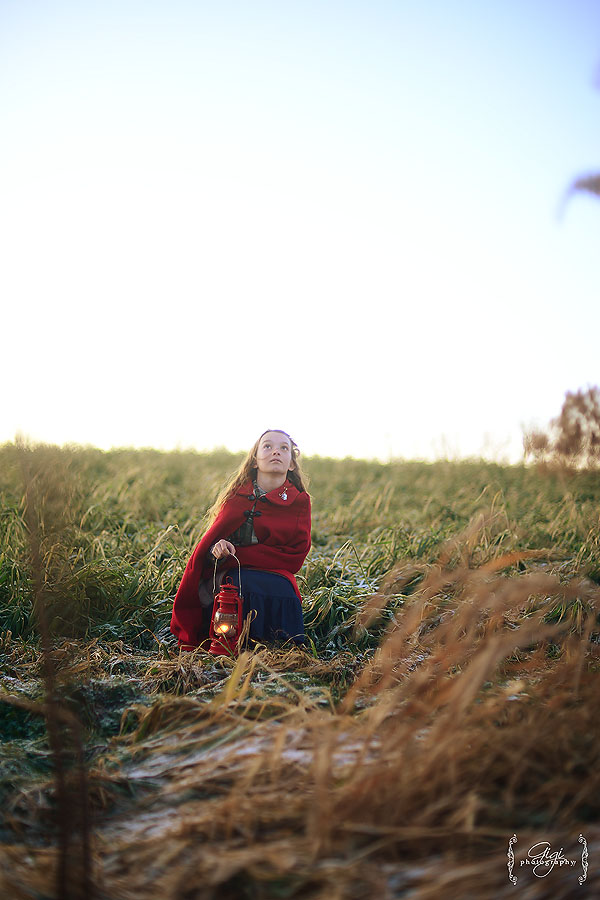 As my daughter rushed off to tell her siblings of her beautiful sighting, I remained alone, in that warm, cozy-smelling kitchen, and whispered up my thanks to the Gentle Shepherd who so lovingly cares.
Lord, Let me be isolated — in you.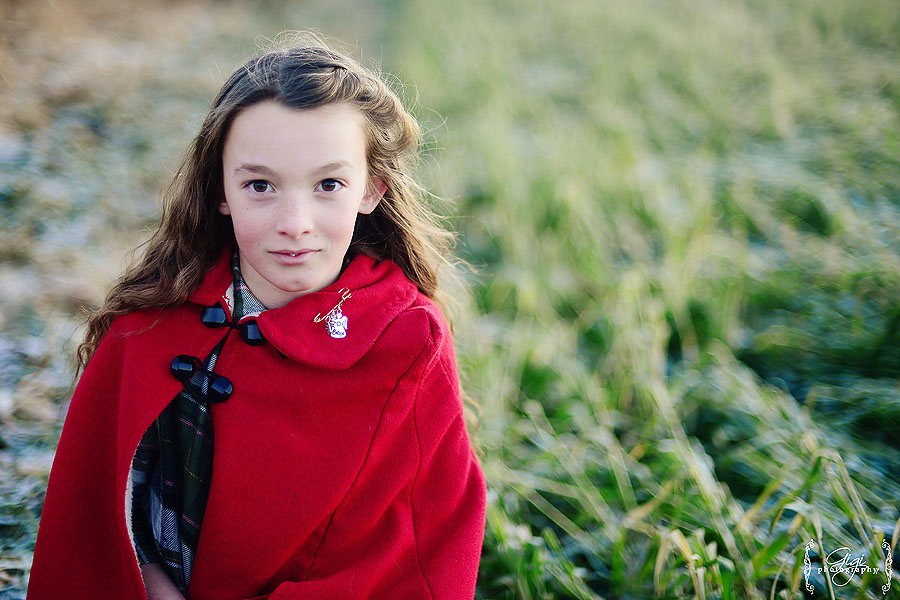 But they that wait upon the LORD shall renew their strength;
they shall mount up with wings as eagles; they shall run, and not be weary;
and they shall walk, and not faint.
Isaiah 40:31