"Rose hips glow like rubies in the fading colors of autumn."
-Wild Foods and Medicines
A few years ago, with hopes of a flourishing rose bush or two, I planted some tender rose saplings in my front garden. Sadly, they did not make it through our Canadian winter. Determined to try again the following spring,  I found local sources for some rose bushes and planted quite a few variety of rose plants.  I believe there are 14 rose bushes in my garden now! They bring me so much joy!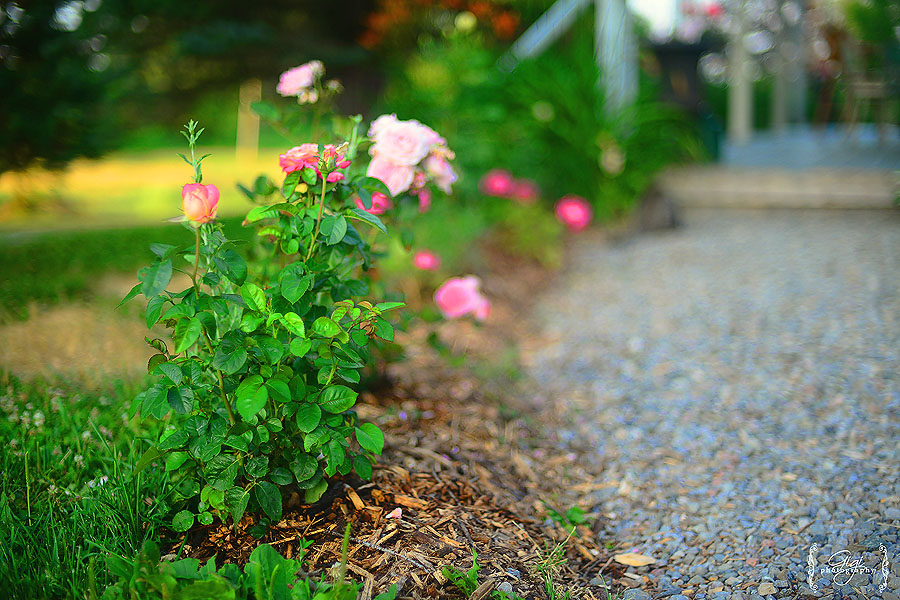 And yes, while they are more work, I suppose, than a regular garden plant, they are well worth it to me … especially when I walk the Scented Walkway, lined with roses and lavender plants, to my Peaceful Porch, my favorite place to sit and take a rest during the warm months.  Not only did I want to plant roses for their delicious scents and intricate and feminine flowers, I knew it would also add to my herbal pantry. Autumn brigs the wonderful fruit of rosehips, a valuable addition to any home herbal.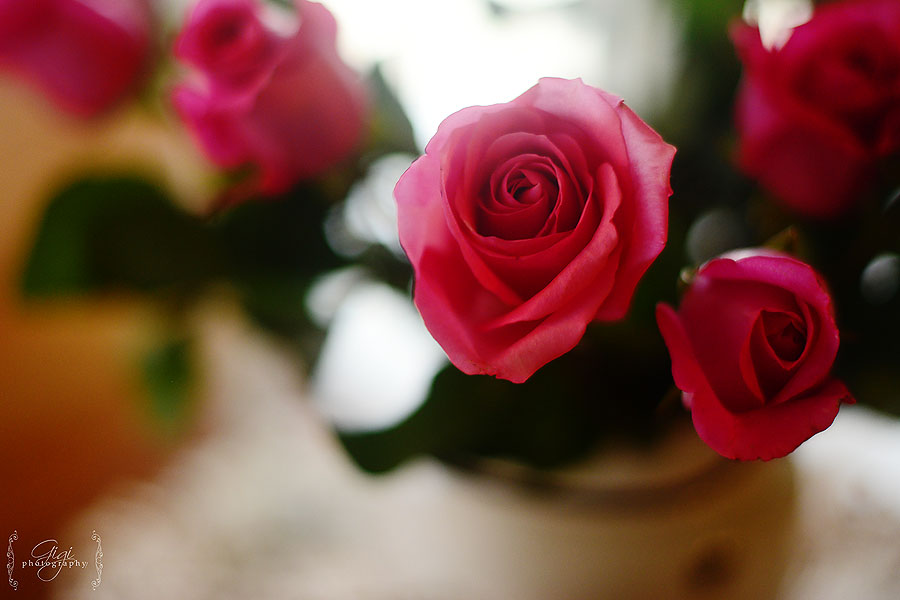 Now that Autumn is quickly taking her quiet and gentle place over the vibrant summer season, I have been watching my rose bushes, waiting for the last and final blooms, along with the rosehips to signal the end of the season. We have had one frost already. You will want to pick your rosehips when they are orange or red.
Note: To gather rosehips, simply snip them off from the stem, gathering them in a bag or basket. I will then dry my rosehips but you could also freeze and store in a mason jar. Inside the rosehips, however, you will find tiny little hairs that can be irritation to your skin or if swallowed. You can still use your rosehips in your recipes – but simply strain the liquid through a sieve. I will be using the whole rosehips and therefore, the itching hairs will not be a problem and will not have to do anything different.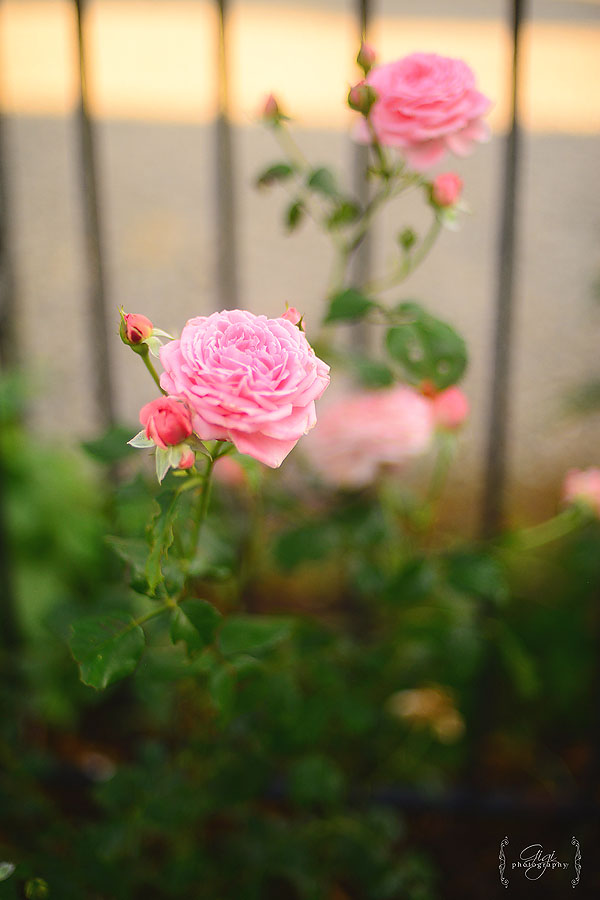 Rosehips are one of my favorite herbs to work with – after all, what women does not love to use rose products? This week, why don't you try to make some Rosehip syrup for your family?
This lovely syrup became popular during World War II, when fresh fruit was scarce, but the need for Vitamin C was still high to prevent colds and flus. Weight for weight, rosehips has 30-50 times the amount of Vitamin C compared to oranges. As well as vitamin C, rosehips also are a fantastic source of vitamin A, D and E. Arthritis symptoms may also be relieved as rosehips are anti-inflammatory. Because it tastes to delicious, it is easy to give this medicine to your child.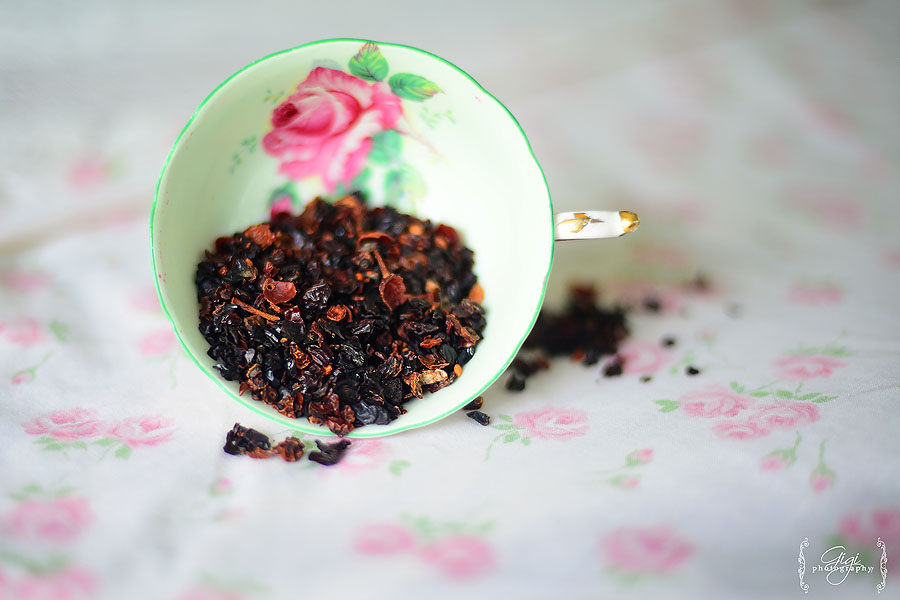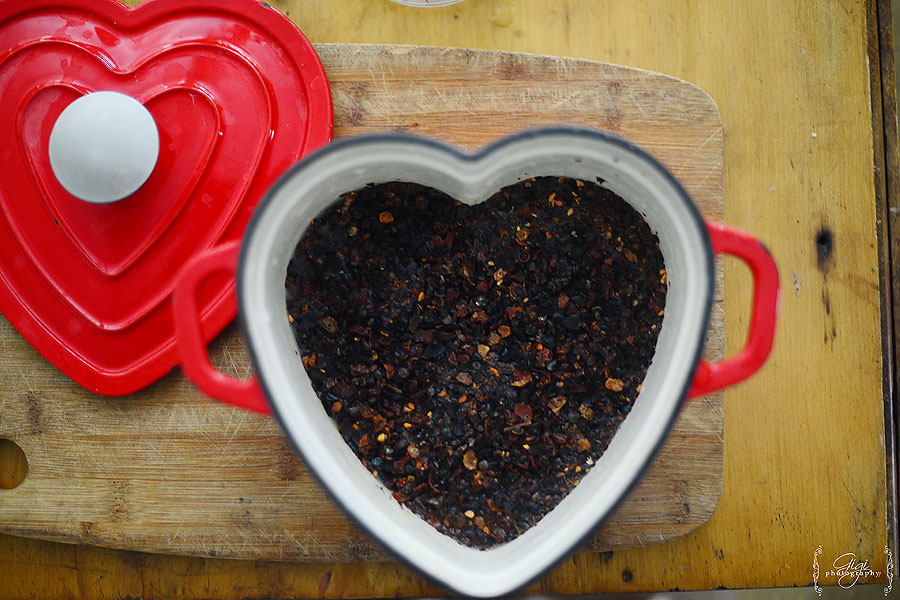 To make your rosehip syrup, you will need:

two cups of rosehips (link here or for Canadians, look here)
two cups of water
one cup of sweetener (honey or sugar – this is also a preservative for your syrup)
Boil your rosehips in your water for about 10 minutes. Strain the juice through a strainer and return the liquid to the pot. Add in your sugar of choice and stir until dissolved over a low heat.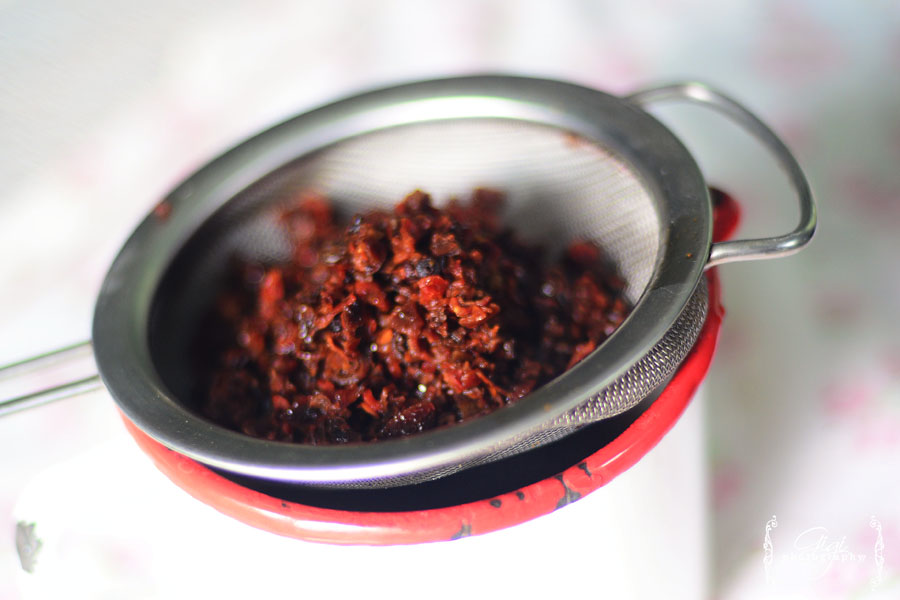 Funnel into your bottle of choice. Enjoy the medicinal benefits of your healthy, homemade rosehip syrup!
While you can simply spoon this syrup into your little one's mouth (or you own), imagine it also drizzled over a bowl of vanilla ice cream or used as a sauce for a lovely cake.
Use daily or twice weekly for your children's dosage. I'm already planning on making a larger batch, as my large family requires much more dosages than the usual family. 🙂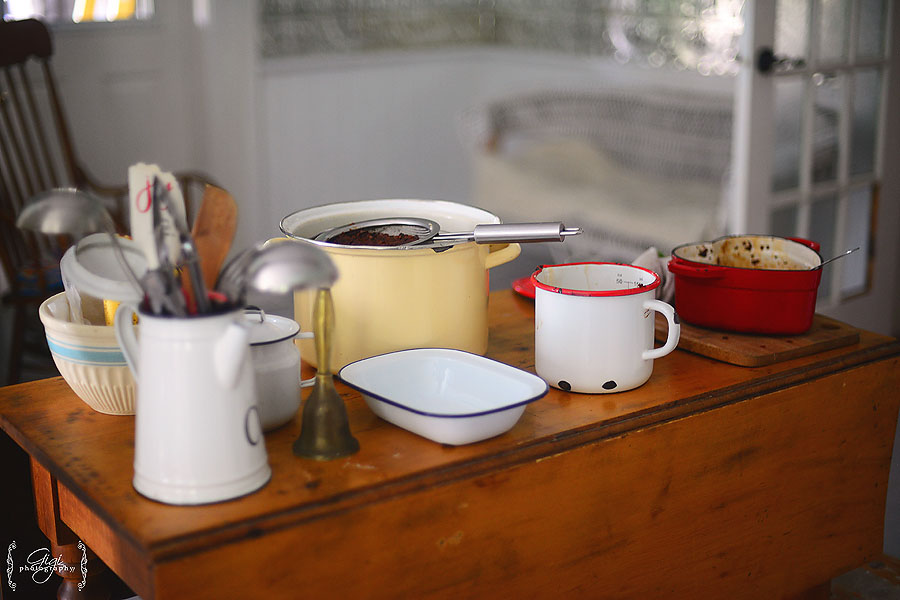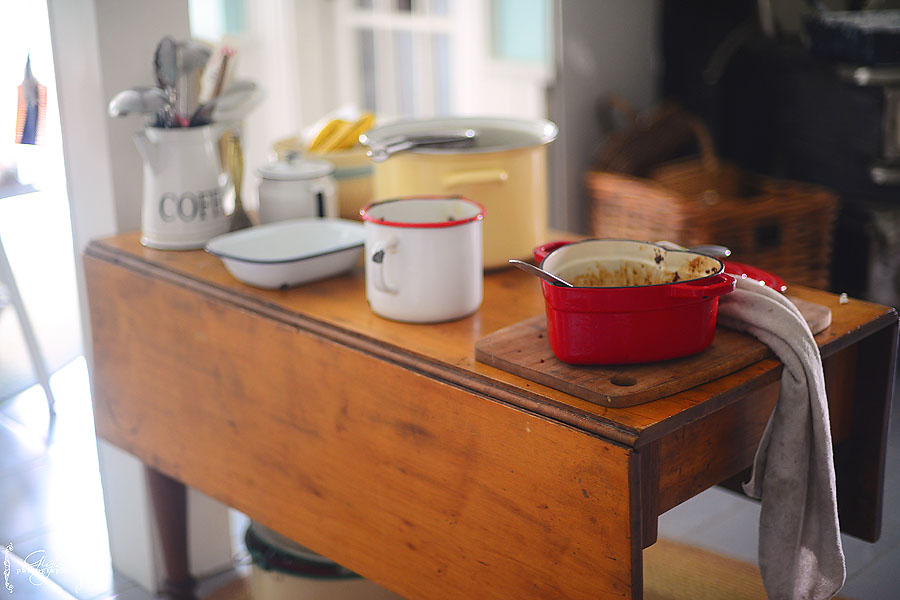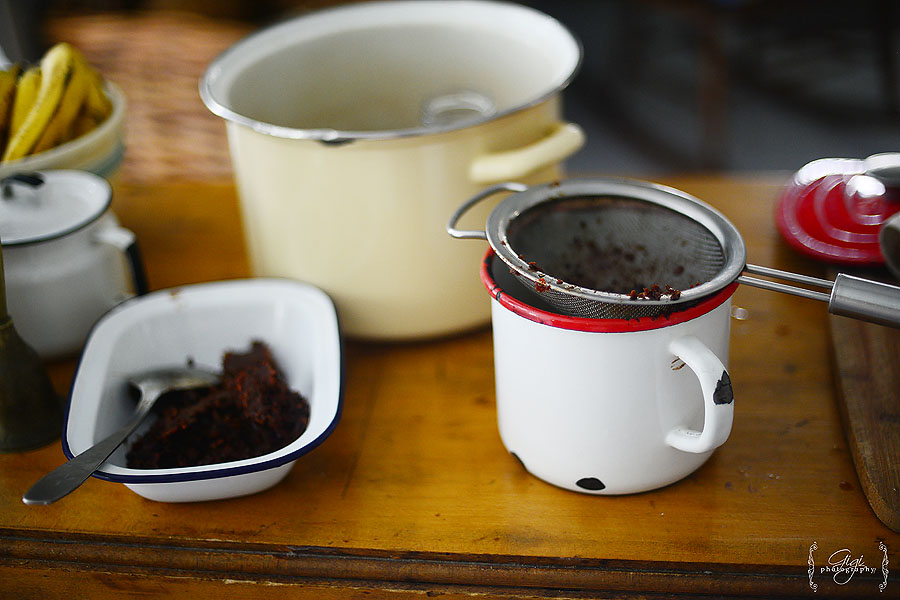 It amazes me that our Creator planned the seasons with such perfection … harvests of herbs readying our bodies to be healthy and vibrant during the cooler months … this Rosehip syrup is a gentle medicinal entrance into the expected and welcomed Autumn and winter seasons.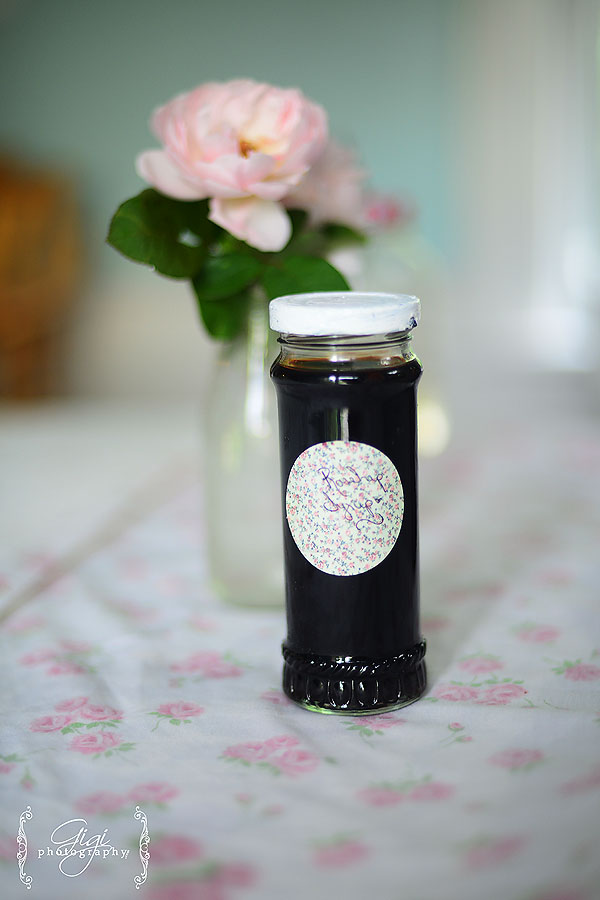 "Nature provides all the necessary vitamins and minerals needed for a healthy immune
and respiratory system for winter health.
The seasonal harvest, both wild and cultivated,
provides exactly what this season demands.
Walk in the garden, take a stroll in the woods or even your local market."
-Rosemary Gladstar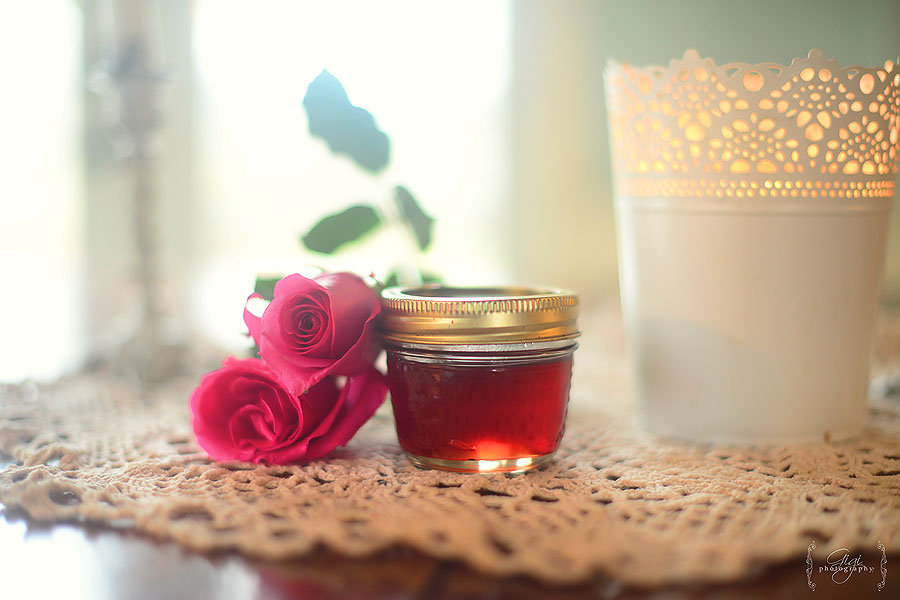 Other Rosehip recipes on the blog:
Rosehip Lotion can be found here.
Rosehip Tea
Rose Petal Jelly
~ ~ ~ ~ ~ ~ ~ ~ ~ ~ ~ ~