"Cooking as an art – 'Hidden Art', if you want to call it – should be recognized and then developed in everyone who has to cook, wants to cook, or could cook!
Cooking should not be thought of as a drudgery, but as an art.
The danger today, for both men and women cooks, is to take the short cut of using prepared and frozen foods all the time, using things from packages, bottles, tins and cans, rather than starting with fresh food, or food from one's own garden … perhaps most people do not have a garden; but one can at least try to get away from the plastic trend in the area of cooking and it is healthy, in several meanings of that word, to try and do so.
Why not try to make your own bread and rolls once in a while –
even once a week?"
-Edith Schaffer, The Hidden Art of Homemaking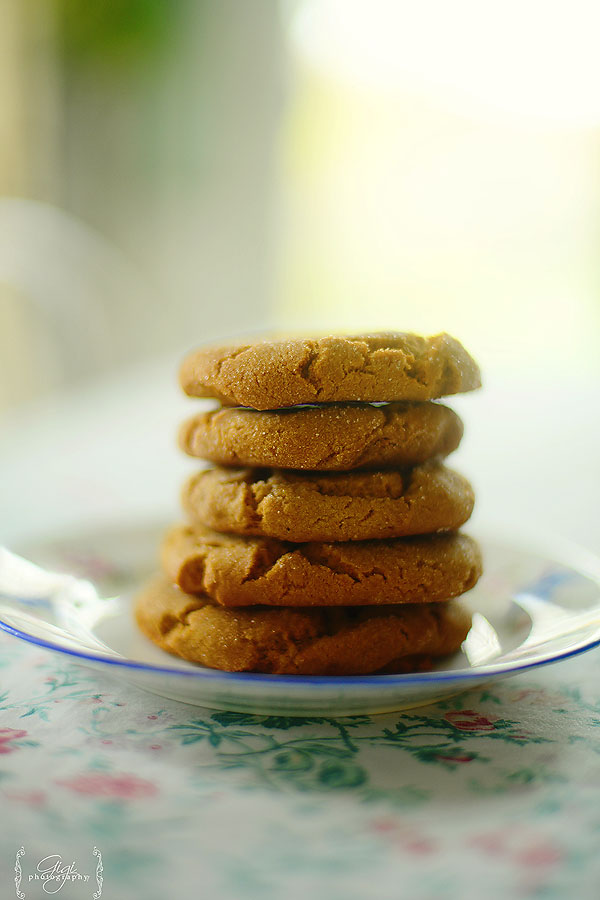 She came to school, dressed in our school uniform, looking like a regular student of our little academy but that day, this friend and fellow classmate of mine elevated herself in a position of admiration in my eyes. And it was all because of that beautiful, chocolate frosted cake my friend was proudly carrying into the school kitchen.  I was about 14 years old – but I remember that moment ever so clearly.  As my friend, Krista, placed the eye-catching, two layered cake on the dessert table, I stood there, gaping, staring at her delicious and decadent chocolate creation.
"How did you make a cake by yourself?" I asked, my eyes wide and my mind very much impressed.
"Oh, I just used a cake mix," my young friend answered, shrugging. Well, indeed! I had not even tried a cake mix, nor a cake from scratch! I was so impressed – she was only 14 and could bake her own cake?! And ice it! Determined, I was resolved to try some baking soon.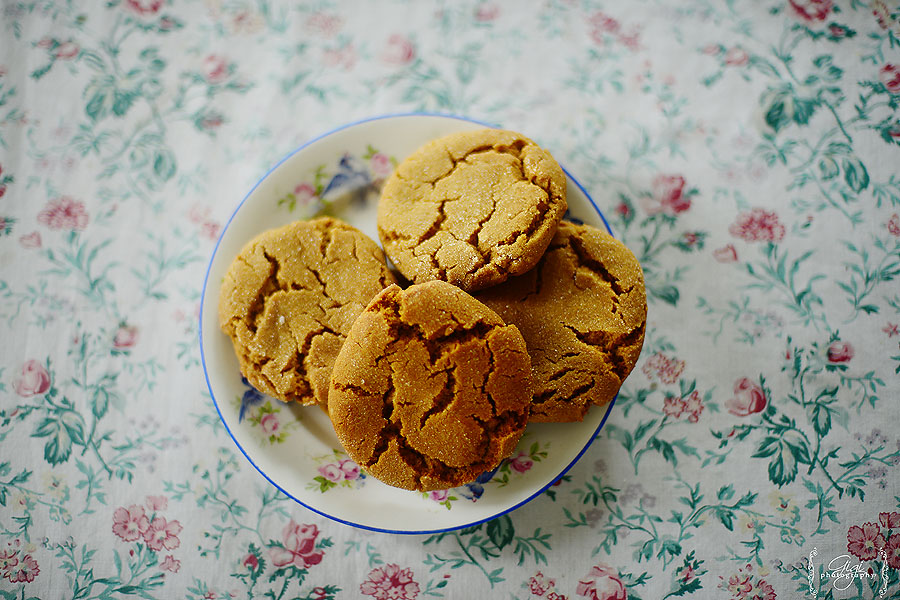 Years passed and became busy with finishing high school and moving on to college. Sadly, when I became a Mrs. I still did not know how to cook from scratch or bake from fresh ingredients, much less with a cake mix. Thankfully, my blessed husband could make bread, cook a meal and feed the two of us. But once our first baby came along and I became a stay at home mom, I realized it was time to start doing the cooking and food preparation for our little family. It took me quite a few years before I could even manage a proper meal – in fact, I think we were having baby #4 when I finally invited, for the first time, a family from church over for dinner – which I messed up horribly. Yes … I still had a lot to learn.
And I still do – but now, with eight children surrounding our kitchen table three times a day and a family of 10 (soon to be 11!), the task of preparing food falls squarely on my mothering shoulders. I have been forced to learn to cook, bake, preserve food and think of daily nutritional meals in my role as a mother and wife. For this, I am grateful! Sometimes, a deadline or pressure of timeline is the best way to get one's self motivated.
In this homeschooling and motherhood journey, I resolved that my daughters (and soon, boys, yes, they should know how to cook!) would be allowed to help in the kitchen and would learn right alongside me.
And so, as messy and cumbersome as it is, my six daughters have always helped me in the kitchen, which is now turning into a blessing — six fold! I did not grow up cooking or baking but I was always provided with good, healthy homemade food by our loving mother. I knew quality food from my mother's example, I knew preserving and canning foods was something I would want to learn. Gardening could come in time as I knew processed foods were not something I wanted to serve my family.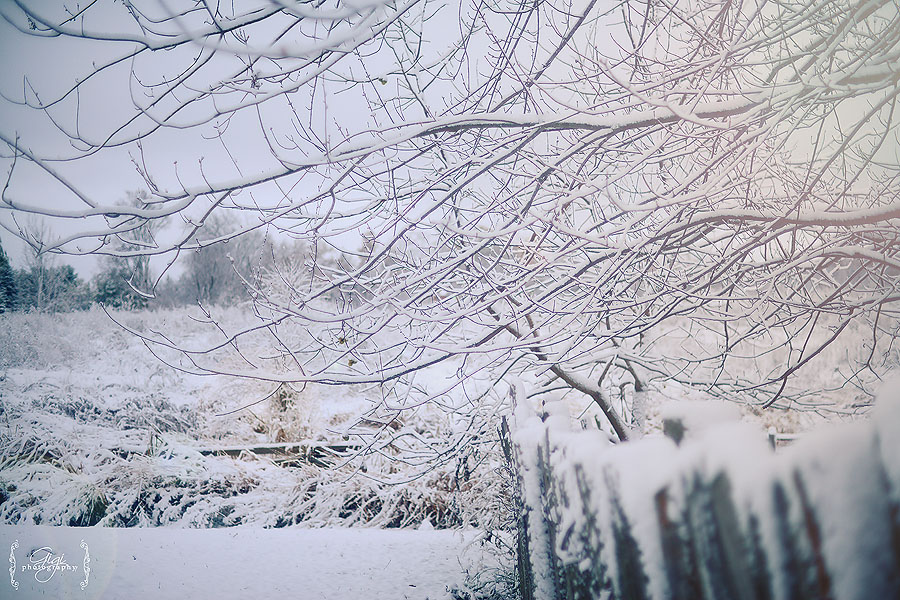 Now, after a spring and summer of working outside, toiling in the garden, winter brings rest and a chance to use our good homemade food. If you came into our busy kitchen during the week, you will probably find a soup pot, simmering on teh back of our wood cookstove. You may find a young girl rolling out pie dough or an older girl mixing up a batch of goodness that will be turned into her daddy's favourite dessert — cheesecake. Good comfort food simmering on the cookstove and tempting delicious smells of cookies baking during the busy days in a household of 10 is quite common.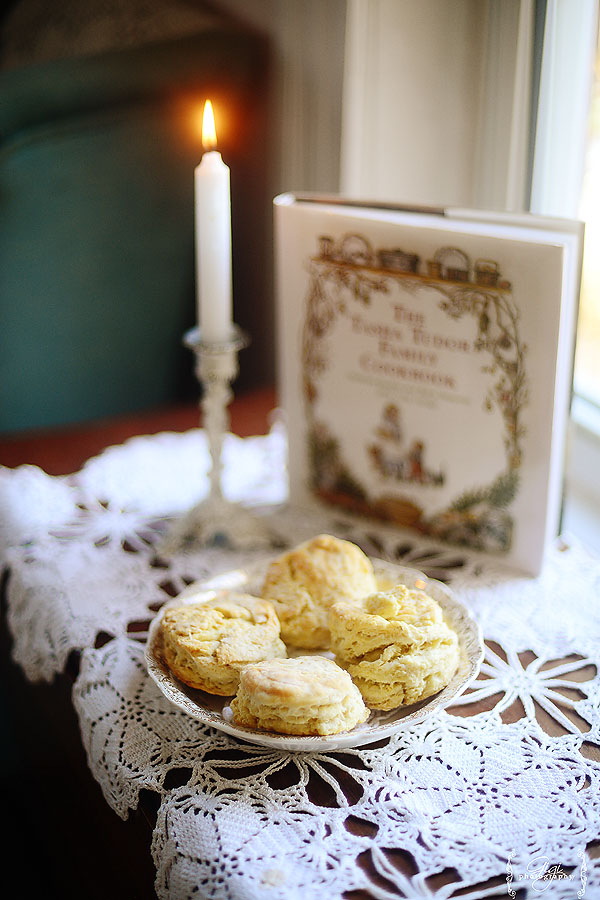 The girls are always up for a new cooking or baking adventure – this week, we attempted french-style baguettes for toast and dipping in homemade creamy carrot soup … also a from-scratch tart for delicately created for a special dessert.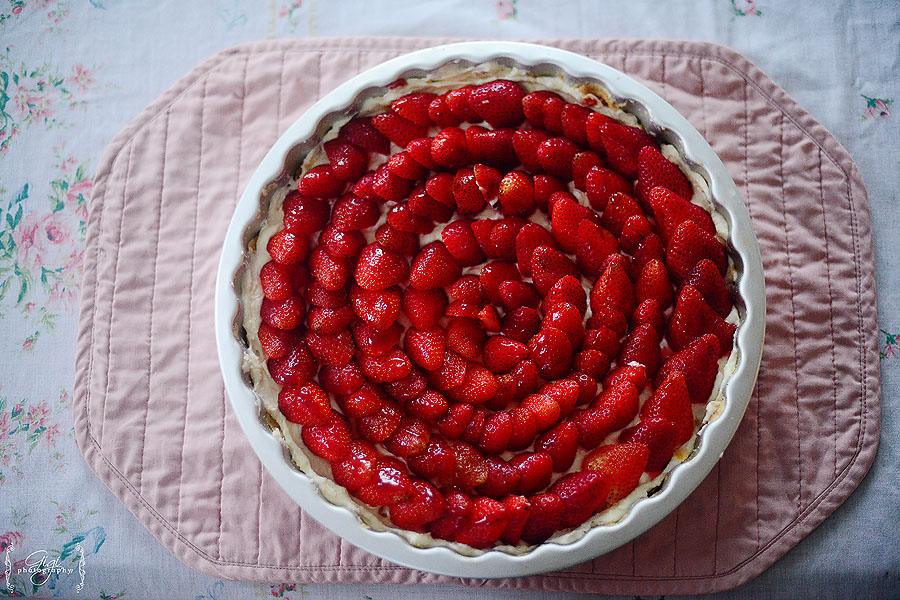 Lacey took on the tasks of making the homemade strawberry tart; within no time, she had whipped up this beautiful treat for our family. We can't wait to try it tonight after dinner! We have a church gathering this Sunday; she said she will bring a tart for dessert now. It looks amazing!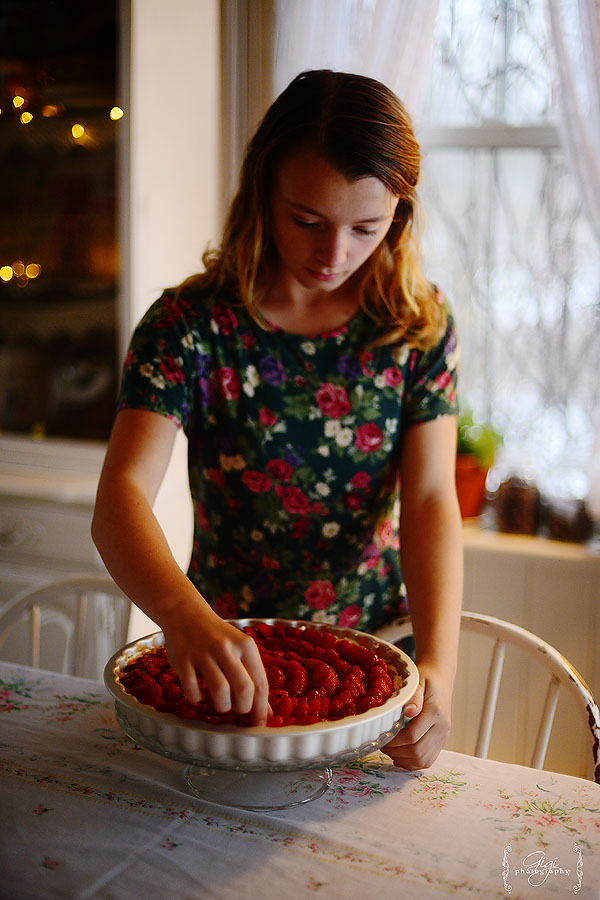 "Just as it is good to get one's fingers into the soil and plant seeds, so it is good to get one's fingers and fists into bread dough and to knead and punch it. There is something very positive in being involved in the creativity which is so basic to life itself.
Home-made bread, home-made cakes and pies, home-made vegetable soup from home-grown vegetables or from vegetables from the market, home-made jams and jellies, home-made relishes and pickles – these are almost lost arts in many homes. For growing children at play, there is nothing so interesting as really 'doing things.' To help cook is one of the most enjoyable things of childhood – to say nothing of being a sure way of producing good cooks. A child can cut up carrots at a very early age … a child can mix and stir, knead the dough and be given a piece to make a roll man, cat or rabbit with raisin eyes. A child can fry eggs and make scrambled eggs."
-The Art of Homemaking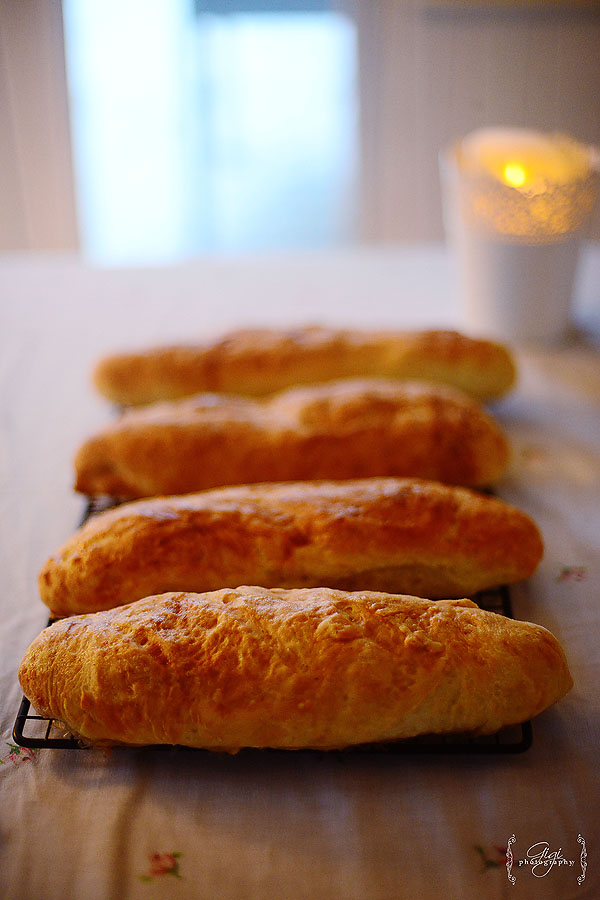 Our master cookie maker is Lucia, who is only 11, but can make a batch of cookies that are better than most adults. She loves to be in the kitchen, yes, licking her fingers and tasting the goodness as she bakes. Her cookies have even won prizes at the local fall fair!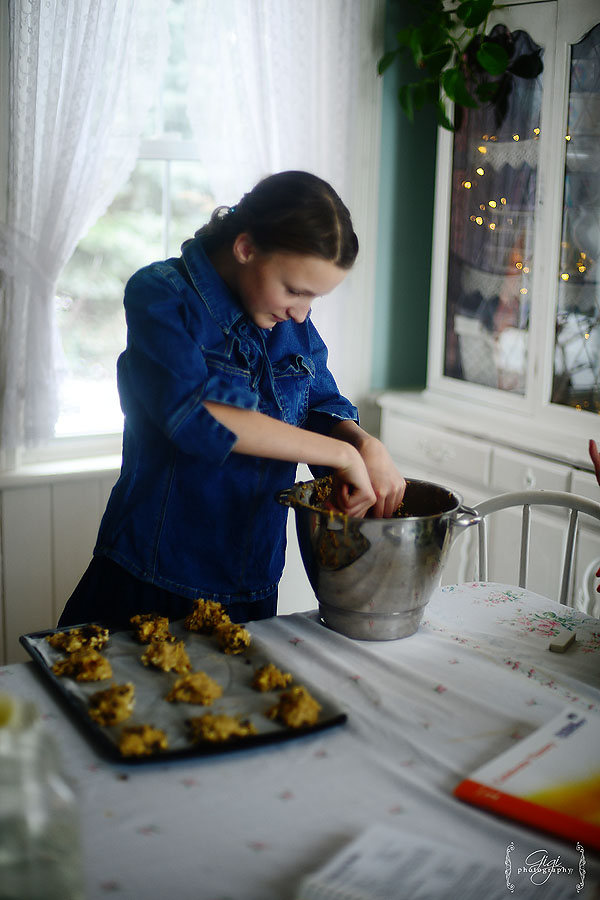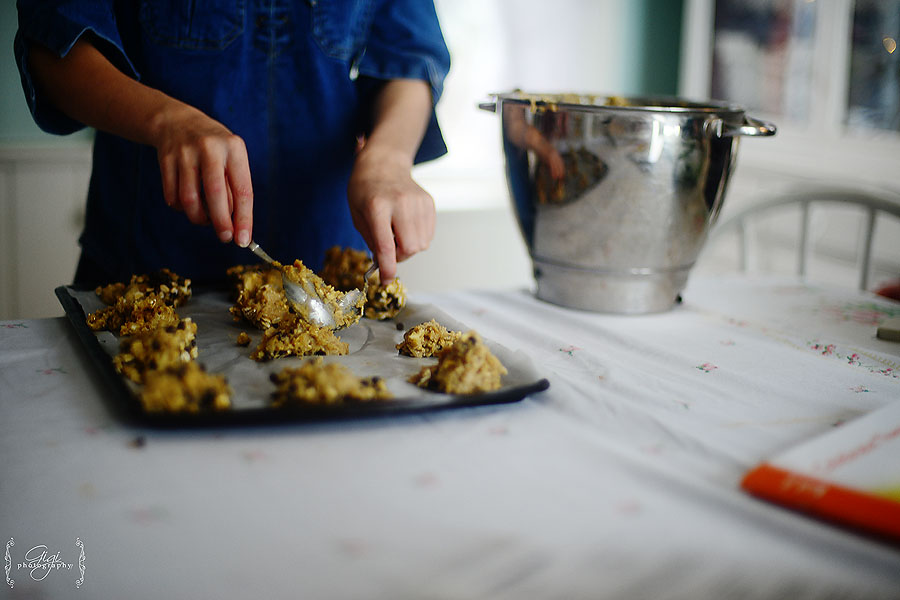 One resource that has helped me, as the mother, guide the girls into the kitchen along the way are some home economics courses, offered to homeschoolers. While this is a homeschooling curriculum, I would think that any young girl would benefit – and have fun – with these recipes, books and courses. I know my girls just love them – they have not complained at all about 'being stuck in the kitchen' or learning new kitchen or home crafts. They enjoy these tasks and for that, I am grateful! We have two older girls working on the Home Economics courses and two younger girls working on the Lessons in Responsibility books.
[Perhaps, it is all in the mother's perspective, as well. If we grumble about making 'another dinner' or not having any inspiration to cook, clean or manage the house, it might just rub off on our daughters and produce the same feelings.]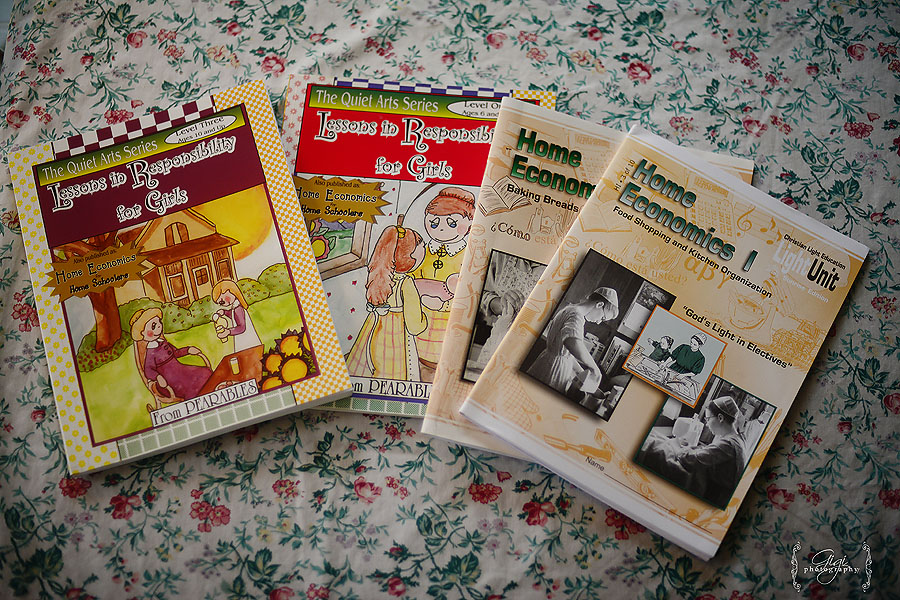 It is even a good idea to find a new to you cookbook and challenge yourself to begin cooking different dishes or trying out new recipes. I have had Tasha Tudor's cookbook for a while – and with the settling of winter on our little home – it has given me more time to follow my own creative cooking course — and hence, I will cook and bake my way through this lovely old-fashioned cook book through the next month or so.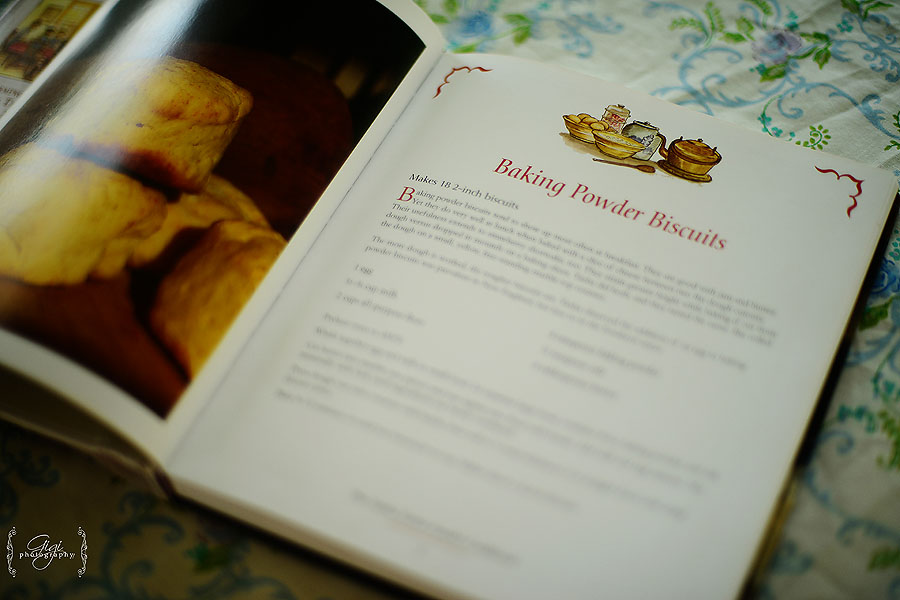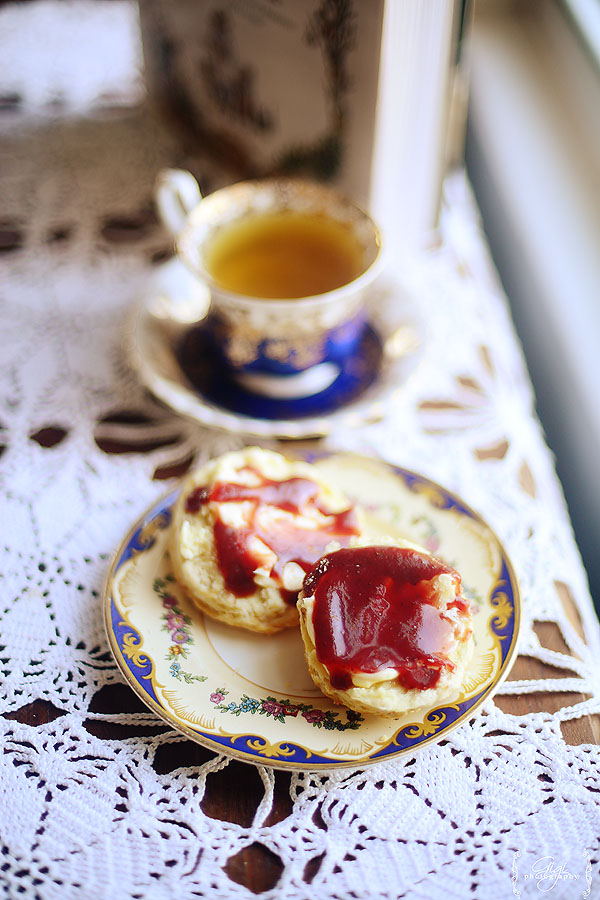 What will you be making in your warm, cozy kitchen this weekend?
Please do share! I would love to hear from you …
May your kitchen be warm and full of amazing smells of dinner and homemade goodies that will satisfy all your family!
"The kitchen should be an interesting room in which communications takes place between child and mother and almost among adults. It should be as interesting in the same way as in the an artist's studio, as well as being a cosy spot in which to have a cup of tea while something is being watched or stirred, or while waiting to take something out of the oven."
-The Art of Homemaking