Meet Nicole Scott.
Her talent: singing
Her style: Country, blues and acoustic
And her singing career is definitely on it's way – she recently sang the National Anthem at the Rogers Cup grand openings … 
You may have already heard of her or you may have already been so lucky to have heard her sing … but I have been so lucky to be chosen as her photographer for her new website images and her CD designs. After your huge, long search for a photographer, Nicole, I'm so glad you choose Gigi Photography!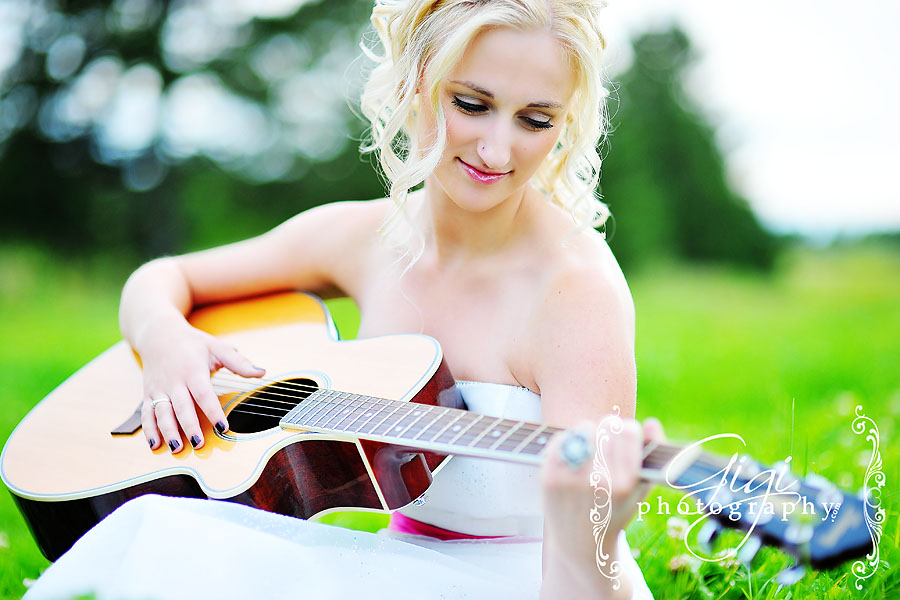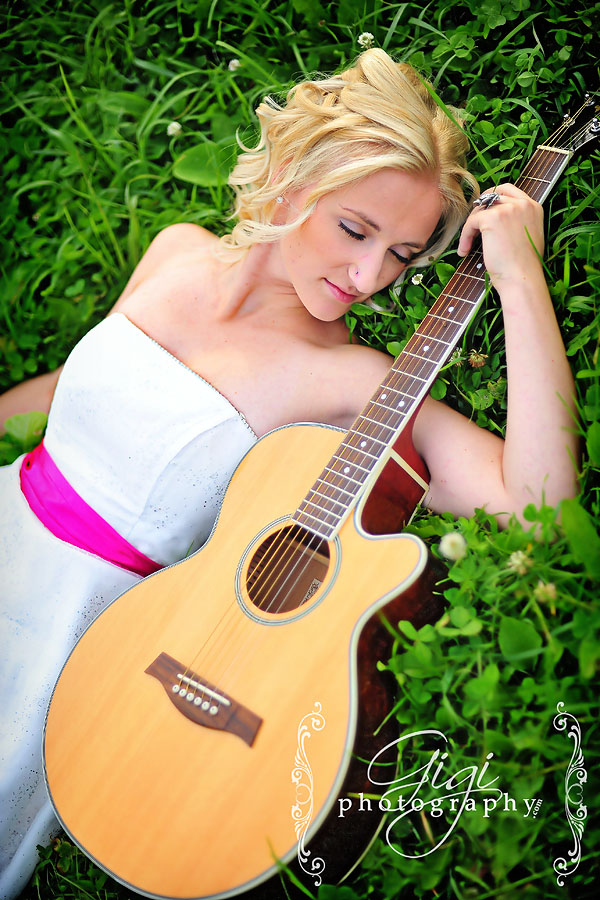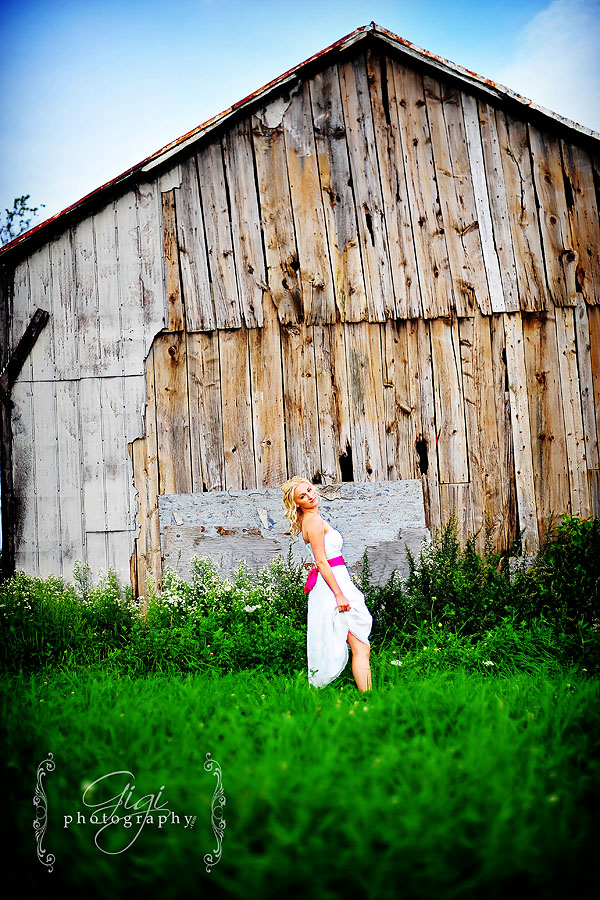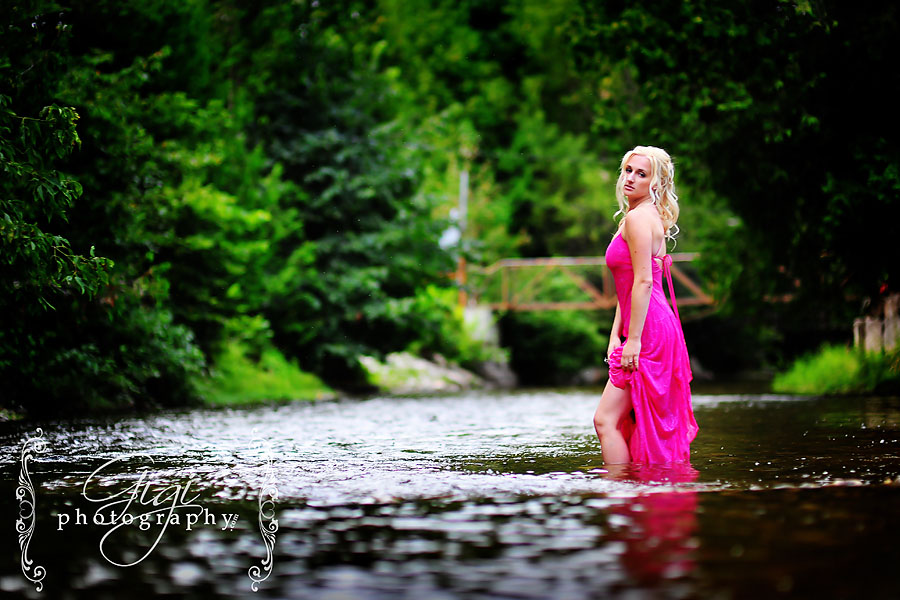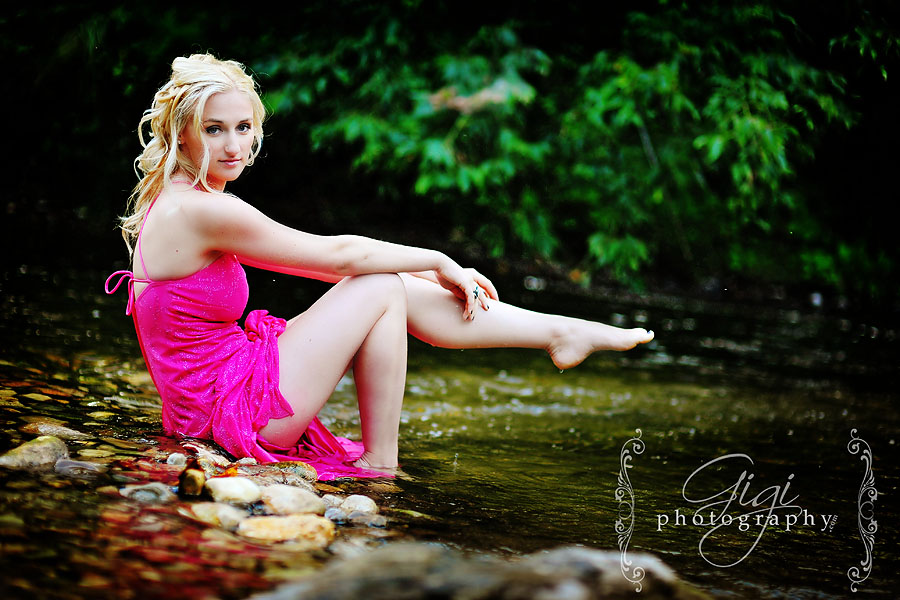 You can check out Nicole's Myspace page here and her facebook group here, as well. Make sure you listen to her songs – they are absolutely lovely.
Nicole, I wish you all the success … that your heart will follow your dreams and that you will accomplish what you have set out to do reach …