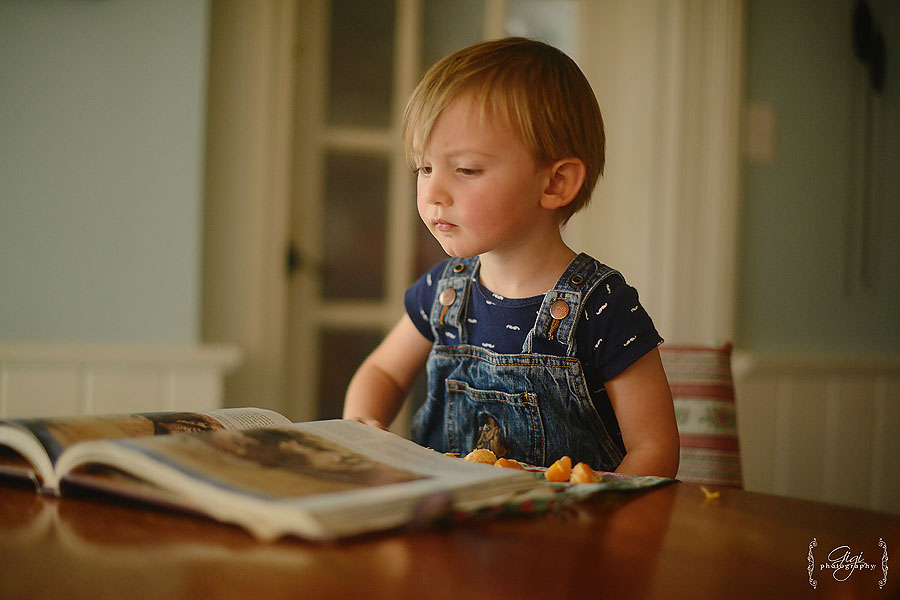 Why is a welcome home lifestyle so important?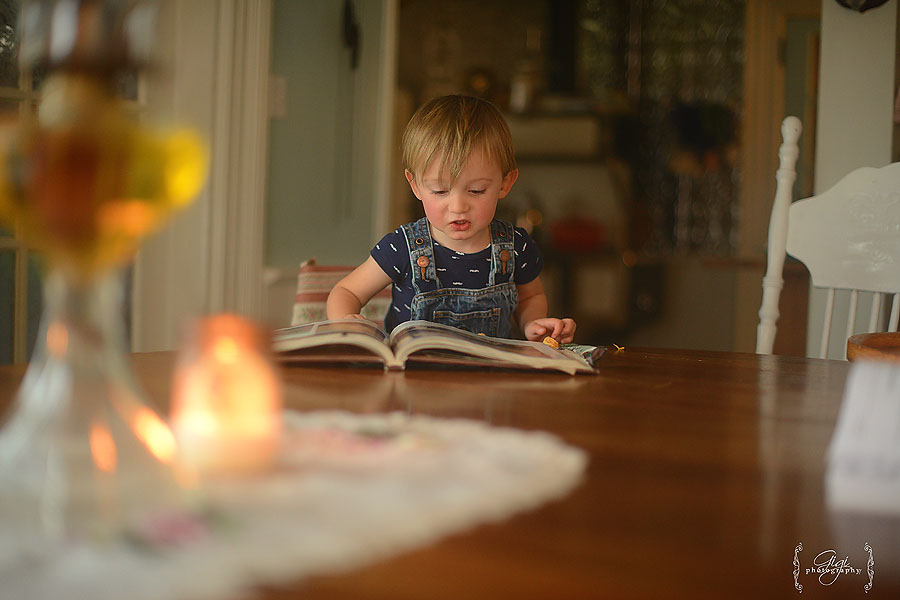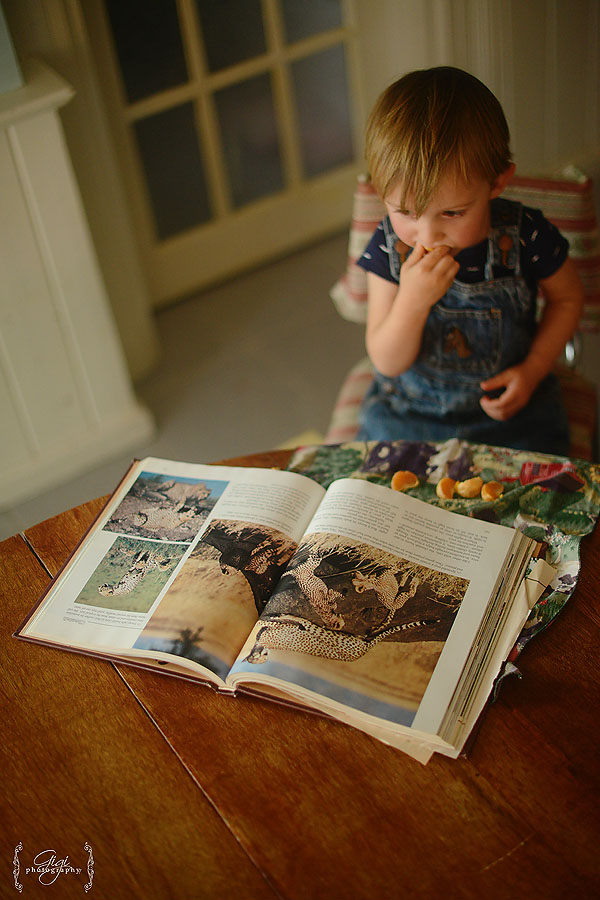 I truly believe we all need a spiritual centre, a place where we belong. A place where we can go to unwind and regroup and get in touch with who we truly are … and then reach out to share with others.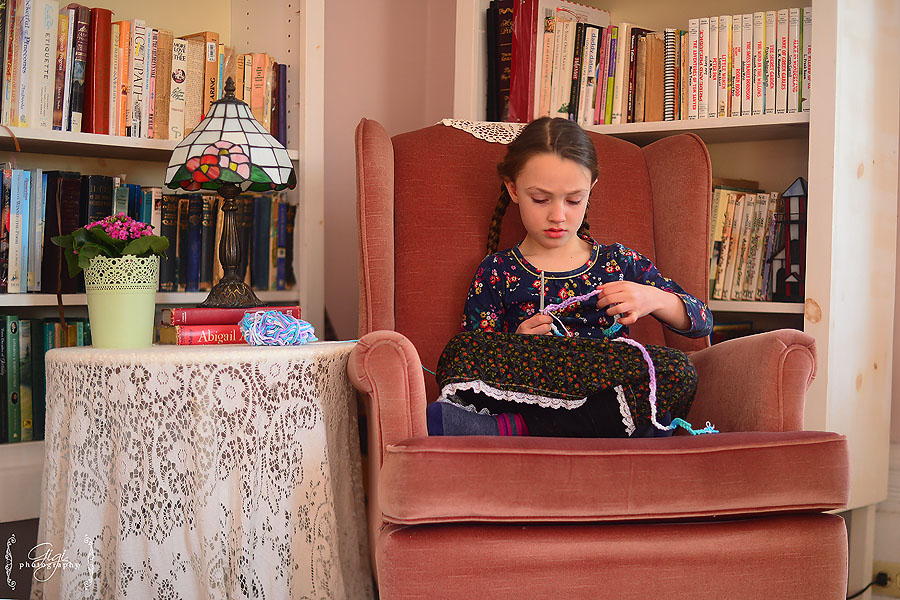 A welcoming home is a place of refuge, a place where people worn down by noise and turmoil and hostility of the outside world can find a safe resting place. A welcoming home is a place that you and others enjoy coming home to.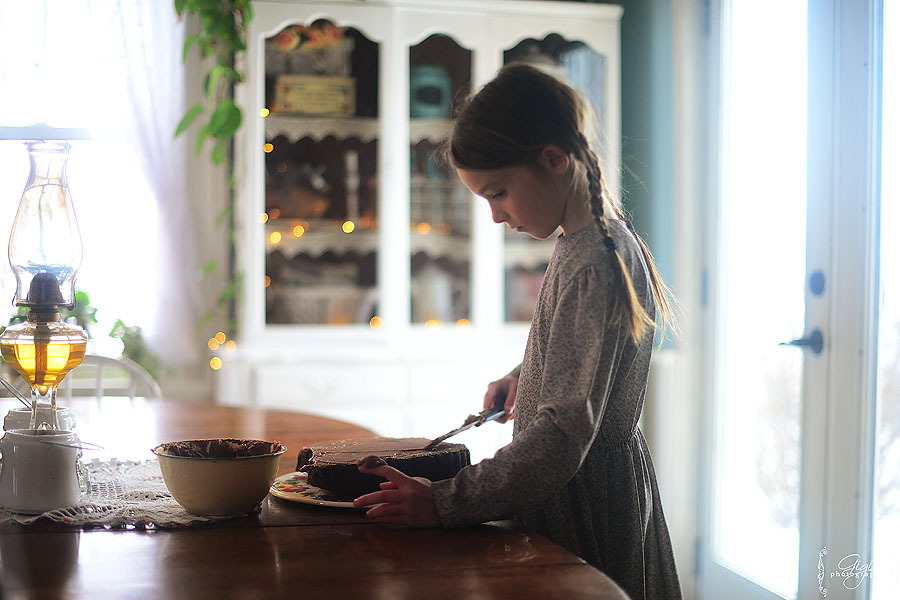 … just as our spirits require physical bodies to do God's work o earth, most of us need a physical place we can call home. And we have the privilege of making the place where we live into a welcoming refuge for ourselves and others – a place where the spirit of loveliness can find a foothold in our lives.
If you live in a house with small children, you may already be shaking your head. "What do you mean, 'noise and turmoil of the outside world'? I have to lave my home to get away from the noise and turmoil!"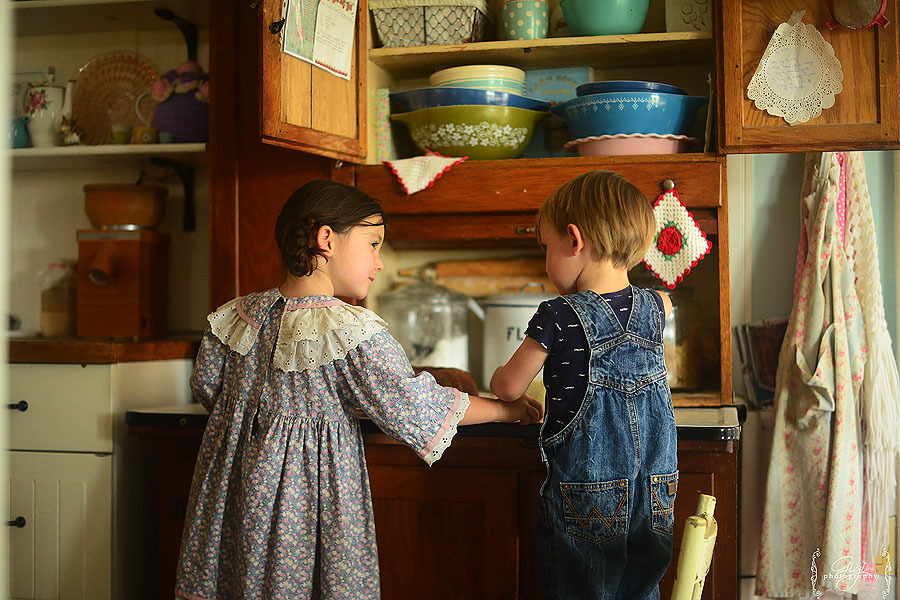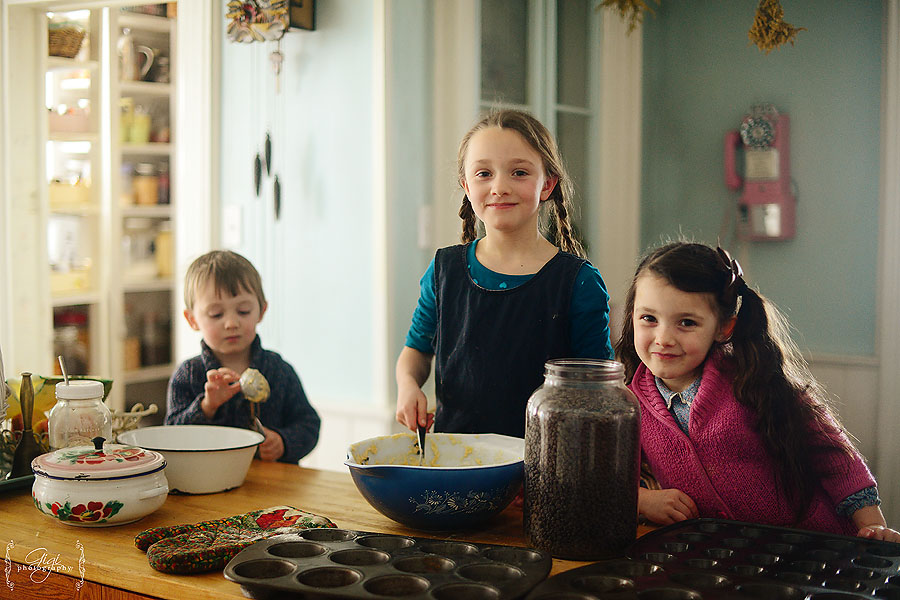 But even in a rough-and-tumble of family living, home can be a safe haven and even a place of quiet (at least some of the time).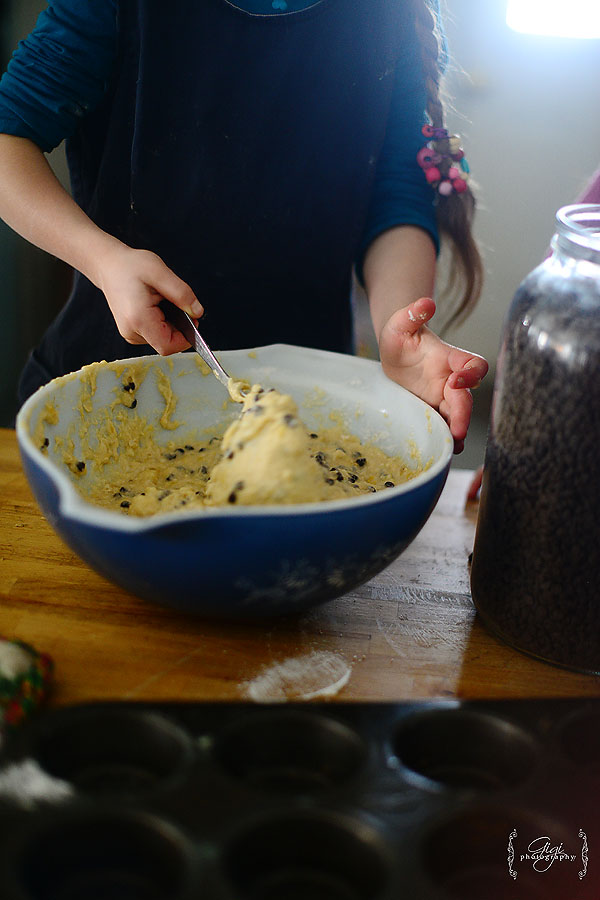 And especially of noise and activity crowd your life, making the extra effort to create a sense of refuge in the midst of it can pay off wonderful dividends.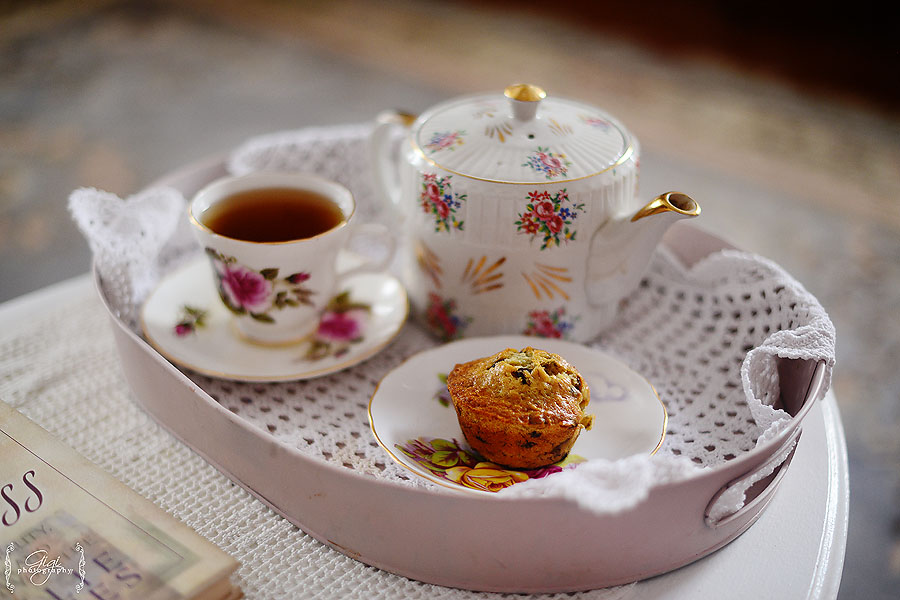 A welcoming home is where real life happens.
-Emilie Barnes, The Spirit of Loveliness