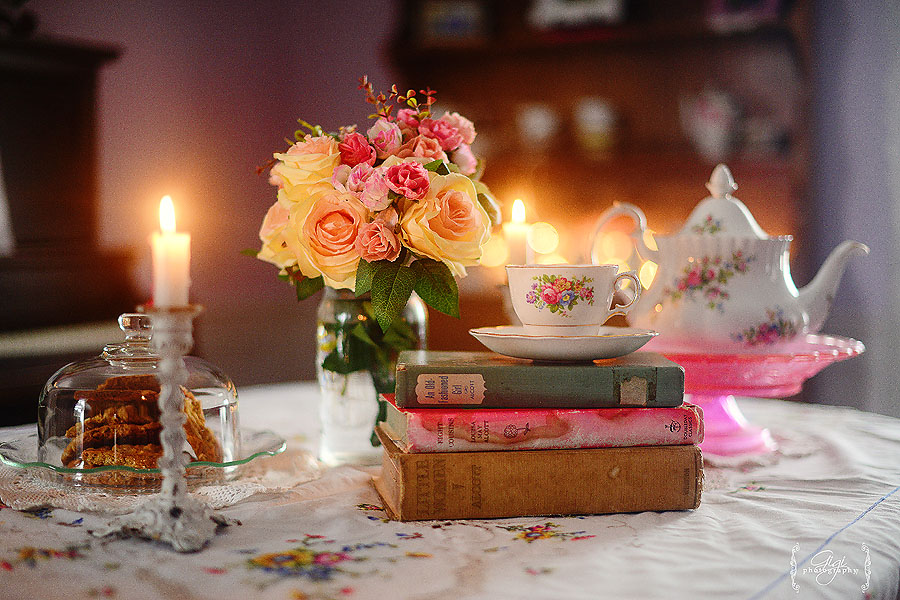 "… Mrs. March got her wet things off, her warm slippers on, and sitting down in the easy chair,
drew Amy to her lap, preparing to enjoy the happiest hour of her busy day.
The girls flew about, trying to make things comfortable, each in her own way.
Meg arranged the tea table, Jo brought wood and set chairs, dropping overturning, and clattering everything she touched,
Beth trotted to and fro between parlor and kitchen, quiet and busy,
while Amy gave directions to everyone, as she sat with her hands folded."
-Little Women, Louisa May Alcott
The winter sun is shining in the kitchen as my 12 year old's pencil scuffles across her lined paper. Perhaps she is writing a letter to a friend or working on her journal entry. The house is still, little ones are napping and the parlour clock is ticking away. I am sitting next to the cozy fire, after a successful Monday of home schooling. We have been changing a few things in our schedule, re-looking at our math program and shifting a few priorities. Home educating your child is rather like a part time – or full time -job. There is must to consider, plan, organize and order. I find my mind never stops …
However, after battling a non-stop round of the flu hitting our household this past week, it is rather comforting to have a few quiet cozy moments of recovery. A chilling Arctic wind has blown in and most of the land around us is silent and somewhat frozen in a peaceful calm, the kind of serenity only a bone-chilling January day can bring.  The mid afternoon soon is bright and promising, dancing on the sparkling wind-swept snowbanks, however if one steps outside, your skin will soon fell the bite of the dead of winter.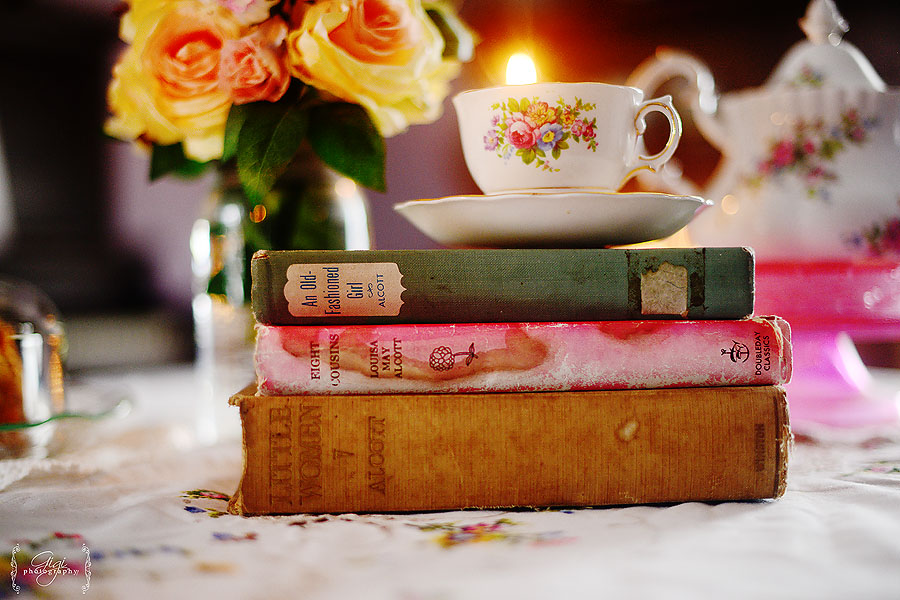 With weather like this, those can stay home, do, and those who cannot, bundle up and just bear the cold. Watching my dear husband drive to work this morning in the biting cold winds made me thankful for a hard working husband who never fails to show up for work – despite snow storms or freezing temperatures.
But for these blissful quiet moments, I will enjoy my cup of tea and a few chapters of Little Women.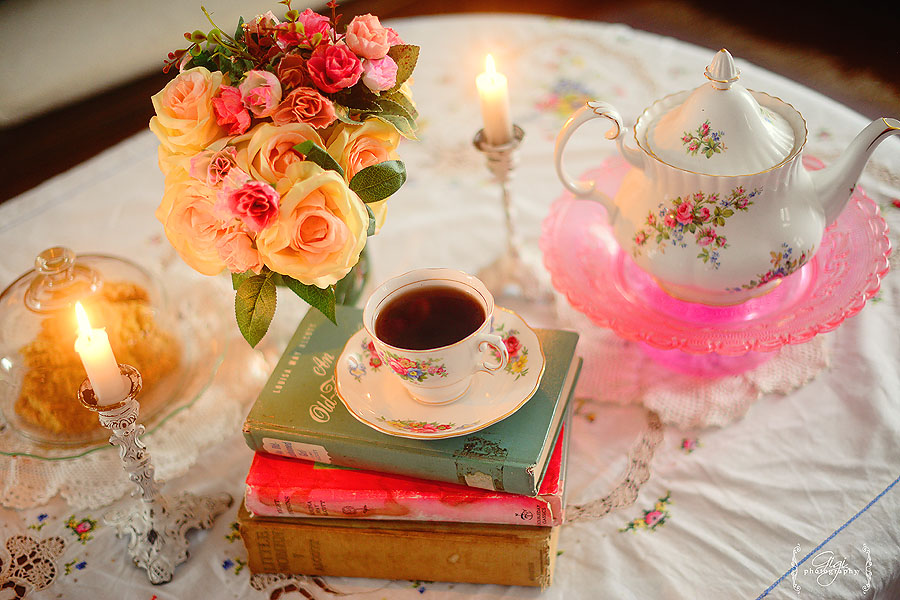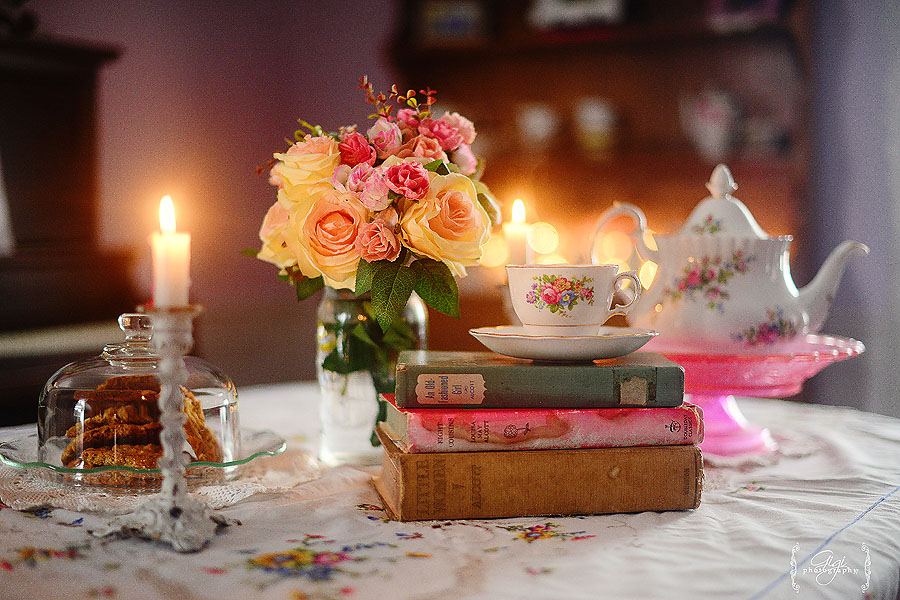 "Have regular hours for work and play; make each day both useful and pleasant,
and prove that you understand the worth of time by employing it well.
Then youth will bring few regrets, and life will become a beautiful success."
―

Little Women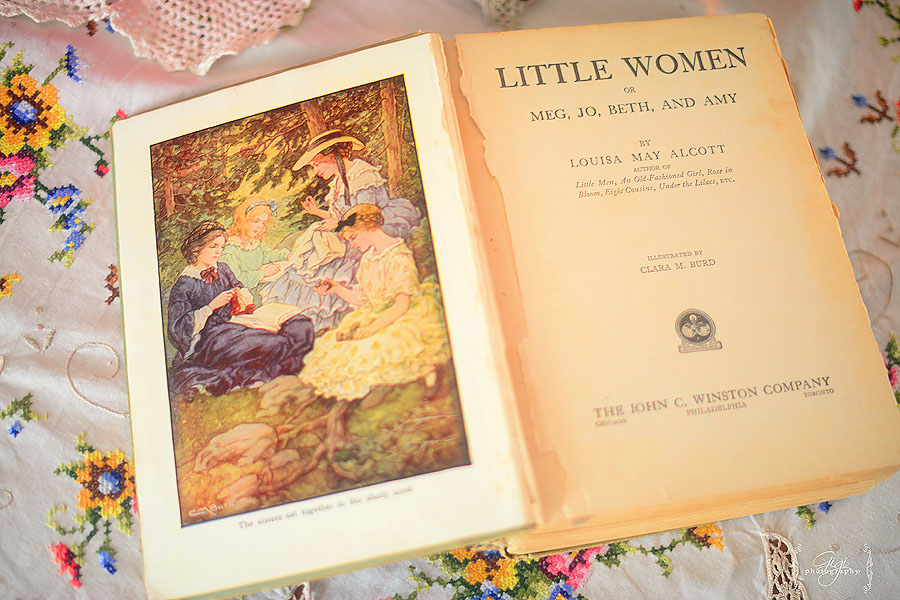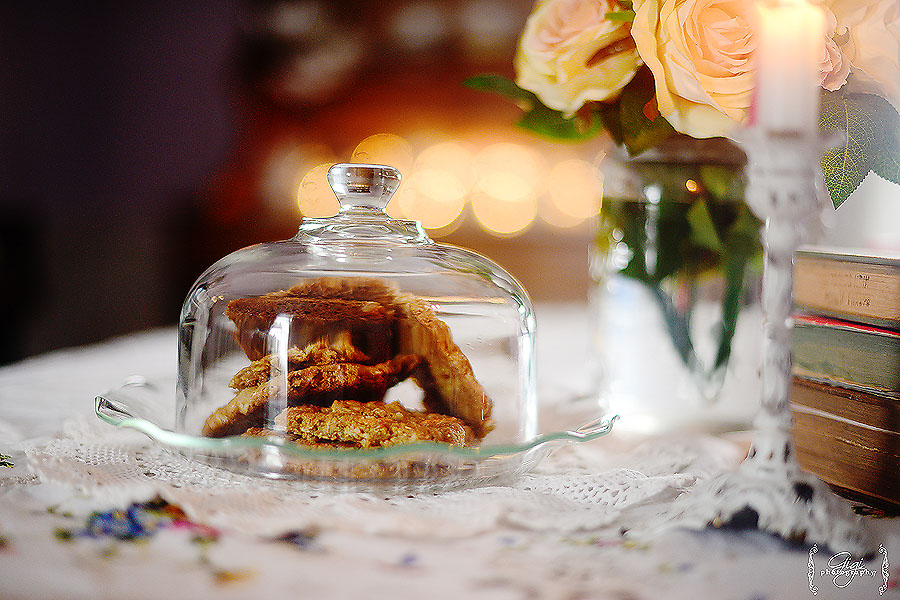 My third daughter baked up some lovely oatmeal cookies (daddy's favorite) and I am enjoying them with my tea …
Here is her recipe:
Soft Oatmeal Cookies
1 cup of soft butter
1 cup of sugar
1 cup of brown sugar
2 eggs
1 tsp. vanilla
2 cups of flour
1 tsp. baking soda
1 tsp. salt
1 1/2 tsp. cinnamon
3 cups of cooking oats
Cream together butter, sugars. Beat in eggs one at a time, then stir in vanilla. Combine flour and dry goods, stirring into wet mixture. Mix in oats last. Cover and child for about an hour.
Preheat oven to 350. Roll your cookie dough into balls and place two inches apart on cookie sheets.
Bake for 8-10 minutes. Cool on baking sheets for a bit before transferring to cooling racks.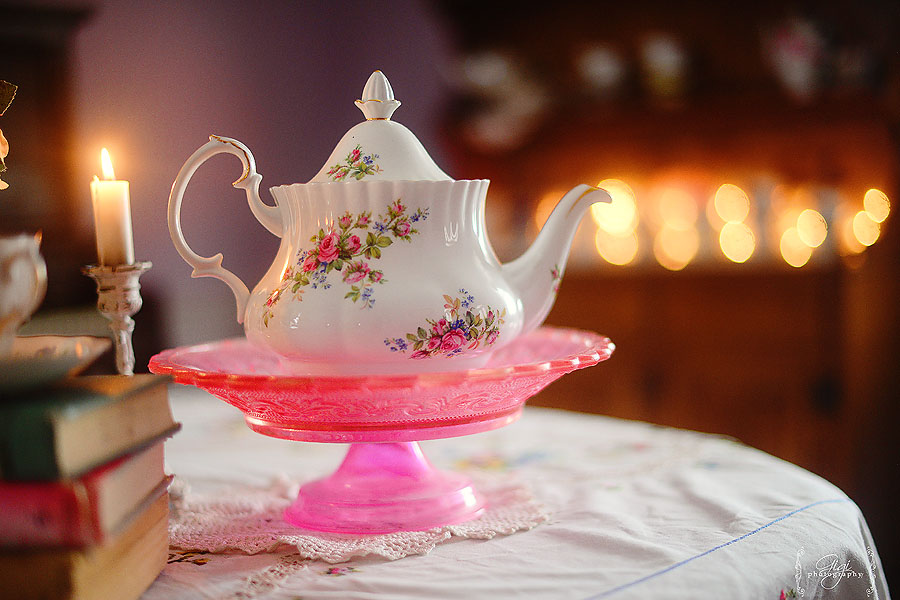 In the dead of winter, when days are long and short at the same time, little ones are sick and husbands are busy at work, it is fairly easy to slip into a woe-is-me- attitude. Perhaps that is the time when hot tea and a small rest is most required – to refresh one's spirit and give yourself a breath of fresh air …  many suffer from depression in the winter here in the north … the dark days and cold winters feel discouraging to many. I enjoy winter, I love cozy days at home … and if I feel my spirits start to darken, there is always a pot of tea to drink or a project that needs attention, a room to clean or paint or a cake to bake.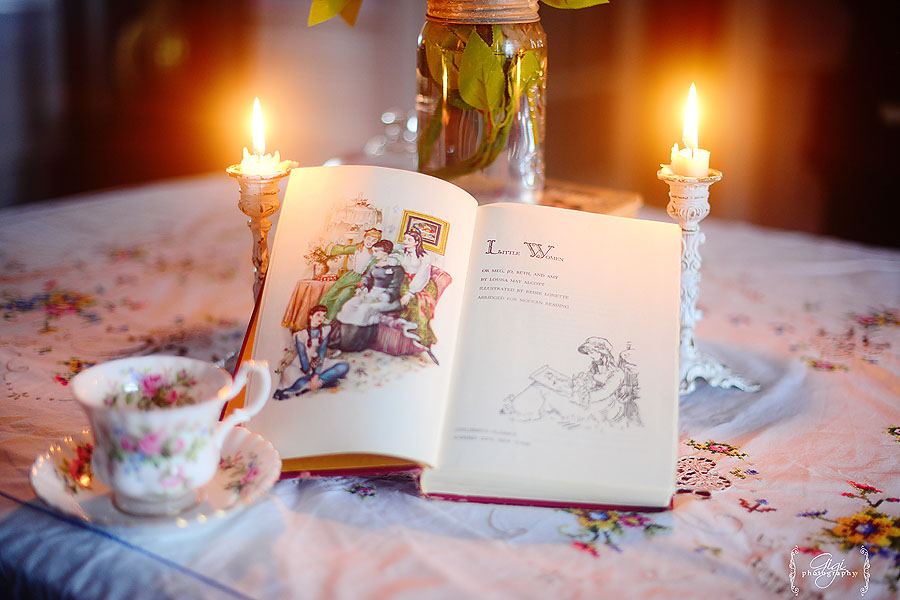 "Take up your little burdens again, for though they seem heavy sometimes,
they are good for us, and lighten as we learn to carry them."
― Louisa May Alcott, Little Women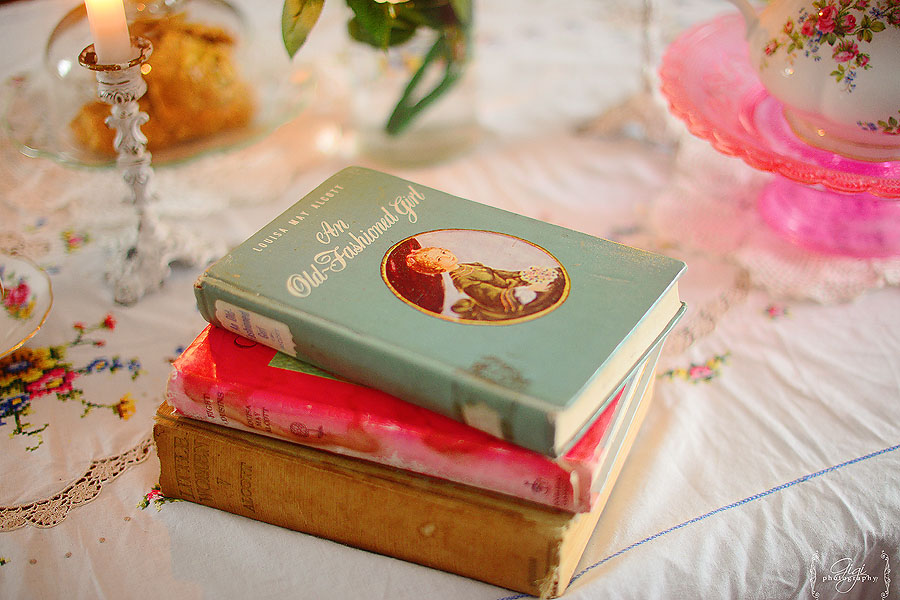 A candle can be lit and a soul encouraged to keep on trudging away … we all have small or large burdens that we must carry cheerfully. Some, heavier than others, may need that extra hand to help them through their trials. It is a good season to bring a meal to a friend that is in need, send a care package to an ailing friend or mail a note of encouragement. It seems that the best cure for feeling sorry for one's self or feeling upset at the circumstance you may be in is to do something – anything – to do the next thing, as Elisabeth Elliot always said. I do believe hard work is a great cure for many things that may trouble the soul. Many prayers can be said while one is baking that treat for the neighbour or wrapping up a gift for your friend that is unwell … God stills hears those prayers from the kitchen …