"It is well to be up before daybreak,
for such habits contribute to health, wealth, and wisdom."
~Aristotle
Right now, the house is still. Outside, the world remains dark for this mild October morning. I am sitting in the dimly lit, quiet kitchen of our home, holding my baby son wrapped up in my arms … in the distance, I can hear our three roosters crowing to gradually awaken the household … the only other sound is the steady ticking of our old cuckoo clock, hung firmly on the wall beside the kitchen pantry. And the occasional sweet baby sigh …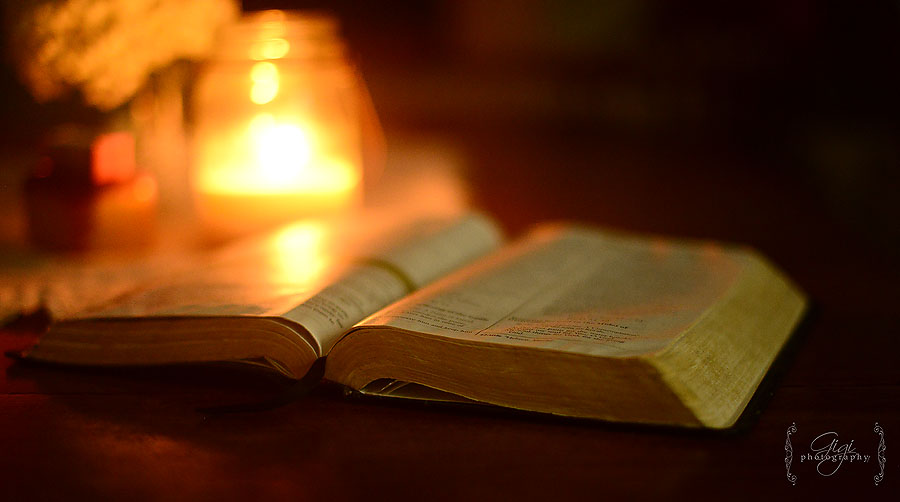 Before Loyal was born, I was unsure how I would keep my morning routine of getting up early.  I'm not sure if I have ever posted details on this, but I decided to be an daily early riser about 2 years ago.  I was never one to sleep in as my parents trained their children to get up on time, even if it was Saturday, and that training stuck with me like a sticky burr on your favorite shoe. However, in my early years as a mother, I was a night owl, doing most of my photography work in the late evenings. Over time, that changed, my workload shifted and eventually I realized getting up before the family was a wiser idea. I have always treasured getting up early, but was making it more of a priority over the past few years. It would be my time for my devotions, a cup of coffee or tea, some quiet before the rush of the morning in our busy household.
Thankfully, even with a newborn, it is still working out to get up earlier than the household. I simply bring Loyal downstairs with me and snuggle him in my arms. It is so pleasant. There have been a few chilly mornings where we started up the cookstove, but so far the weather has stayed very warm and pleasant for October. The smell of bread rising, a sip of hot coffee and the taste of the Good Word is a splendid way to start another day.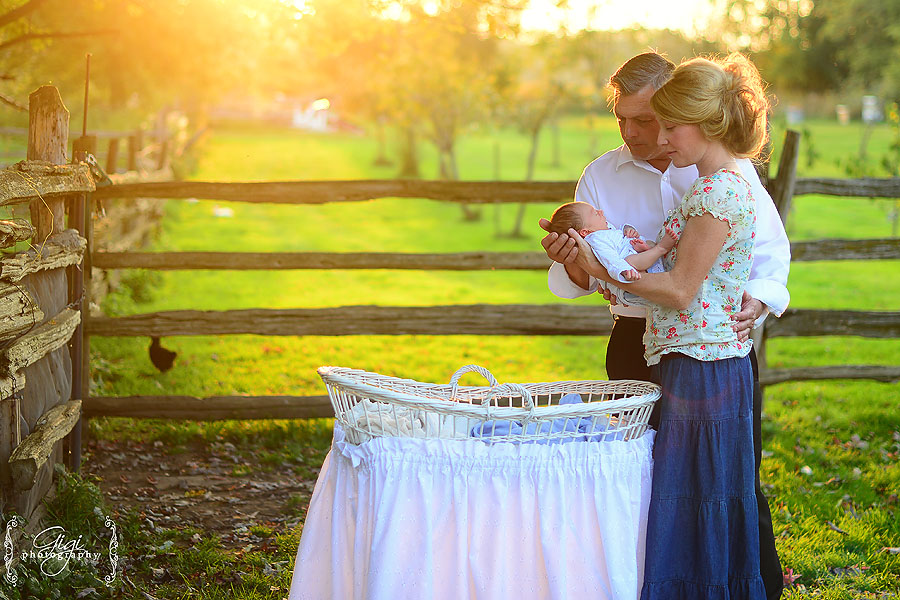 It has been two weeks today since our sweet baby boy, Loyal, was welcomed into our arms. I can only wish to slow down time and yet I still want to embrace every moment of each stage in our family's life.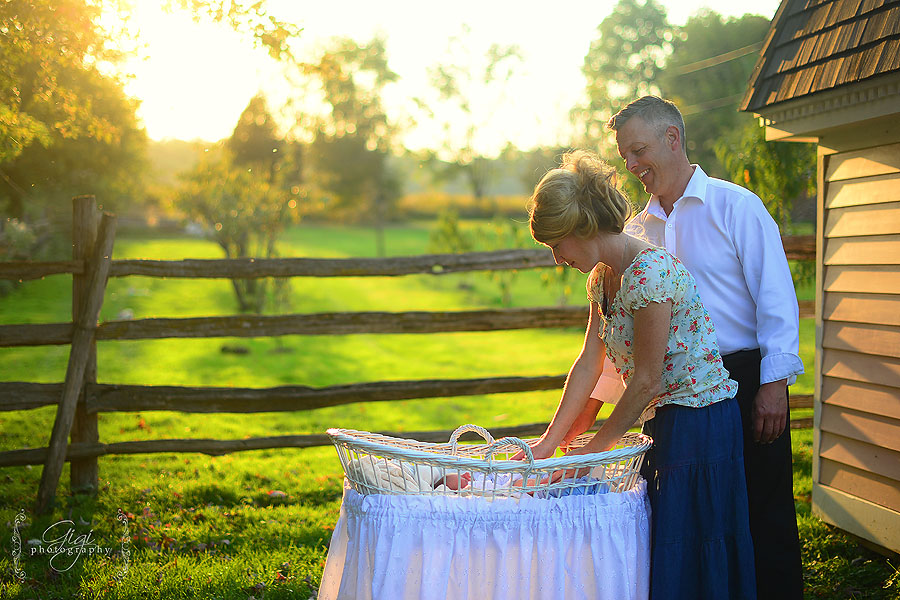 On Sunday, we walked into church as a family of 10 for the first time. Generally, our church is welcoming of new babies and so there, of course, was a sweet reception from many lovely church go-oers. One precious elderly friend of mine, Mrs. White, who always stops to say hello to all the children every Sunday morning, sent us a beautiful card in the mail to welcome Baby Loyal, along with a gift certificate to buy diapers. I thought that was so precious – she certainly did not need to do that and she would see us at church in person, however – she took the time to mail us a note and a gift. I was certainly blessed.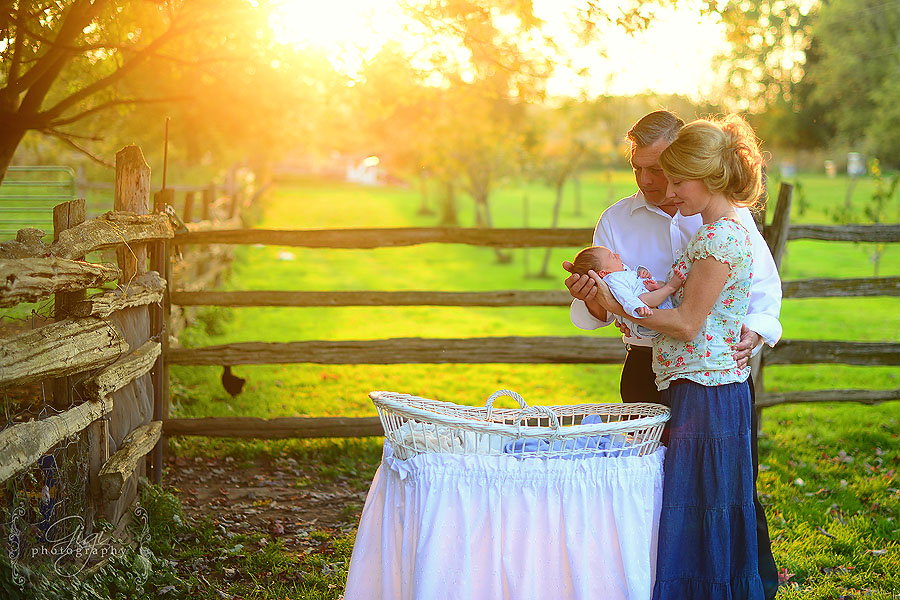 Many of our friends – and my mother and mother in law included – have supplied incredible dinners, which has been such a blessing. I am grateful for this loving community. Having muffins and meals and granola and homemade yogurt dropped off has been such fun for the children – and it truly has helped me out with my work load. It is such a lovely way to bless a family.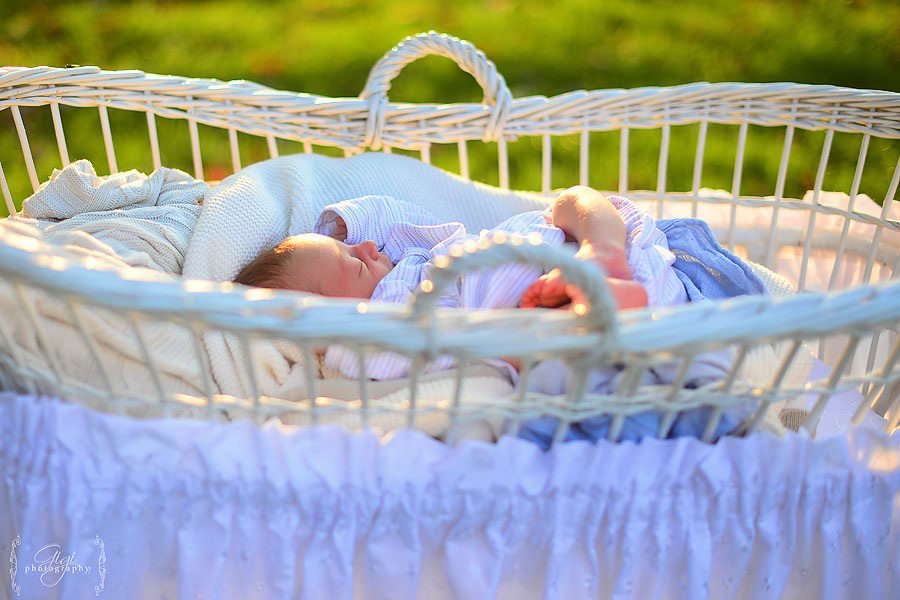 Loyal is proving to be a very content, calm baby. He is happy snuggled in my baby wrap or held tightly in loving arms. I am able to do a lot of things while still holding a baby, which is fantastic! A friend came to visit and after a while, her arms were so tired and sore from holding Loyal. I can skip the gym membership and hold my babies instead – 😉 – it works some muscles I never knew about!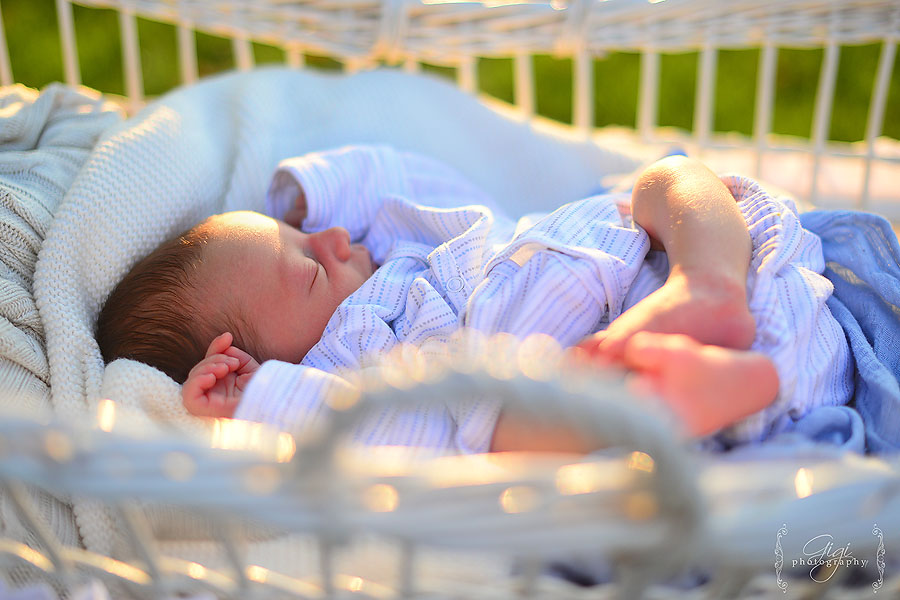 P.S. The girls helped me make a triple-sized batch of sugar cookies, as we were invited to a friend's home for an Autumn sugar-cooking-decorating tea.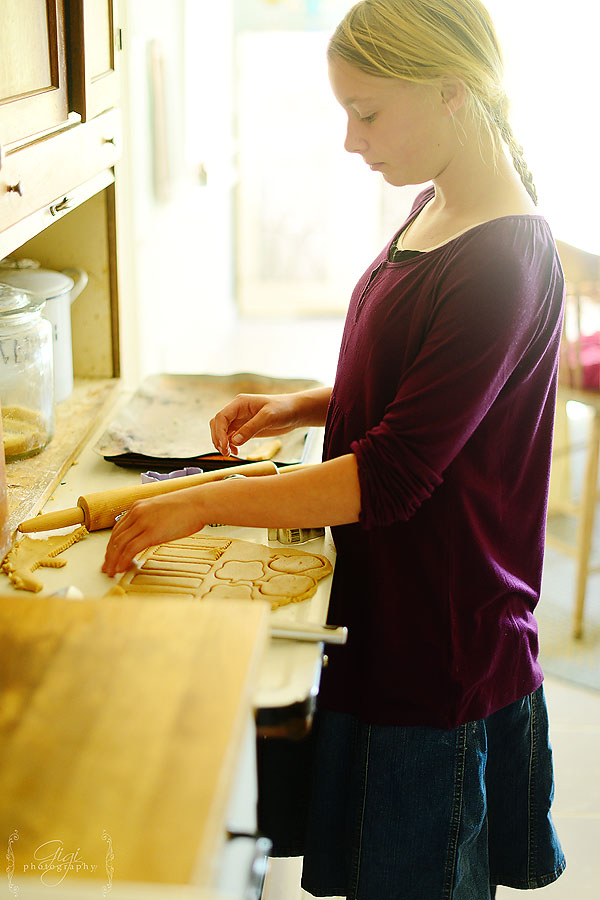 The older girls cut out apples, pumpkins, bunny rabbits and biscuit shapes for our cookie stash.
We will walk over tomorrow (as they are our new neighbours – another blessing!) with our wagon loaded with sugar cookies and super excited little girls.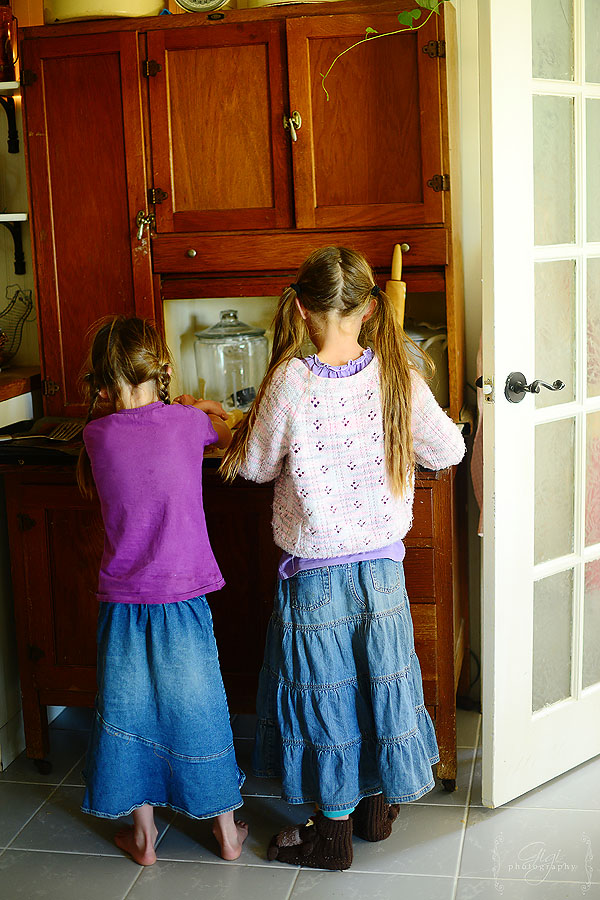 Here is the recipe:
Autumn Spice Sugar Cookies
3 cups all-purpose flour
2 tsp. baking powder
½ tsp. salt
½ tsp. ground cinnamon
¼ tsp. ground ginger
1/8 tsp. grated nutmeg
1/8 tsp. allspice
½ cup sugar
½ cup light brown sugar, packed
2 sticks of unsalted butter, at room temperature
1 large egg
1 tsp. vanilla extract
Mix flour, baking powder, salt and spices in a medium bowl.
In a separate bowl, combine the sugar, brown sugar and butter.  Blend in the egg and vanilla.  
Mix wet and dry ingredients.
Form the dough into a ball or disk and wrap tightly in plastic wrap.
 Chill until firm, at least 30-60 minutes.
Roll out and cut out shapes. Bake at 350 for 10 minutes.
Decorate when cool.