It's always so much fun to see repeat clients session after session … what an honor to be a family photographer! I absolutely love it!
Here is one of my favorite families … and now they are expanding … 😉 … such great news! 
but before baby #3 is to join them, we needed to do some updated photos of the family, especially wee Daniel … is he not the cutest ever?!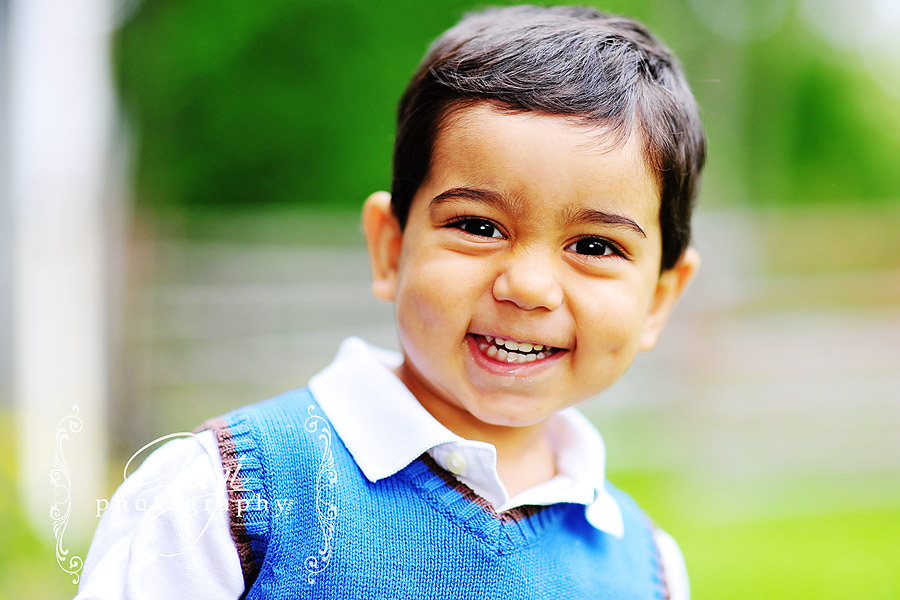 Oh, those dimples!!!!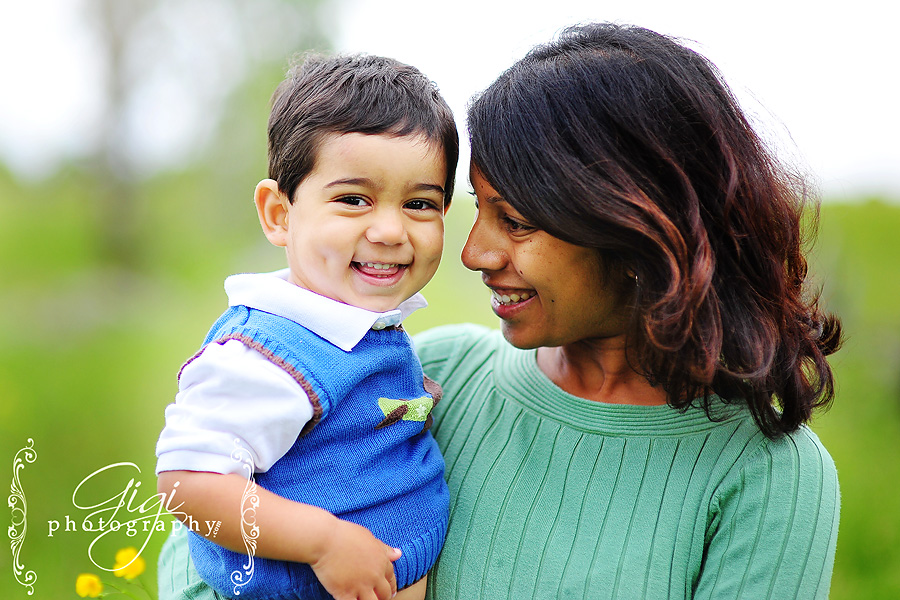 and big brother, Ben …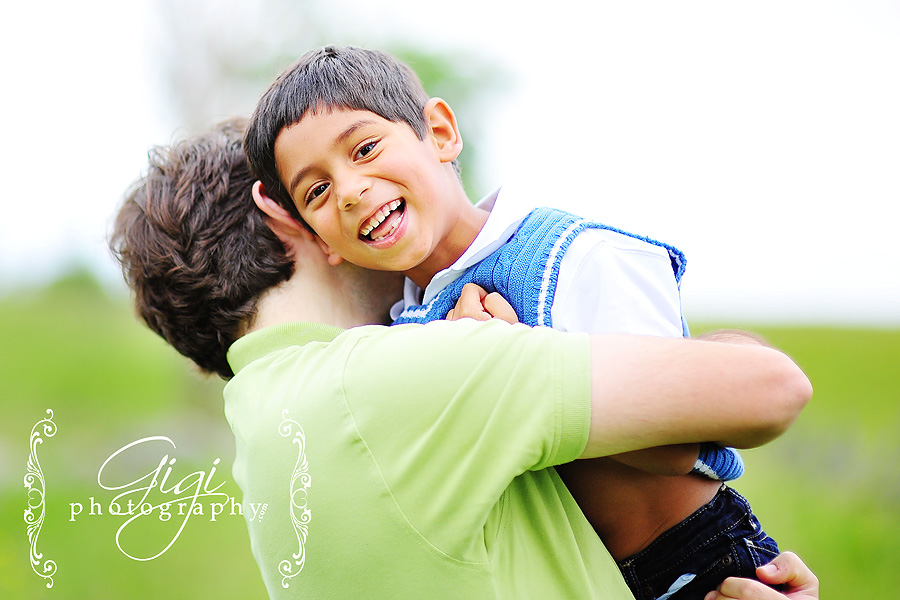 So sweet …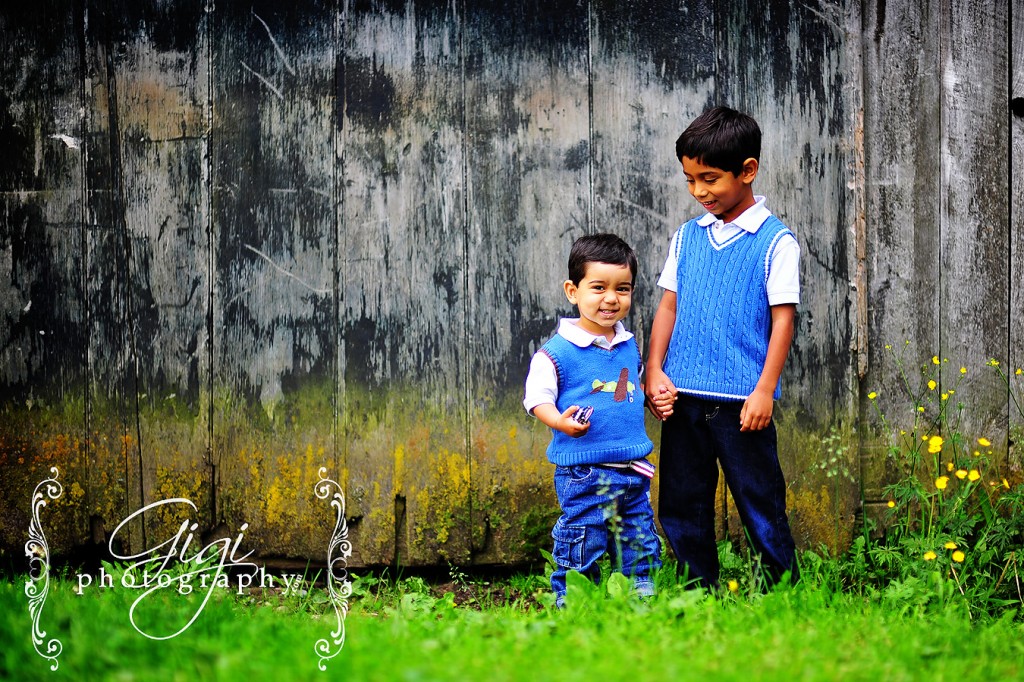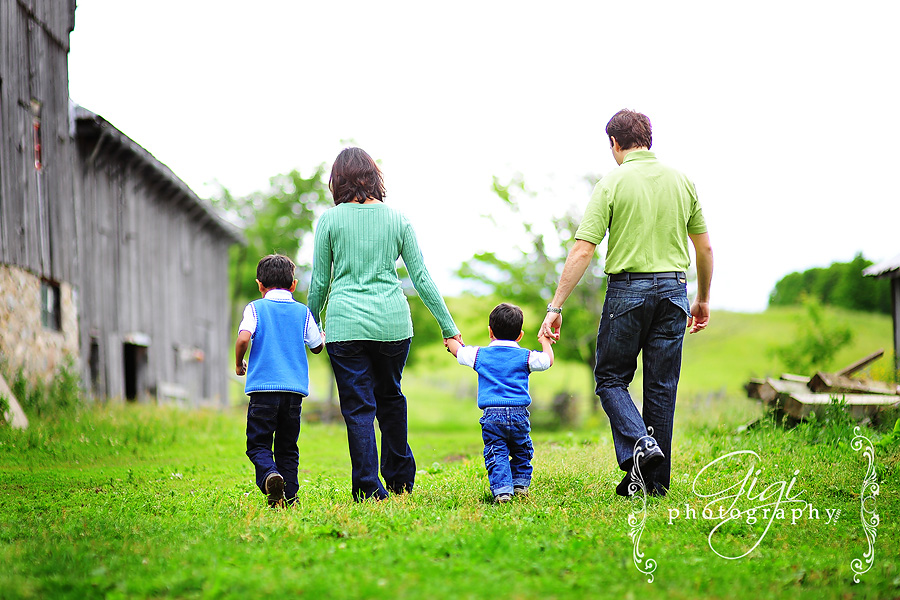 I can't wait to meet their new baby …. have a safe and healthy pregnancy, S!