"Let the rain kiss you.
Let the rain beat upon your head with
silver liquid drops.
Let the
rain sing you a lullaby."
This summer here in Ontario anyway has been very rainy. And believe me, that is an understatement.
Seriously. I have been rained out from so many sessions (but not worry, I have always rebooked them! I won't leave you hanging!), including one today (so sorry, Carry! Let's hope for Monday!). 
However, to play the glad game (if you've watched or read Pollyana, you know what I am talking about), let's look at the silver lining of these rainy afternoons:
… dancing in the rain with my five year old … splashing in the puddles with her on a lazy, Saturday afternoon … not a care in the world …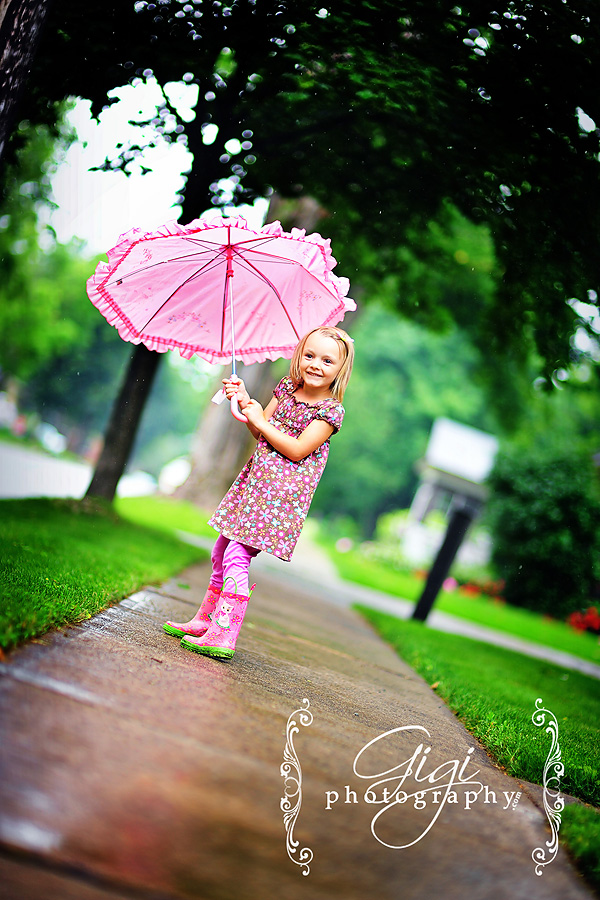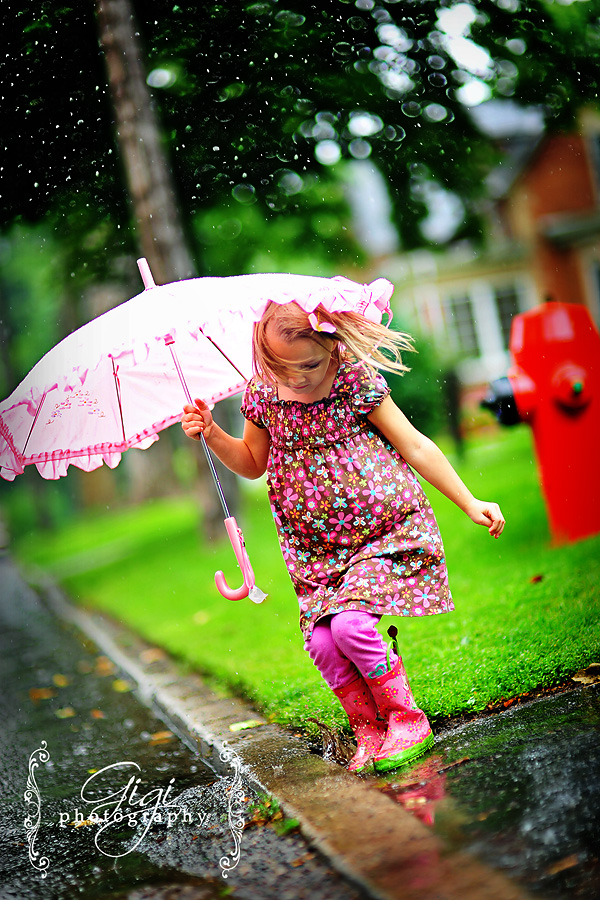 (Oops. Sorry – this one has a border, but I'm too lazy to edit and resize!)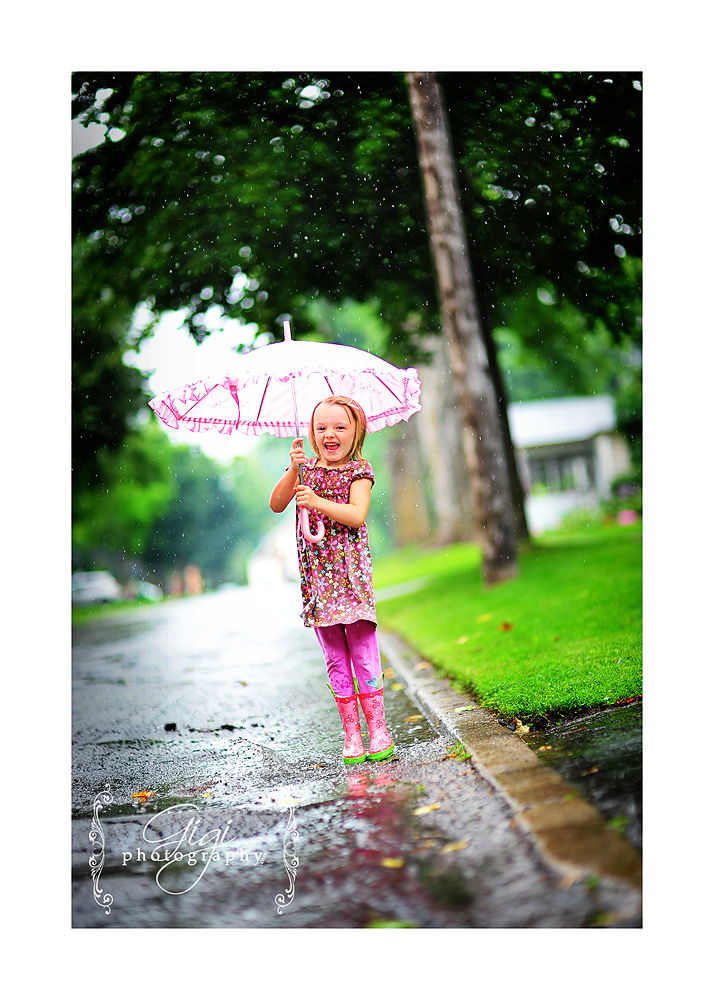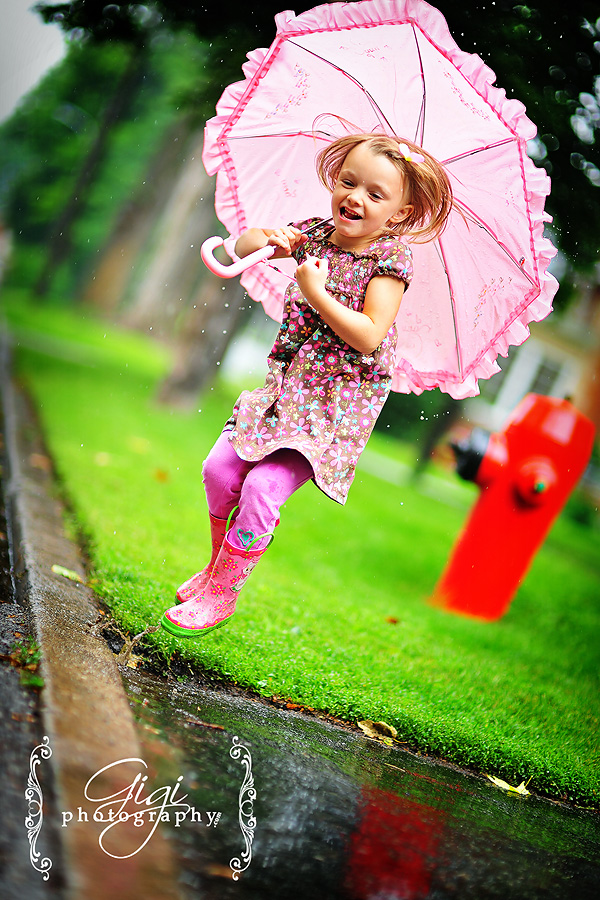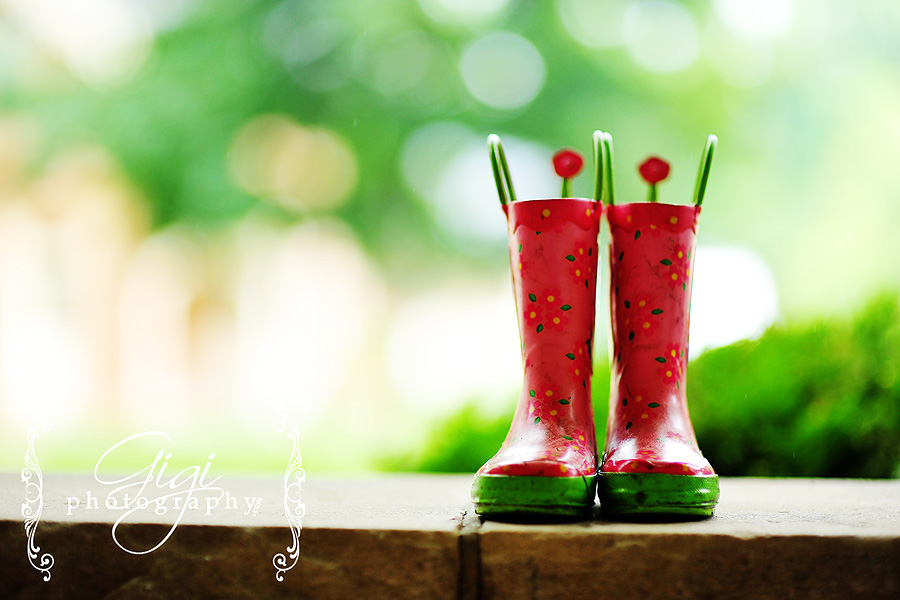 and then we settled down to do some work while the little Ls slept … note Lacey's laptop …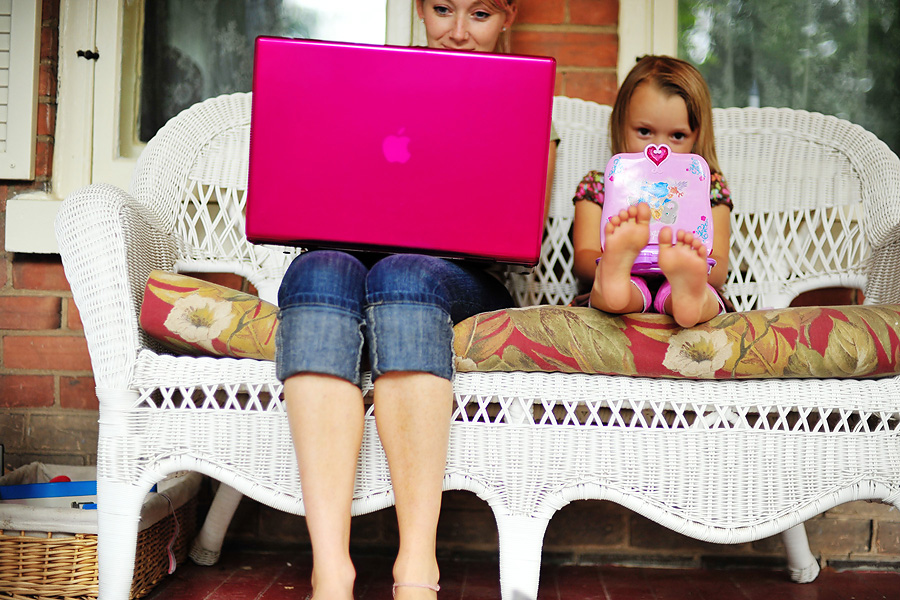 And to bring some CHEER to your rainy weekend, Gigi Photography is running a special on 10×20 gallery wrapped canvases! Yeahhhh …. !!!
For a limited time only,  receive 30% off a 10×20 gallery wrapped canvas of your choice. So you could take your favorite photos from your Gigi Photography session and have them displayed like so: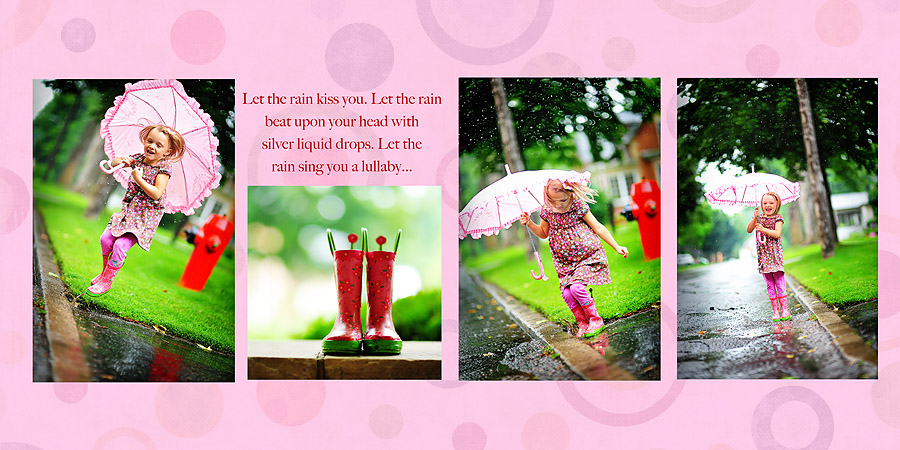 Also, check back on Monday because I have superly-fun-amazingly-wonderful giveaways coming your way! Don't miss out!!!!!
Now go and find YOUR silver lining …