We're leaving for a five day RV trip this morning with my family – I will have no access to my e-mail or phones. What's worse, I will have NO INTERNET! (Oh my gosh. How am I going to survive?!) So, I will try to get back to everyone on Saturday or the days following shortly after we return. Thanks you for your patience! Now, wish me luck – RVing with my three kidlets and hubalicious! 😉 
I HAD to post one more sneak peek for Barb because I know she's on pins and needles waiting to see her full gallery. I tried, I REALLY tried, to get her gallery live last night but throw in a few technical difficulties and it really makes one's life miserable. I hope these little sneak peeks will tide you over till Saturday, Barb! Thank you for your patience! It WILL be worth it!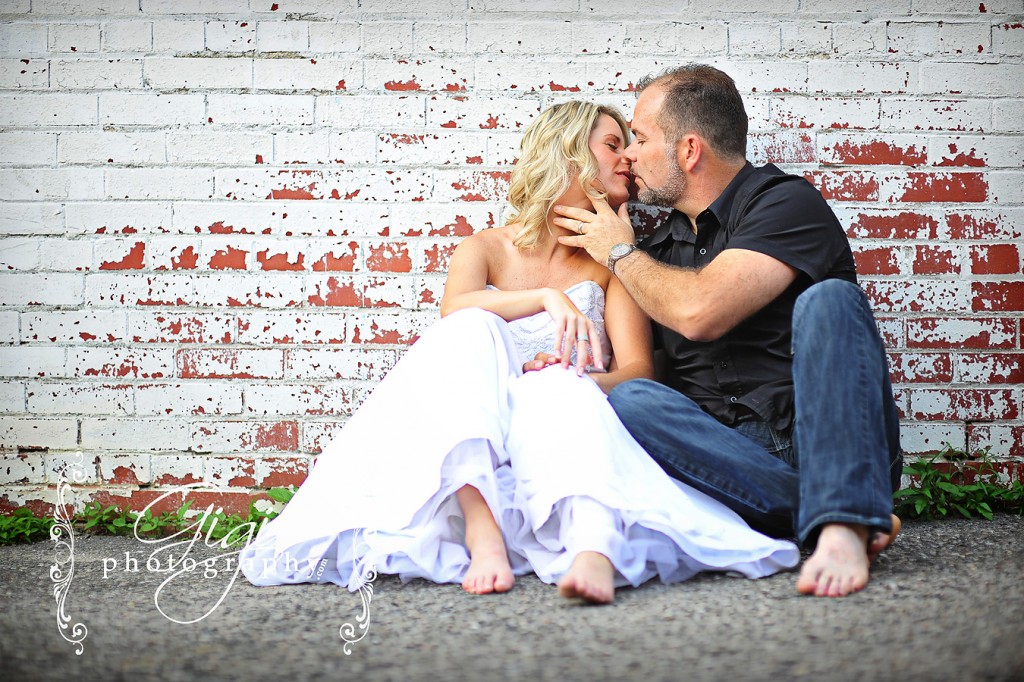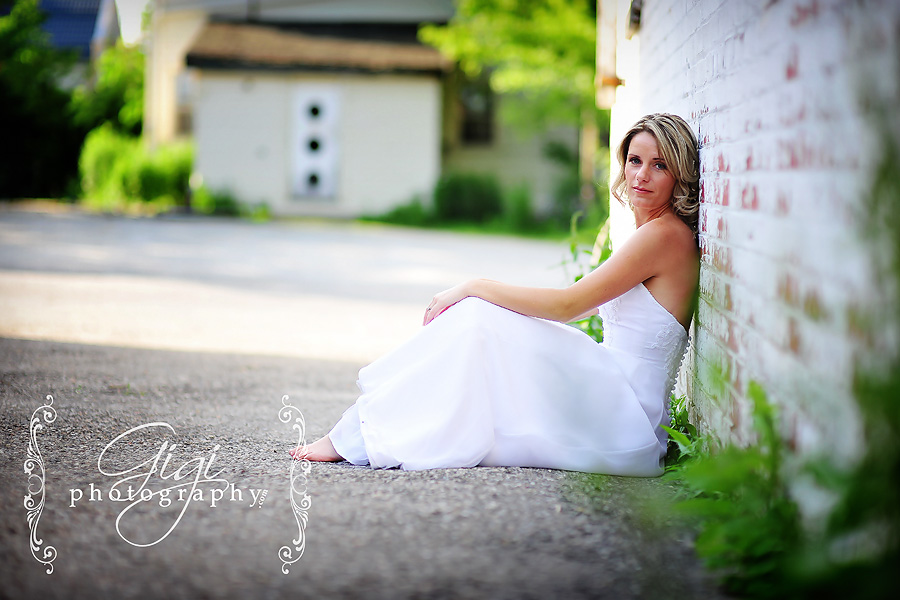 OH MY GOSH. GORRRRGGGGGGGEOUS!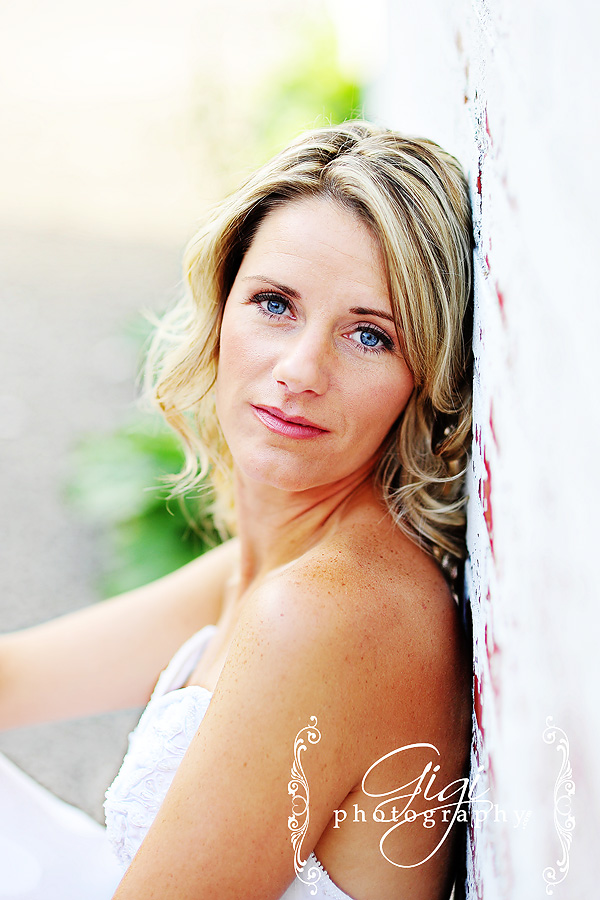 Wow …..!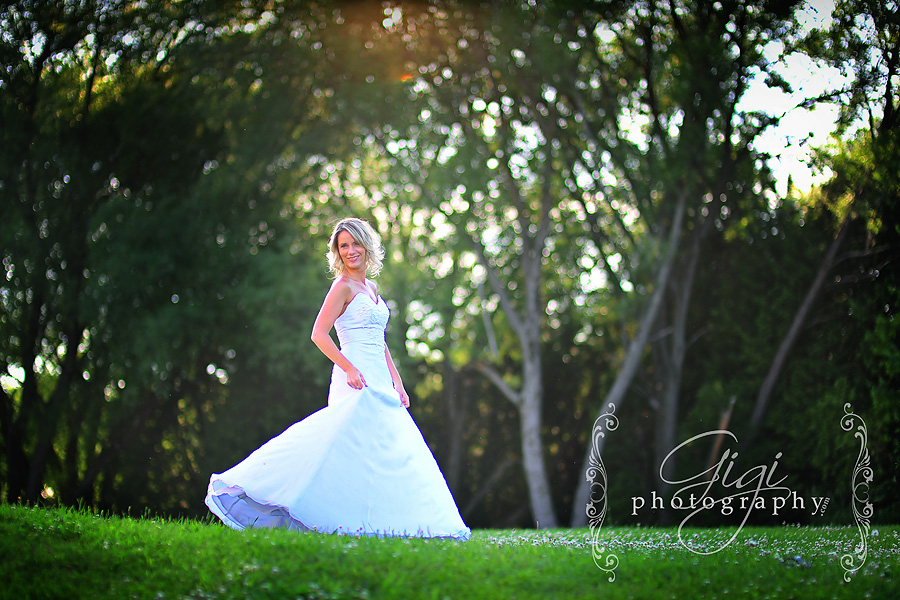 and my FAVORITE! Wow, you two are smokin'!!!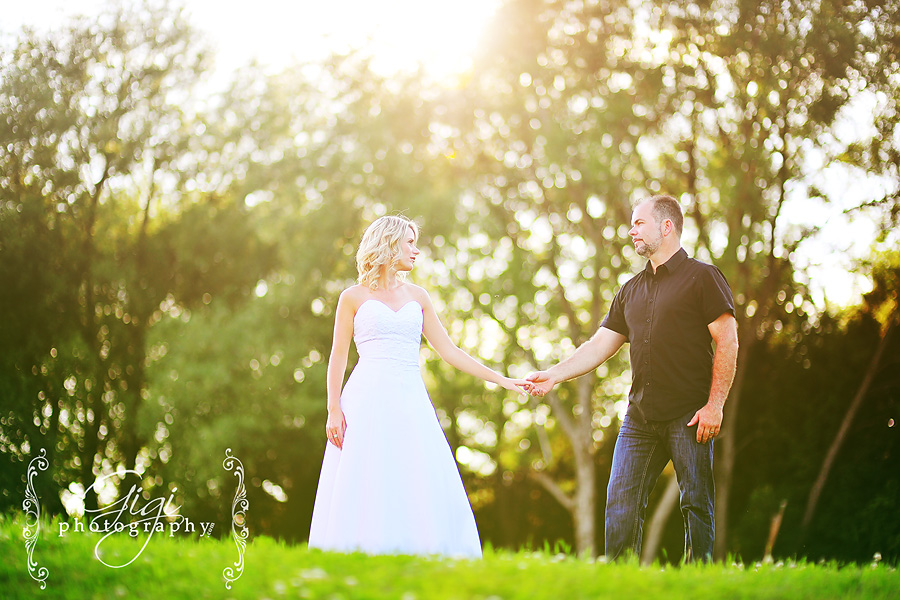 See you on Saturday!