"Child of the pure, 
unclouded brow and dreaming eyes of wonder!
Though time be fleet and thou are half a life asunder,
thy loving smile will surely hail the love-gift of a fairy tale." 
Our precious Tarzan Jane turned three years old today … so in honor of her big birthday, I threw her a fairy party for her and all her cute little friends… I tell ya … I just ABSOLUTELY LOVE having three litle girls in my house! Not only do I get to plan fun little, girlie parties, but I get to photograph them! I am so luck! Hee hee!
Lyla was thrilled with the happenings of her little fairy party and she loved being the centre of attention (if anyone knows Lyla, it's that she LOVES to be in the spotlight.)
"Who me?! You want to honor me?!
Yes, you, Lyla. We love you!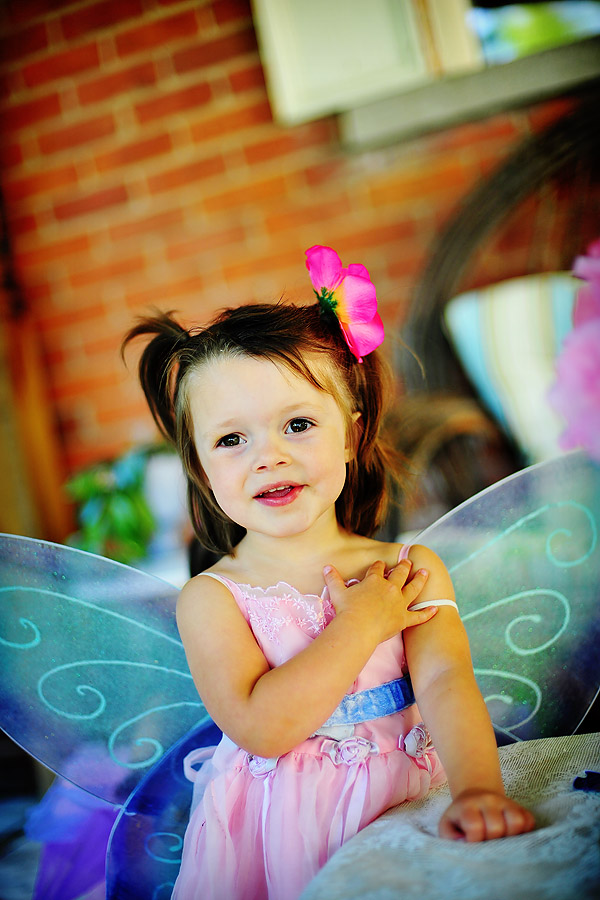 dancing in her fairy tent …. I am so using this for sessions. If you want it for next Gigi session, make sure you e-mail me so I can haul it around in my car for you! 🙂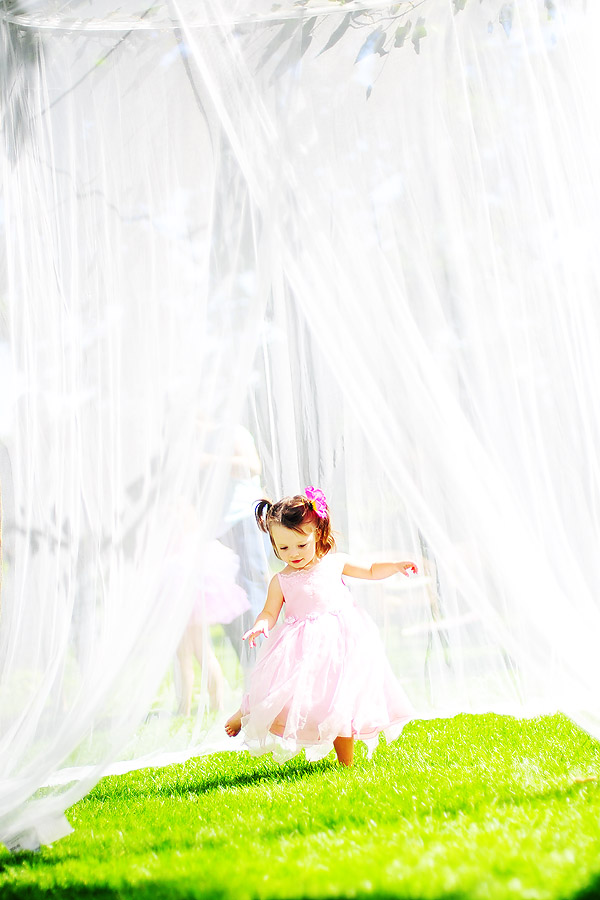 A big thank you to Leanne Button of She Takes the Cake, my sweeeeeeeeeet BFF, who stayed up into the wee hours of the night, creating a darling fairy cake for the party …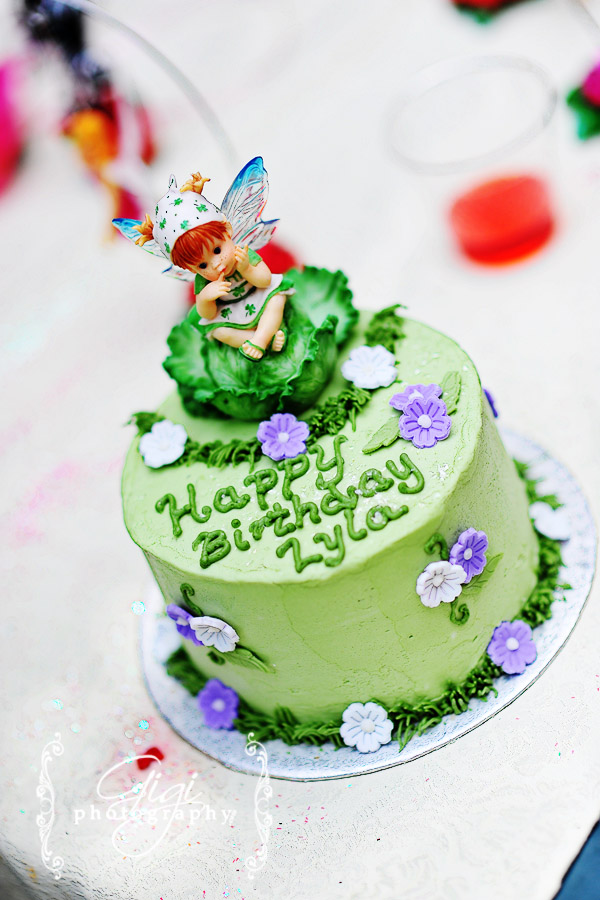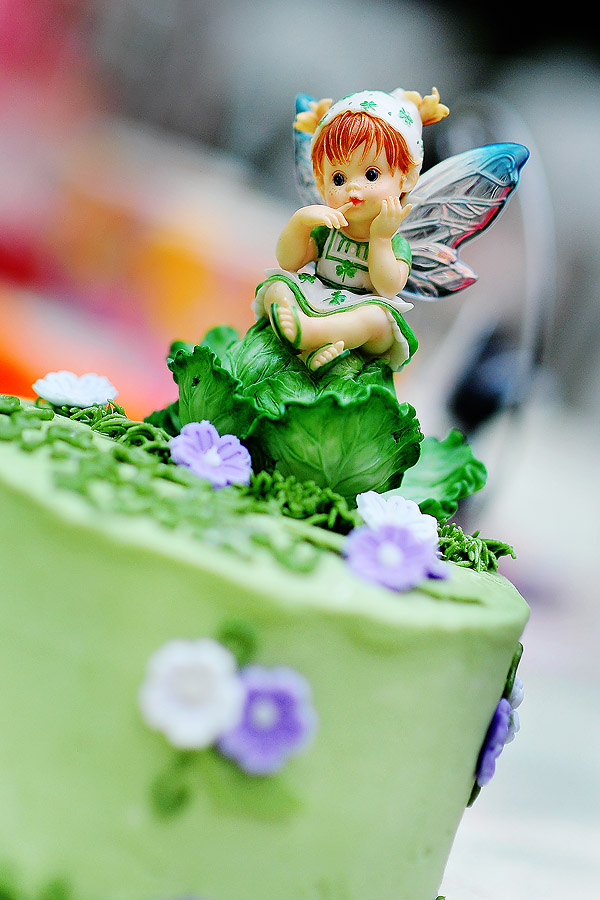 a pretty flower chair for the little fairy …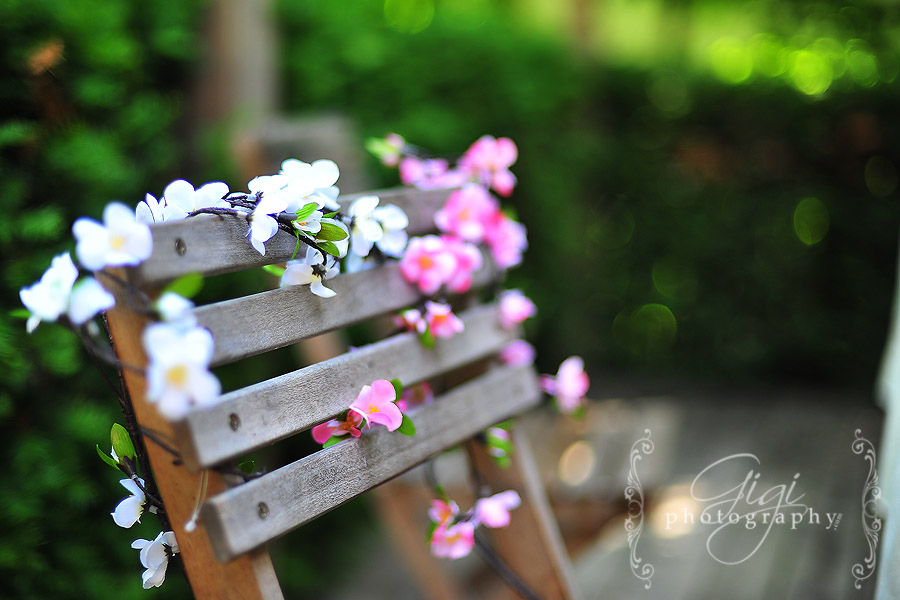 supplies to make pixie fairy necklaces … I got the idea here …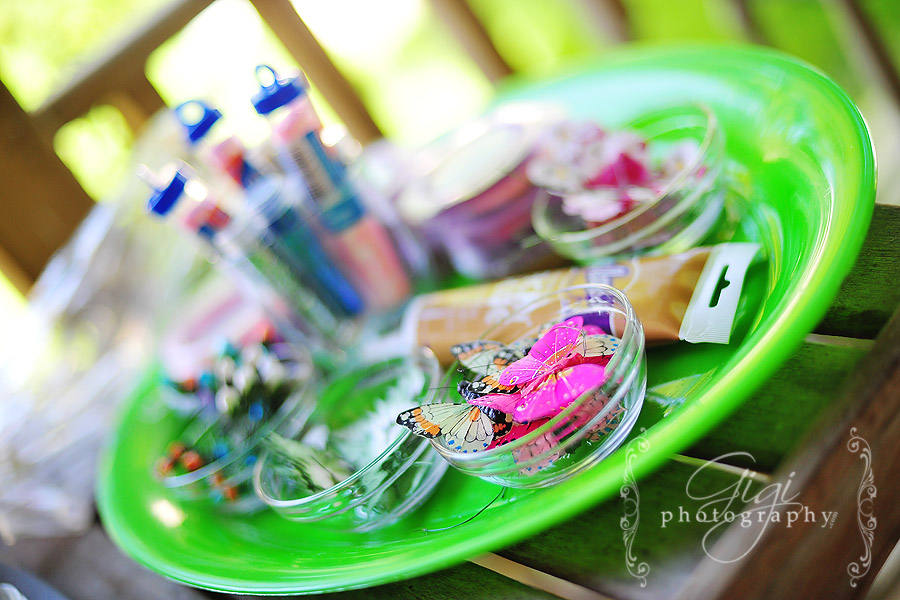 The making of the necklaces by one of the fairies …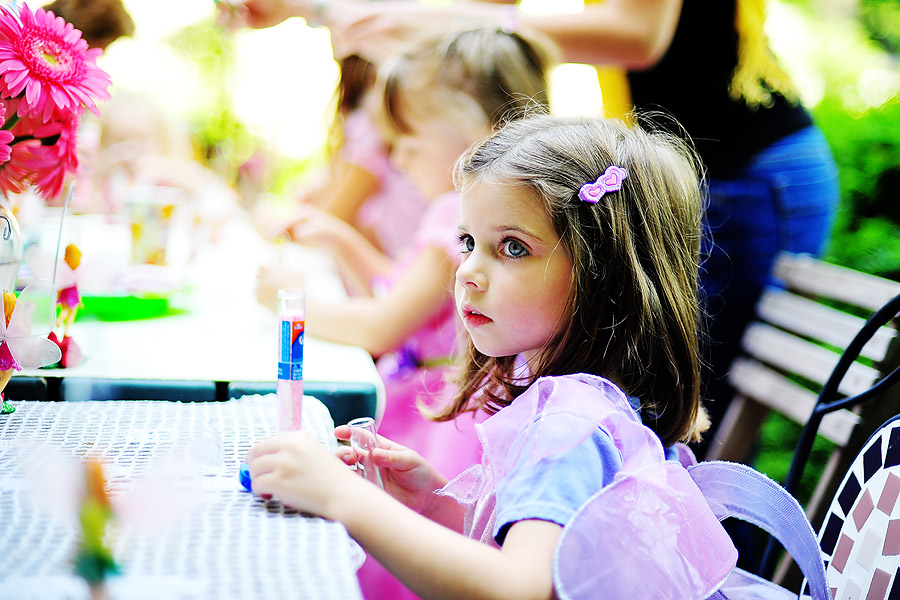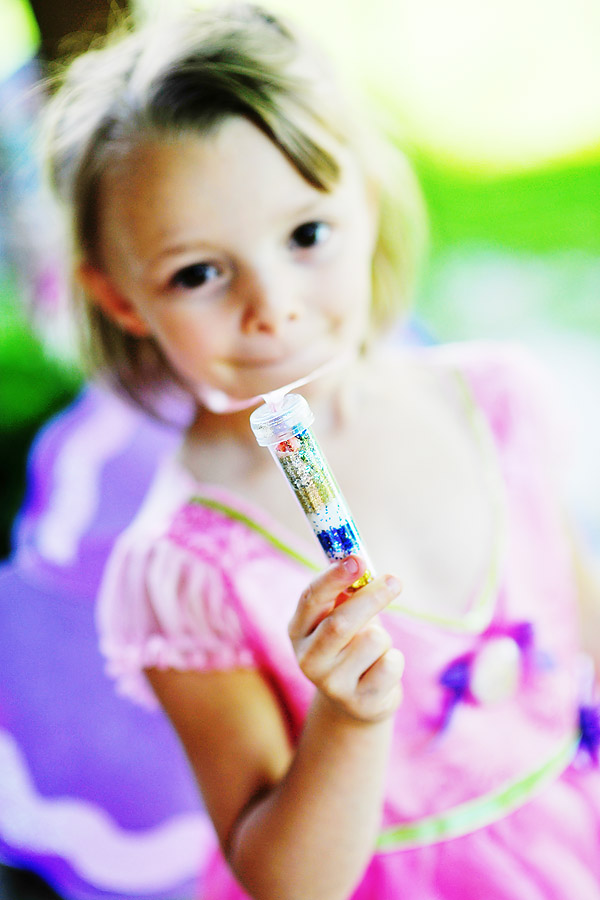 We even had a live fairy fly into the party – she lost her fairy crown and wand so the little fairies had to help her find it in the garden …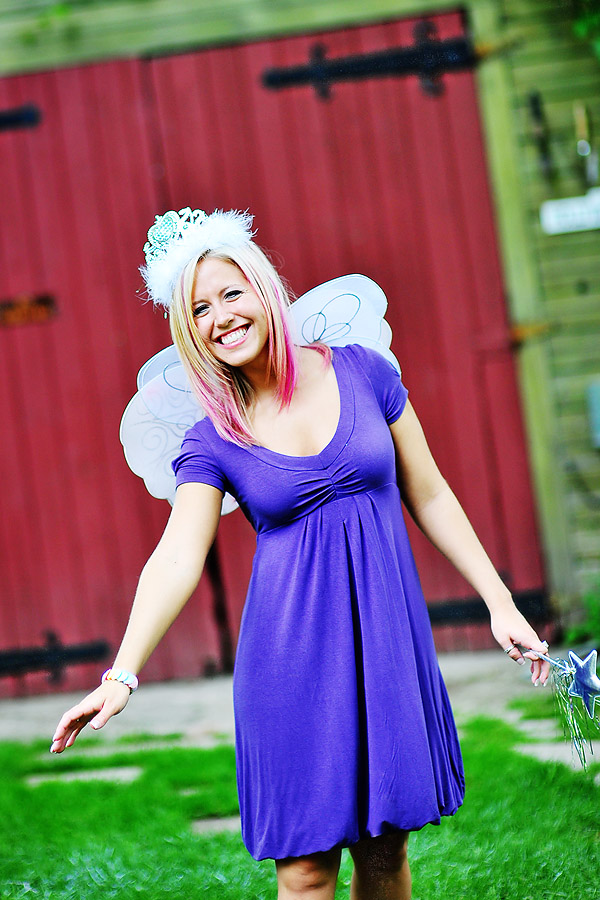 The girls truly believed she was a real fairy … I love the magic of childhood!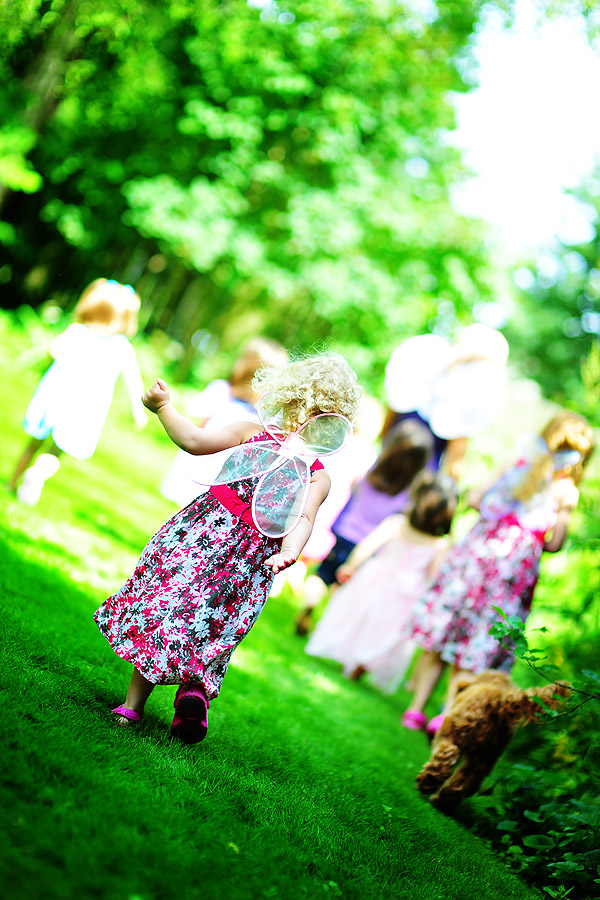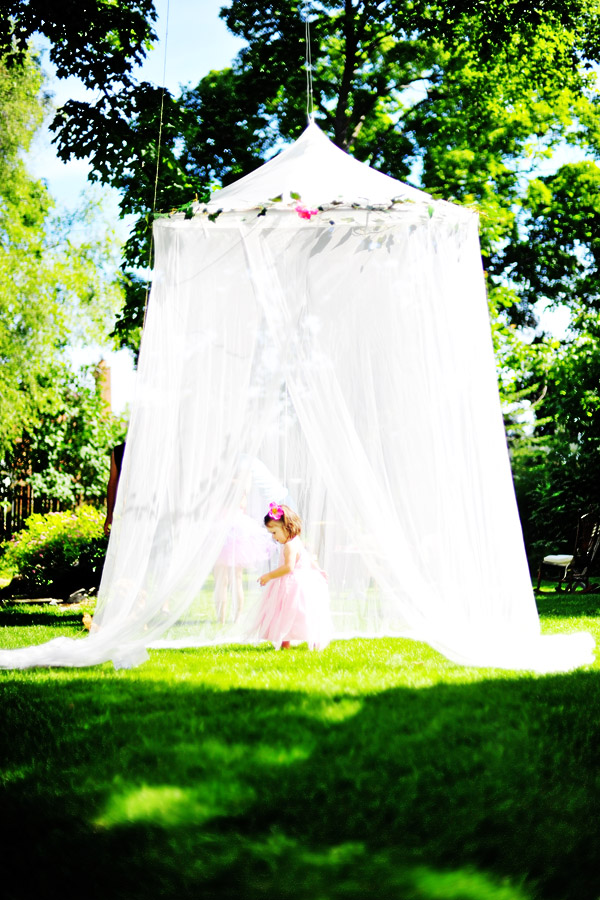 Ahhh, the highlight of Lyla's life – CAKE!!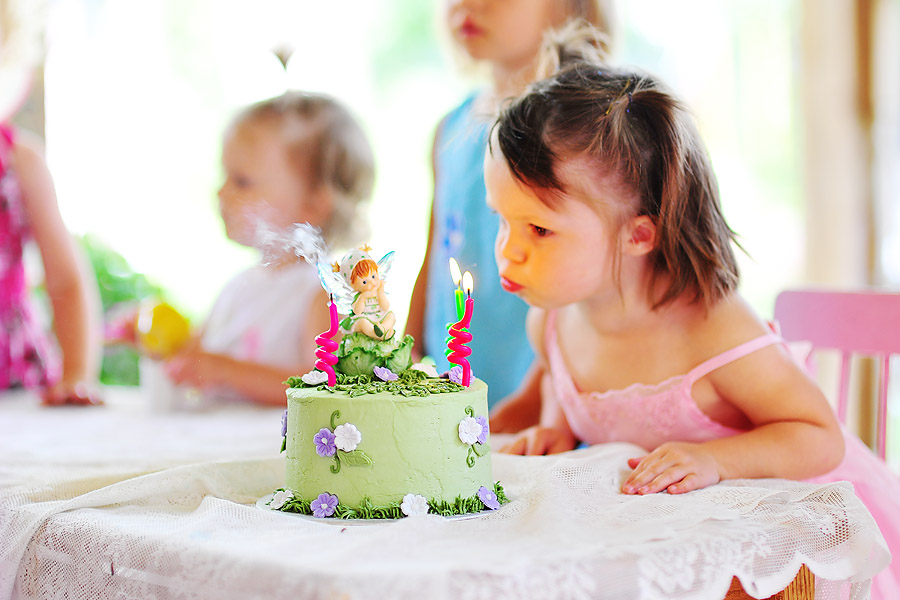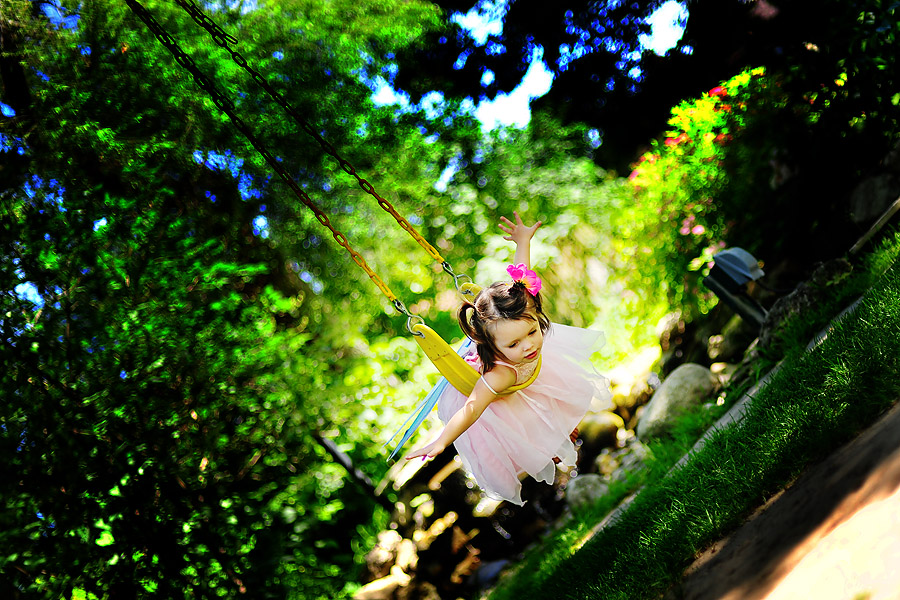 Spread your wings and let the fairy in you fly! 
~Author Unknown