Around our home, we don't call children 'kids'. We have children – not goats …
Until now.
NOW, we have kids.  Kids and children. {Well, year old goats, so I suppose, technically they are no longer kids…}
Yes, somehow after many, many discussions, and with the help of some trusted friends, my husband agreed to let us 'try out' goats. So far, I think even he likes the pair we adopted. The girls adore them … thankfully, they are very friendly and gentle with the girls.
Introducing Walter and Mercy …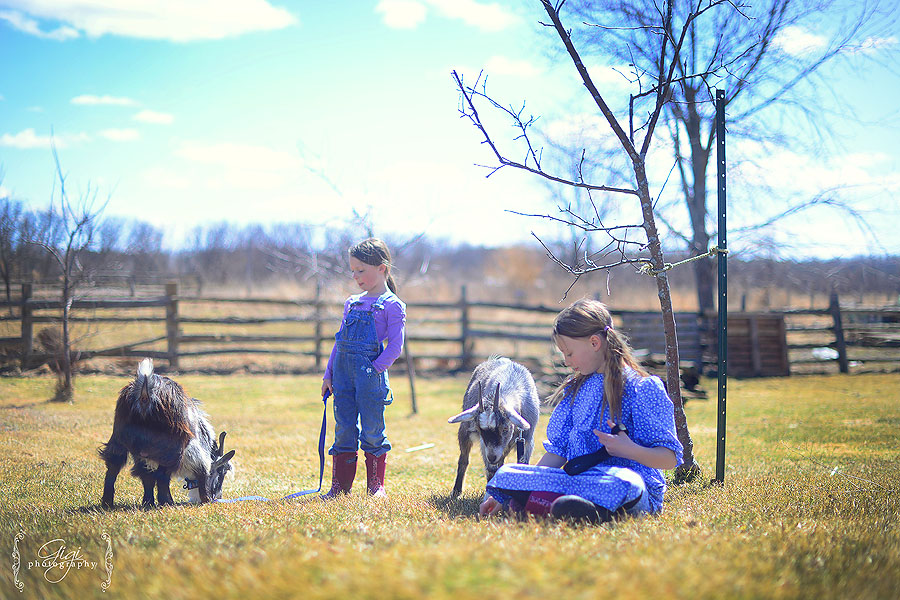 So far, the pair is super cute and well behaved. We shall see what the future holds and if I have a lot of goat-escaping-stories to tell …right now, we're just having fun with them, getting them used to Winnie, our Great Pyr, and fencing in the area where they will live. We've done research on goats, but experience truly is the best teacher.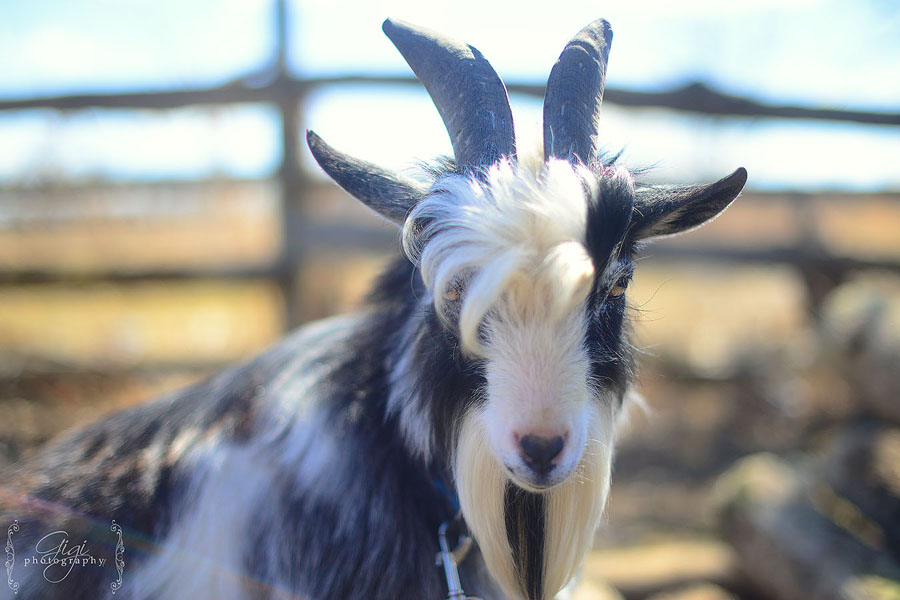 Walter, being led by our two year old … he's very gentle …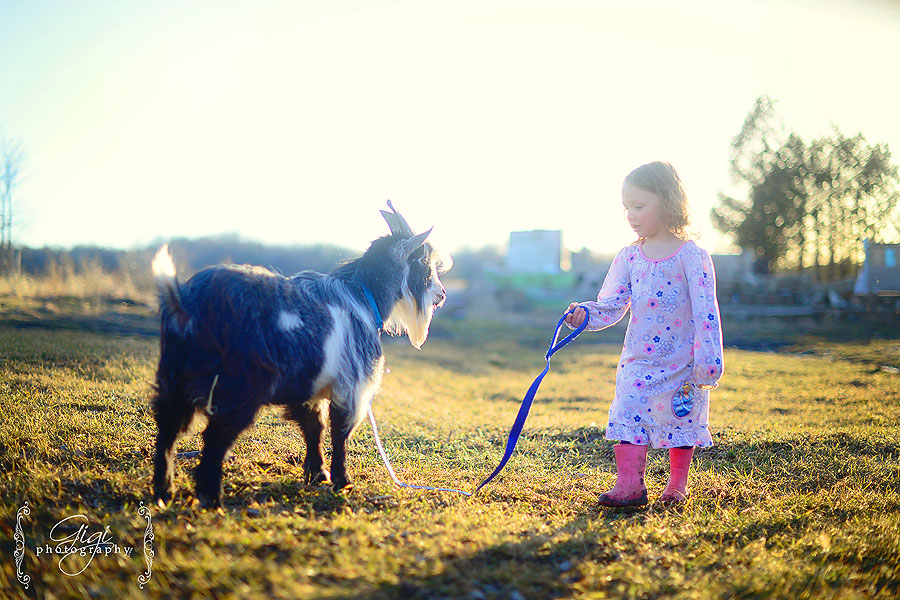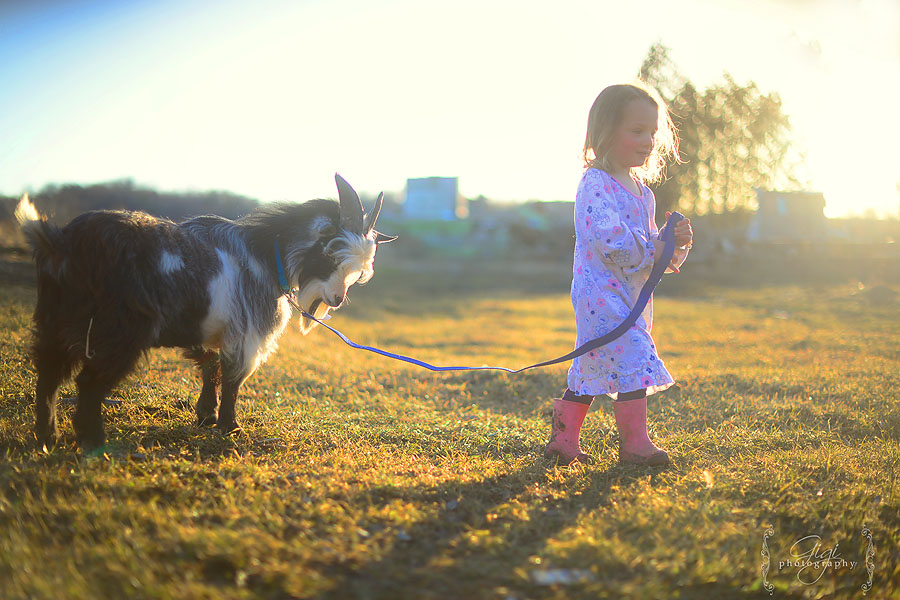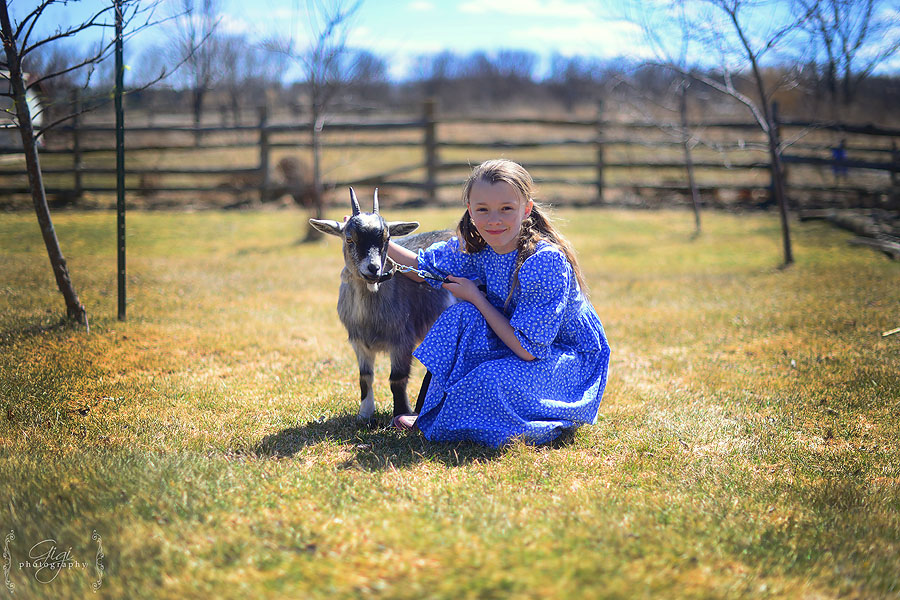 [The main purpose for having goats would be for the milk, however, I do believe momma goat is dry. Mercy is very mild mannered and recently had a kid. We were not able to purchase her baby, however.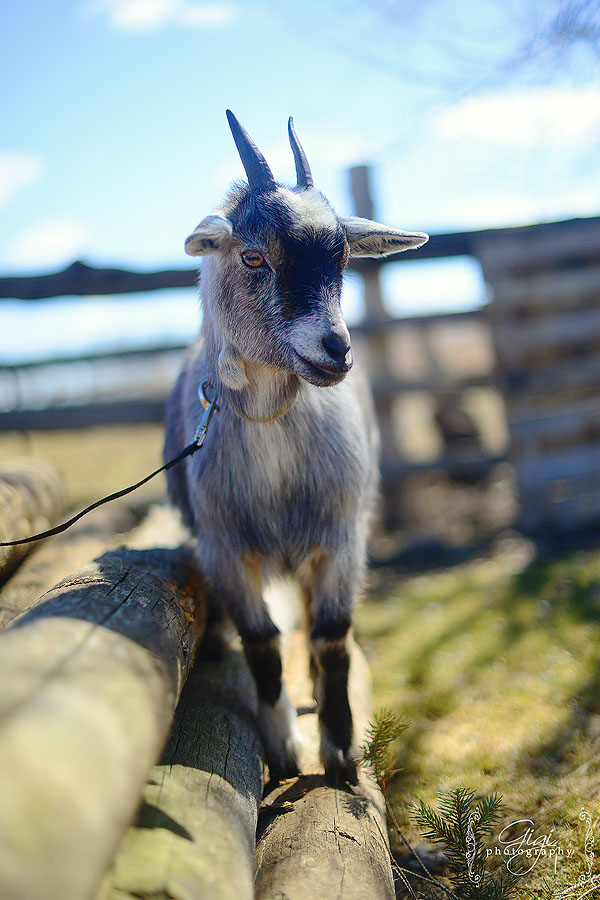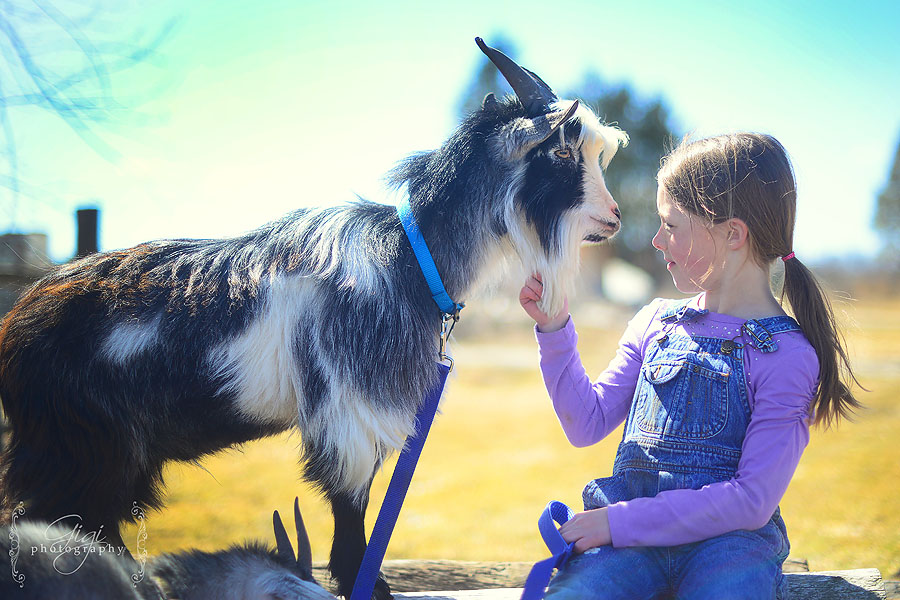 It's been a great past few days getting to know the goats – it's yet another wonderful adventure for the Gauthier girls to experience…