Thank you to those who entered the giveaway from Moore Family Films.
I'm sorry for the delay in writing – it has been busy with Easter and family this past week and April just appeared so quickly!
The winner of the A-B-C- Say it With Me DVD is Erika!
Congratulations, Erika, I know your family and your little  ones will love this precious video. It is never too early to start with Scripture memory for your family!
Please email me so I may send your winning DVD your way.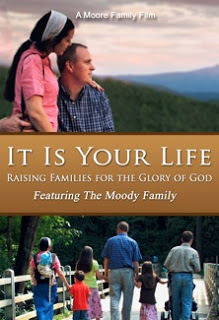 Thank you again to Moore Family Films for hosting this beautiful giveaway.